Employees:
How do I create Calendar Feeds for an Employee?
To create Calendar Feeds for an employee, choose Manage > Employees > List
Click the Edit icon against the Employee

Click on the Calendar Feeds Tab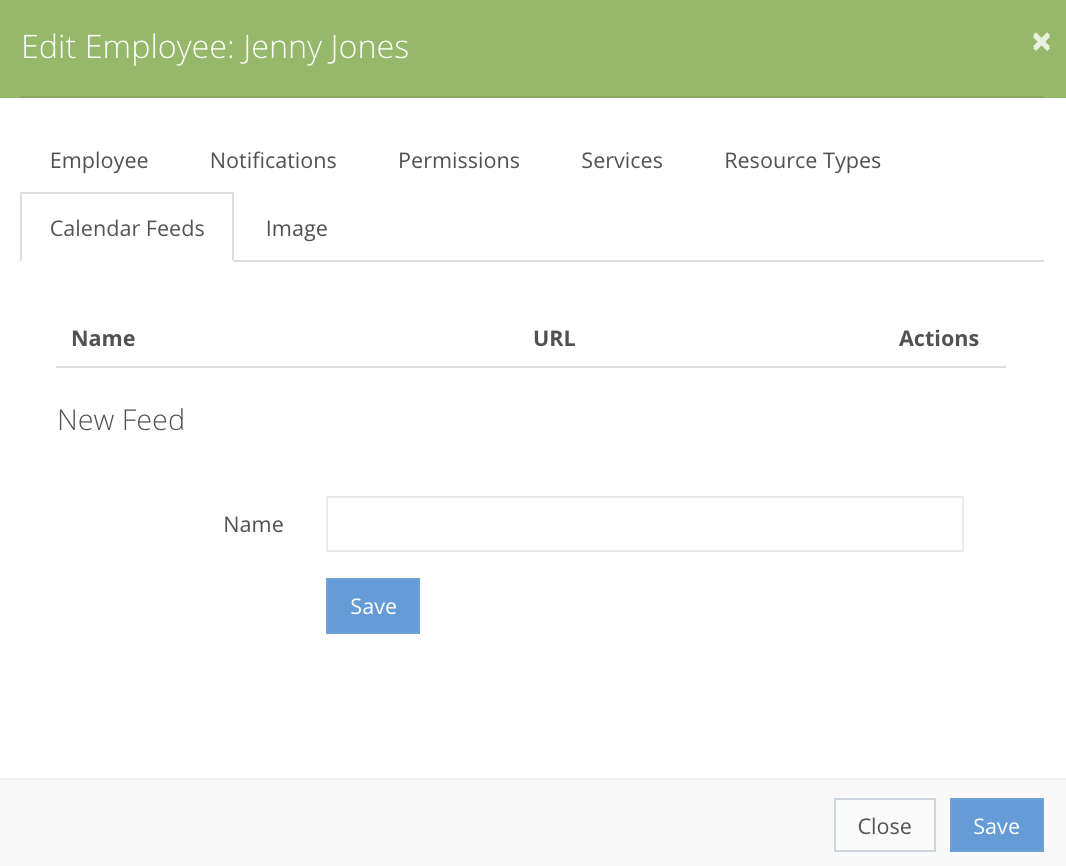 Enter the name of the Calendar Feed in the Name field
Click Save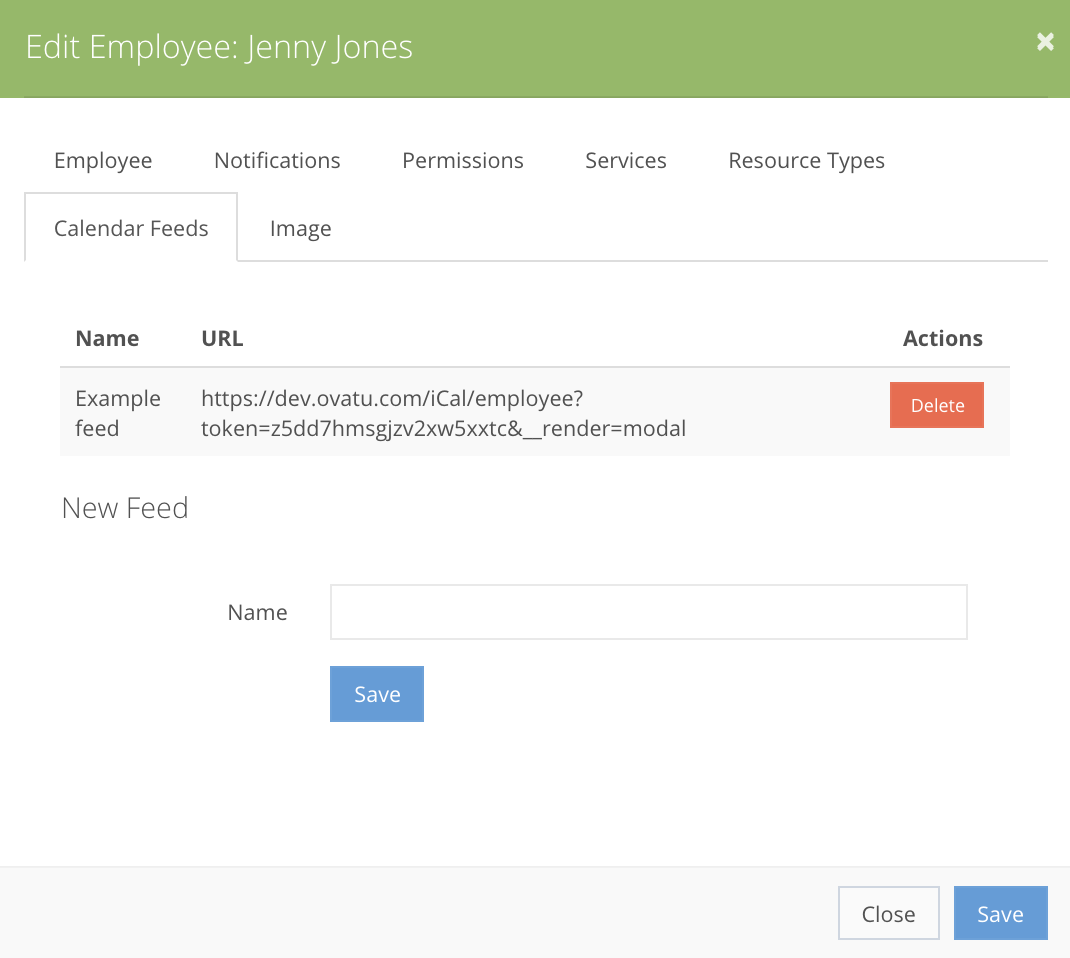 Once you have your new feed, copy the URL
Some ways in which these feeds can be used are outlined below
It is possible to create multiple feeds
Calendar Feeds are often handed to third party companies, which is why we give you the ability to revoke access by deleting the feed
To delete a Calendar Feed, click the Delete button next to the feed

Some additional Information about using Calendar Feeds with Google Calendar, OS X Calendar / Outlook / iPhone:
Mac OS X: iCal / Calendar
Open iCal / Calendar
Under the Calendar menu, you have a Subscribe option.
Enter the copied URL here and then give the calendar a name.
(Please also set the auto-refresh to something like every 5 or 15 minutes to keep it up to date)
iPhone / iPad
Navigate to Settings >

Accounts & Passwords

> Add Account
Select Other > Add Subscribed Calendar
Enter Enter the copied URL here touch Next
Touch Save
Google Calendar
Please use these instructions from Google to add our feed to your calendar: http://support.google.com/calendar/bin/answer.py?hl=en&answer=37100
Please note: Calendar Feeds are ONE WAY - they provide data from Ovatu, to a third party, but do not receive data from a third party, to Ovatu
Ready to take the next step in scaling your business?
Here's a 60 Day FREE Trial. No Credit Card. Just Business Growth Made Simple.
Ready?
Get Started
Still have questions? Chat to one of our friendly Customer Success experts.
They're available around the clock and will answer any questions you have. Click here to chat.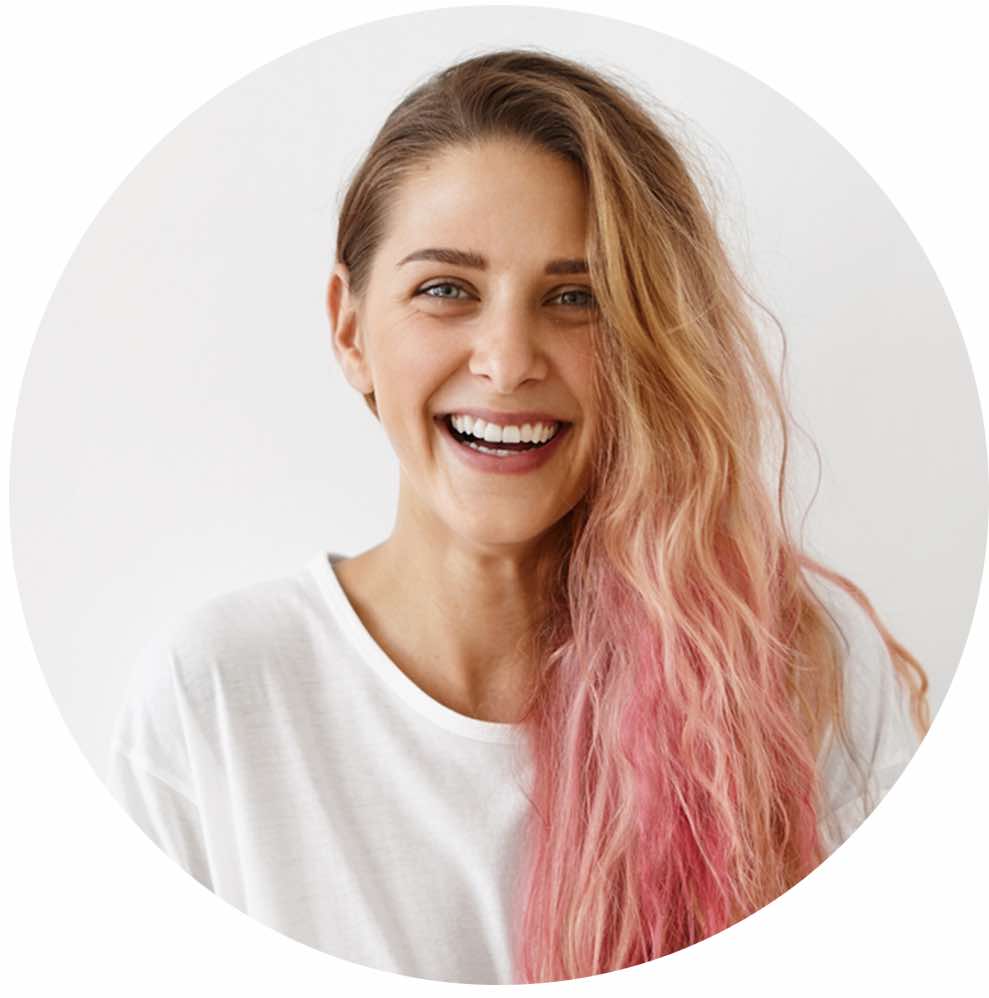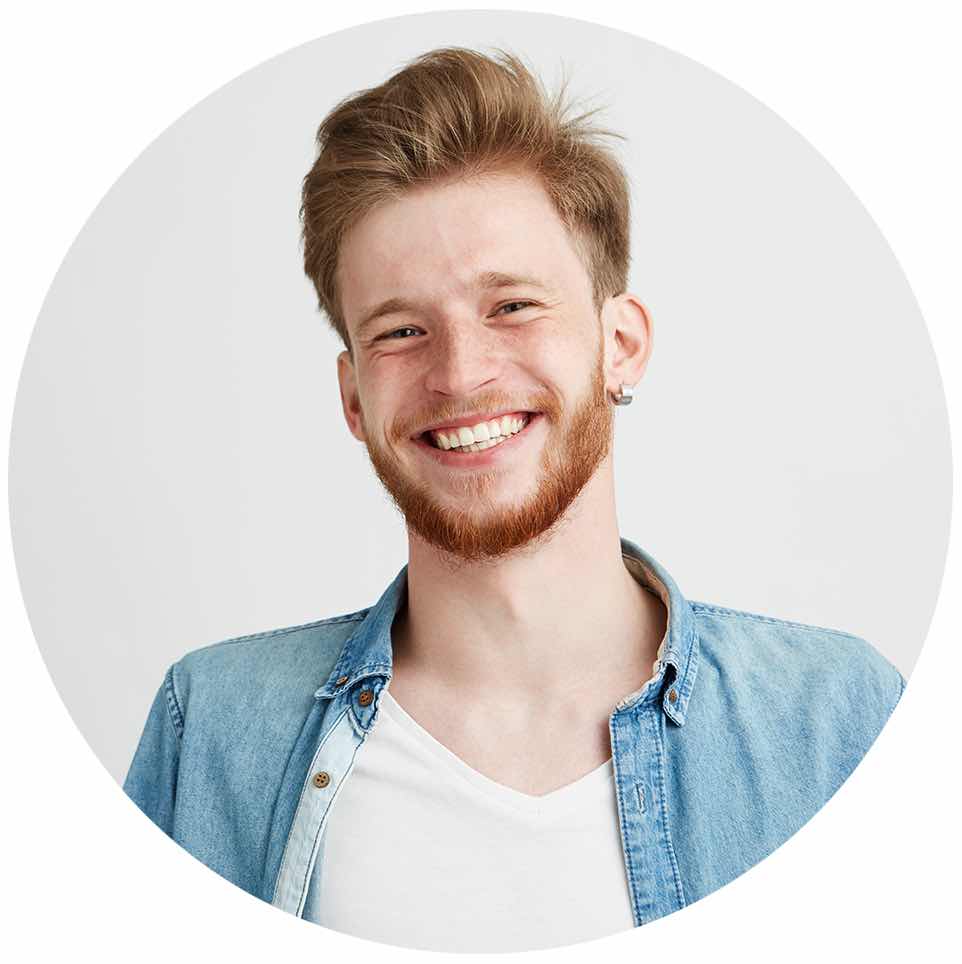 Ready to bring your business online with Ovatu?
Sign up to try Ovatu FREE for 30 days! No credit card required. No commitment necessary.
or call (02) 8311 3049