Passes:
How does a Customer pay with a Pass?
In order to pay for a Service with a Pass, the Customer must have a Pass assigned to them in their file (see How do I sell a Pass?)
When a Reservation is created for a Service for which the Customer has a valid Pass, the Pass use/s will automatically be deducted from the Pass
Depending on the Pass Settings this will happen either;
upon booking
upon check-in
PLEASE NOTE: setting the default pass-use behaviour (i.e. whether a "use" is taken when the reservation is created, or when the Customer checks in) can only be done via the Web or iOS apps, see the relevant tab of How do I create a Pass Type? for more information
Ready to take the next step in scaling your business?
Here's a 60 Day FREE Trial. No Credit Card. Just Business Growth Made Simple.
Ready?
Get Started
Still have questions? Chat to one of our friendly Customer Success experts.
They're available around the clock and will answer any questions you have. Click here to chat.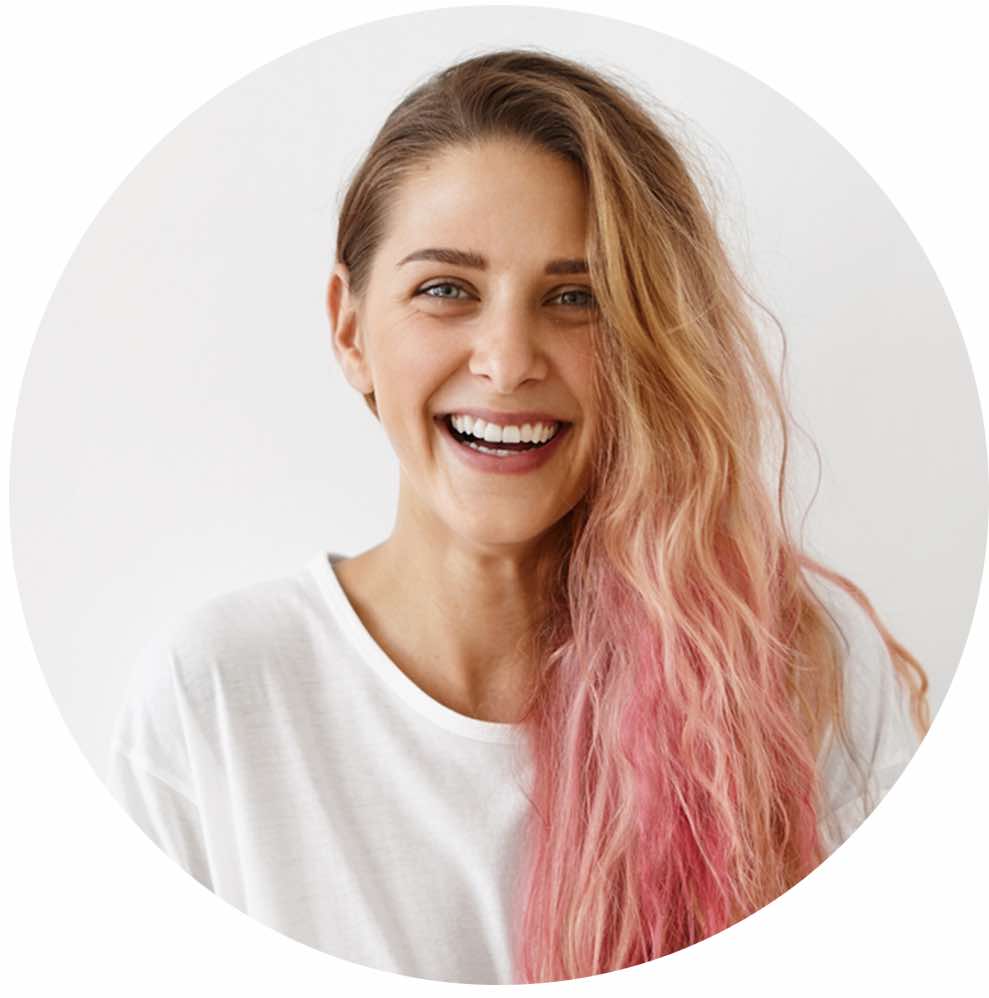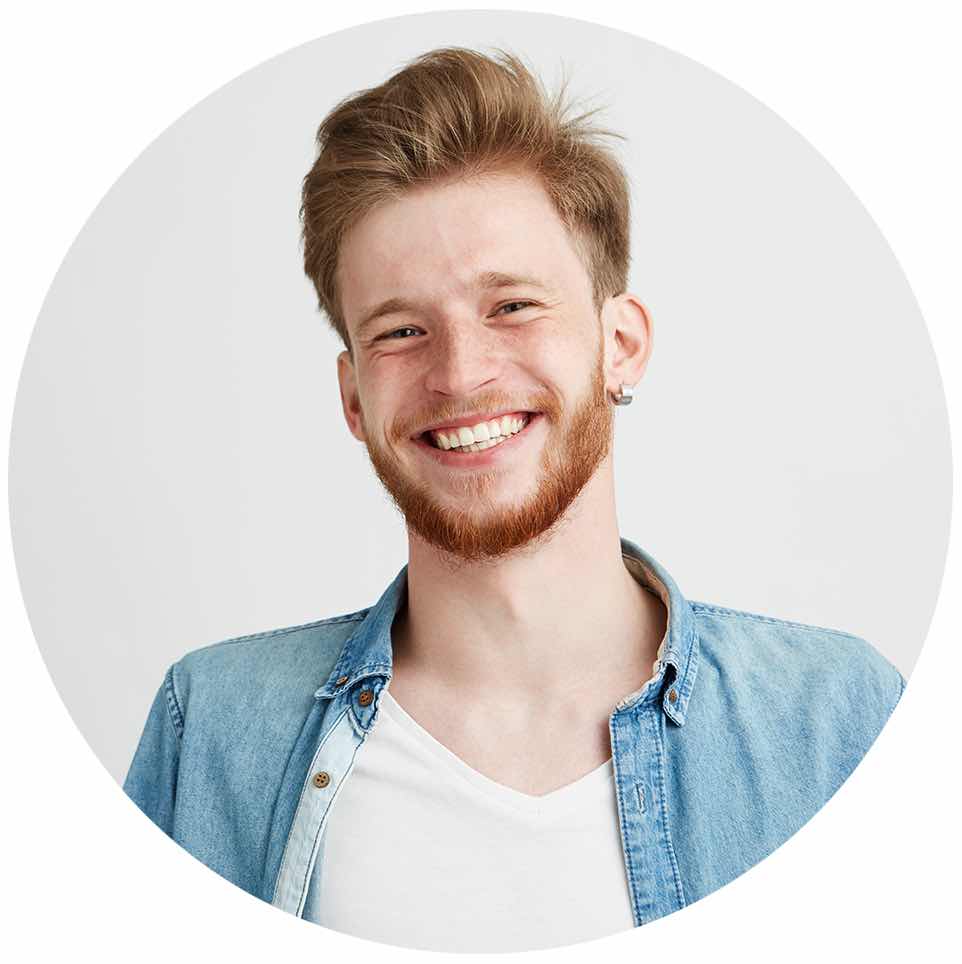 Ready to bring your business online with Ovatu?
Sign up to try Ovatu FREE for 30 days! No credit card required. No commitment necessary.
or call (02) 8311 3049