Account Settings:
How do I transfer ownership of my Ovatu account?
It is possible to transfer the ownership of an Ovatu account. The transfer is actioned by the Ovatu Customer Success team for you.
If you are the current account holder transferring to a different person:
Thank you for your time with Ovatu, we wish you all the best!
We're happy to record the change of ownership of your account for you. If you could please let us know the below points we'll get that done at the appropriate time for you;
the business name after the change of ownership
the admin email address after the change of ownership
the name of the person who is to be noted as the new owner
the date that the ownership transfer is to take place
Please let us know if and when you would like us to remove any current or previous Ovatu subscription payment methods held on your account
If you are the new business owner that the Ovatu account is being transferred to:
Congratulations and welcome to Ovatu!
After the account has been transferred to you, you can login, at which time you'll be required to accept our SaaS agreement and can treat the account as your own.

We recommend that you:
If you're new to Ovatu, you will find our help guides and our video tutorials helpful, however we're happy to help you any time too
We provide live support between 9 am to 5:30 pm Monday to Friday London and Sydney times, via live chat in our web app and website, and by phone on +44 0203 808 3014 in the UK and +612 8311 3049 in Australia
You can also email us anytime at hello@ovatu.com

Ready to take the next step in scaling your business?
Here's a 60 Day FREE Trial. No Credit Card. Just Business Growth Made Simple.
Ready?
Get Started
Still have questions? Chat to one of our friendly Customer Success experts.
They're available around the clock and will answer any questions you have. Click here to chat.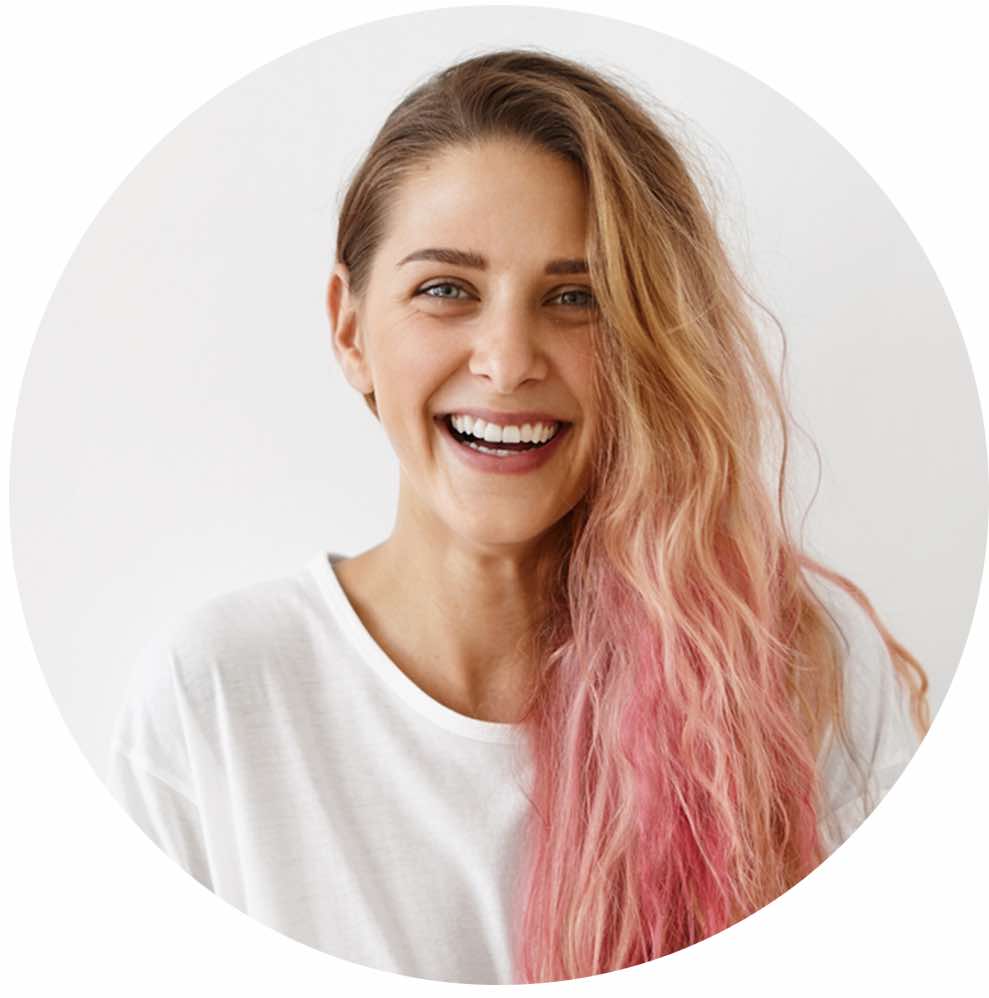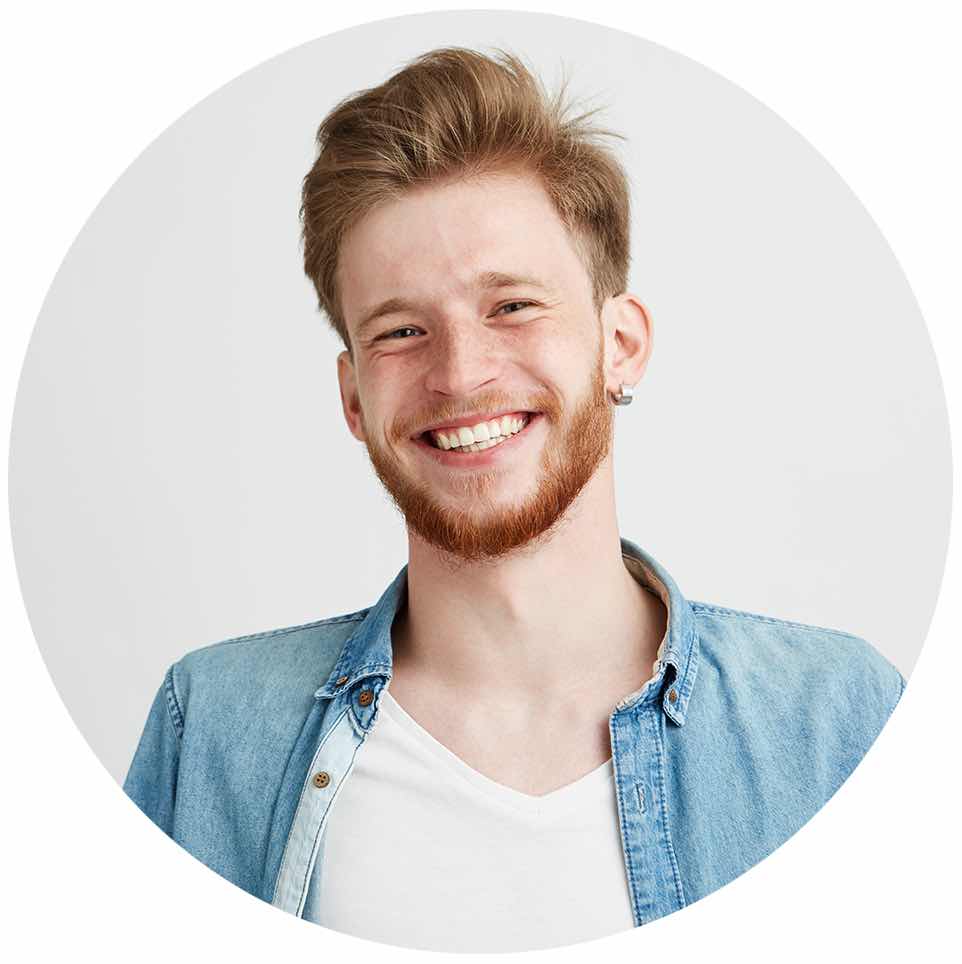 Ready to bring your business online with Ovatu?
Sign up to try Ovatu FREE for 30 days! No credit card required. No commitment necessary.
or call (628) 500-7735