Getting Started:
Can I get help with my account?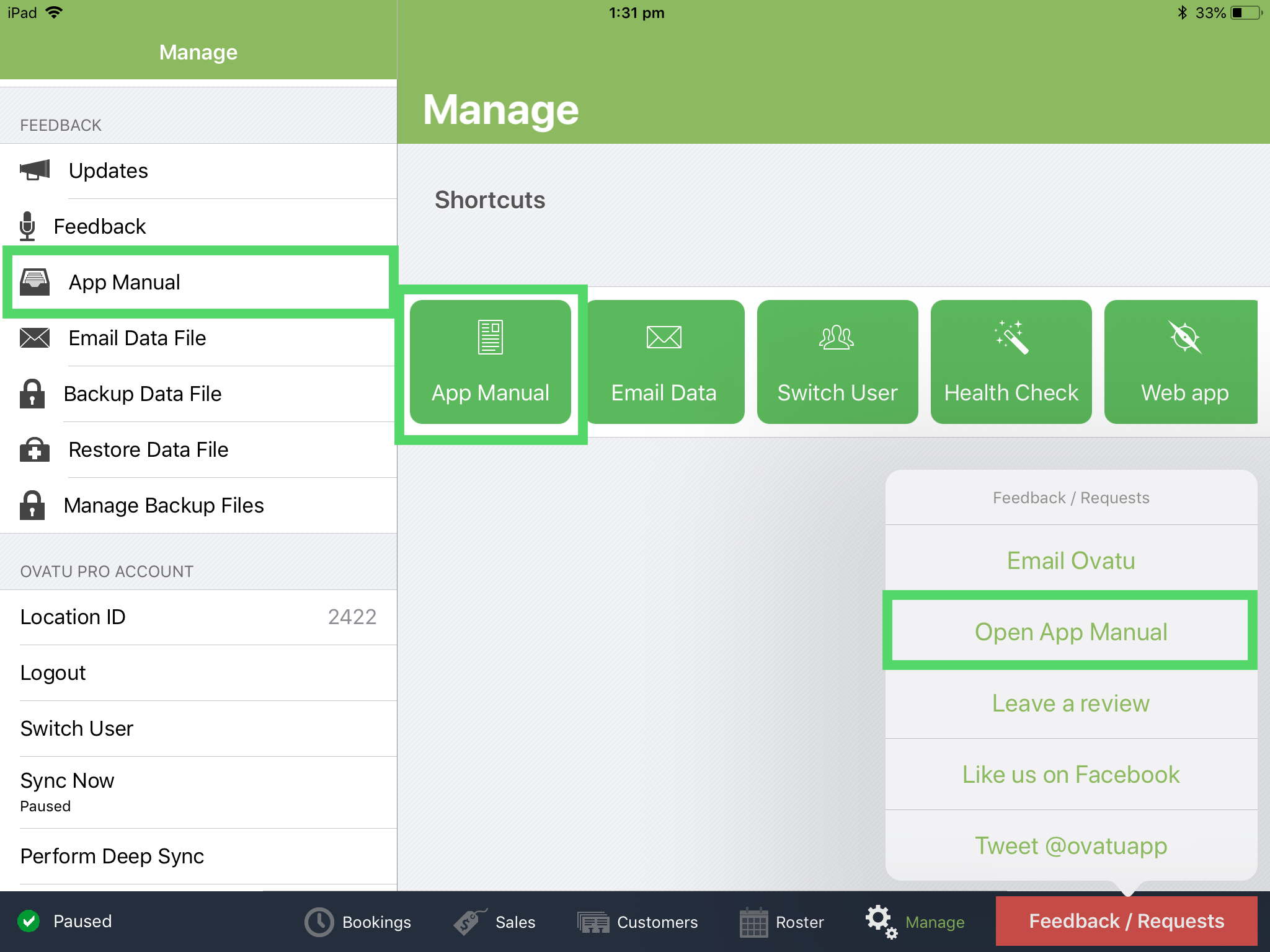 We are always happy to offer assistance with your Ovatu account, and have a wide range of resources at your disposal, including Help Guides, Video Tutorials as well as our Customer Success Team.
HELP GUIDES
Browse our comprehensive selection of Help Guides, which hopefully have answers to every Ovatu question under the sun!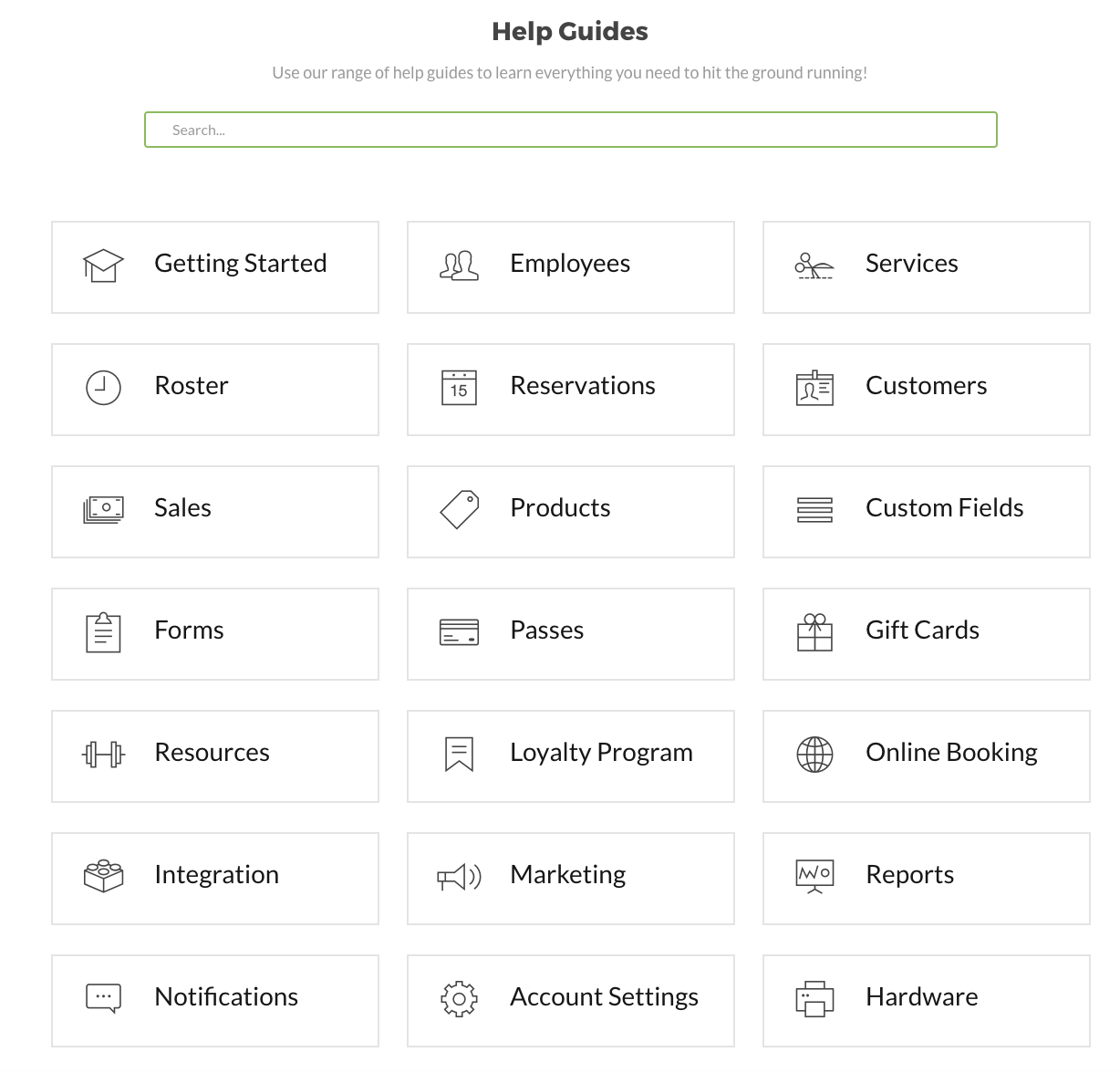 VIDEO TUTORIALS
Our Video Tutorials provide video explanations and guidance for a range of topics.
CONTACT OUR CUSTOMER SUCCESS TEAM

If you haven't found an answer to your query, we are very happy to help! Just get in touch with our Customer Success team by emailing hello@ovatu.com or by phone during business hours (Mon-Fri 9am-5:30pm) in London on 020 3808 3014 or in Sydney on 02 8311 3049.
Please ensure you provide the below information so that we can assist you promptly:
Your location ID
A clear explanation of the query/issue
Any relevant, specific information, such as Customer/Employee/Service names or Reservation times/dates
Screen shots which will assist in identifying the query/issue
Ready to take the next step in scaling your business?
Here's a 60 Day FREE Trial. No Credit Card. Just Business Growth Made Simple.
Ready?
Get Started
Still have questions? Chat to one of our friendly Customer Success experts.
They're available around the clock and will answer any questions you have. Click here to chat.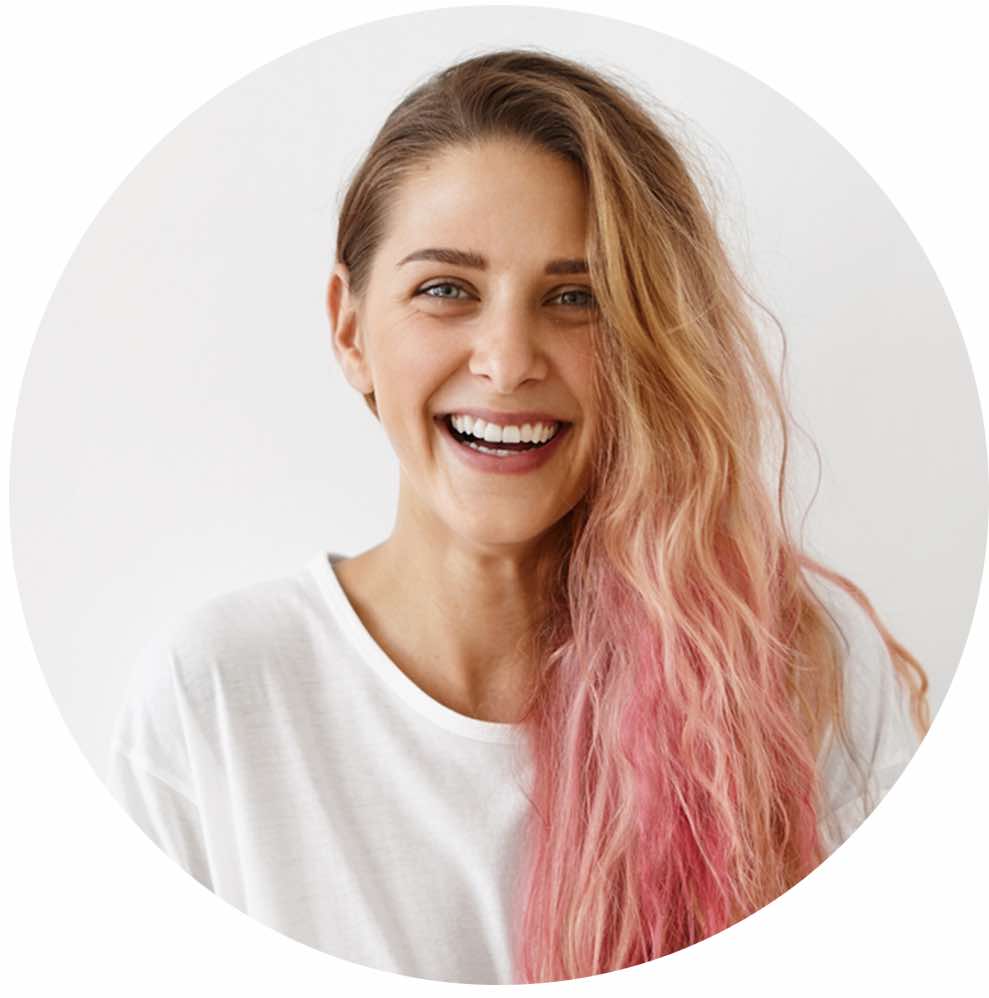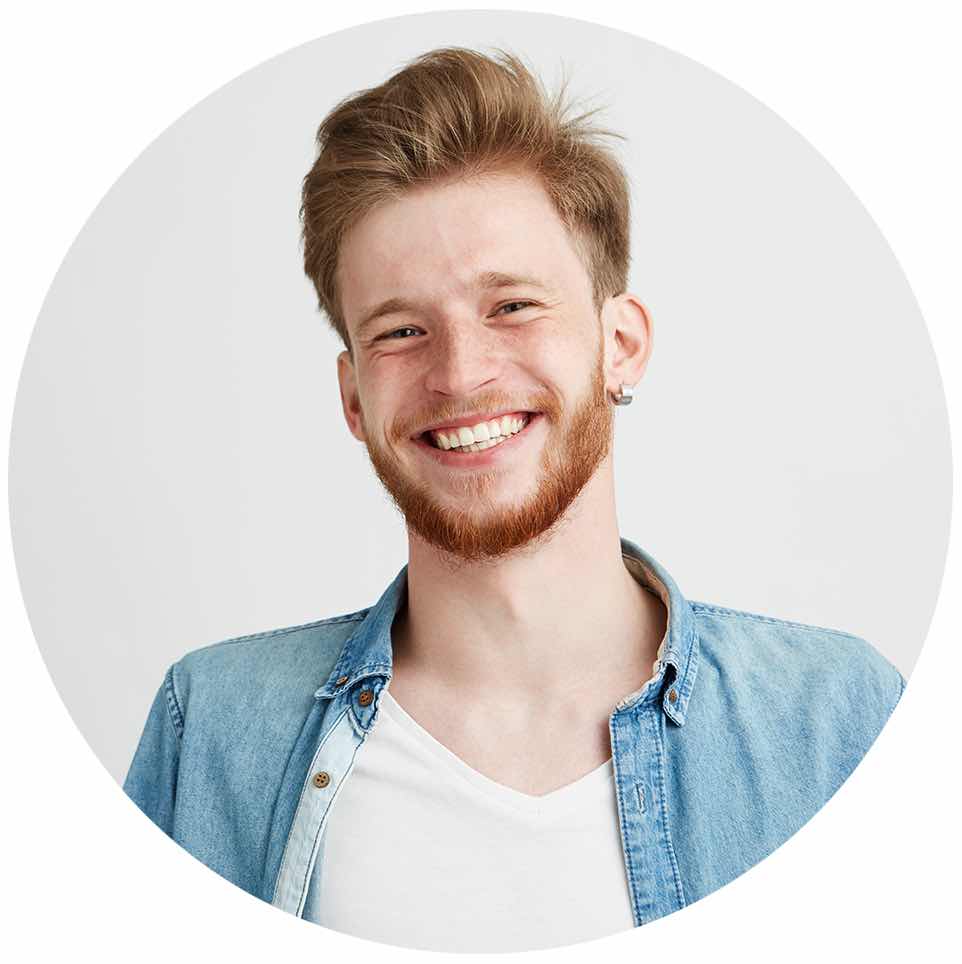 Ready to bring your business online with Ovatu?
Sign up to try Ovatu FREE for 30 days! No credit card required. No commitment necessary.
or call (628) 500-7735