Marketing:
How do I send an email marketing campaign?
To send a mass email marketing campaign, choose Marketing > Mass Email
If you choose, you can filter email recipients by selecting Customers who have had Reservations with specific Employees or Services, by using the checkboxes.
Skip this step, to email your entire Customer list.
You can also send a mass Email campaign to a filtered Customer list, see How do I filter the Customer list? Once you've filtered the customer list, click on the all text at the top of the left hand column to select the customers in the filtered list, then scroll to the bottom and click on the Send Email button.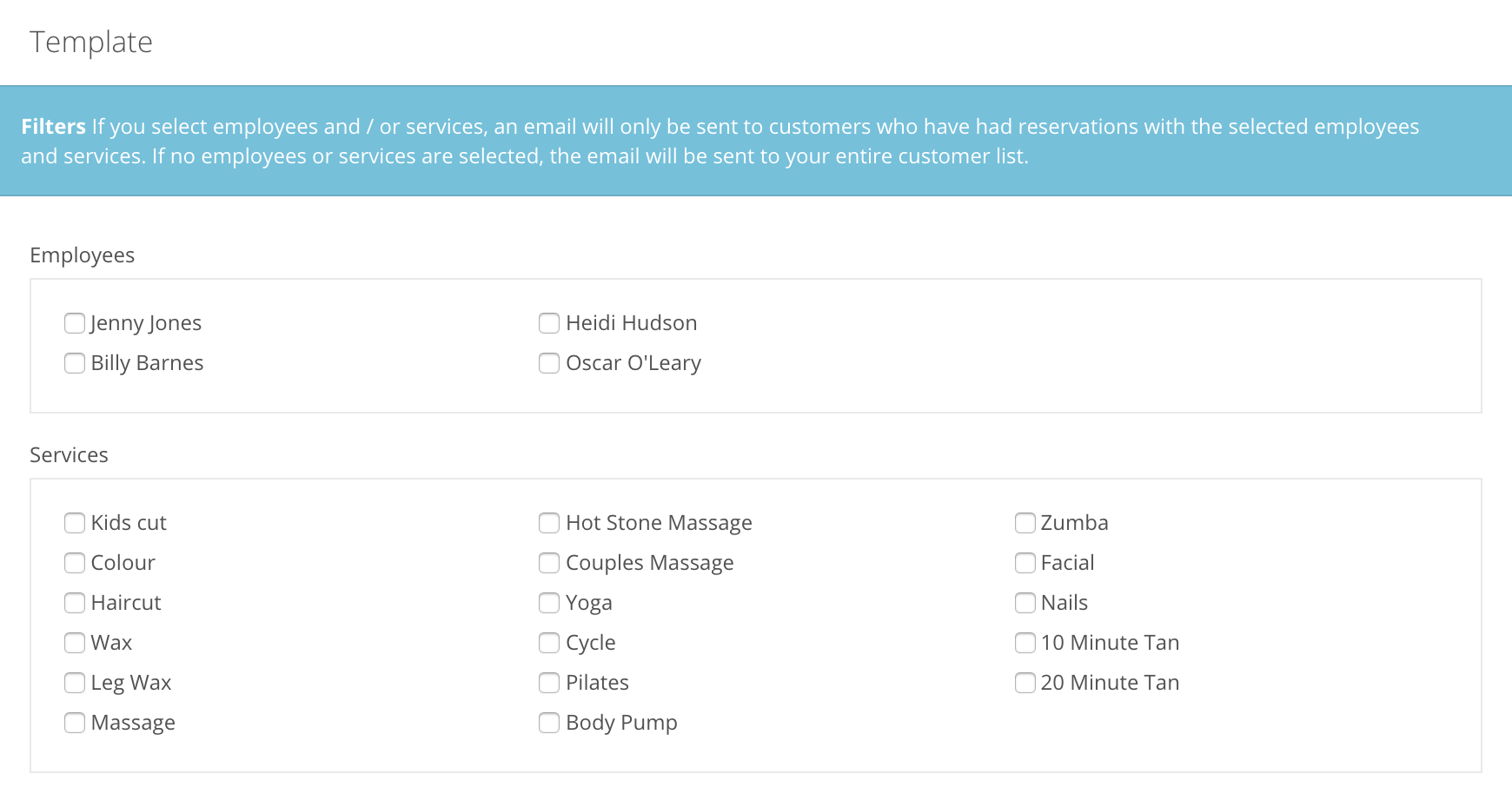 Enter the Subject of the email, as well as the email Body
A list of placeholders is available, to the right of the screen, insert these directly into your email body, to customise your email for each recipient.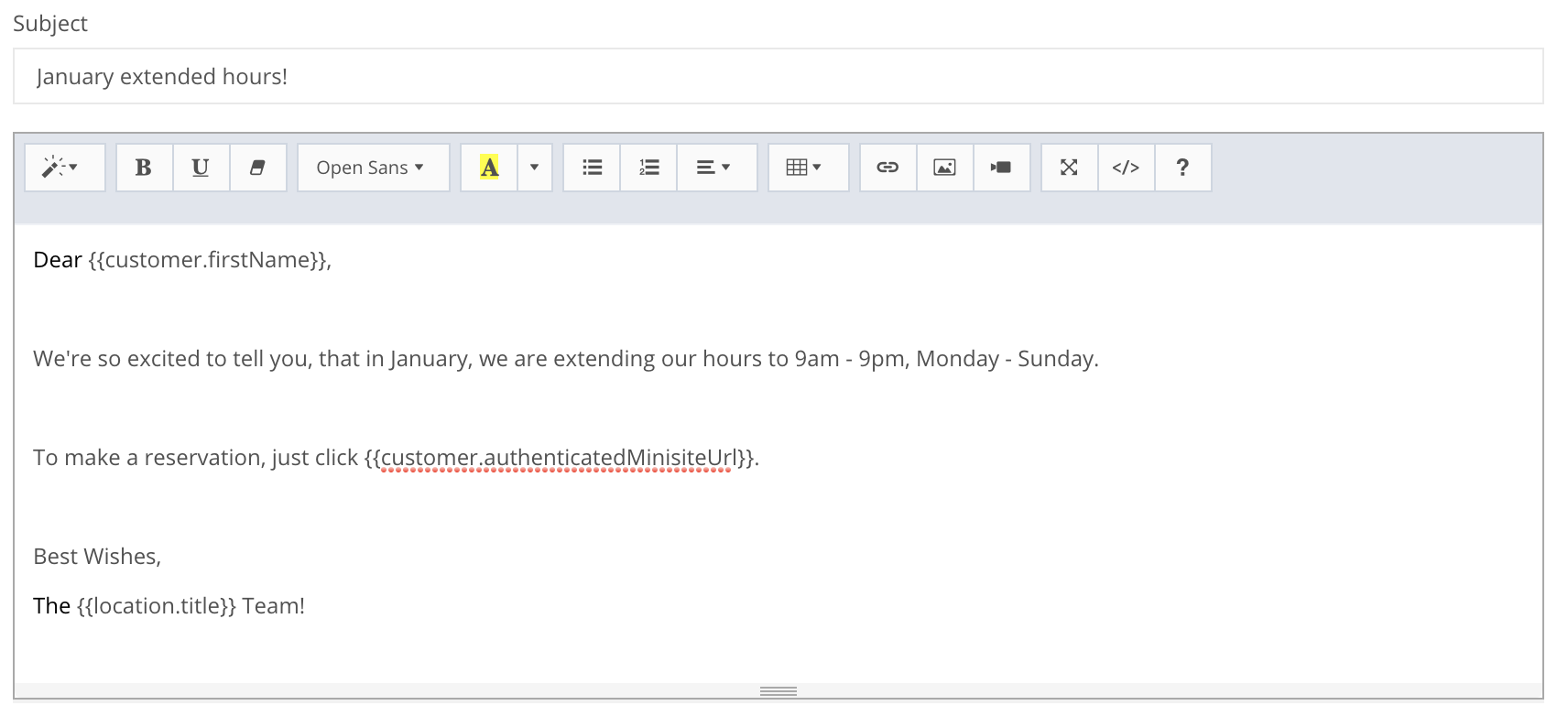 Selecting Respect Mass Email Unsubscription, ensure that recipients who have unsubscribed from your mailing list are not emailed. Unsubscribed customers can be viewed using the Unsubscribed Customers list on the right of the screen.
To include an attachment, click +Upload Attachments...
Select your file and click Open

To include your attachment within the email body, click the [+] icon



A confirmation screen will appear

The Analytics Enabled checkbox allows Ovatu to create a campaign report for you, see How do I view my previous marketing campaign statistics?
Click Confirm Send to finalise the campaign

Mass email recipients can only see their own email address. They can not see the email address, or any other information for any other recipients.

Ready to take the next step in scaling your business?
Here's a 60 Day FREE Trial. No Credit Card. Just Business Growth Made Simple.
Ready?
Get Started
Still have questions? Chat to one of our friendly Customer Success experts.
They're available around the clock and will answer any questions you have. Click here to chat.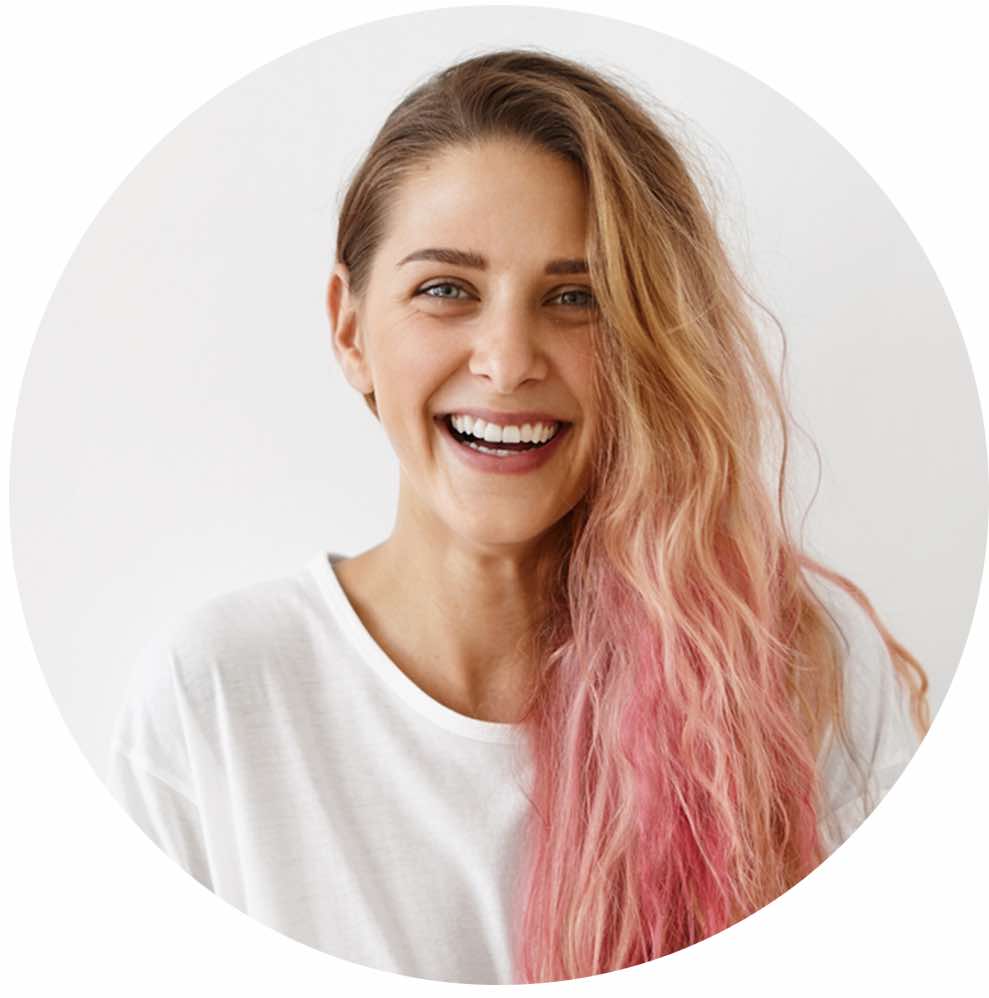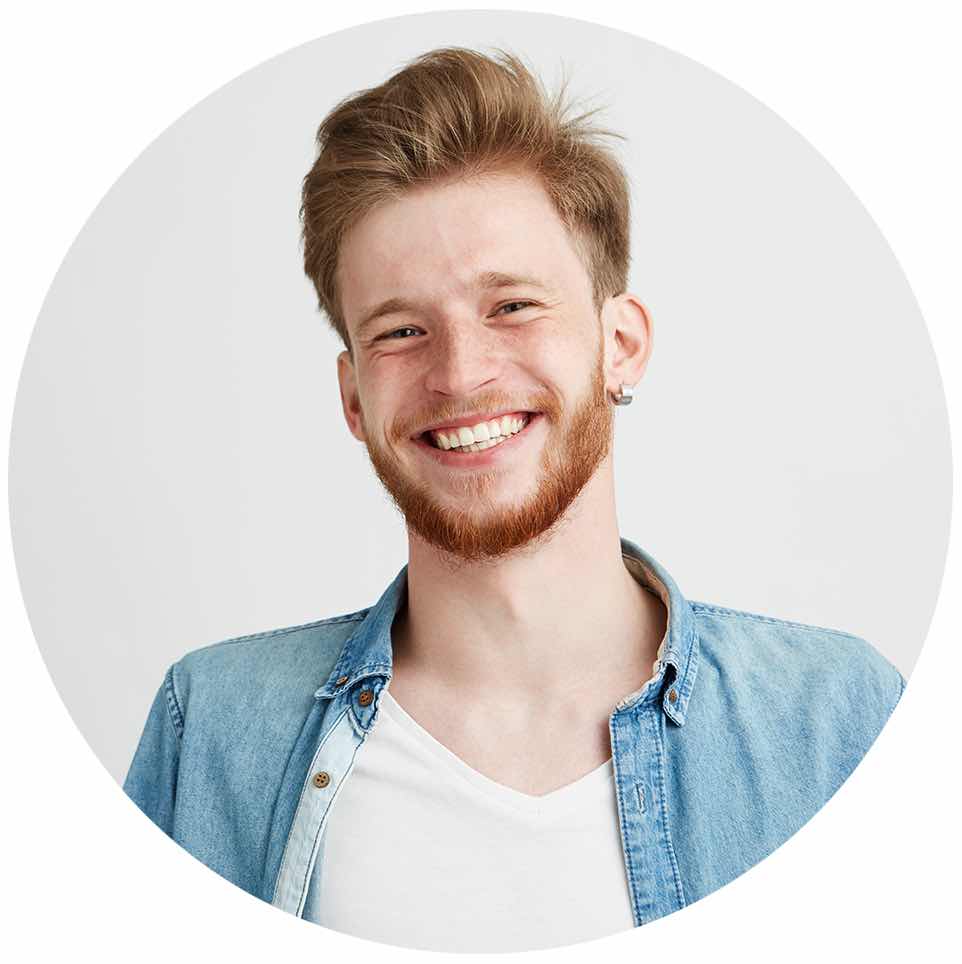 Ready to bring your business online with Ovatu?
Sign up to try Ovatu FREE for 30 days! No credit card required. No commitment necessary.
or call (628) 500-7735