Online Booking:
How do I activate the Facebook Booking Bot?
The Facebook Booking Bot, is a way for your Customers to book appointments automatically through your Facebook Messenger service
To activate the Booking Bot, first connect Online Booking with your Facebook business page
Choose Integration > Apps and locate the Facebook tile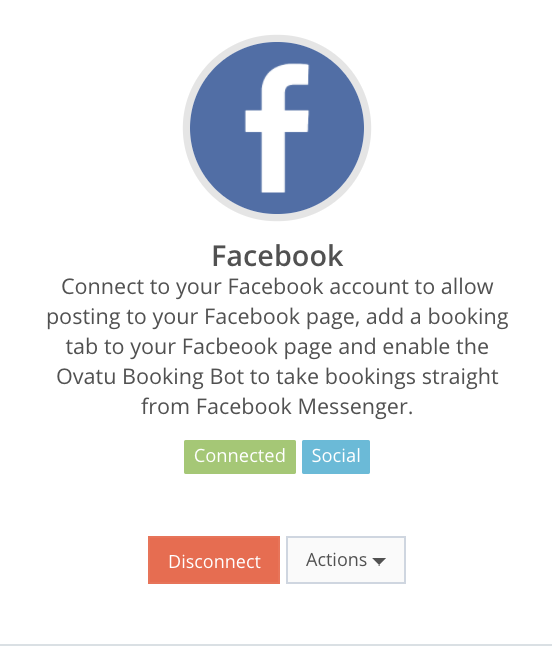 Click Actions and click Add Booking Bot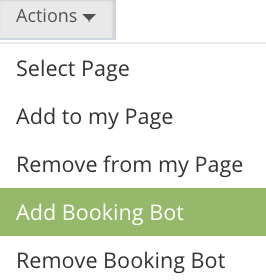 When a Customer sends you a message via Facebook Messenger, containing the word 'book', the Booking Bot will automatically respond to them, prompting them to select a Service and a time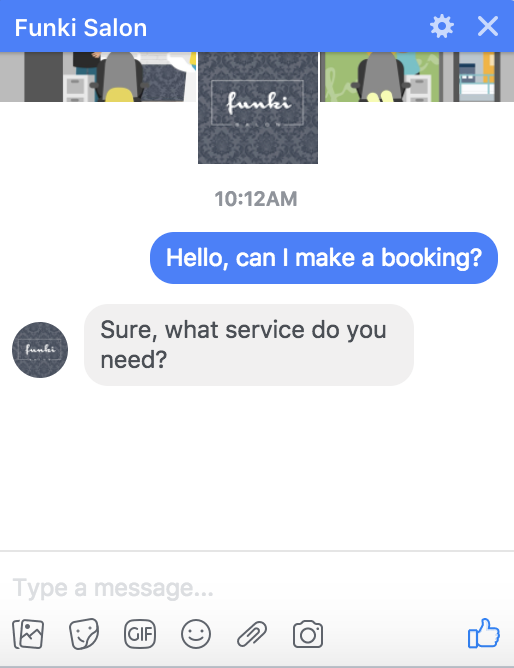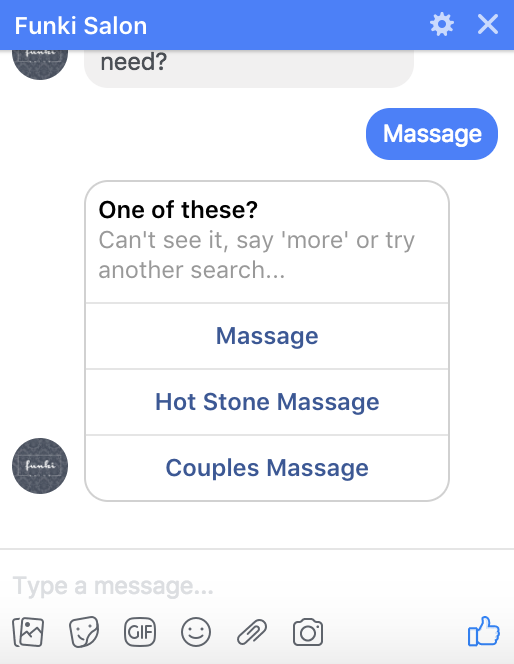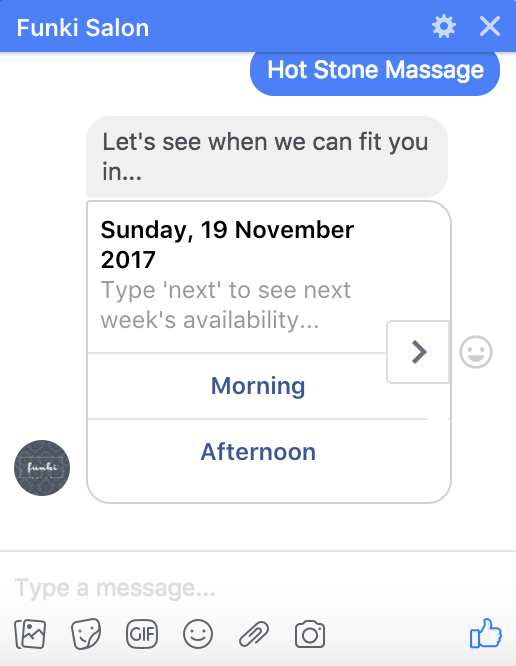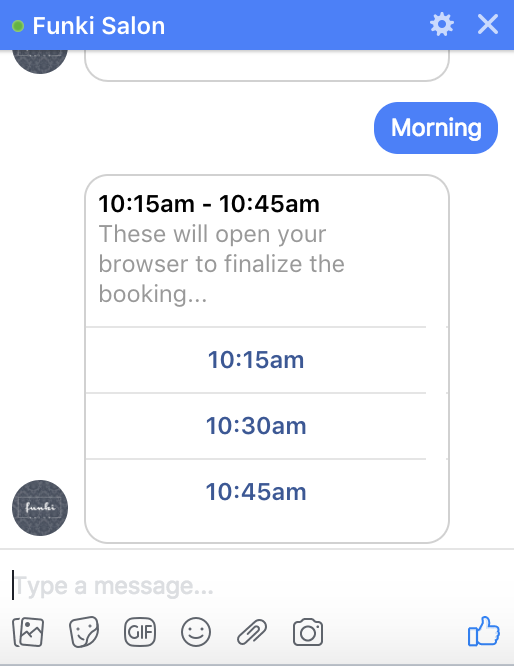 Once the Customer selects a suitable time, they will be directed to your mini-site to complete their booking
To disconnect the Booking Bot, return to the Facebook tile
Click the Actions button and click Remove Booking Bot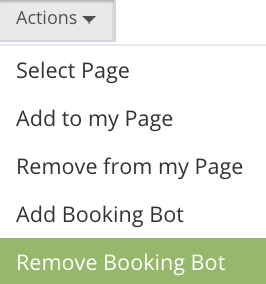 Ready to take the next step in scaling your business?
Here's a 60 Day FREE Trial. No Credit Card. Just Business Growth Made Simple.
Ready?
Get Started
Still have questions? Chat to one of our friendly Customer Success experts.
They're available around the clock and will answer any questions you have. Click here to chat.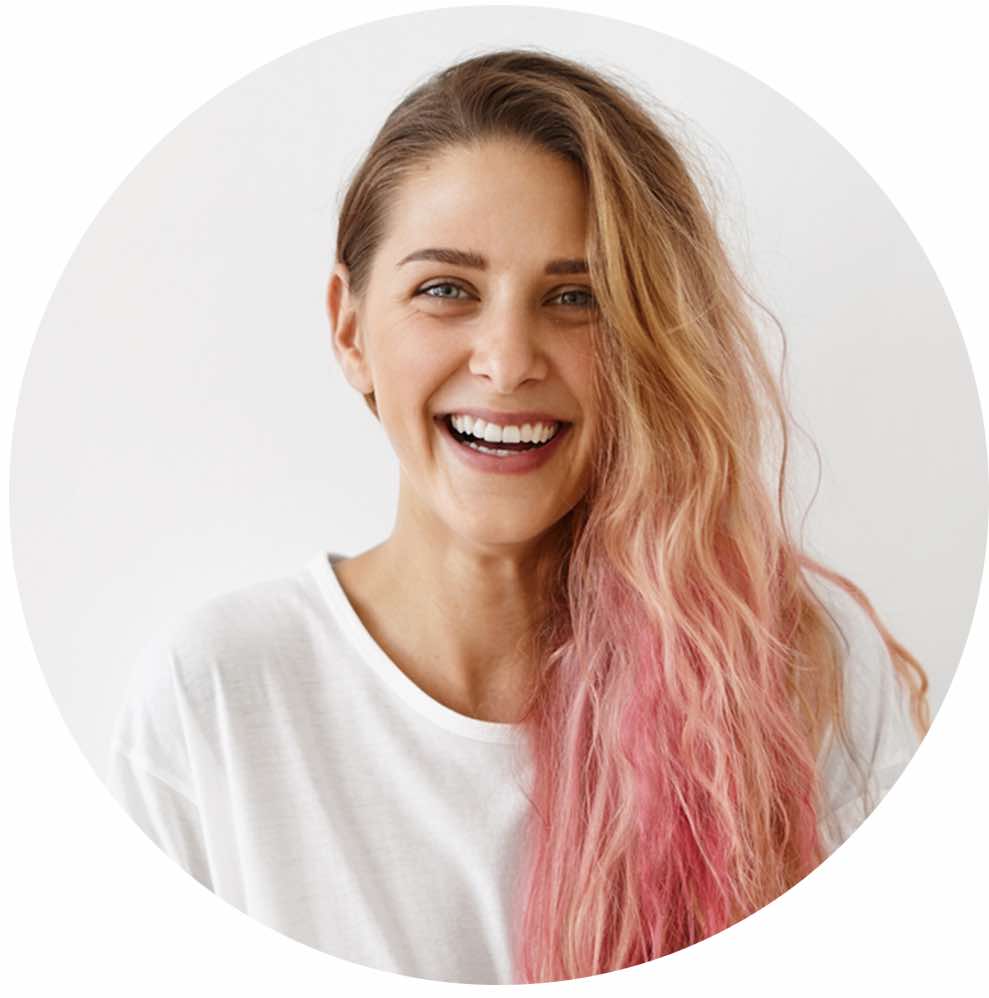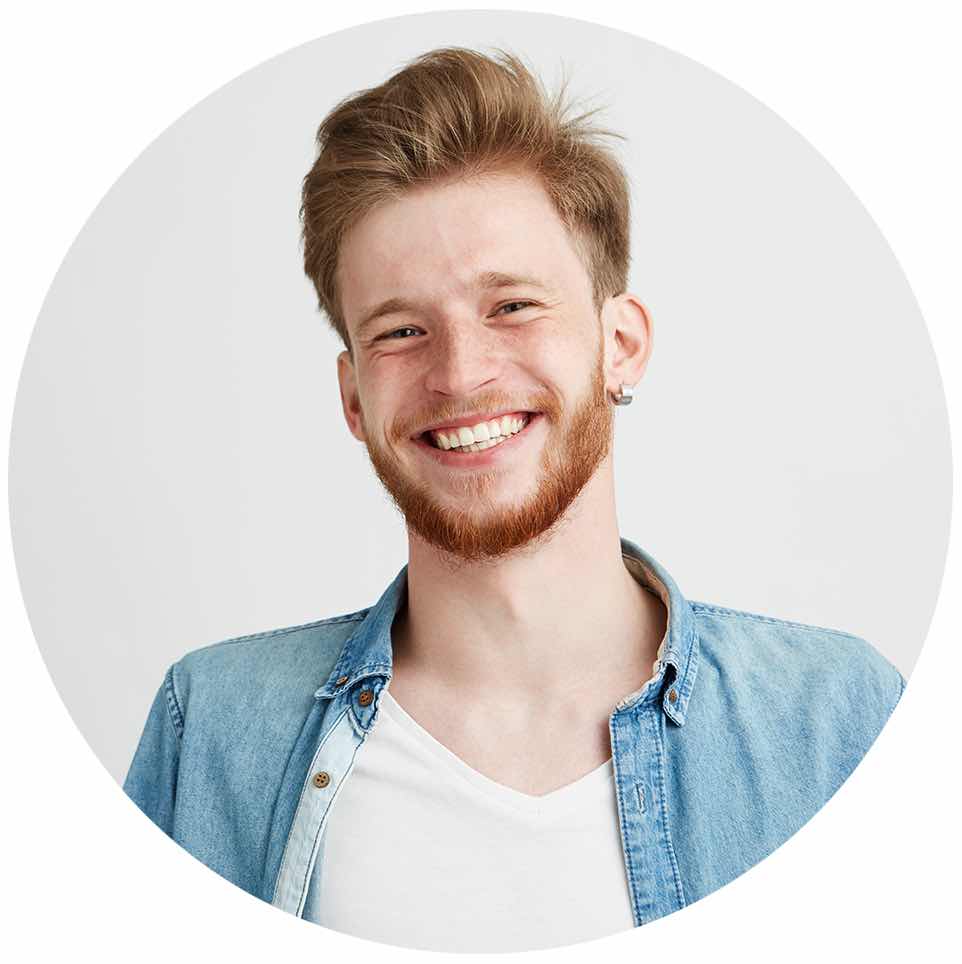 Ready to bring your business online with Ovatu?
Sign up to try Ovatu FREE for 30 days! No credit card required. No commitment necessary.
or call (628) 500-7735