Online Booking:
What is the website Booking Bot?
The Booking Bot is a chat type icon that displays on your own website page.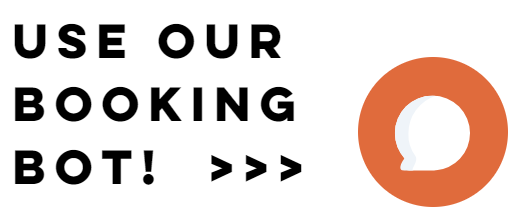 When clicked on a pop up window opens, in which your Customers can create new Bookings, buy Gift Cards and Passes, see your Timetable, log into their Customer Profile and more. You can view an example of how it looks on our demo page:

You can use the Booking Bot instead of the website Widgets, or in addition to them...up to you
To add the Booking Bot to your website ensure that your booking.app mini site is enabled. Then go to the Online Booking > Book.app page and copy the code in the Booking Bot section and paste it into your website, just above the </body> tag.
Ready to take the next step in scaling your business?
Here's a 60 Day FREE Trial. No Credit Card. Just Business Growth Made Simple.
Ready?
Get Started
Still have questions? Chat to one of our friendly Customer Success experts.
They're available around the clock and will answer any questions you have. Click here to chat.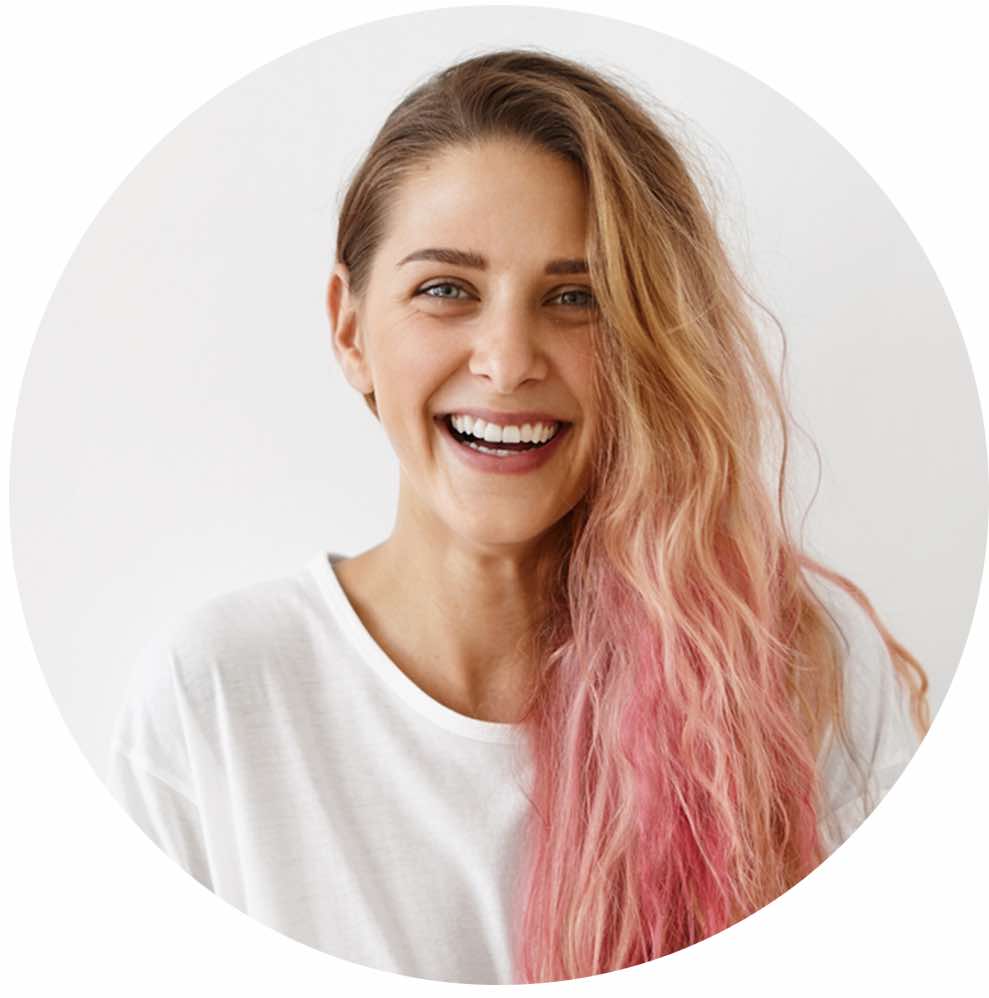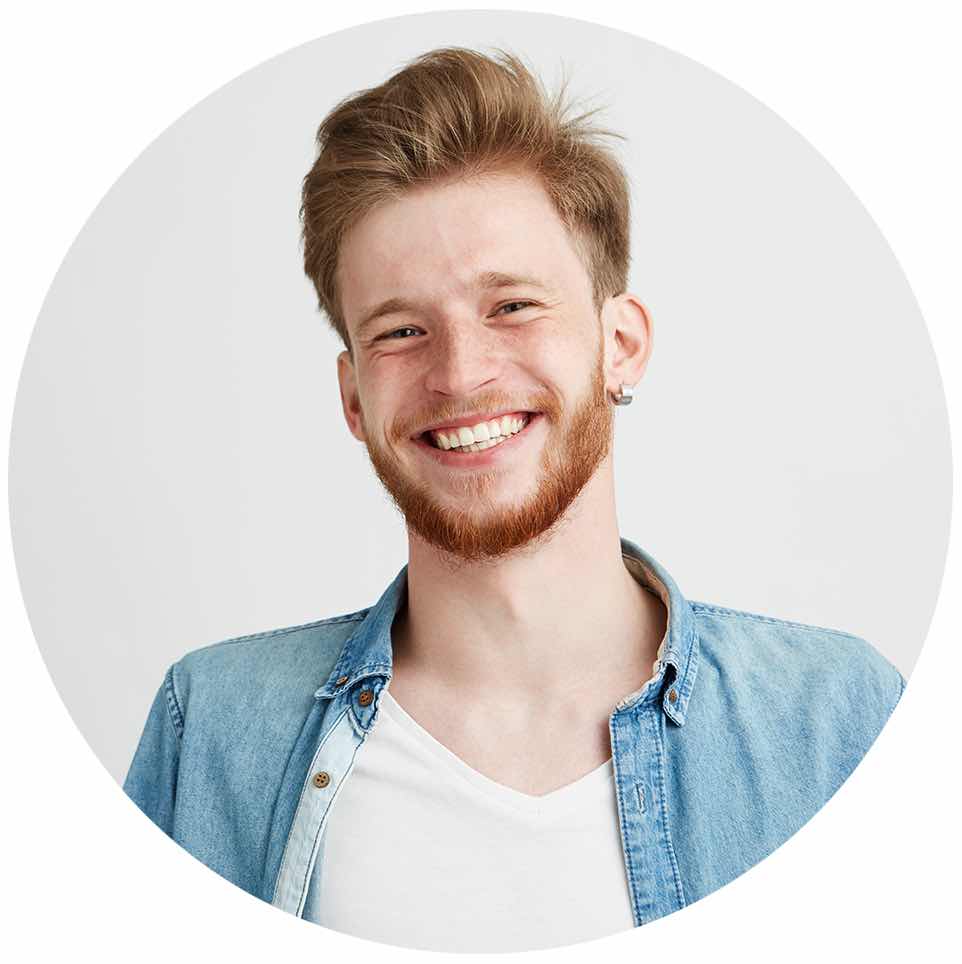 Ready to bring your business online with Ovatu?
Sign up to try Ovatu FREE for 30 days! No credit card required. No commitment necessary.
or call (628) 500-7735