Reports:
Payments Report Explained
The Payments Report contains all data relating to Payment transactions for a specified time period.
Please note: The Payments report is primarily used to reconcile payment terminals and bank / PayPal accounts. It reports Payment transactions at the exact time that they were taken and, for this reason, can differ from the Sales report (which reports Payments at the date / time of the Sale).
This report can be accessed from the Menu by tapping Reporting > Payments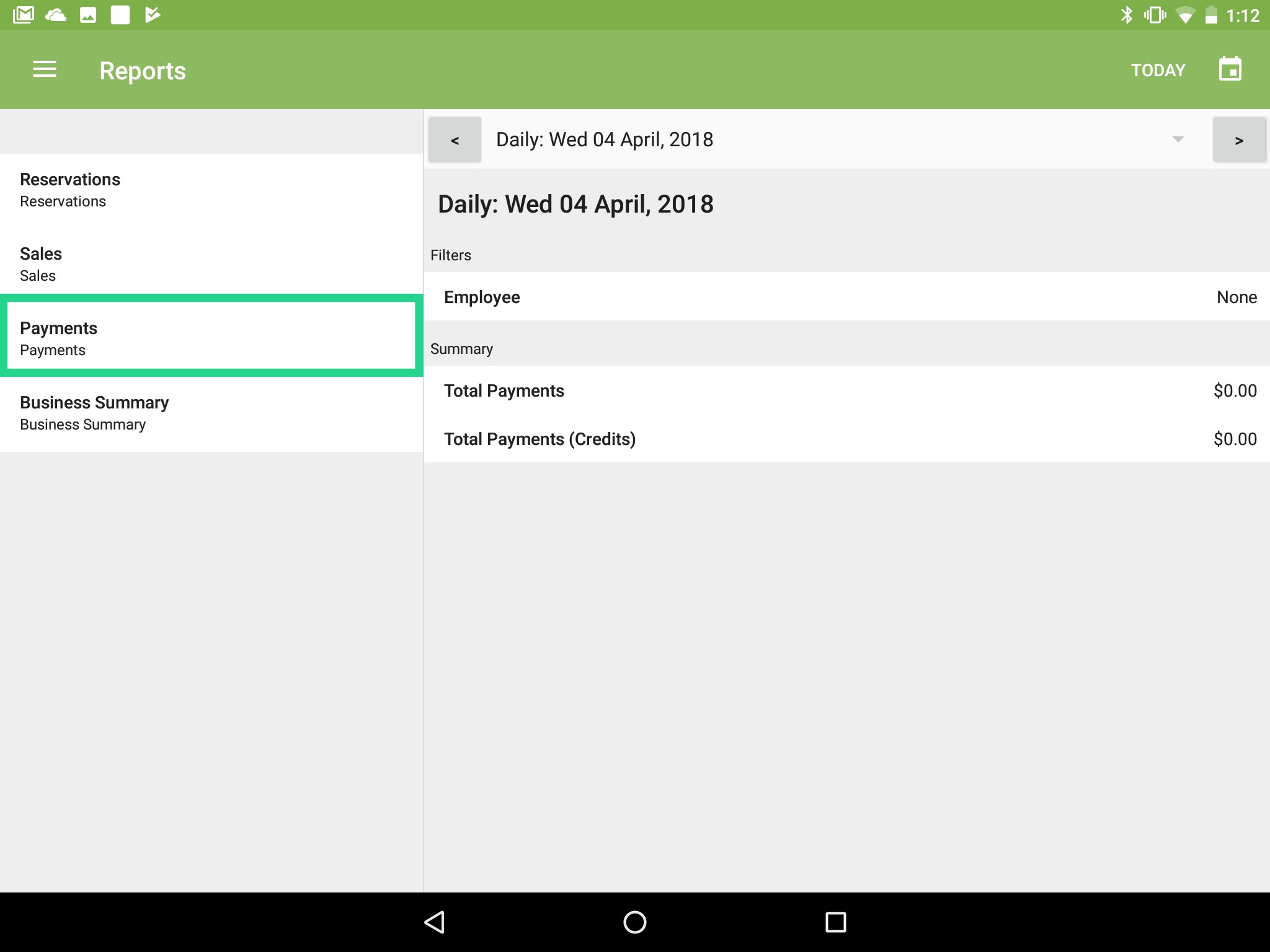 The Payments Report can be filtered by a specific time period, or date, as well as by Employee

To filter by time period, tap directly on today's date displayed at the top of the screen

You can use the < > arrows to jump to the days before or after today's date
OR
Tap the Calendar icon in the top-right corner for a different date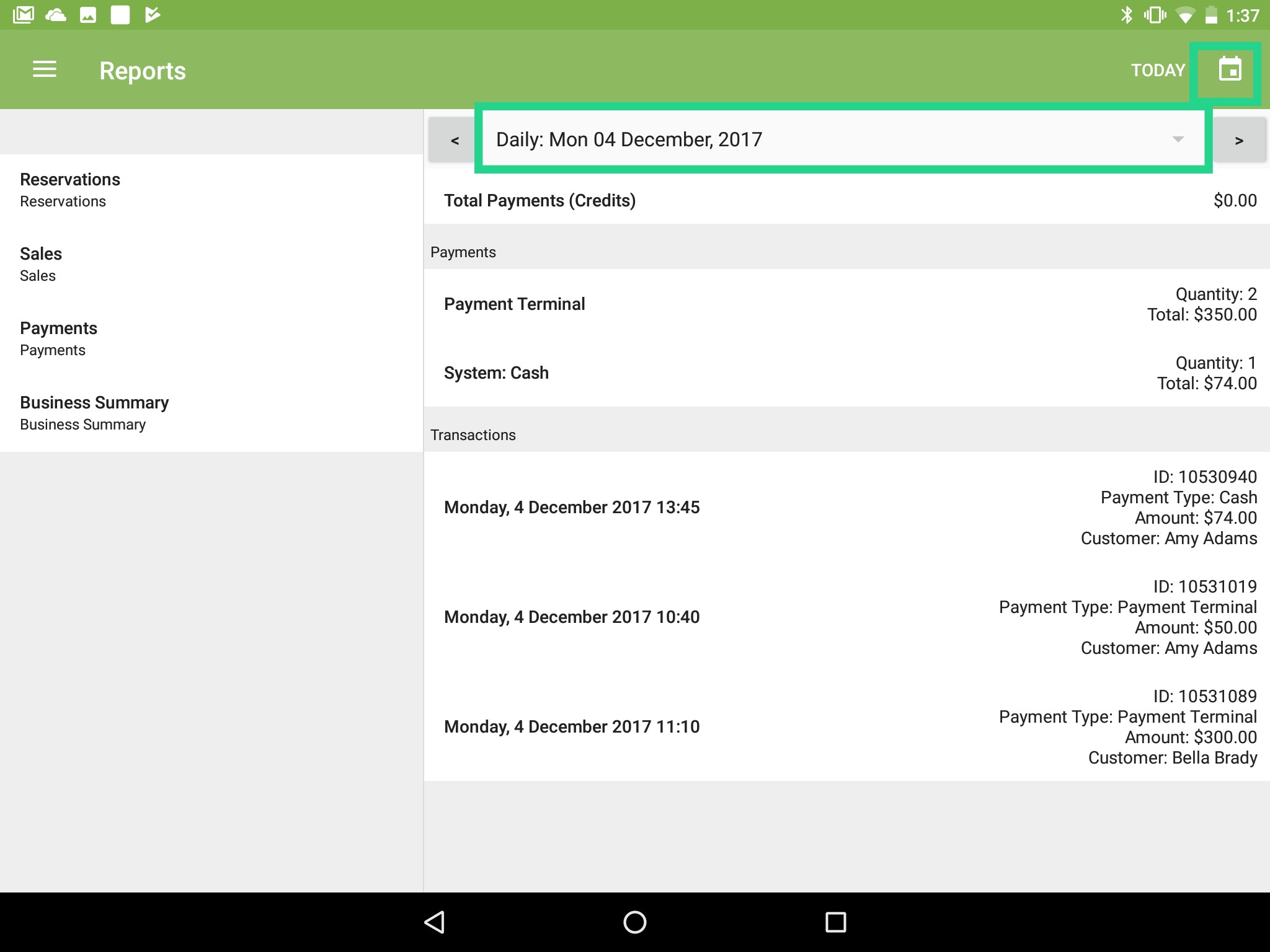 Then tap on the drop down arrow and select from either Daily, Weekly, Monthly, Quarterly or Yearly to view Payments data for that time period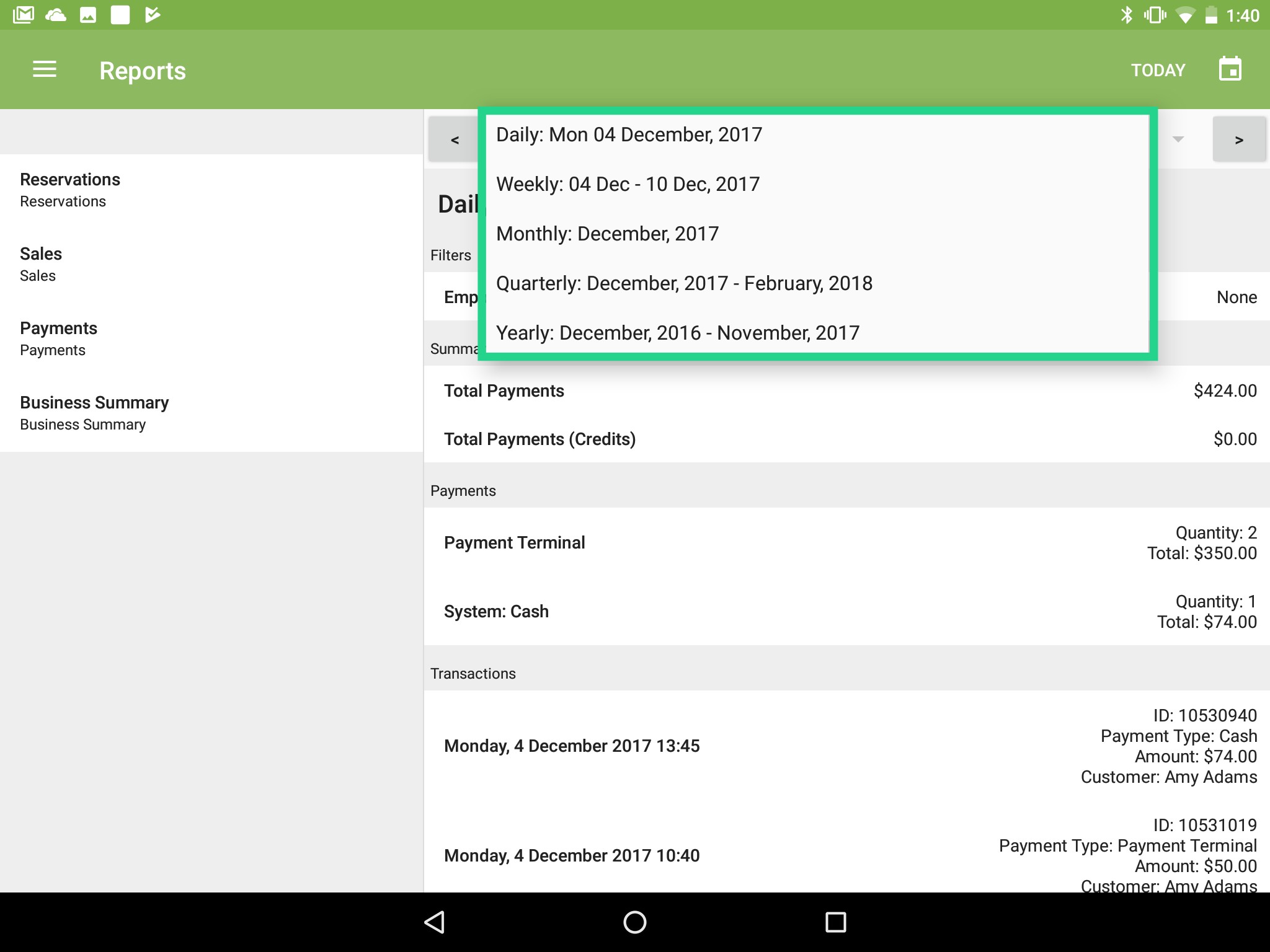 To filter by Employee, tap Employee in the Filters section, which displays your Employee list
Tap on the relevant Employee name to view Payments data for that Employee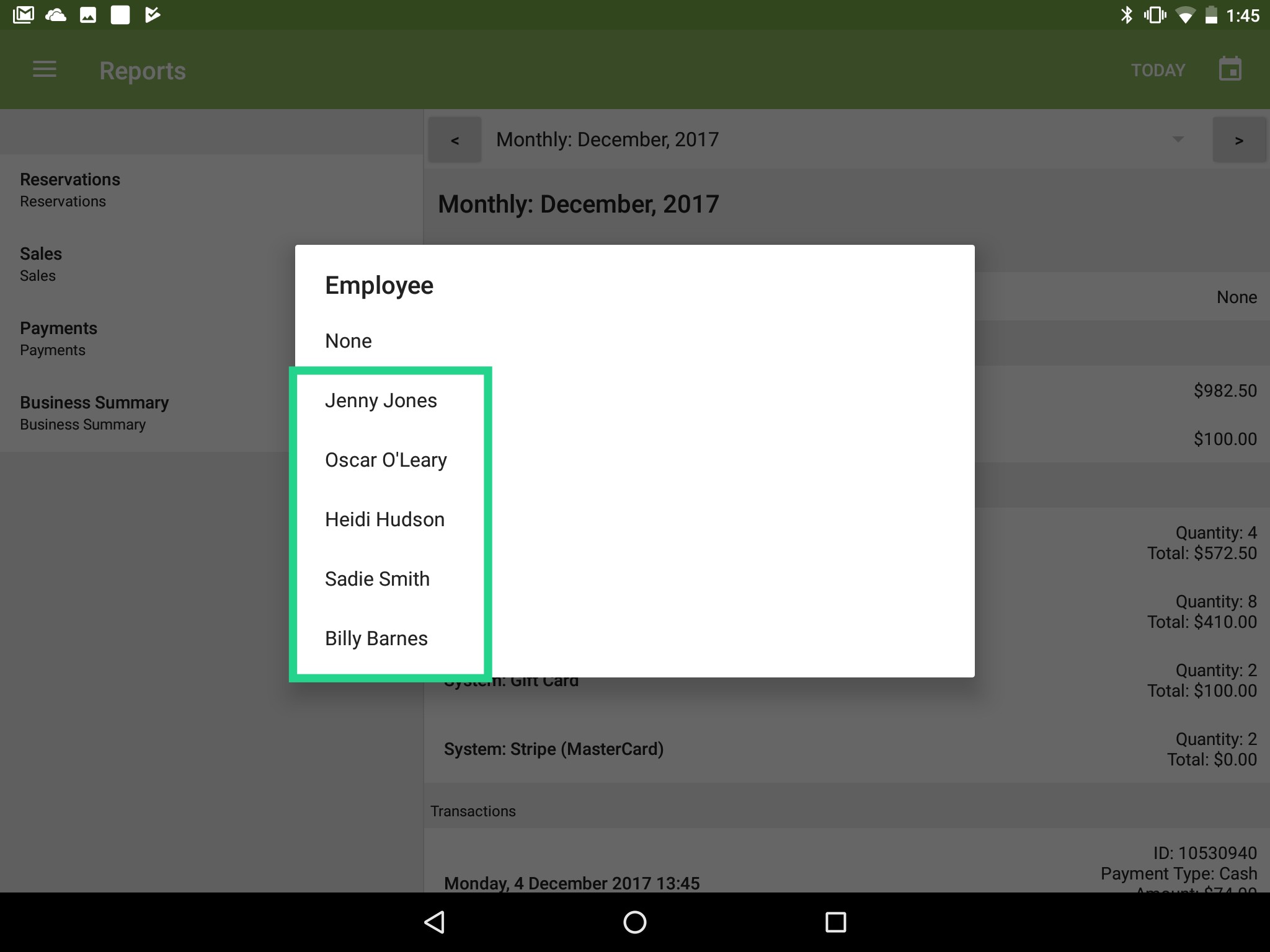 Leaving the Employee filter set to None displays payment data for ALL of your Employees
The data displayed in the Payments Report is explained below:
SUMMARY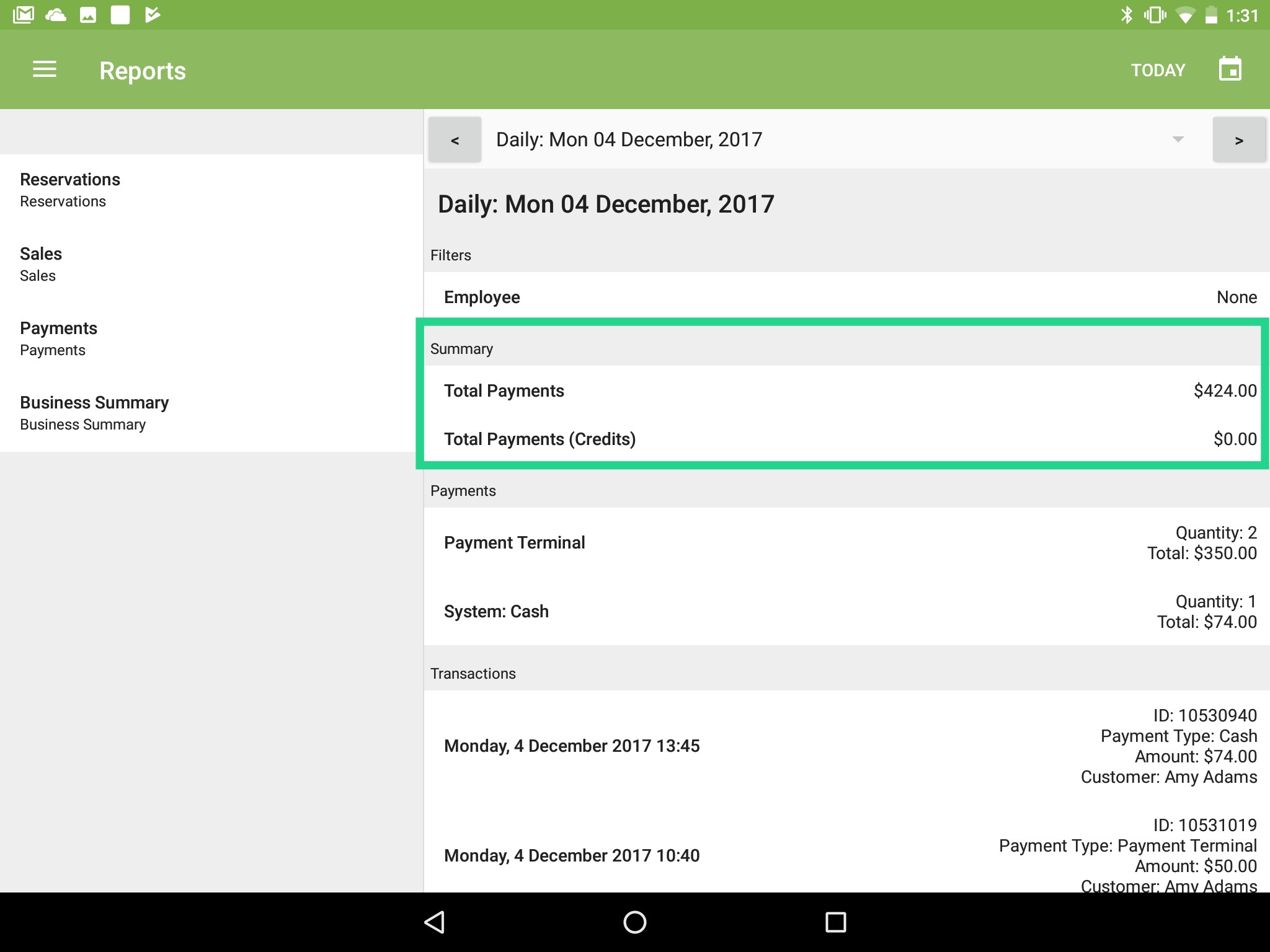 Total Payments displays the total of all payments within the reporting period
Total Payments (Credits) displays the total of payments made using Gift Cards, Customer Credit and Loyalty Points within the reporting period
PAYMENTS
The Payments section lists all the Payment methods (e.g. Cash, Stripe, PayPal, Square, Gift Cards, Loyalty Points, Custom Payment methods, Customer Credit etc.) used in the reporting period, along with the number of transactions and the total revenue generated from these transactions
Tap a Payment method and then Sales to view a list of all Sales in which that Payment method was used in the reporting period

TRANSACTIONS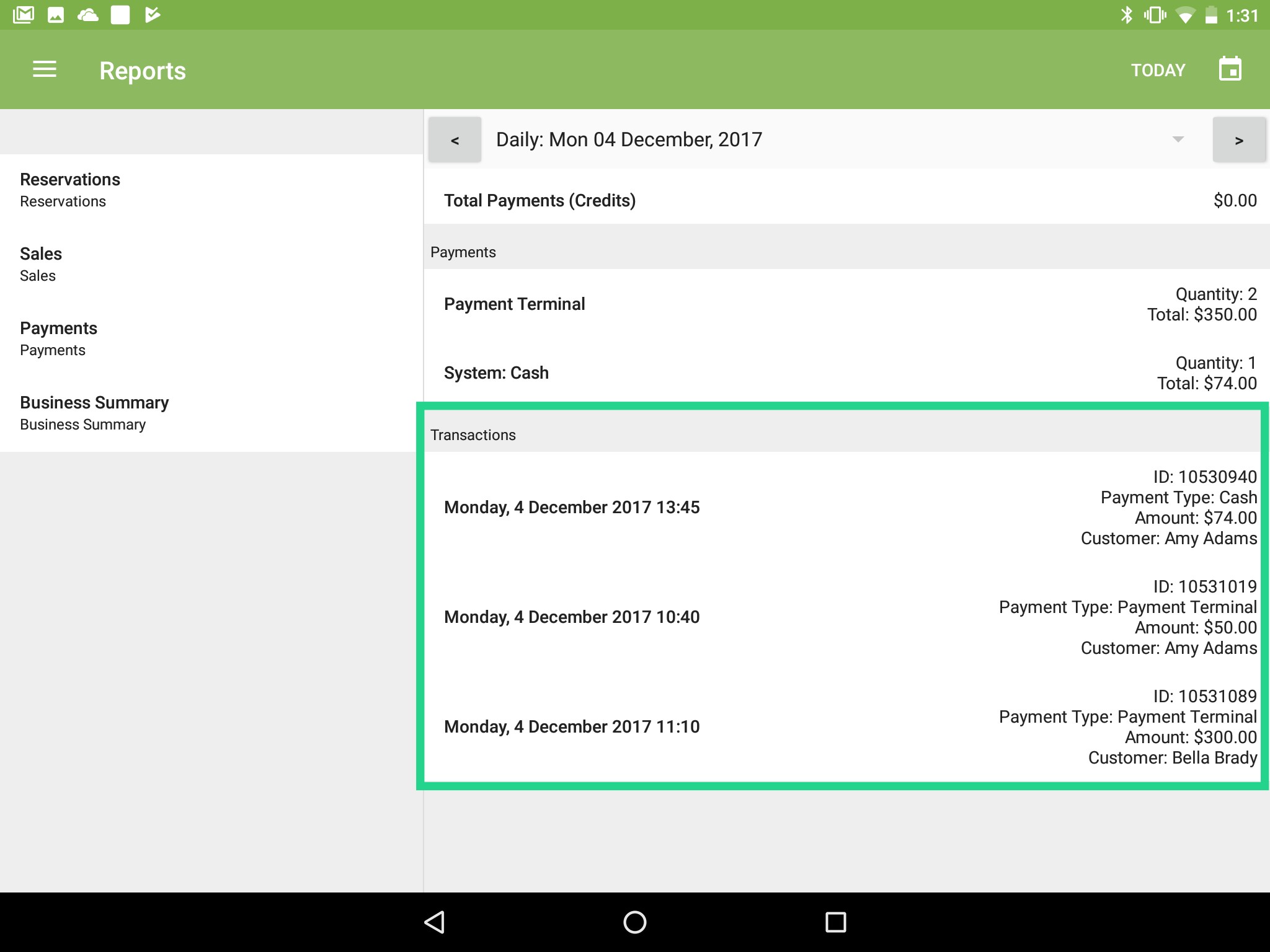 The Transactions section shows a list of all payment transactions within the reporting period
Ready to take the next step in scaling your business?
Here's a 60 Day FREE Trial. No Credit Card. Just Business Growth Made Simple.
Ready?
Get Started
Still have questions? Chat to one of our friendly Customer Success experts.
They're available around the clock and will answer any questions you have. Click here to chat.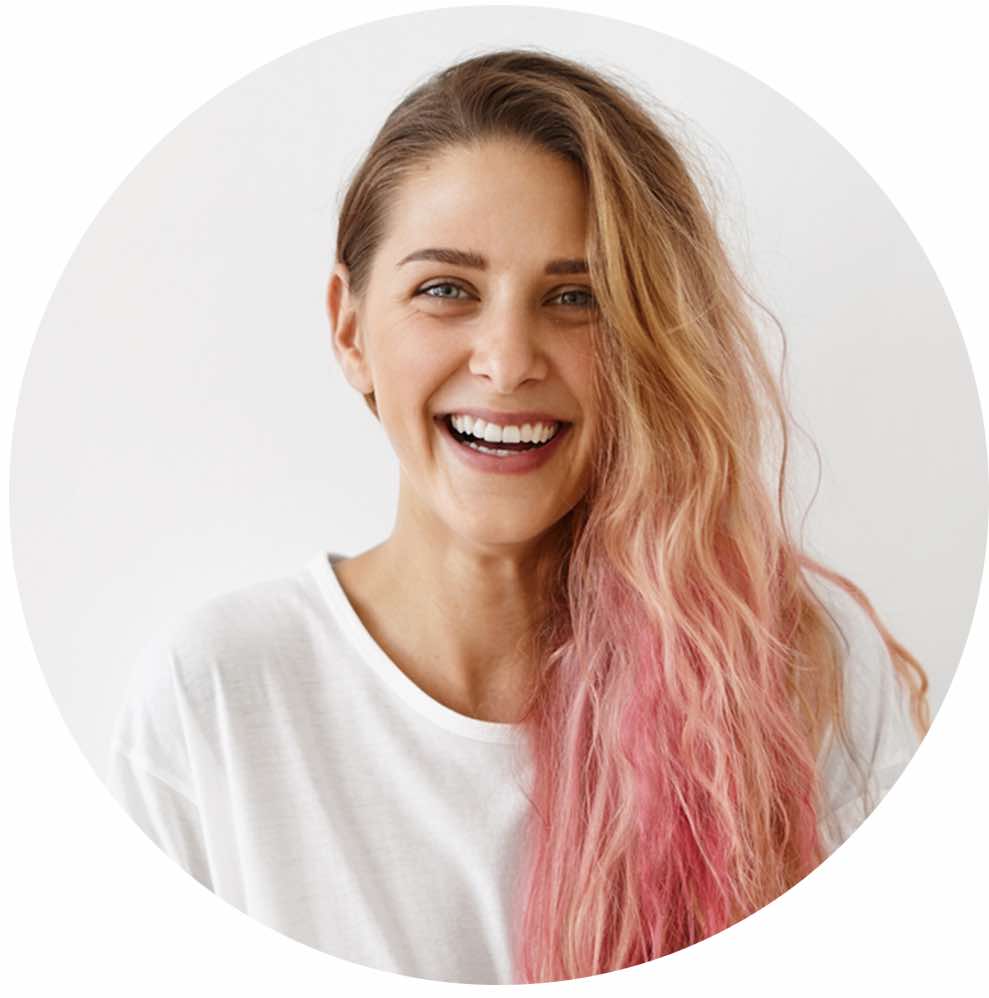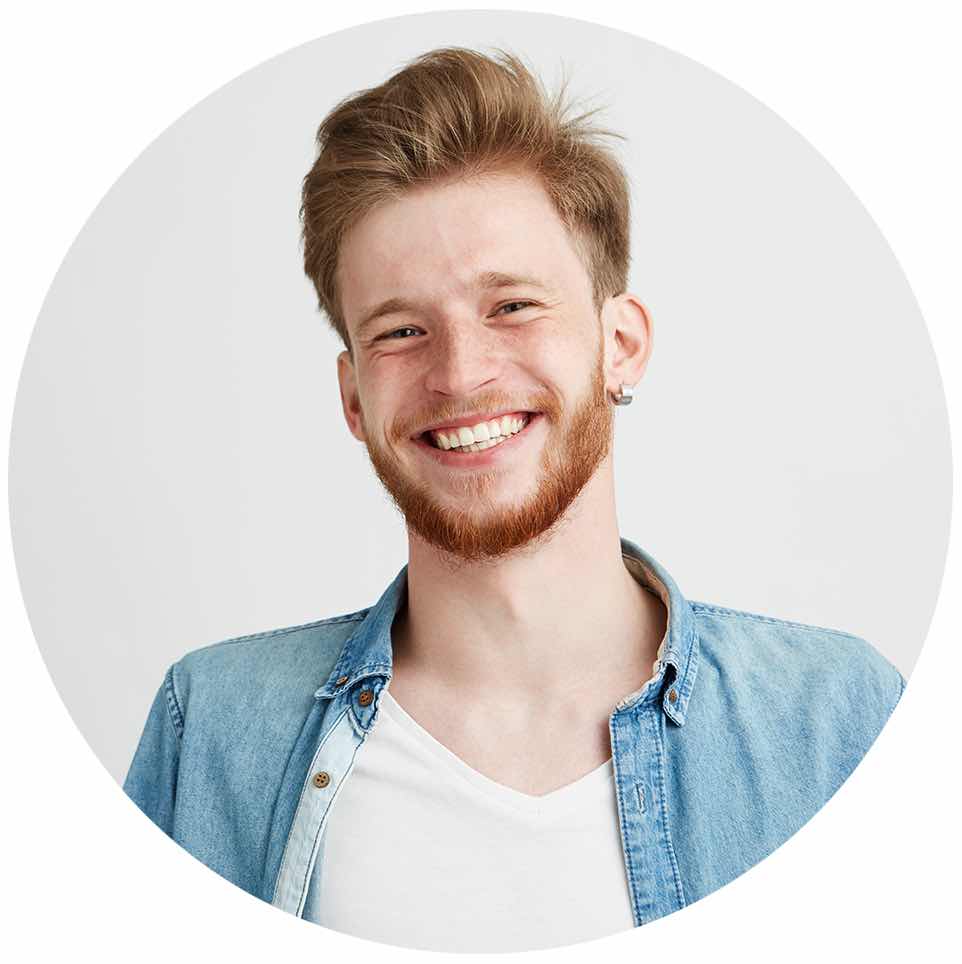 Ready to bring your business online with Ovatu?
Sign up to try Ovatu FREE for 30 days! No credit card required. No commitment necessary.
or call (628) 500-7735