Reservations:
How do I connect Ovatu with my Zoom account?
Connecting and Setting up Zoom:
To connect Ovatu with your Zoom account, please click Integrations > Apps
Locate the Zoom tile and click Connect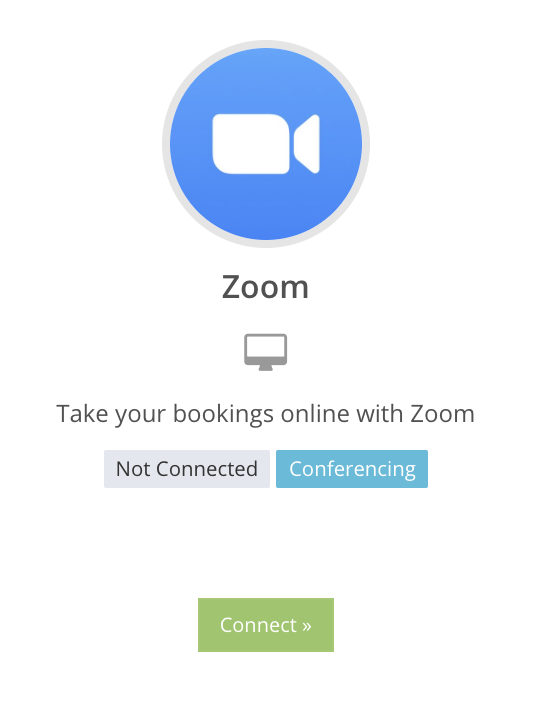 You will be redirected to a Zoom page prompting you to enter your Zoom account details and then click Sign In. Then click on the Pre-approve button and then the Authorize button to complete the connection.

Once Zoom is connected, the tile will appear as below: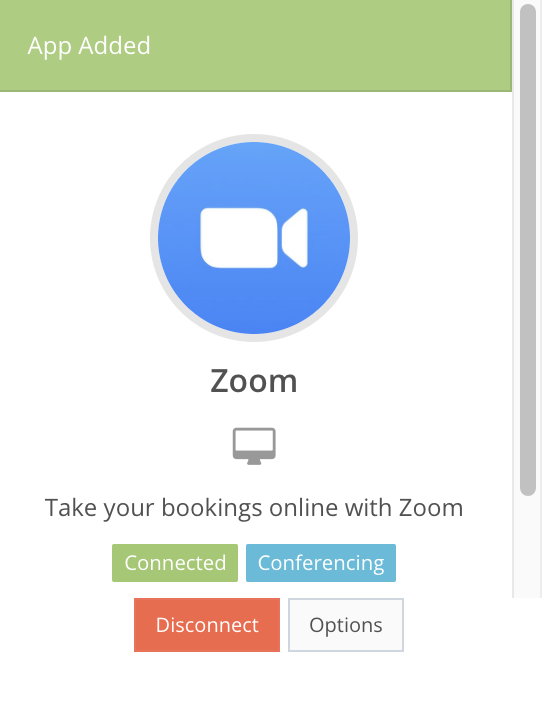 When you wish to disconnect Zoom, this can be done by clicking the red Disconnect button.
If you would like Zoom to generate a meeting password for each meeting, click the Options button, then select the Generate Password checkbox and click Save

Please Note: To ensure the Zoom information is added to your Reservation reminder emails please;

Go to the the Notifications > Email Settings page
If the green Override button is showing for your Customer Remind Reservation Email template, no further action is required, as the Zoom information will be automatically included when required
If the red Revert button is showing for your Customer Remind Reservation Email template, click on that Revert button. Then once the page has reloaded click on the green Override button that appears. This will then show the Edit, Disable and Revert buttons as before. The system will then apply the Zoom information into your template and also keep the other changes you've made to this template.
Creating a Zoom Meeting:
Once a Reservation has been created, to set it to take place on Zoom click on the Zoom button and select Create Zoom Meeting: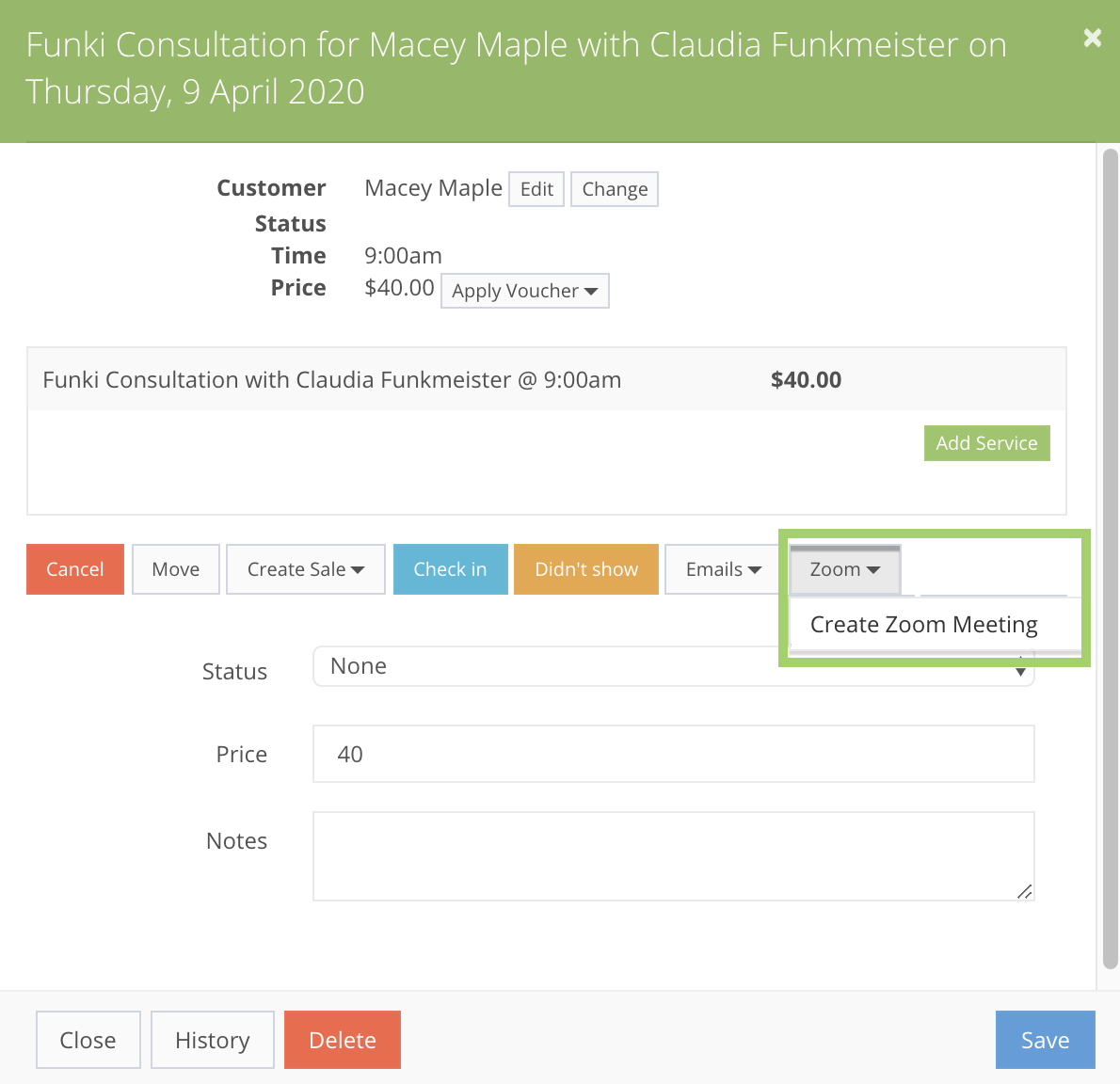 This will generate a Zoom Meeting ID, a Zoom Password (if enabled) and a Zoom Join URL all specific to this meeting: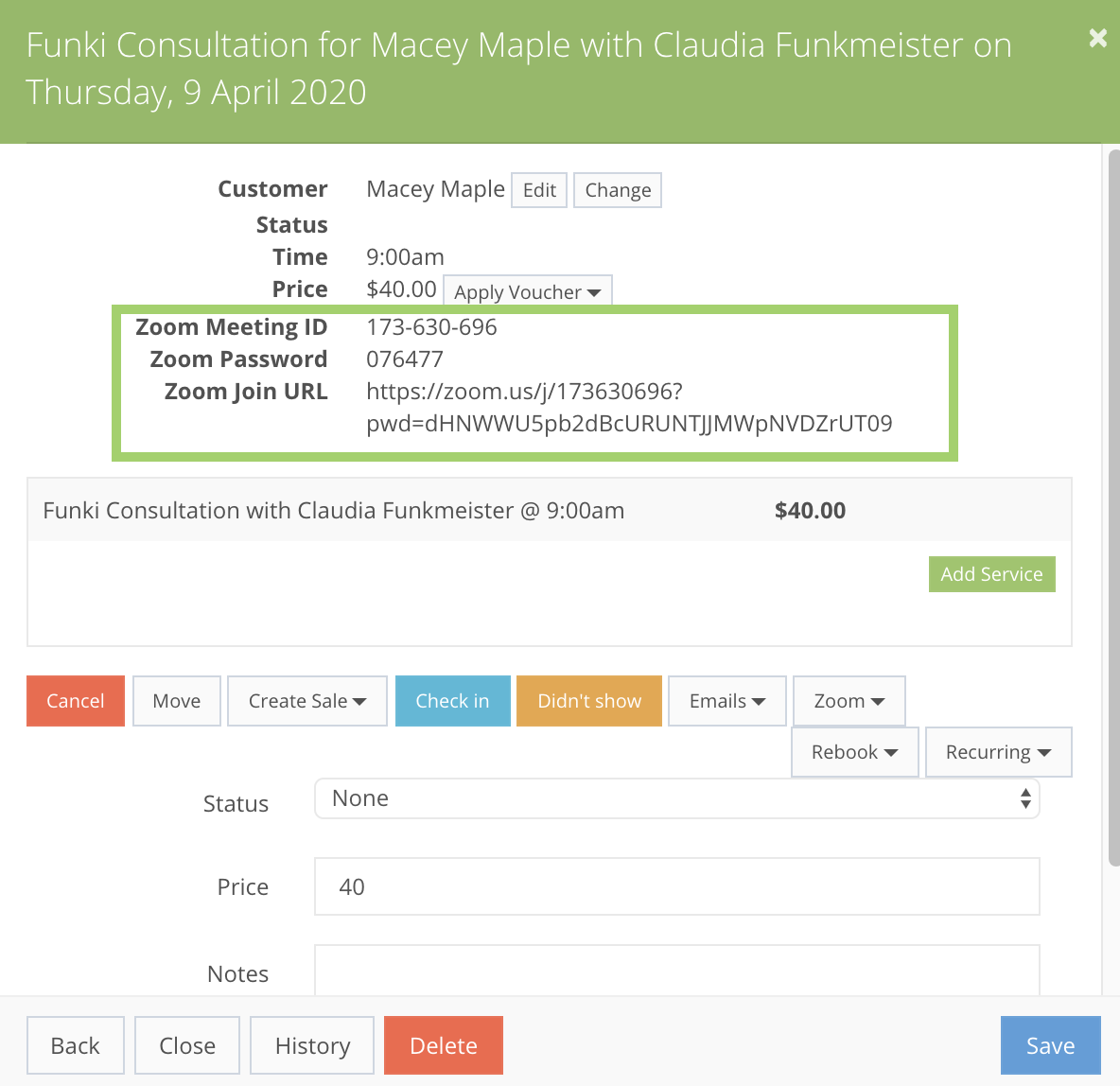 The process for creating a Zoom meeting is the same for a Class Reservation also: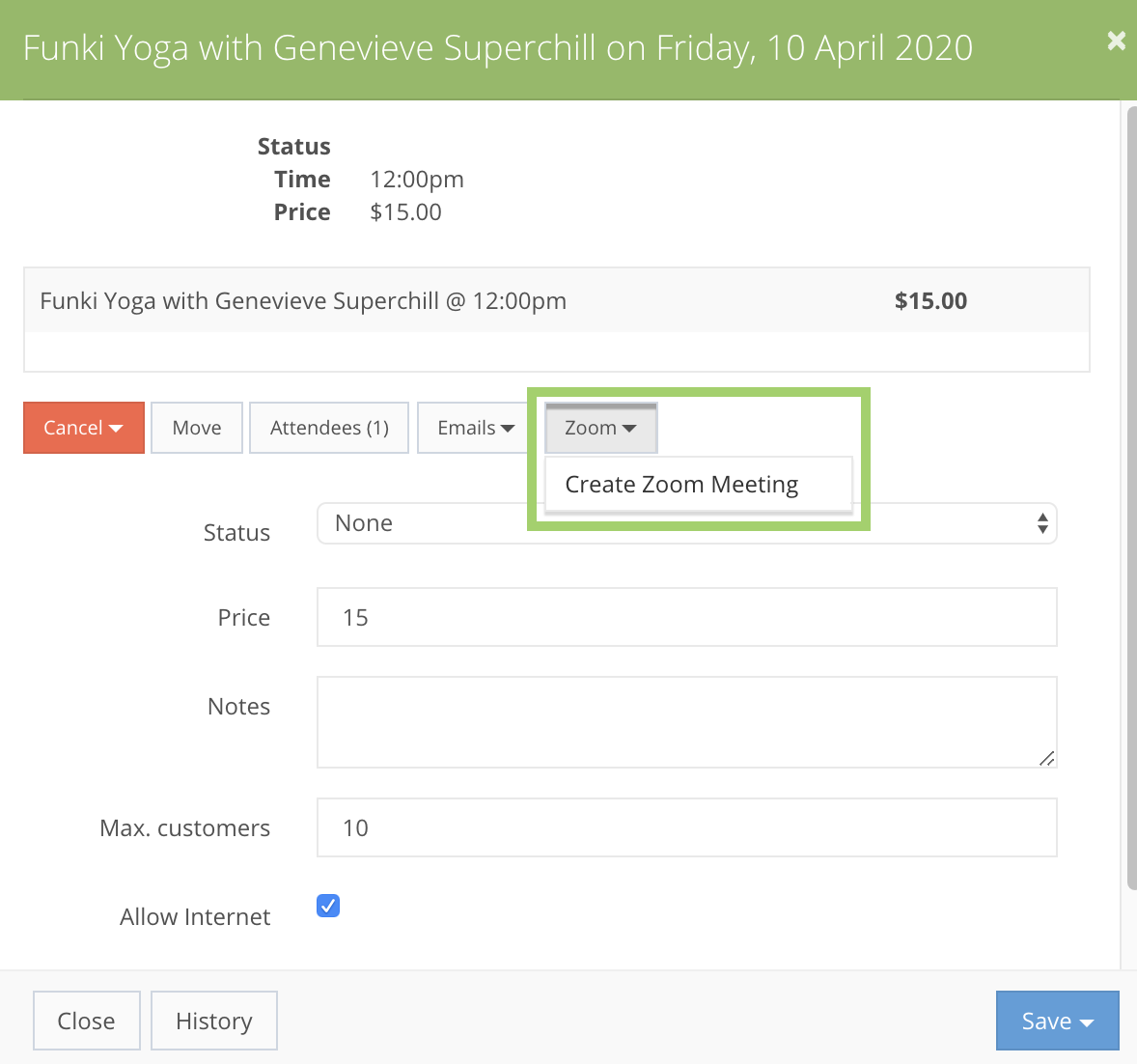 To Start a Zoom meeting you must first have the Zoom app installed on your device. This can be installed from the Apple App store, Google Play store or from Zoom.us
To start the Zoom meeting open the Reservation, click on the Zoom button and select Start Zoom Meeting: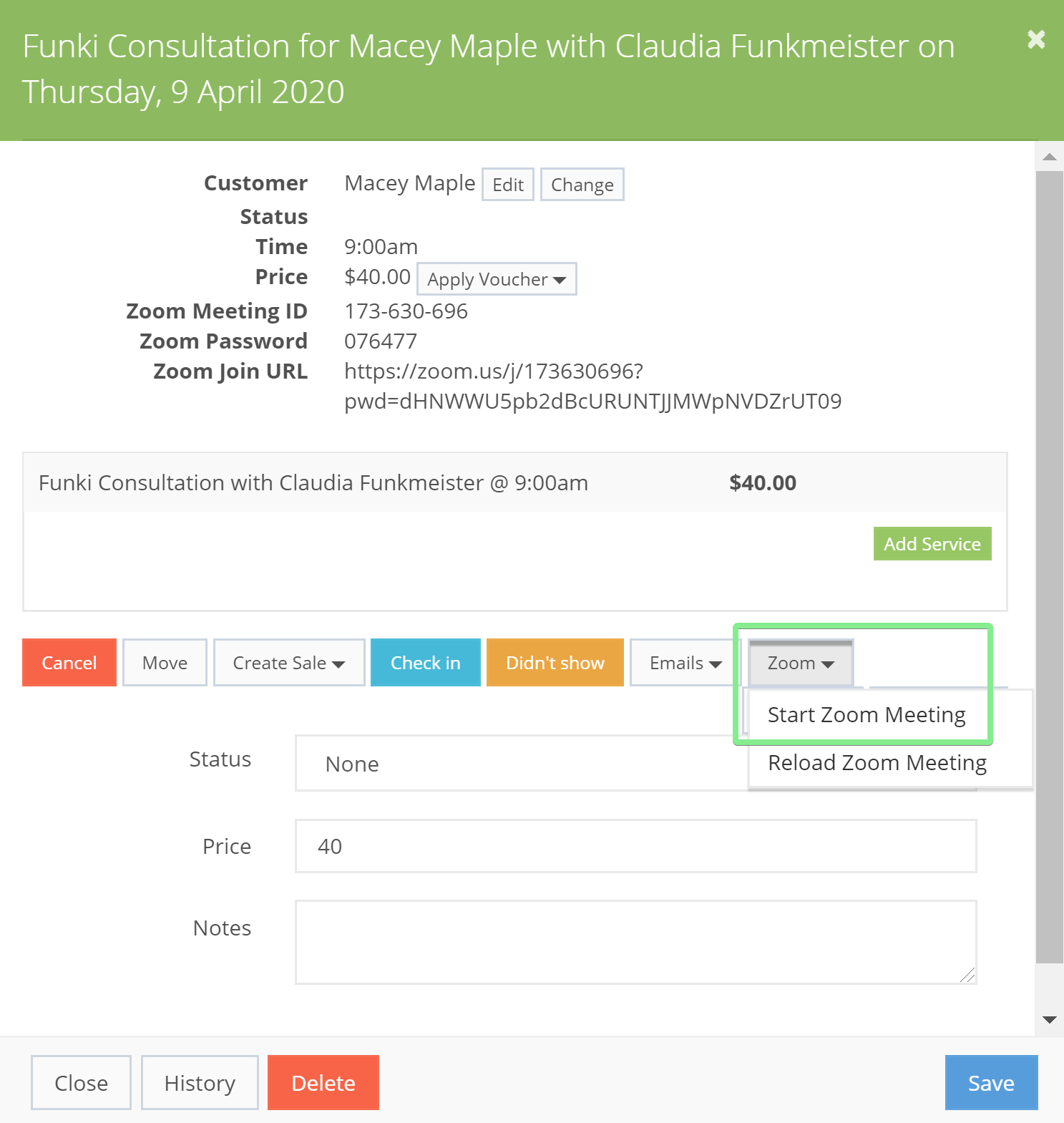 Zoom will then open on your device and you can conduct your meeting
Your customers can click on any of the 'Join Meeting' buttons that appear in emails to them or in the logged in part of your mini site (see below)
Your customers will also need to have the Zoom app installed
Zoom information your Customers see:
Your customer/s booked into a Reservation with a Zoom meeting, will receive their Meeting ID, Password and Join URL via the Reservation Reminder Email: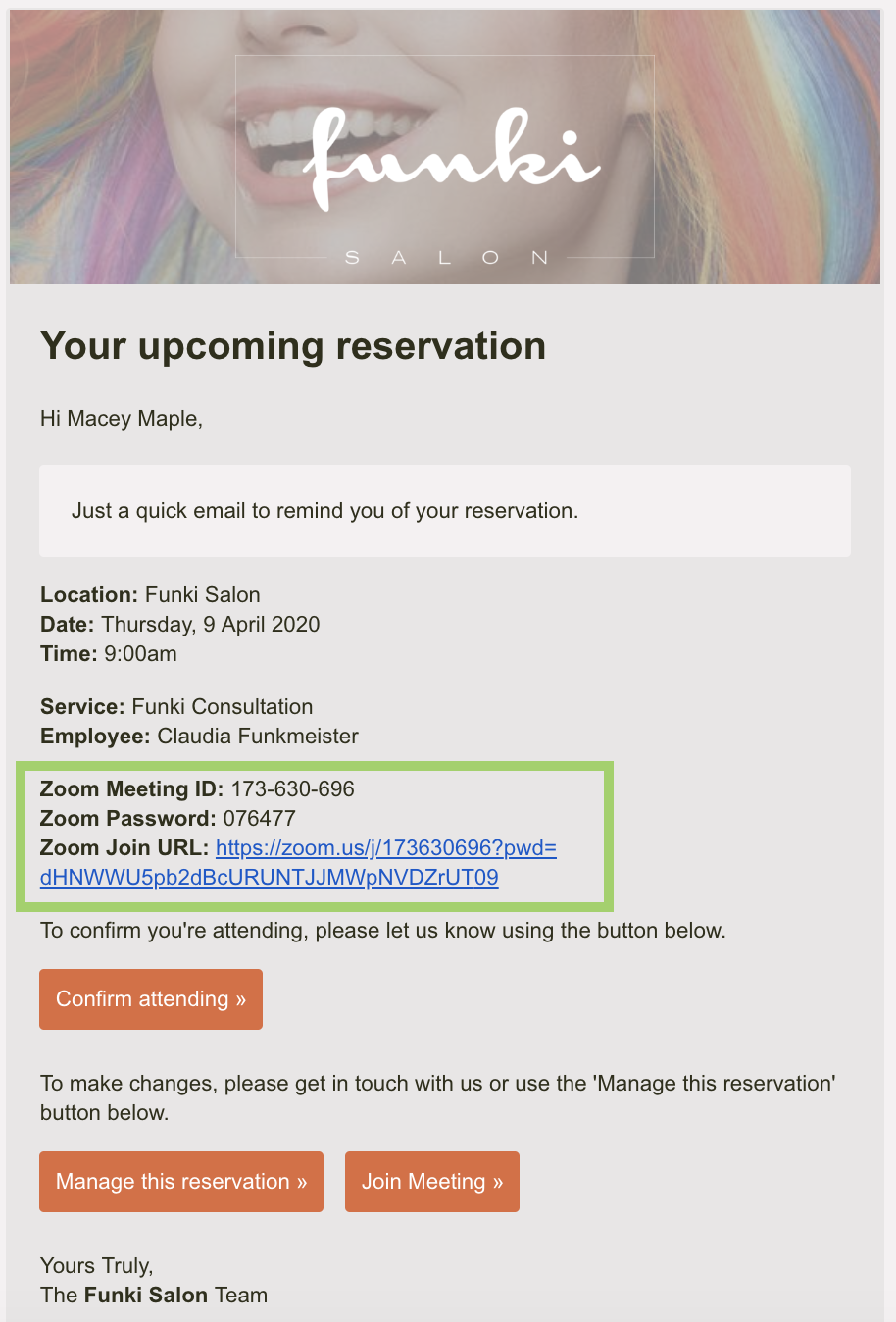 Customers will also be able to access their Meeting ID, Password and Join URL via the customer login section on your book.app mini-site: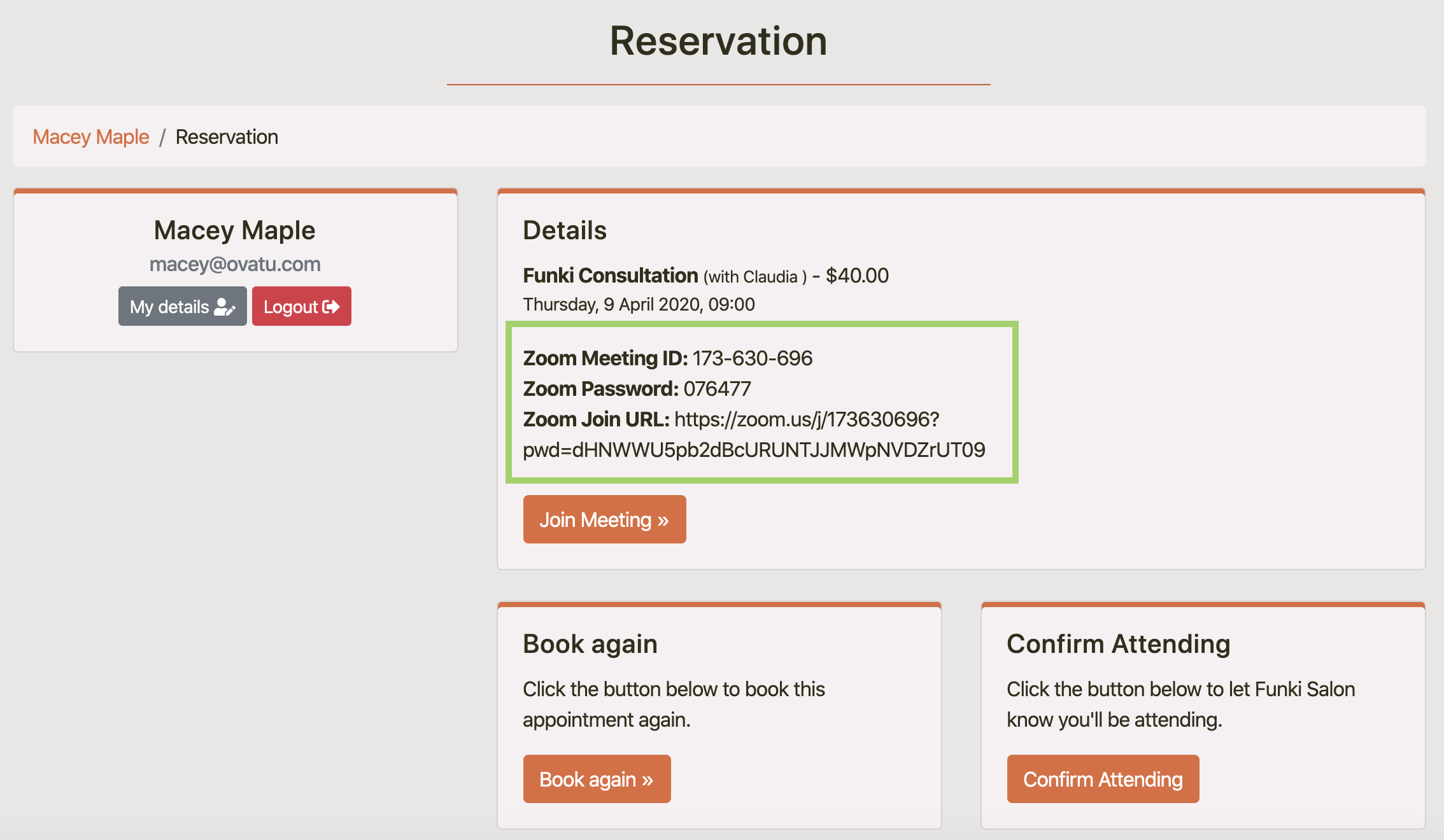 Ready to take the next step in scaling your business?
Here's a 60 Day FREE Trial. No Credit Card. Just Business Growth Made Simple.
Ready?
Get Started
Still have questions? Chat to one of our friendly Customer Success experts.
They're available around the clock and will answer any questions you have. Click here to chat.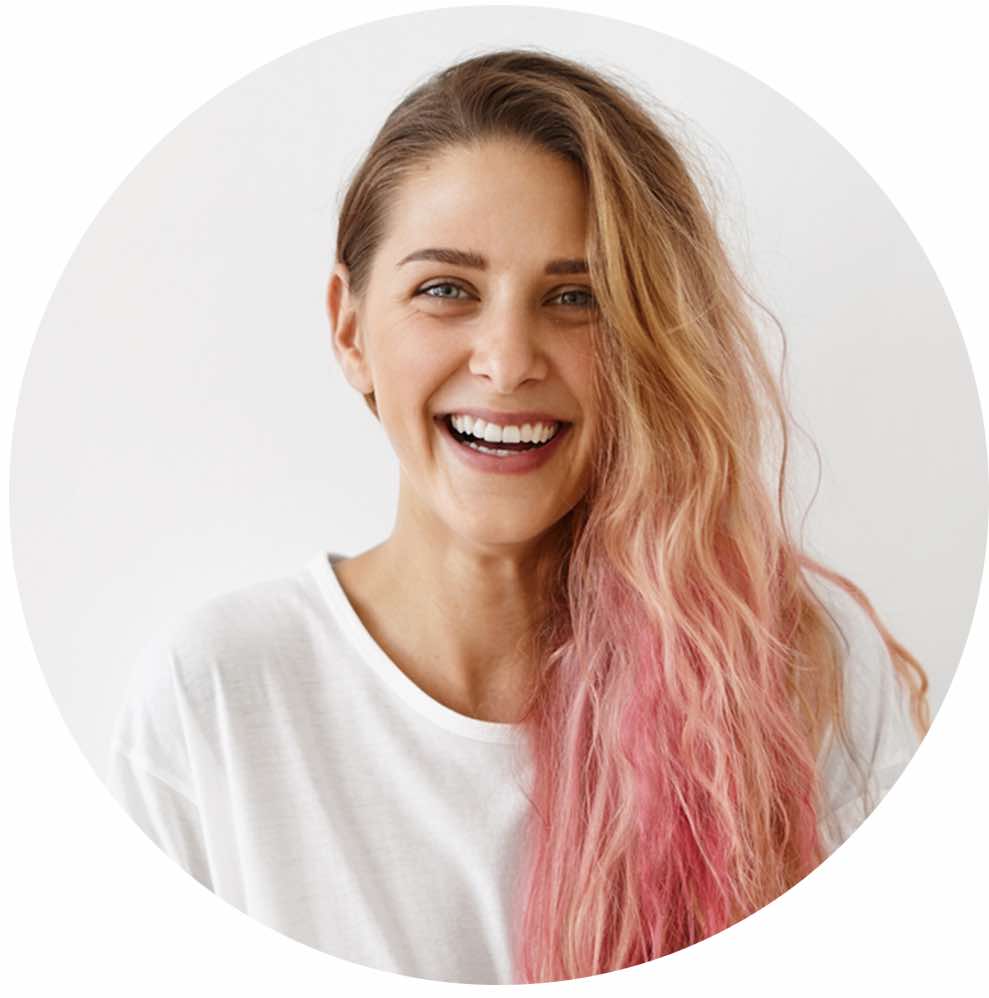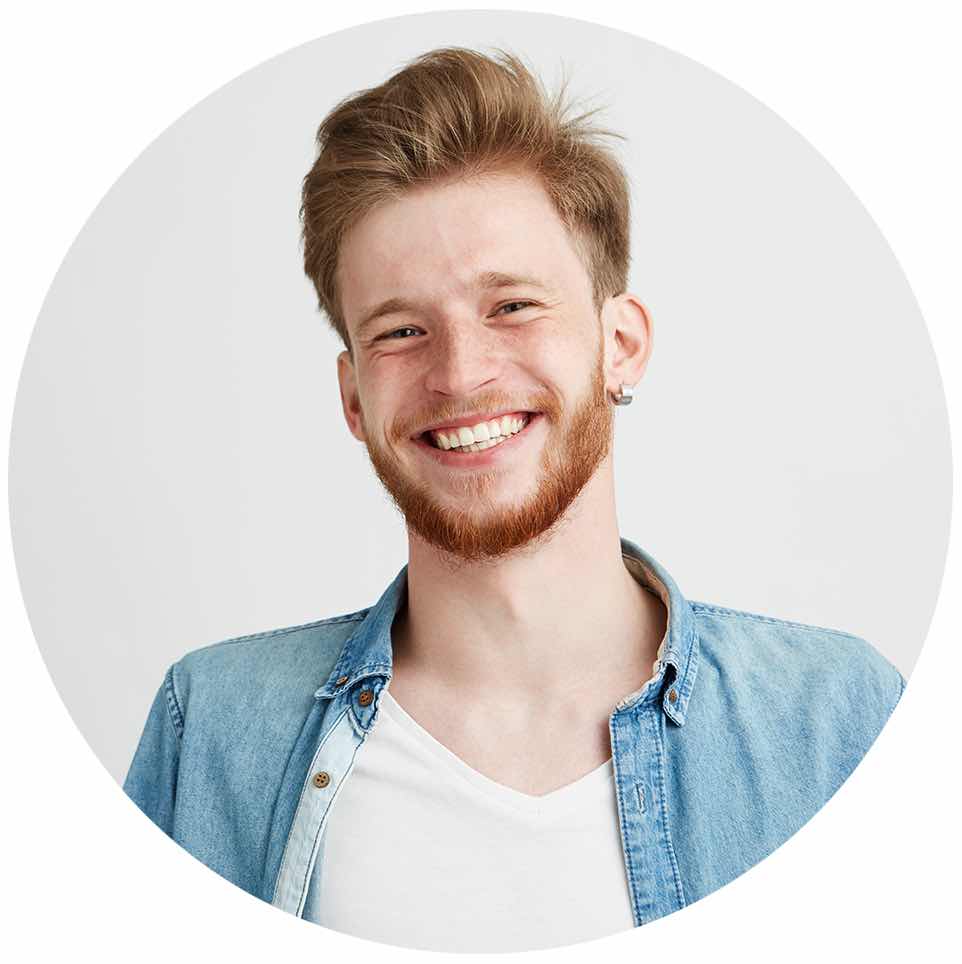 Ready to bring your business online with Ovatu?
Sign up to try Ovatu FREE for 30 days! No credit card required. No commitment necessary.
or call (628) 500-7735