Resources:
How do I view/change the Resources allocated to an existing Reservation?
A Reservation with allocated Resources, will appear on your Bookings screen twice, one entry in the Employee column, and one entry in the Resources column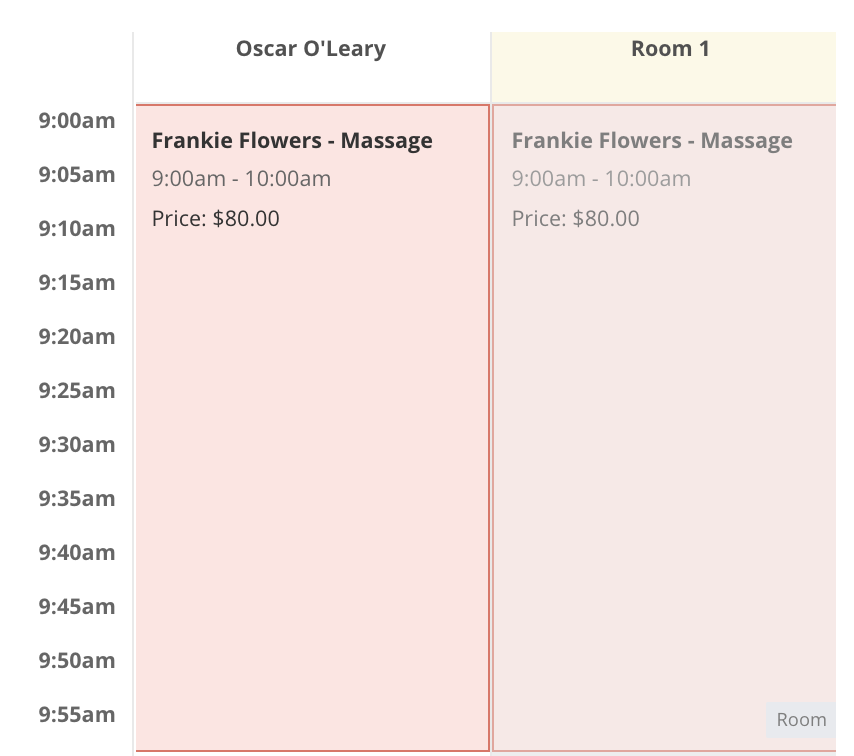 To view or edit the Resources allocated to an existing Reservation, click on either of the entries to open the Reservation
The allocated Resources are listed in the Resources section
Click on the Resource drop down menu to view the current, as well as other available Resources for this Reservation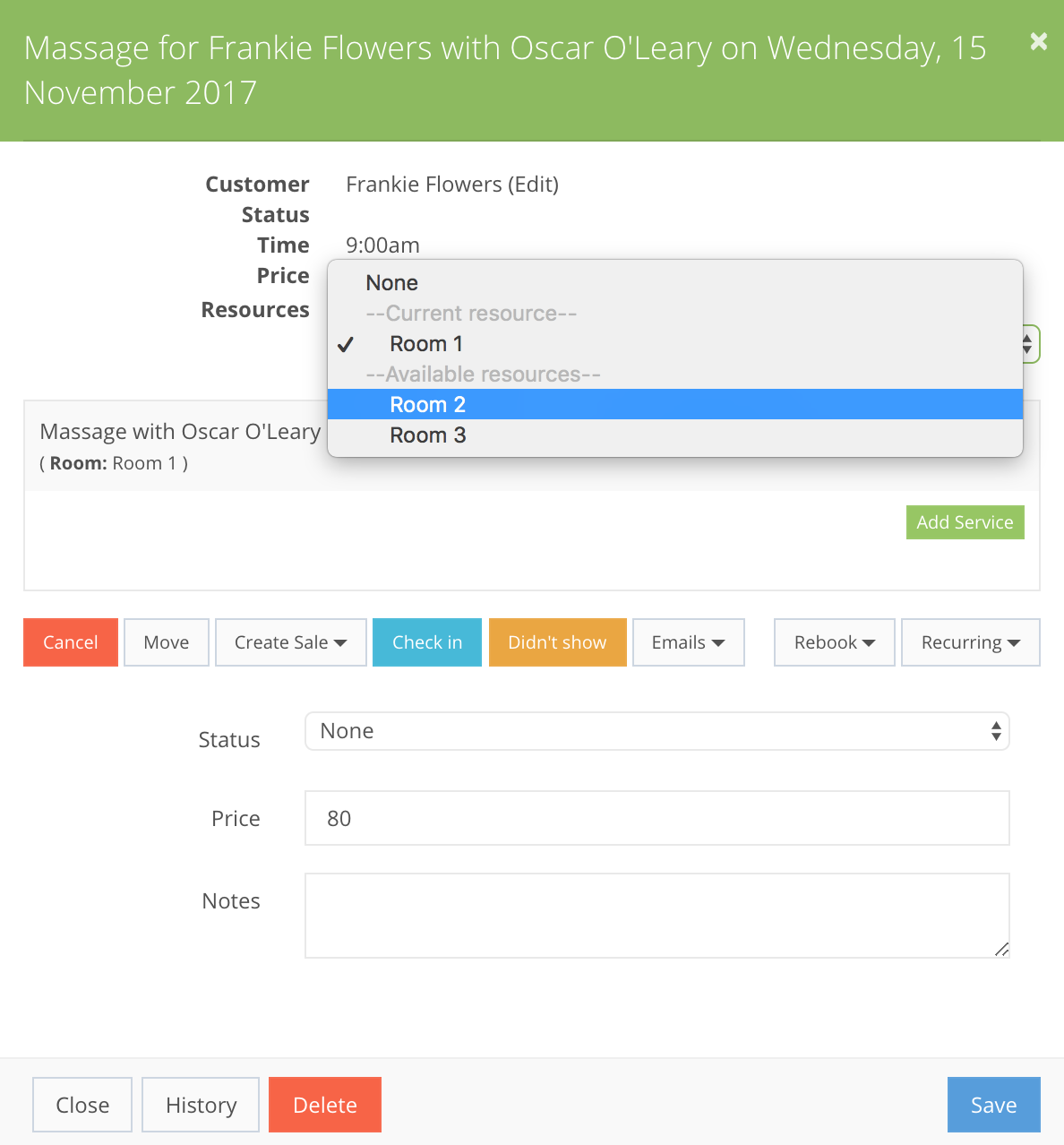 If a change is Required, select a different Resource from this list
Click Save

Ready to take the next step in scaling your business?
Here's a 60 Day FREE Trial. No Credit Card. Just Business Growth Made Simple.
Ready?
Get Started
Still have questions? Chat to one of our friendly Customer Success experts.
They're available around the clock and will answer any questions you have. Click here to chat.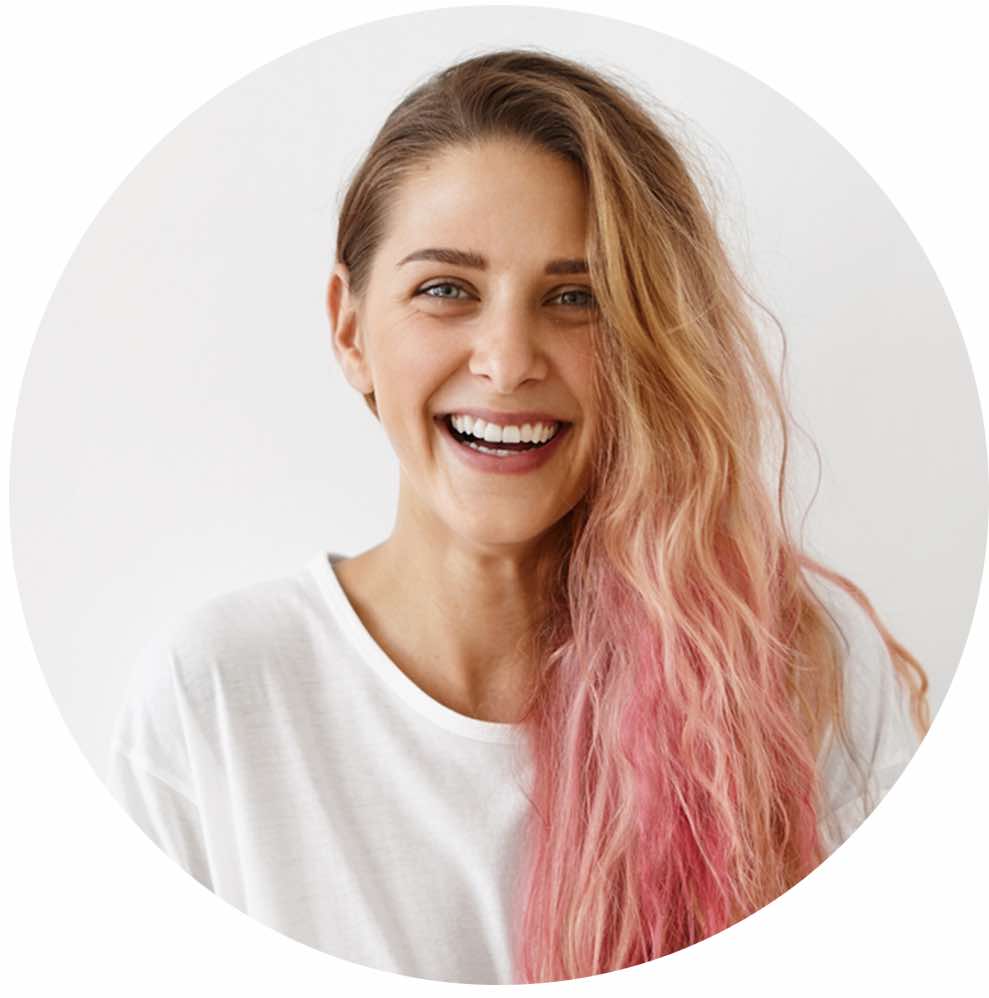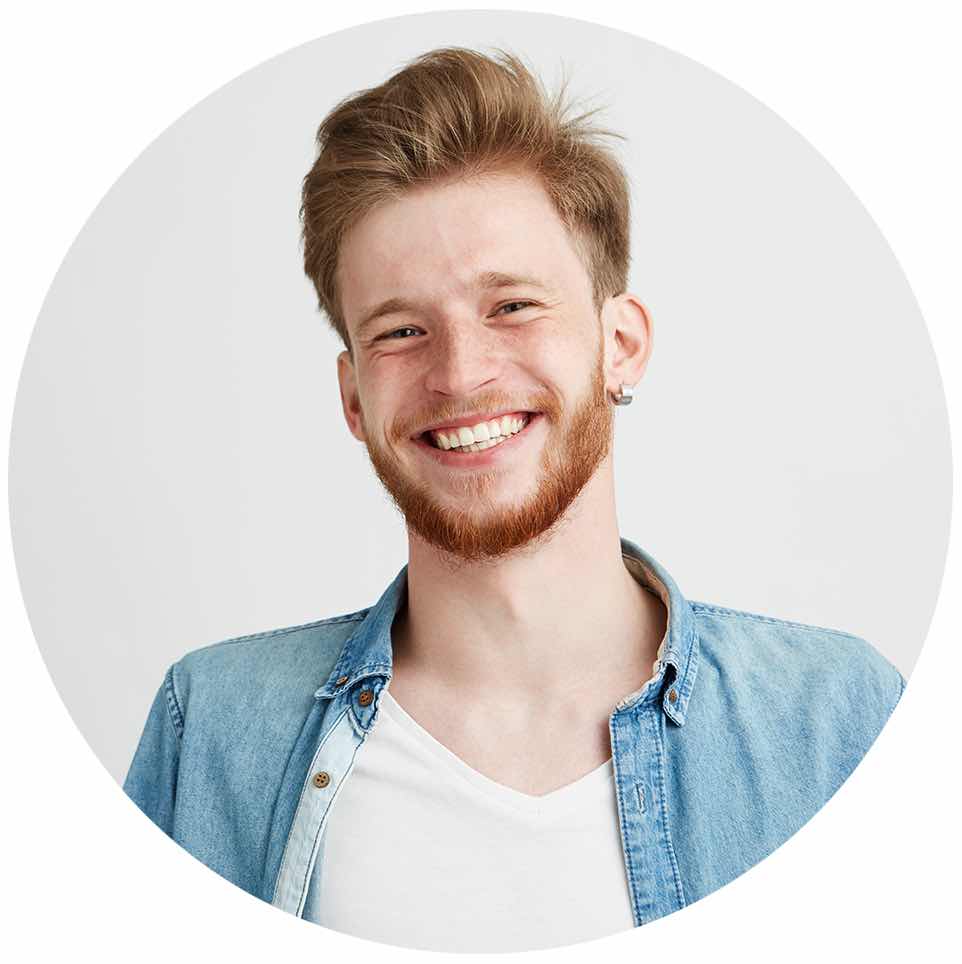 Ready to bring your business online with Ovatu?
Sign up to try Ovatu FREE for 30 days! No credit card required. No commitment necessary.
or call (628) 500-7735