Sales:
How do I add a Product to a Sale?
To add a Product to a Sale, either create a New Sale (see How do I create a new Sale?) or edit an existing Sale (see How do I edit a Sale?)
Products can also be added to Sales in the Check out Screen, see How do I checkout a Reservation?

From the Sale screen tap the + Icon > Add Product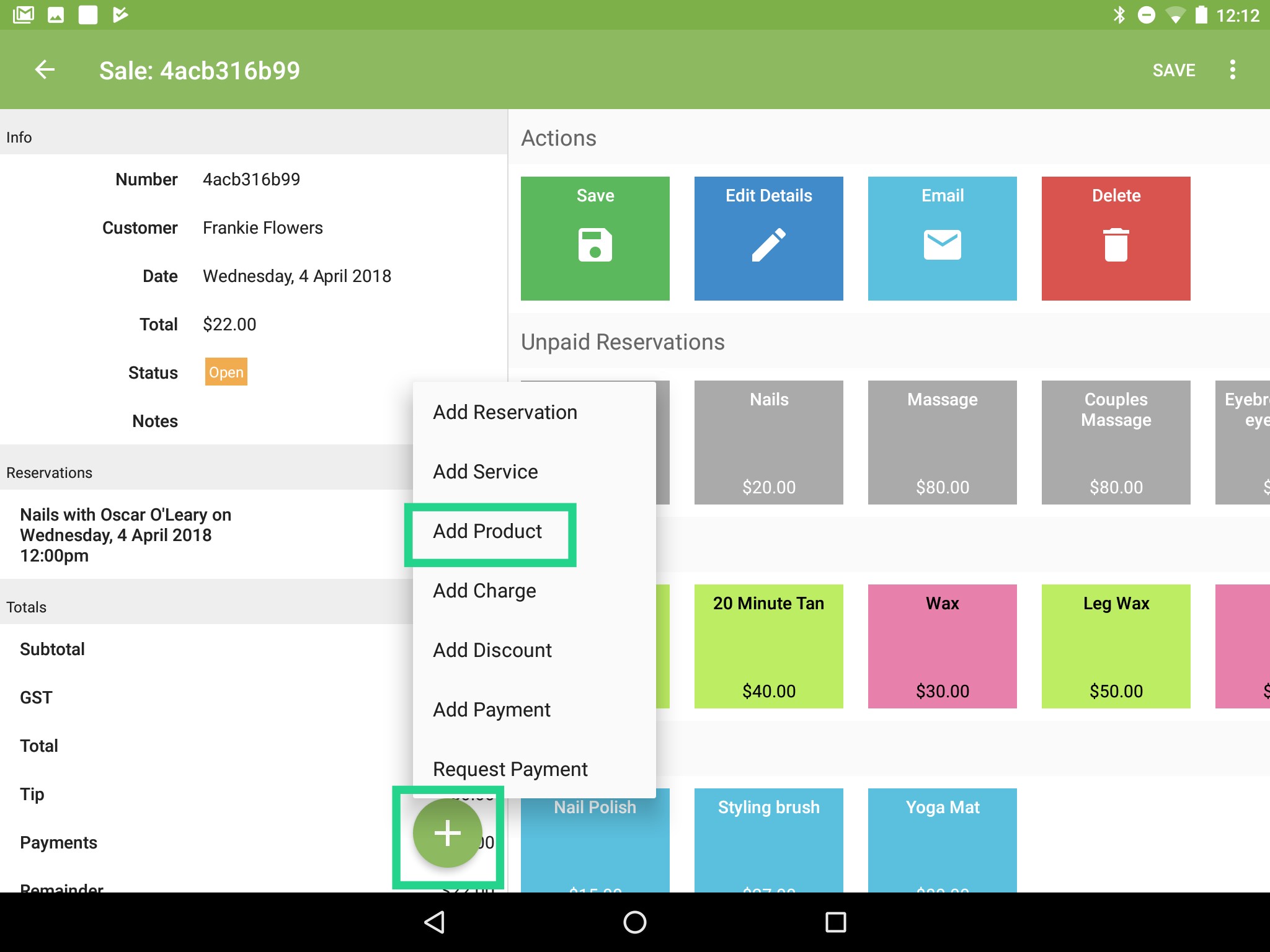 Add or remove Products by tapping on the - / + boxes next to the relevant Product, then tap on ADD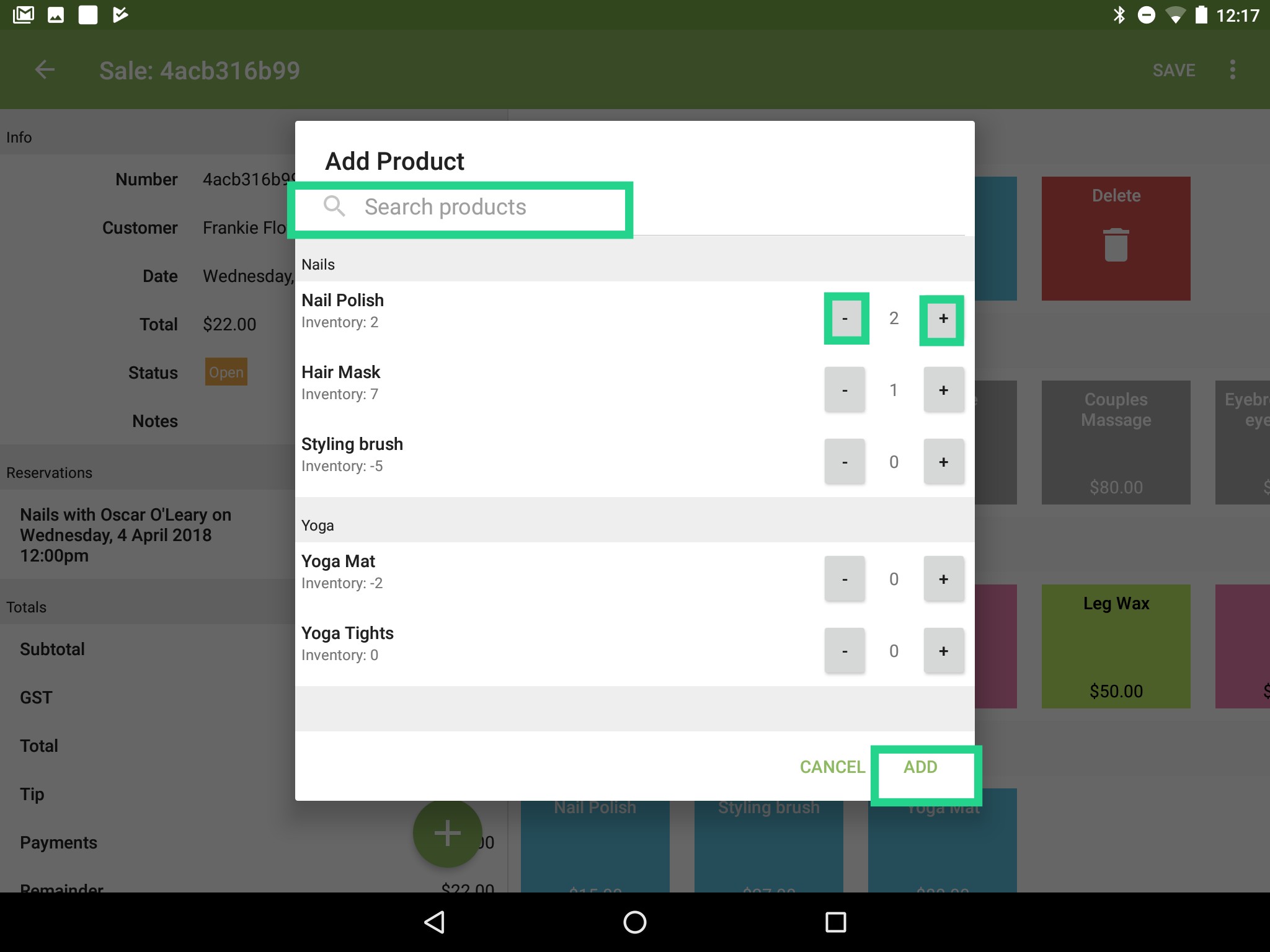 OR
Select from the PRODUCTS scrolling shortcut buttons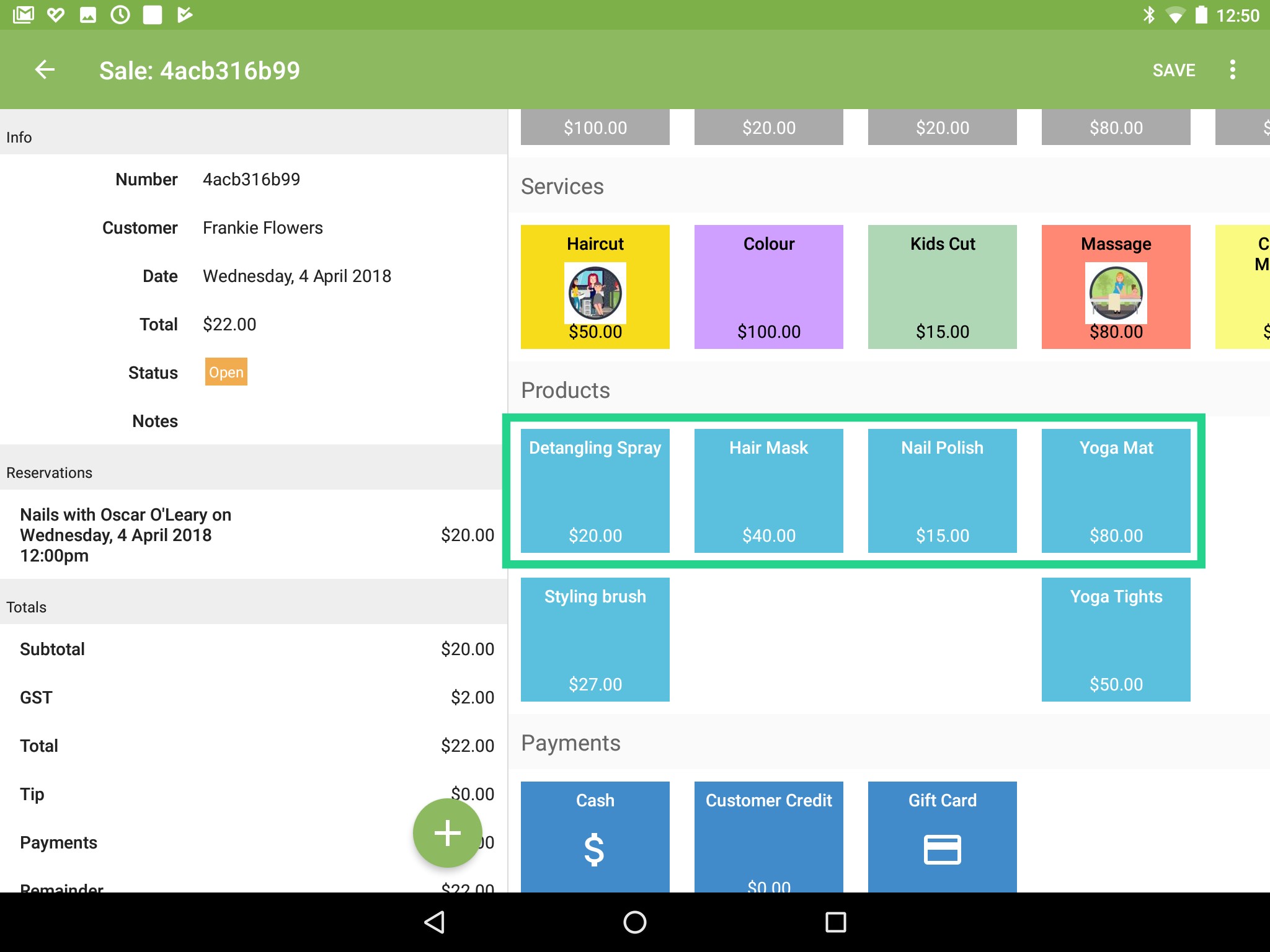 The added products will appear in the Sale, in the Products section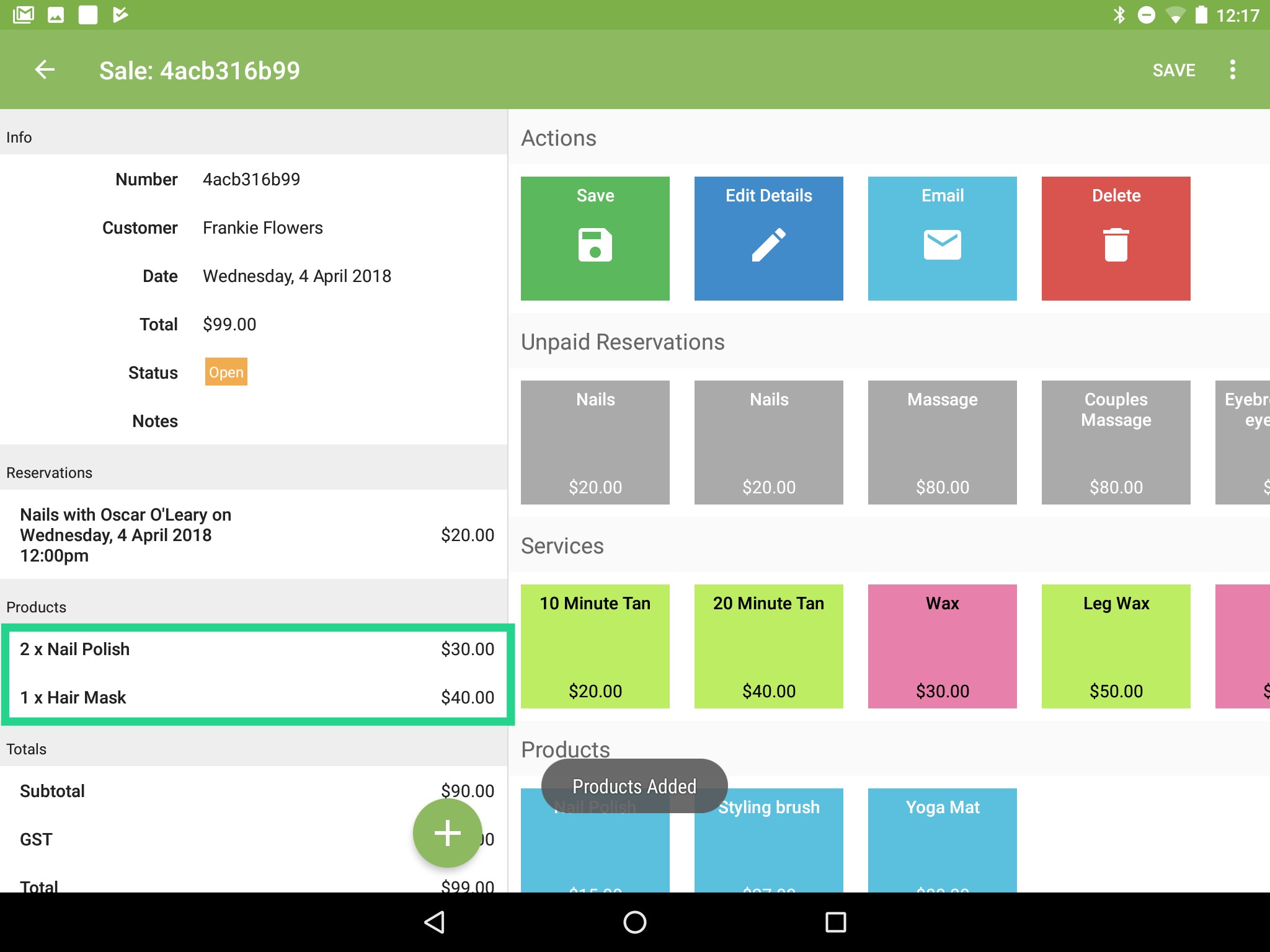 To Edit or Delete a Product, long-tap directly on the Product in the Products section of the Sale
Tap Delete > YES, DELETE to remove the Product from the Sale
Tap Edit to modify the following:
price of the Product
quantity of Products
the Employee you would like to assign the Product Sale to
Enable or disable any taxes (see How do I add a Tax?)
Switch off / on the Loyalty Program for the sale of this Product (see Loyalty Program)
Make edits and tap SAVE
PLEASE NOTE: Products will need to have been added to the system first, see How do I add a new Product?

Ready to take the next step in scaling your business?
Here's a 60 Day FREE Trial. No Credit Card. Just Business Growth Made Simple.
Ready?
Get Started
Still have questions? Chat to one of our friendly Customer Success experts.
They're available around the clock and will answer any questions you have. Click here to chat.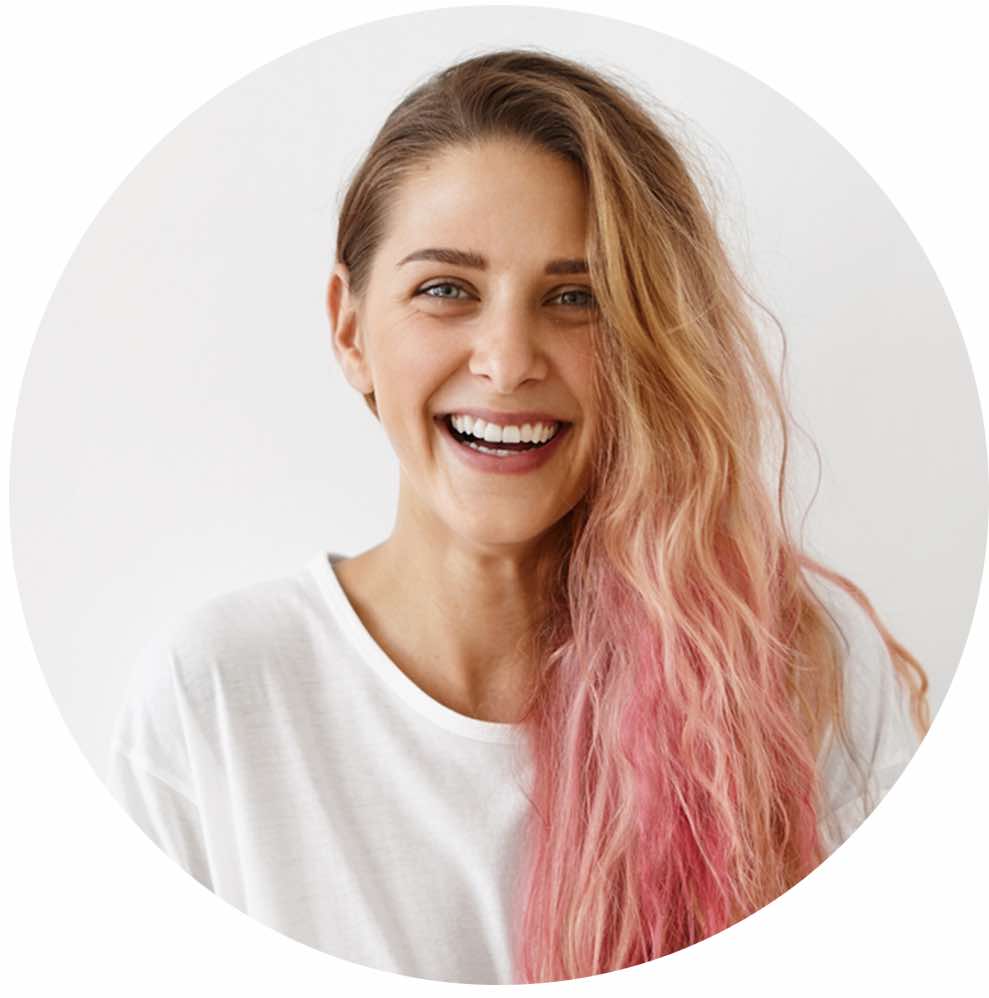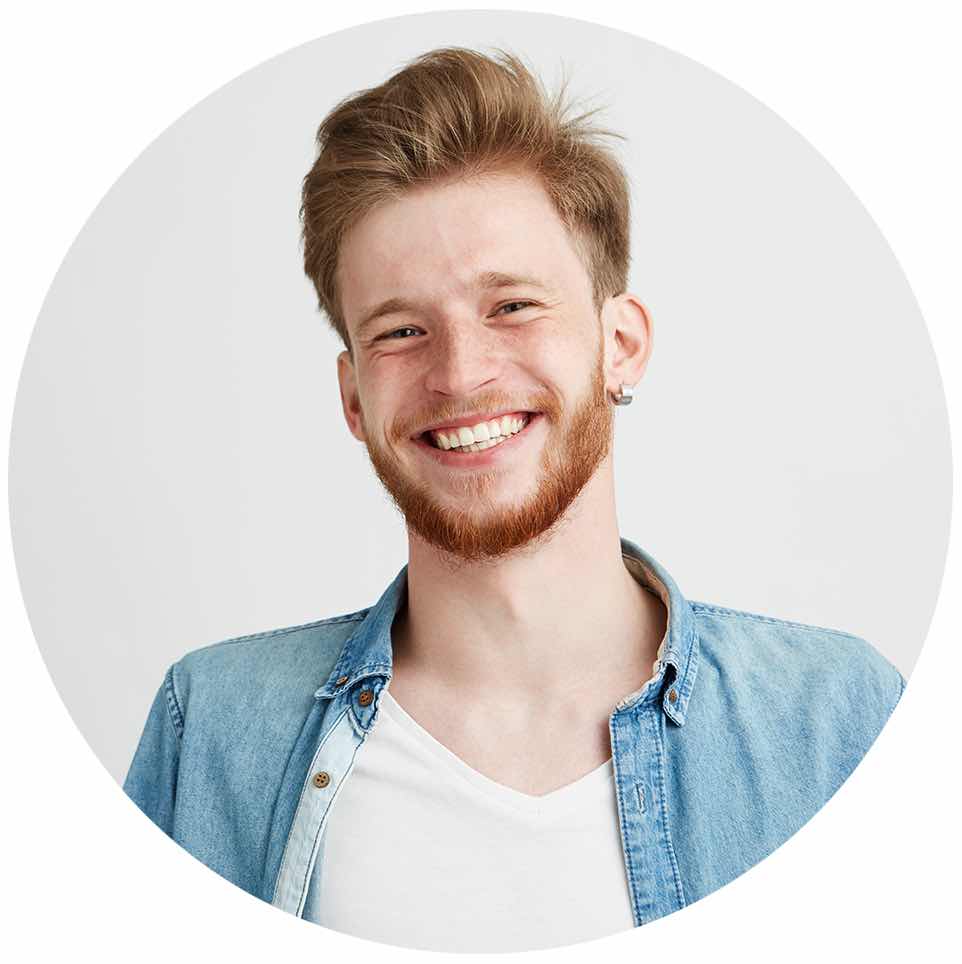 Ready to bring your business online with Ovatu?
Sign up to try Ovatu FREE for 30 days! No credit card required. No commitment necessary.
or call (628) 500-7735