Sales:
How do I checkout a Reservation?
To Checkout a Reservation, locate the reservation on the Bookings screen and tap directly on to it
Scroll down to the Sale section and tap Create Sale
Choose the time to be recorded on the Sale from either:
Now (the current time), OR
Reservation Time (the time of the Reservation) RECOMMENDED
Tap the + Icon to or use the Short Cut buttons to:
Add a Reservation
Add a Service
Add a Product
Add a Charge
Add a Discount
Add a Payment
Request a Payment (only available if Online Booking has been enabled and you have connected your Ovatu account to Stripe and/or PayPal accounts)
When you have completed the Sale, the system will ask Are you ready to save and close this sale?

Tap YES, CLOSE
From the Close Sale box select or de-select the following (these boxes are ticked by default):
Send Email (a receipt of Sale will be emailed to your Customer)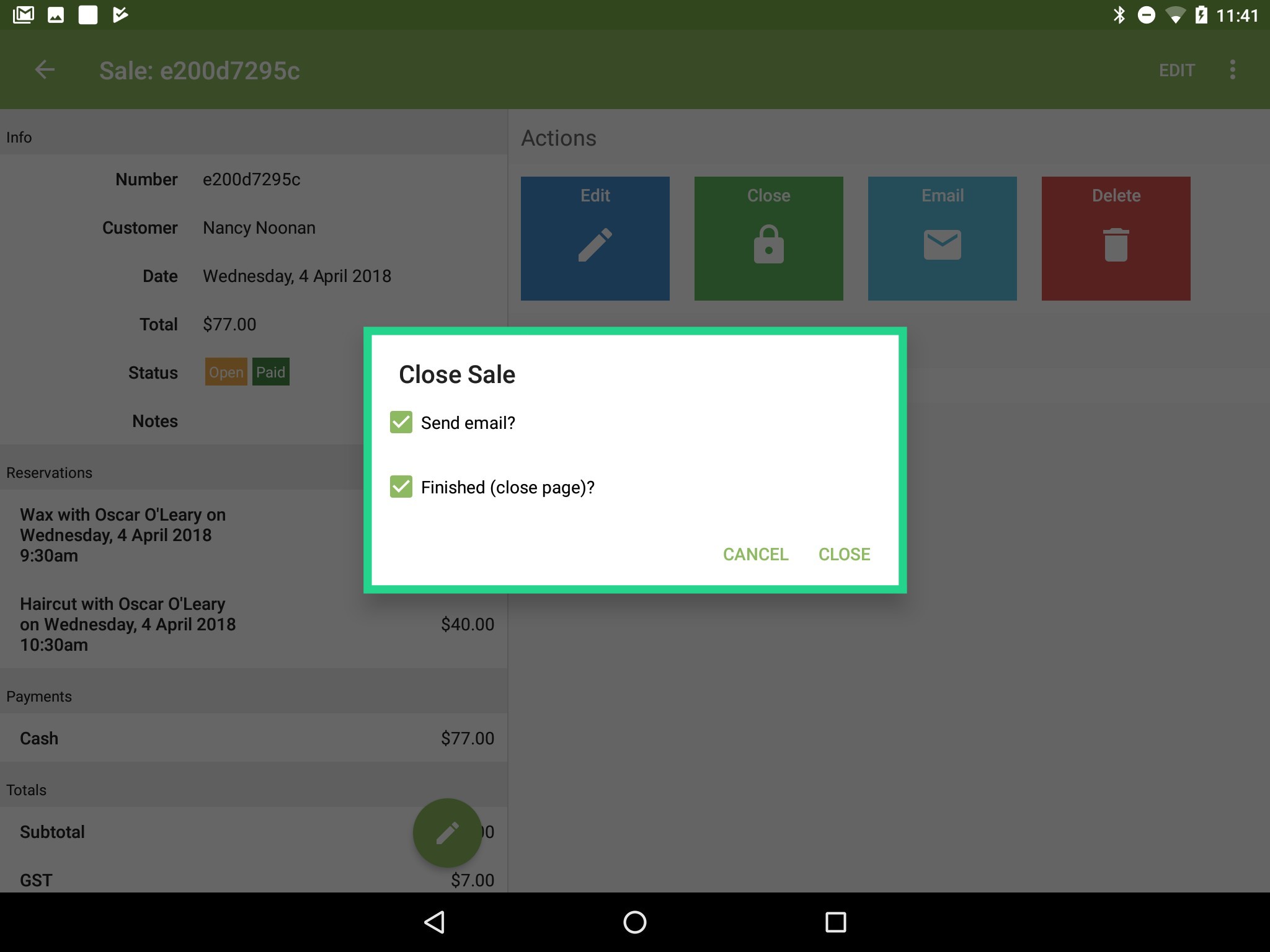 Tap CLOSE

When full payment has been added to a Sale, a green Paid tag will be displayed in the Reservation Tile on your Booking Screen:
Ready to take the next step in scaling your business?
Here's a 60 Day FREE Trial. No Credit Card. Just Business Growth Made Simple.
Ready?
Get Started
Still have questions? Chat to one of our friendly Customer Success experts.
They're available around the clock and will answer any questions you have. Click here to chat.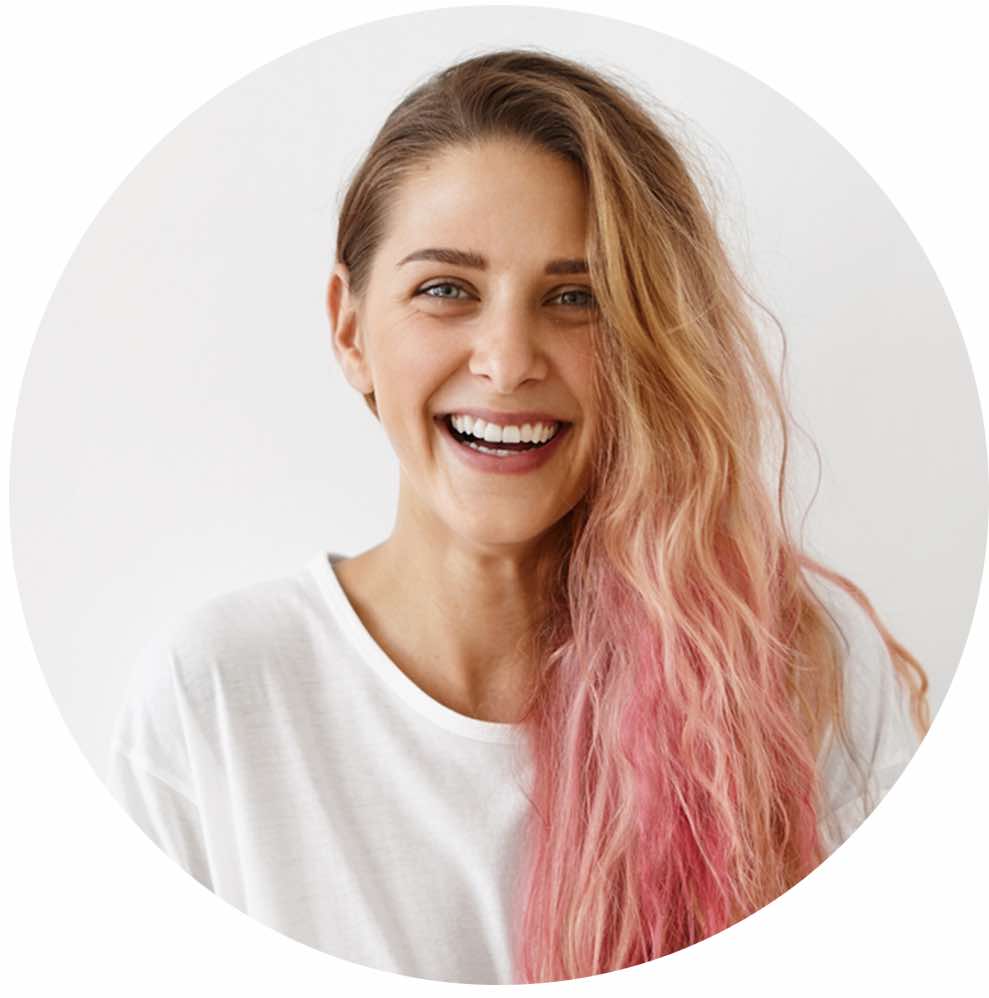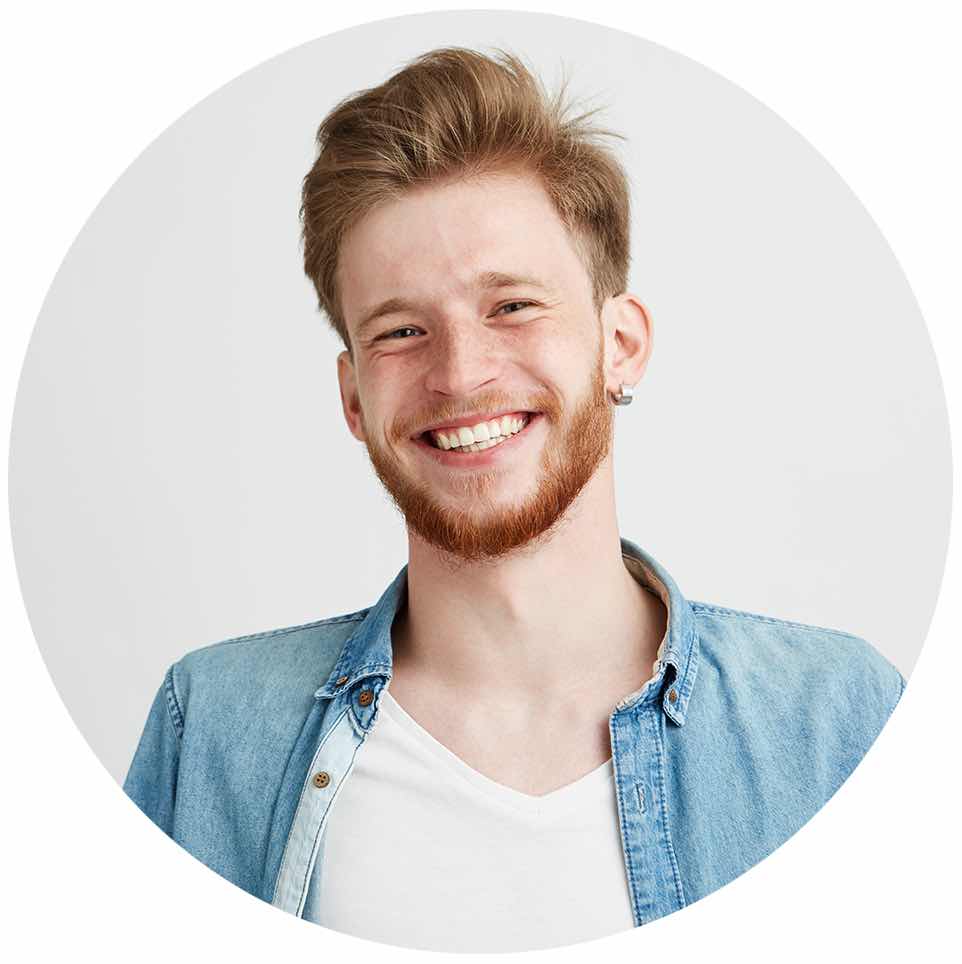 Ready to bring your business online with Ovatu?
Sign up to try Ovatu FREE for 30 days! No credit card required. No commitment necessary.
or call (628) 500-7735