Sales:
How do I request an online payment?
In order to be able to send your customers online payment requests, please ensure that;
'Online Payments' are enabled. To do this, choose Online Booking > Settings, scroll to Payments and select the Enable Online Payments checkbox
You have the correct email address on your Customer's file
You can then send a payment request via a Sale
Open the relevant Sale (the sale that contains the reservation / service / product that would would like to request the payment for), or create a new Sale
Tap the green + icon, followed by Request Payment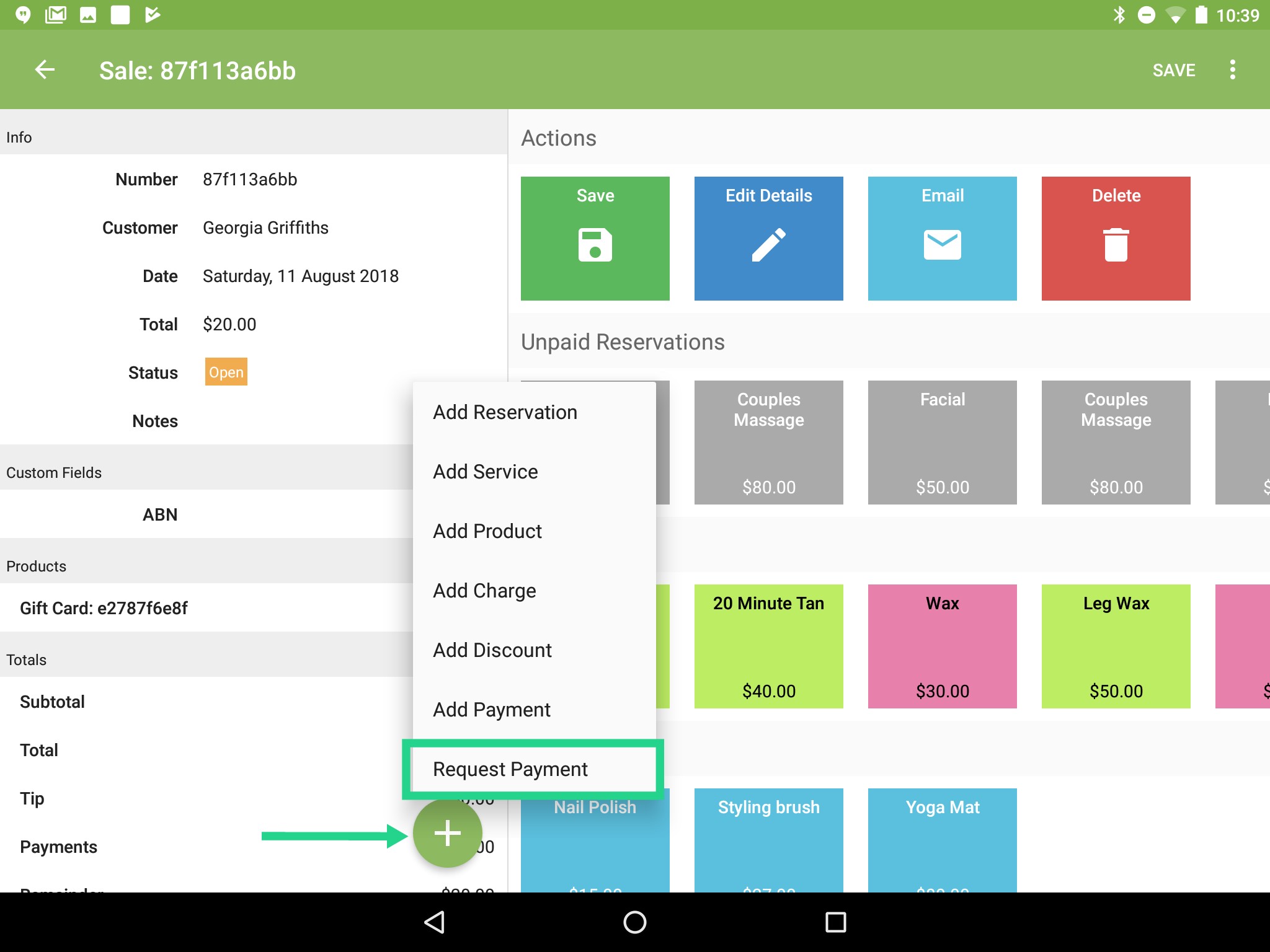 The Request Payment Box will be pre-filled with the amount outstanding. You can edit this here if necessary
Enter extra information regarding the outstanding payment in the Details field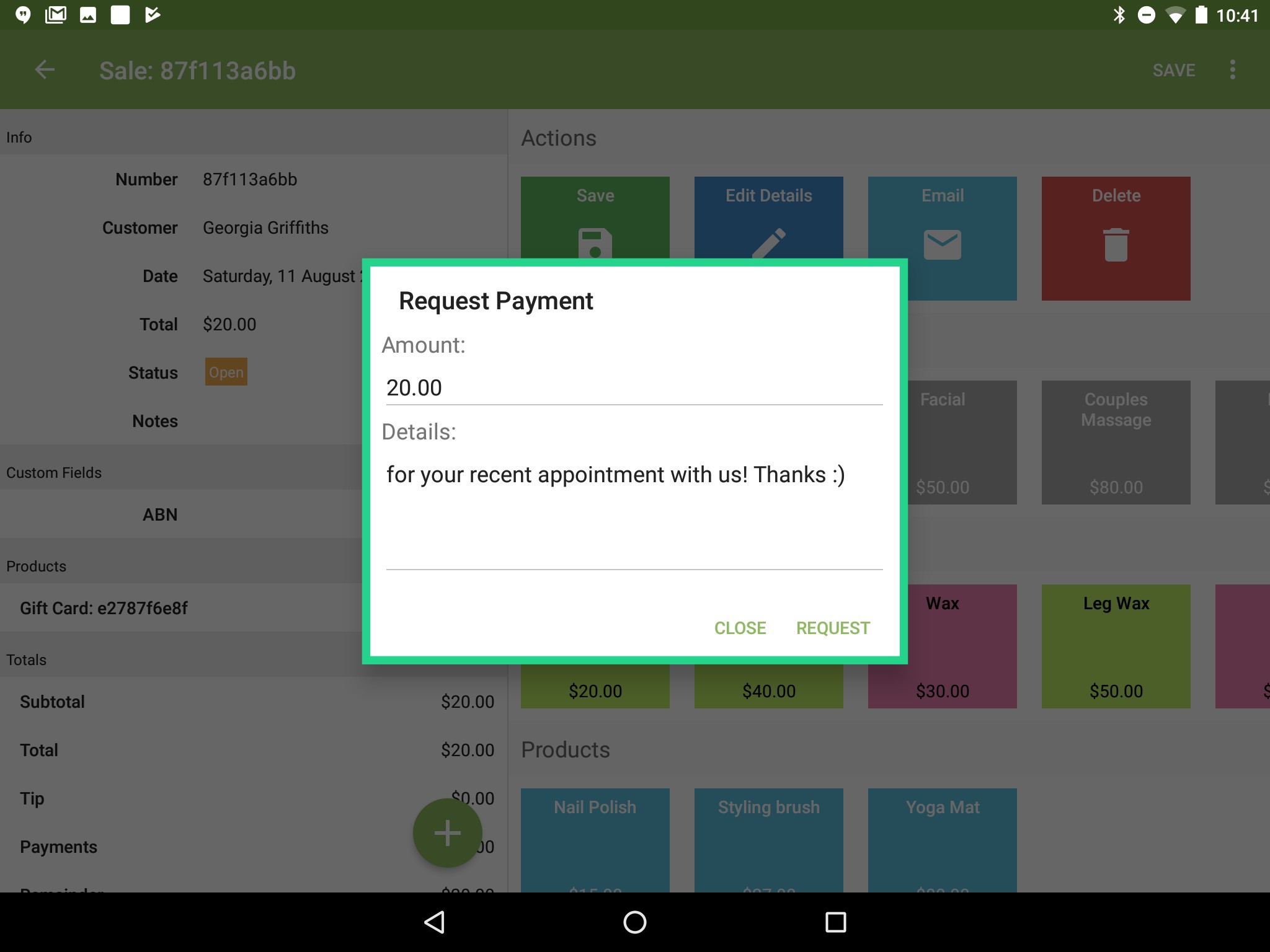 Tap REQUEST
An email requesting that the payment be made online will then be sent to the Customer
Ready to take the next step in scaling your business?
Here's a 60 Day FREE Trial. No Credit Card. Just Business Growth Made Simple.
Ready?
Get Started
Still have questions? Chat to one of our friendly Customer Success experts.
They're available around the clock and will answer any questions you have. Click here to chat.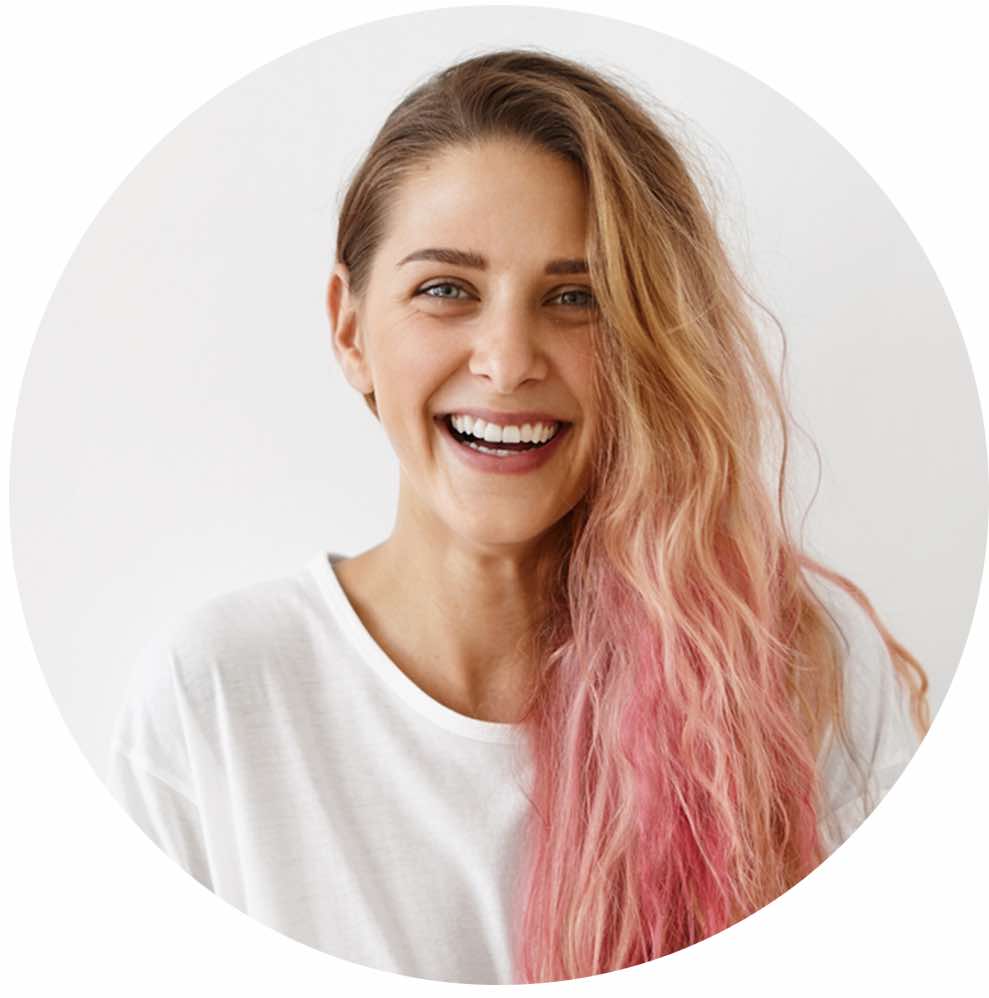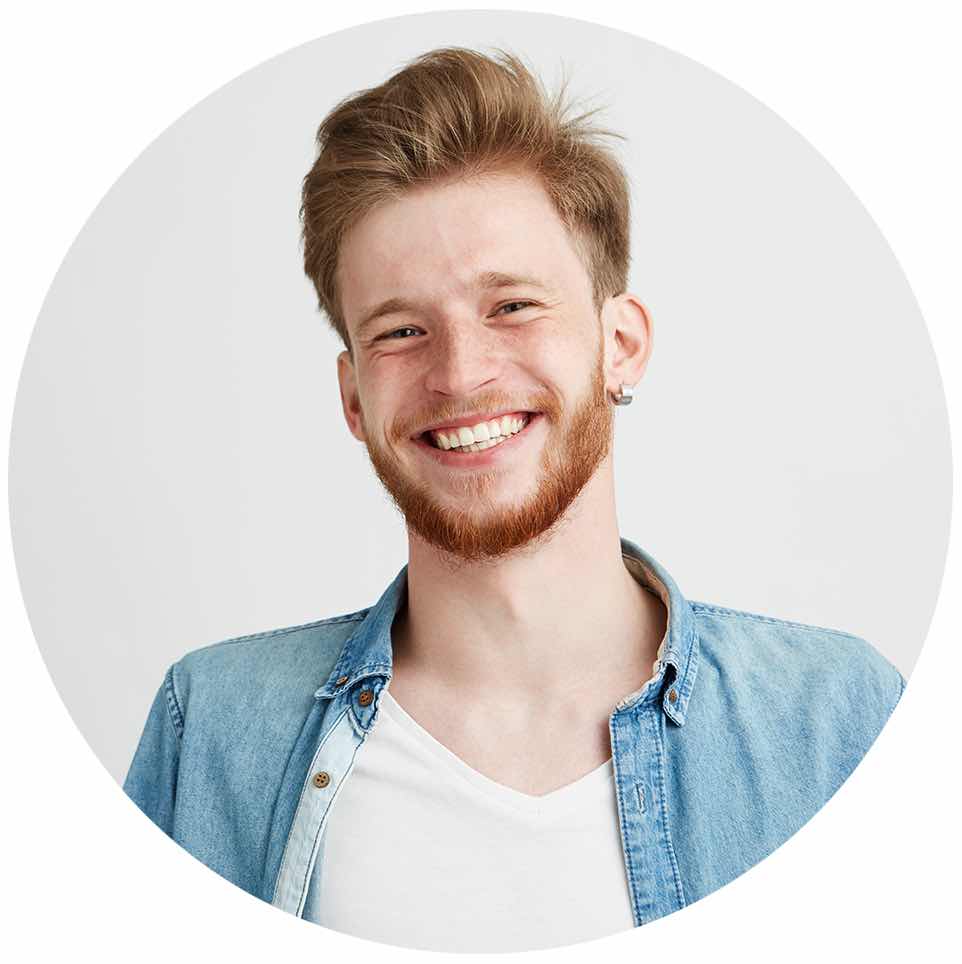 Ready to bring your business online with Ovatu?
Sign up to try Ovatu FREE for 30 days! No credit card required. No commitment necessary.
or call (628) 500-7735