Sales:
How do I request an online payment?
In order to be able to send your customers online payment requests, please ensure that 'Online Payments' are enabled. To do this, choose Online Booking > Settings, scroll to Payments and select the Enable Online Payments checkbox.
Please also ensure that your Stripe, Square or PayPal account is connected.
You can then send a payment request via a Sale
Open the relevant Sale (the sale that contains the reservation / service / product that would would like to request the payment for), or create a new Sale
Scroll to the Payments section and click the down arrow next to + Add Payment, then click Request Online Payment

Here, you can either enter the amount that you would like to request, or choose from the pre-set options (blue squares).
You can also enter a message for your customer in to the Details field.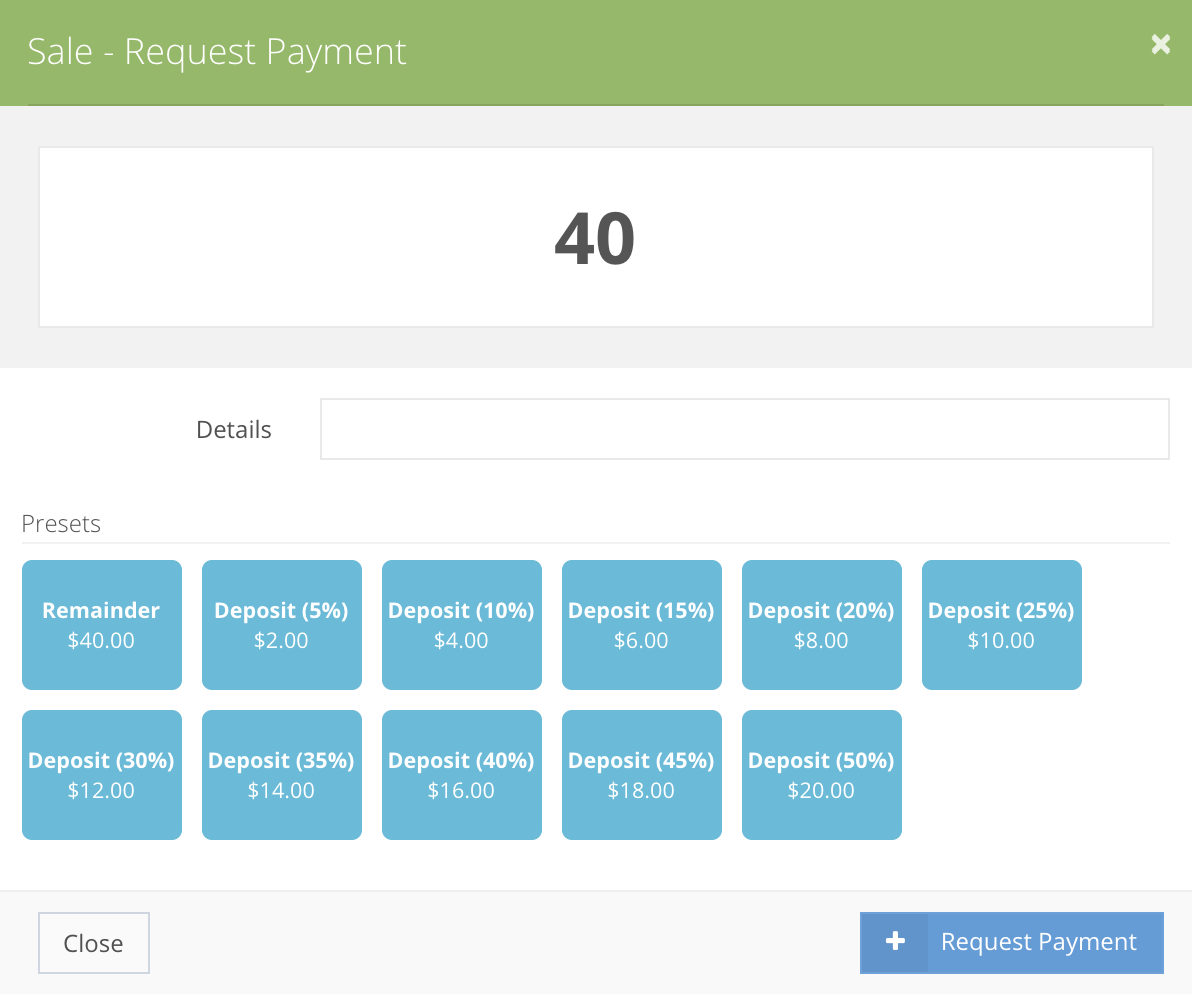 Click + Request Payment to send the request

Ready to take the next step in scaling your business?
Here's a 60 Day FREE Trial. No Credit Card. Just Business Growth Made Simple.
Ready?
Get Started
Still have questions? Chat to one of our friendly Customer Success experts.
They're available around the clock and will answer any questions you have. Click here to chat.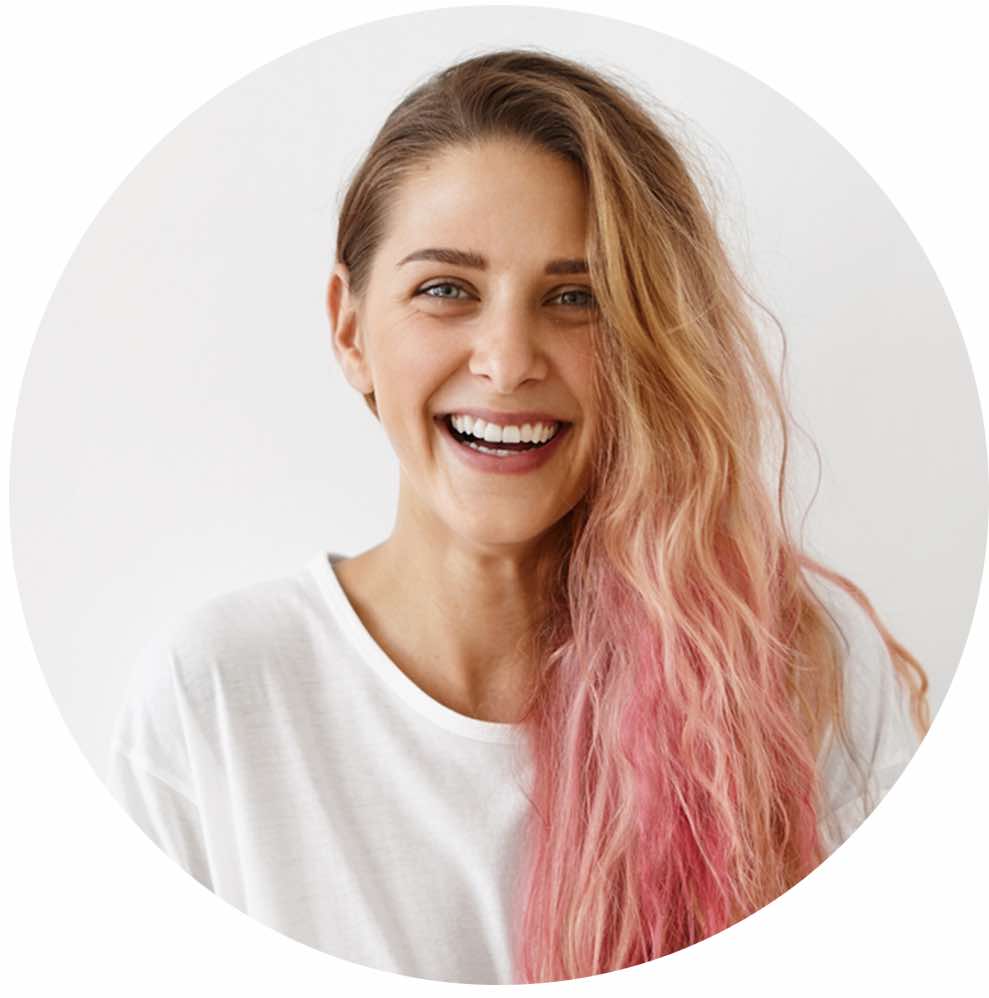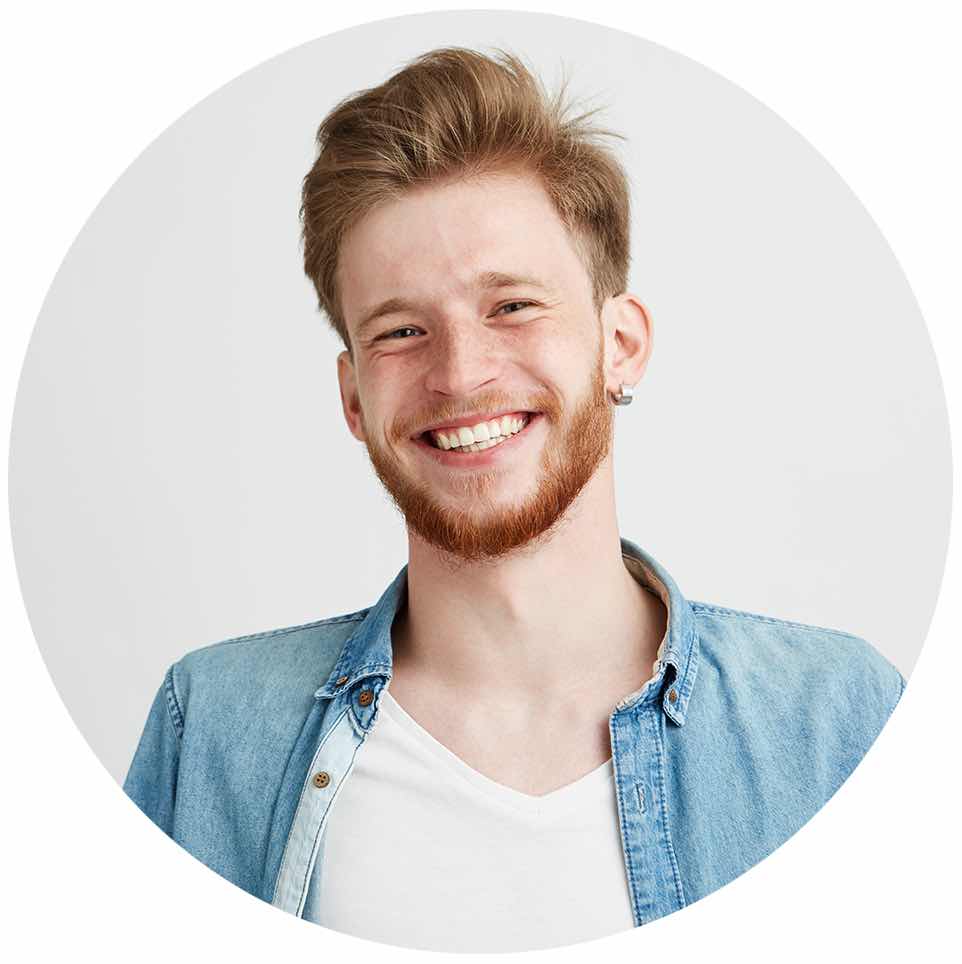 Ready to bring your business online with Ovatu?
Sign up to try Ovatu FREE for 30 days! No credit card required. No commitment necessary.
or call (628) 500-7735