Sales:
How do I view all my Sales?
To view all of your Sales, tap Sales
A list of all the Sales in the system will appear, grouped by month, with the most recent first
Scroll up and down the list to view your Sales

Type your Customers' name into the search engine to locate all sales for that Customer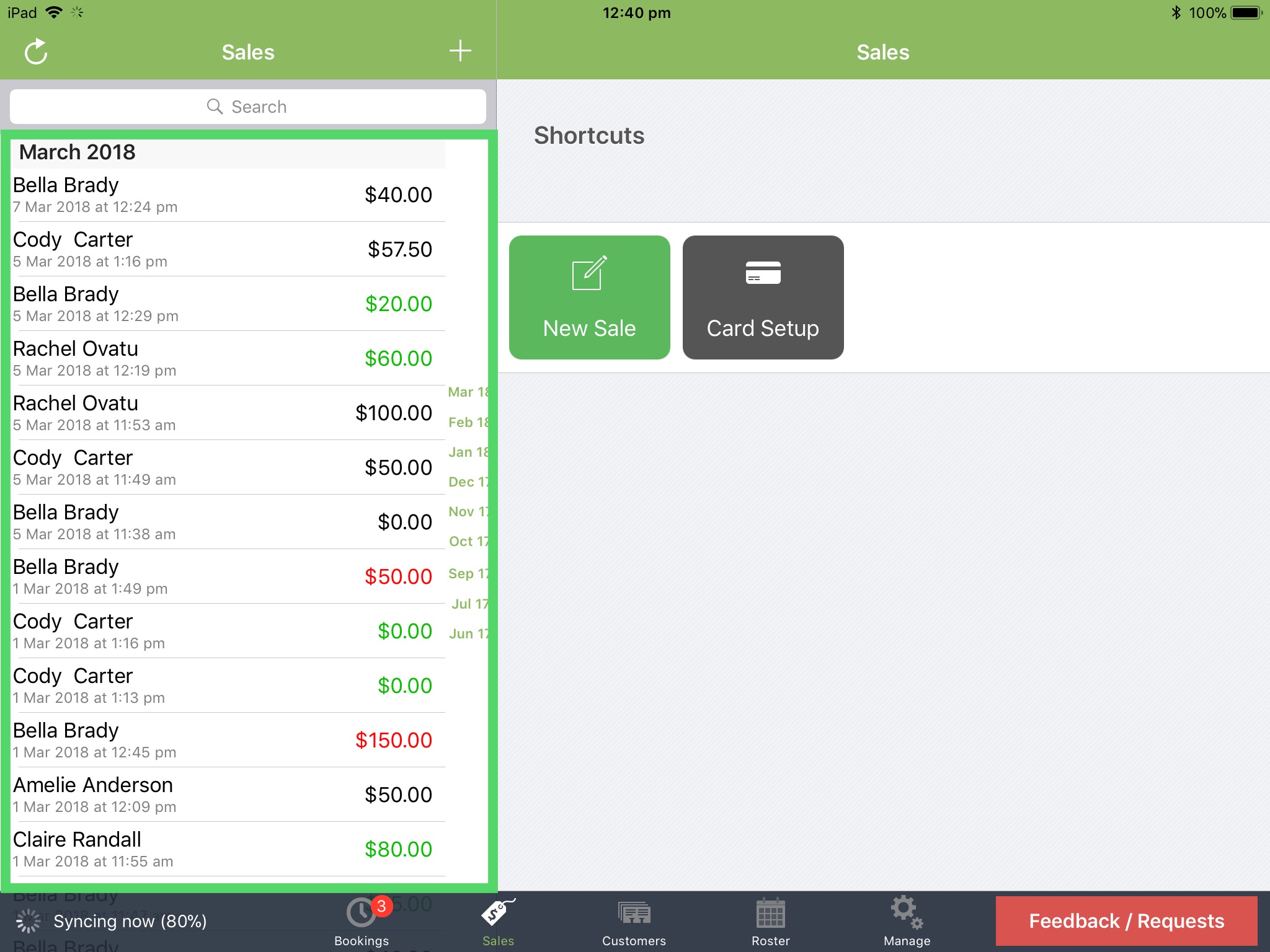 Sales which appear in Black are paid or unpaid and closed
Sales which appear in Green are paid and open
Sales which appear in Red are unpaid and open
Tap directly on a specific Sale to view details of that Sale
Tap the + icon or the New Sale shortcut button to create a new Sale
Ready to take the next step in scaling your business?
Here's a 60 Day FREE Trial. No Credit Card. Just Business Growth Made Simple.
Ready?
Get Started
Still have questions? Chat to one of our friendly Customer Success experts.
They're available around the clock and will answer any questions you have. Click here to chat.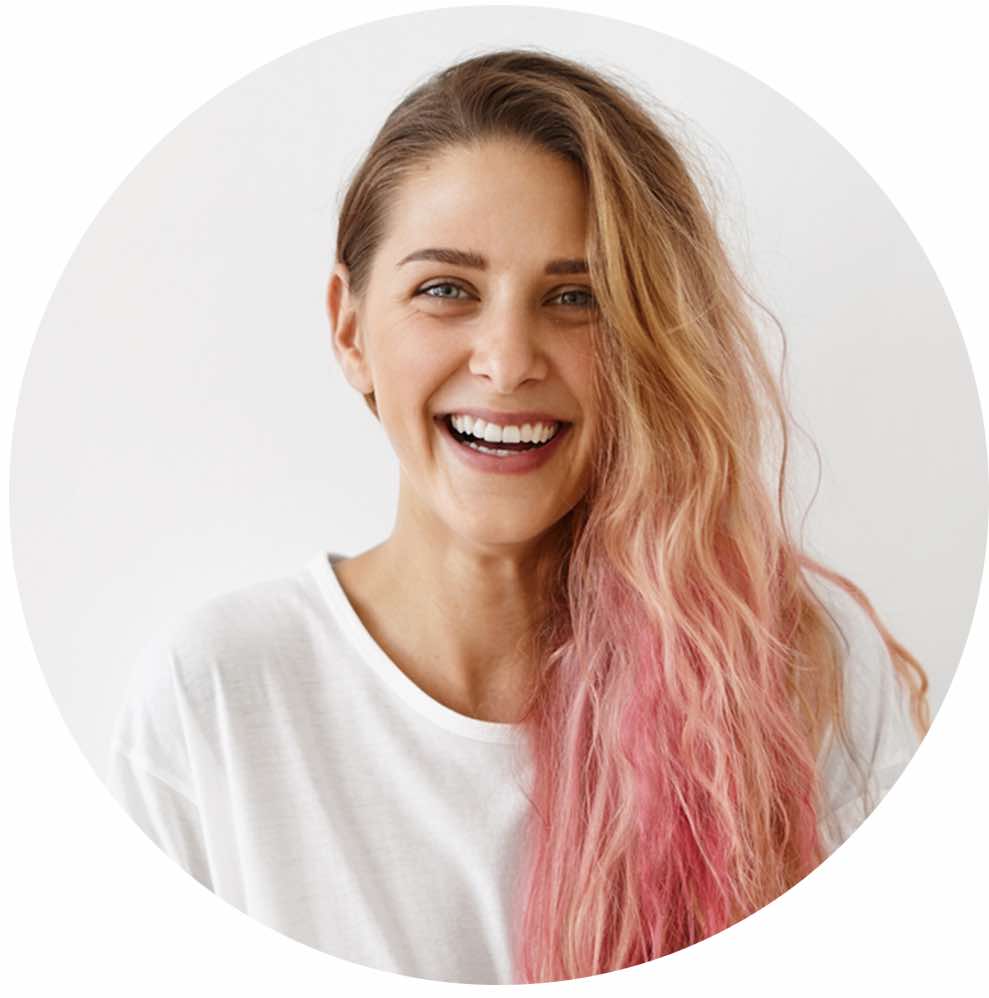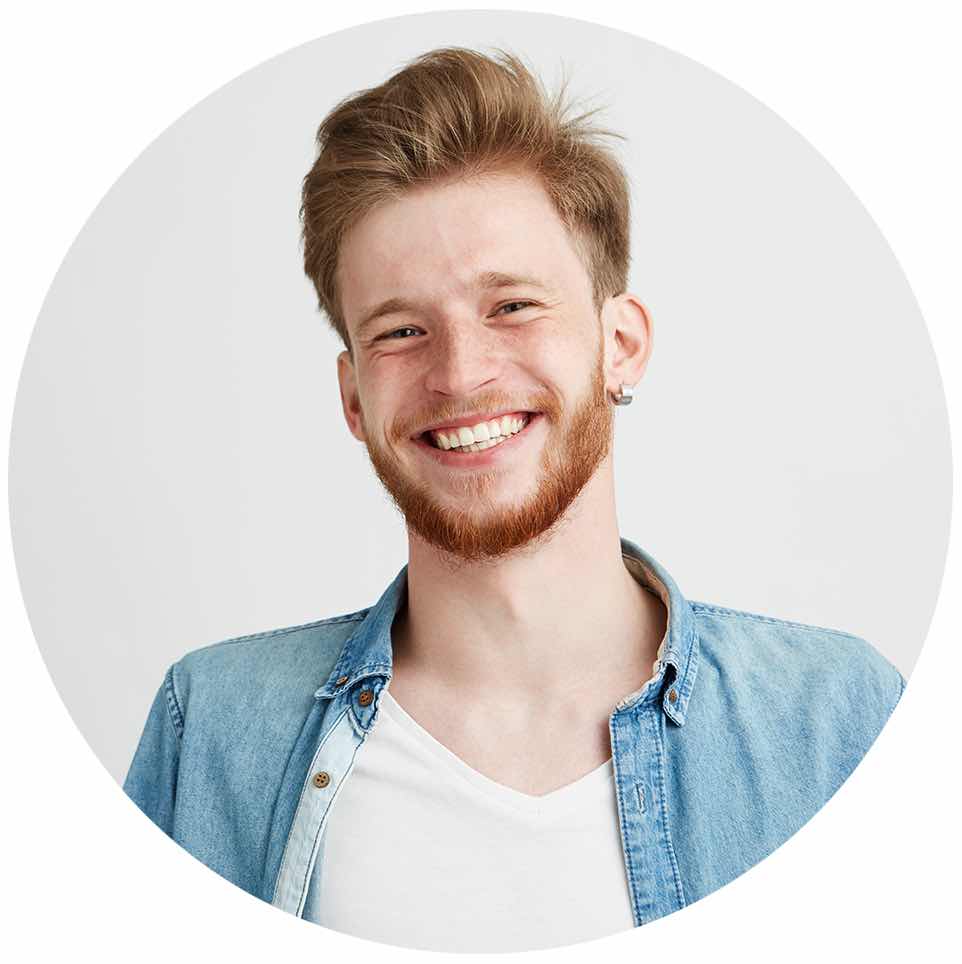 Ready to bring your business online with Ovatu?
Sign up to try Ovatu FREE for 30 days! No credit card required. No commitment necessary.
or call (628) 500-7735