Integration:
How do I connect Ovatu with my MailChimp account?
To connect Ovatu with your MailChimp account, choose Integration > Apps
Locate the MailChimp tile

You will be redirected to the MailChimp site

Enter your MailChimp Username and Password and click Log In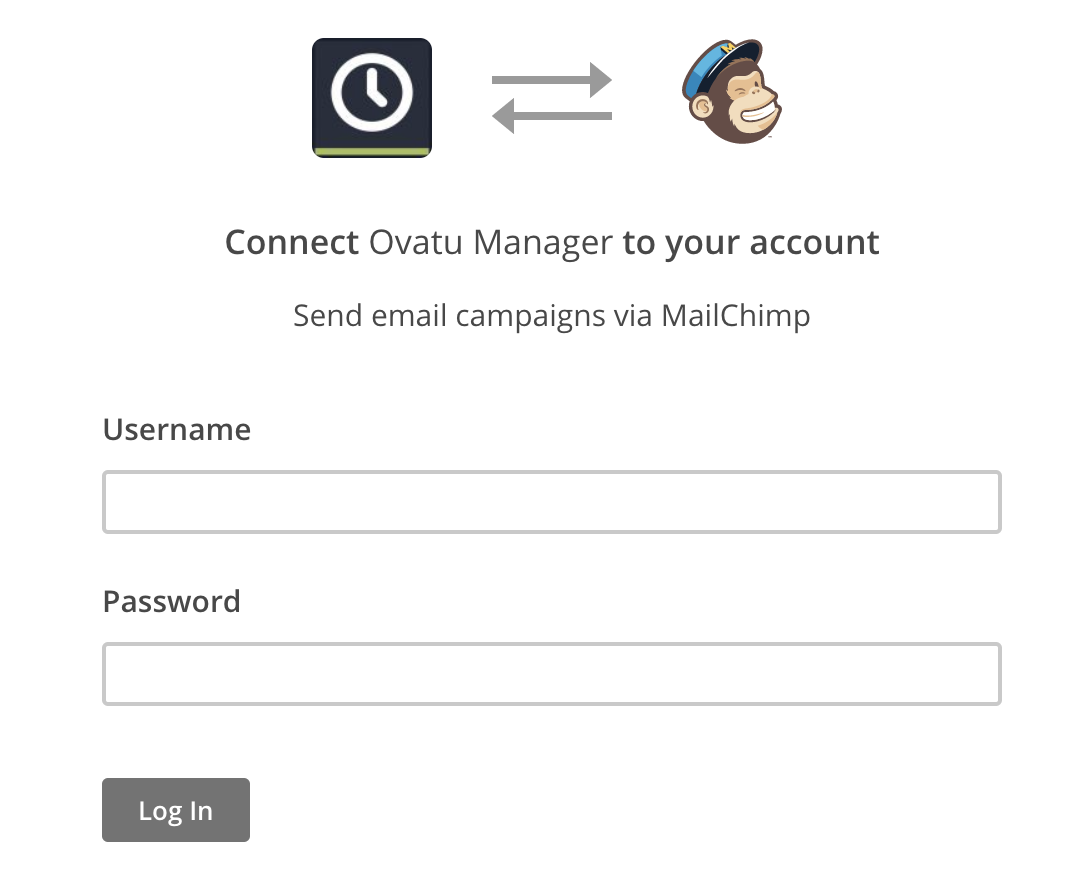 You will return to Ovatu to complete your setup
Click Select for the audience list you'd like to sync Ovatu to

Match up your MailChimp variables with your Ovatu fields using the drop down menus
To sync Customer Custom Fields to your MailChimp audience firstly ensure those fields have been created in your MailChimp audience list. You'll then be able to view those fields in the variables column listed above and use the arrow on the right of the Customer field above to select the Custom Field to sync in Ovatu. See How do I add a Custom Field to Customers?
Click Save

Locate the MailChimp tile again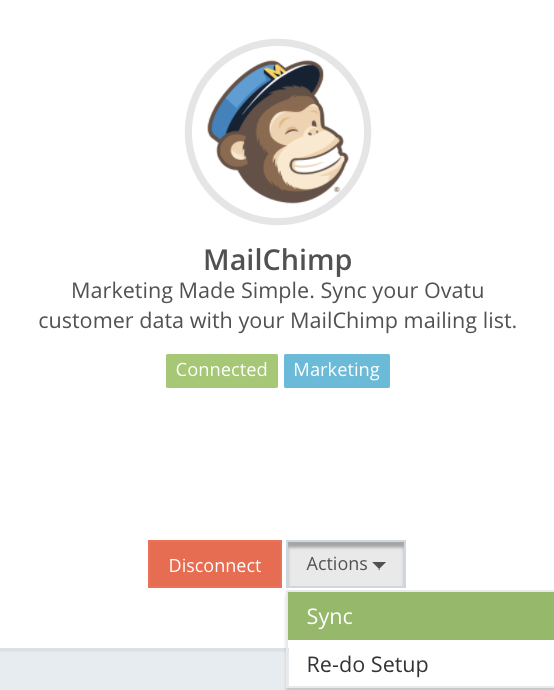 Click Actions and choose Sync

You will receive an email confirming the sync has completed. Your Customer details will then be synced to your MailChimp account.
Please note:
This is not a continuous sync, please Sync your Customers before sending an email campaign from MailChimp
When multiple Customers have the same email address in Ovatu, only the first Customer will be synced as MailChimp rejects additional Customers with the same email address
MailChimp will reject and not sync what it considers to be fake or invalid email addresses
Ready to take the next step in scaling your business?
Here's a 60 Day FREE Trial. No Credit Card. Just Business Growth Made Simple.
Ready?
Get Started
Still have questions? Chat to one of our friendly Customer Success experts.
They're available around the clock and will answer any questions you have. Click here to chat.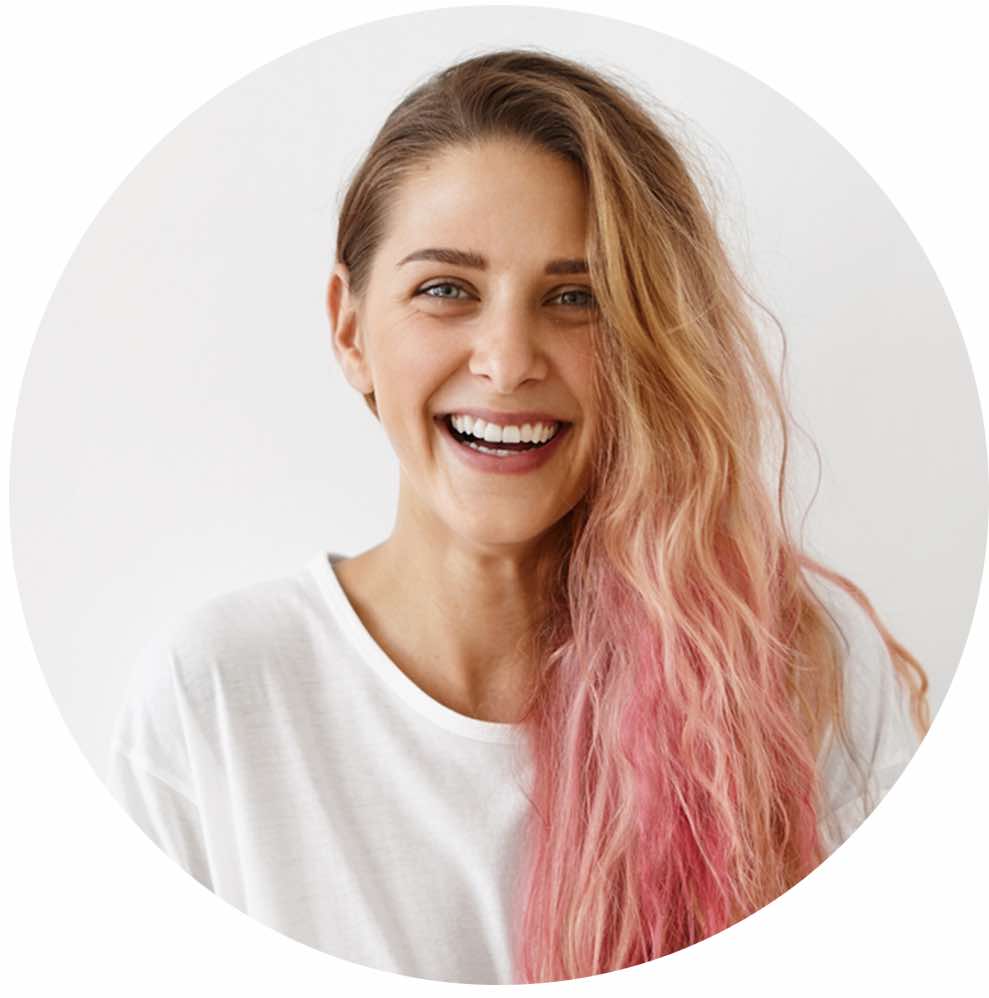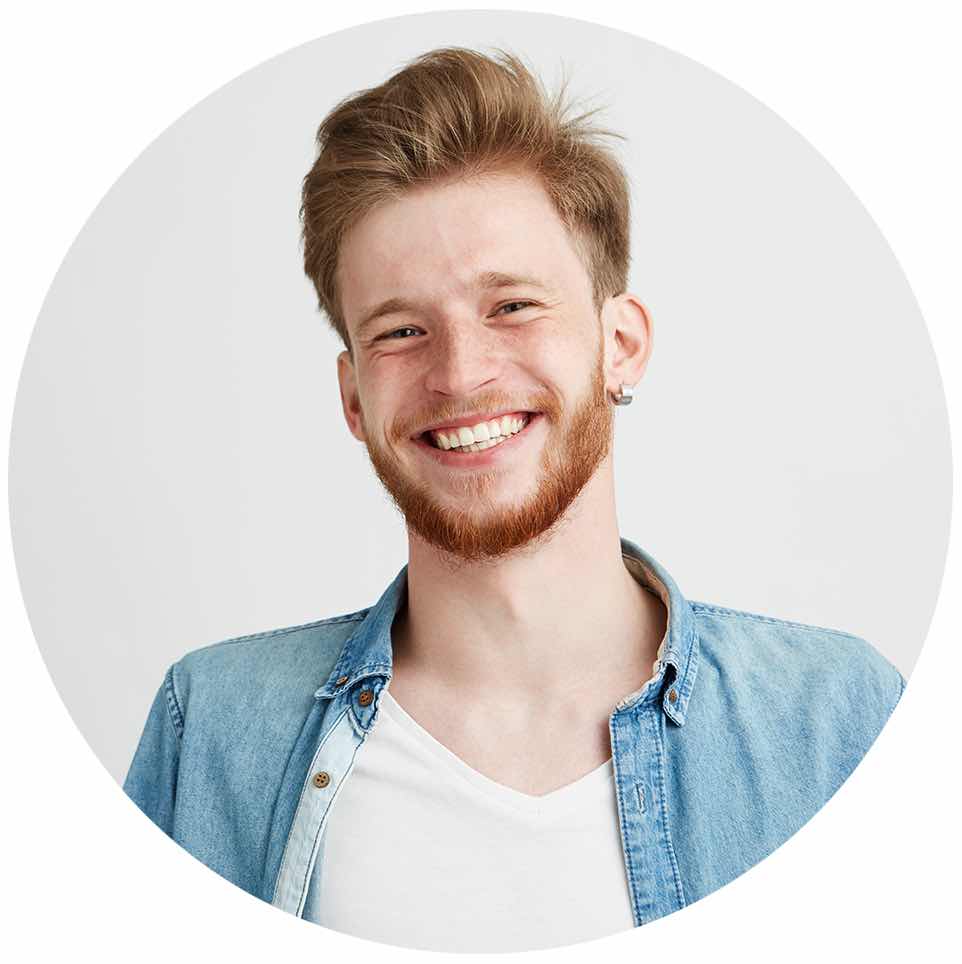 Ready to bring your business online with Ovatu?
Sign up to try Ovatu FREE for 30 days! No credit card required. No commitment necessary.
or call +44 20 3808 3014