Inventory Control:
How do I receive a Purchase Order?
To receive a Purchase Order, you must first create a Purchase Order
Once you receive your order from your supplier, you can then receive your Purchase Order in Ovatu
Choose Manage > Products > Purchase Orders

Purchase Orders which are waiting to be received, are marked with a Sent status

THEN
If all your Product quantities match up, click Receive All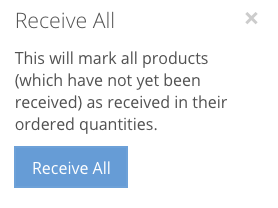 OR
To adjust received Product quantities, click Receive

against each item individually, and manually enter the Received Quantity and any Notes
Once all Products have been received, click Complete to complete the Purchase Order


Click Complete Order
The Purchase Order will be assigned a status of Complete, in the Purchase Order list

Your Product inventory levels will be adjusted in the Inventory Control tab, for each Product [see How do I adjust/view the inventory settings for a Product?]
Ready to take the next step in scaling your business?
Here's a 60 Day FREE Trial. No Credit Card. Just Business Growth Made Simple.
Ready?
Get Started
Still have questions? Chat to one of our friendly Customer Success experts.
They're available around the clock and will answer any questions you have. Click here to chat.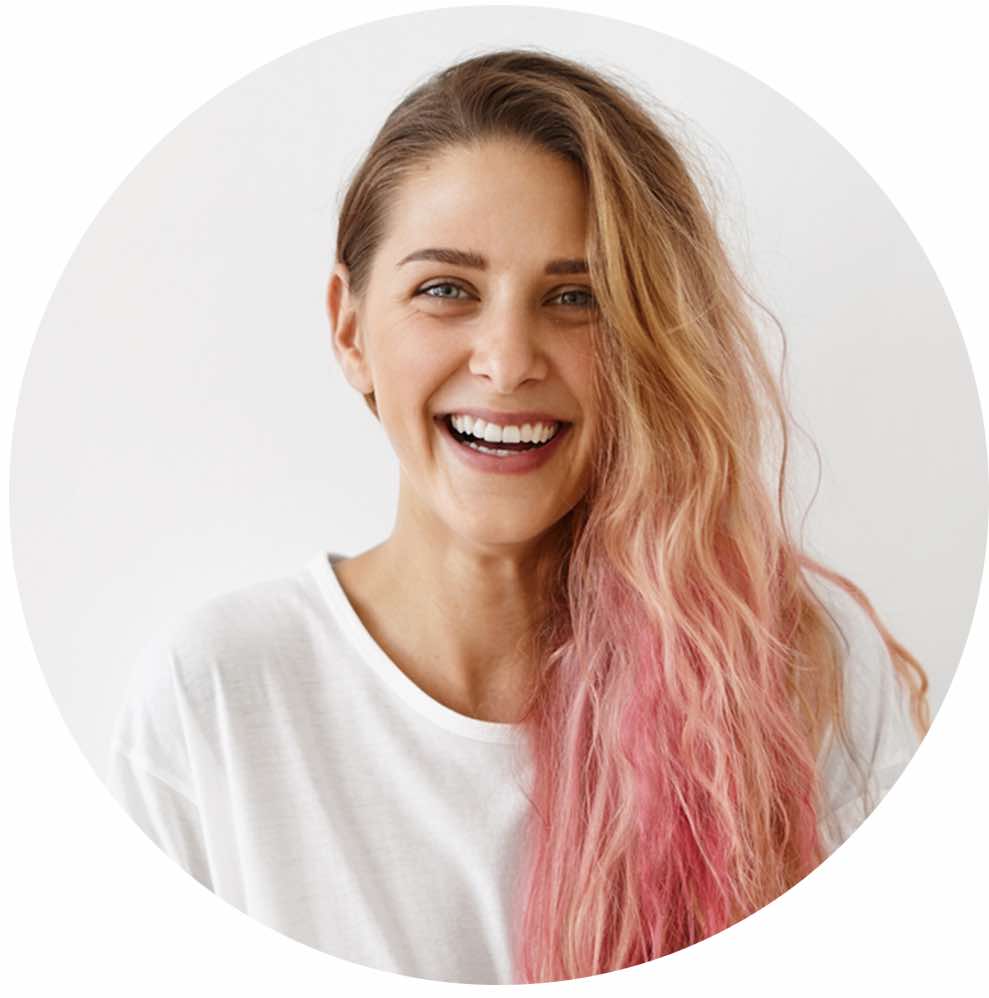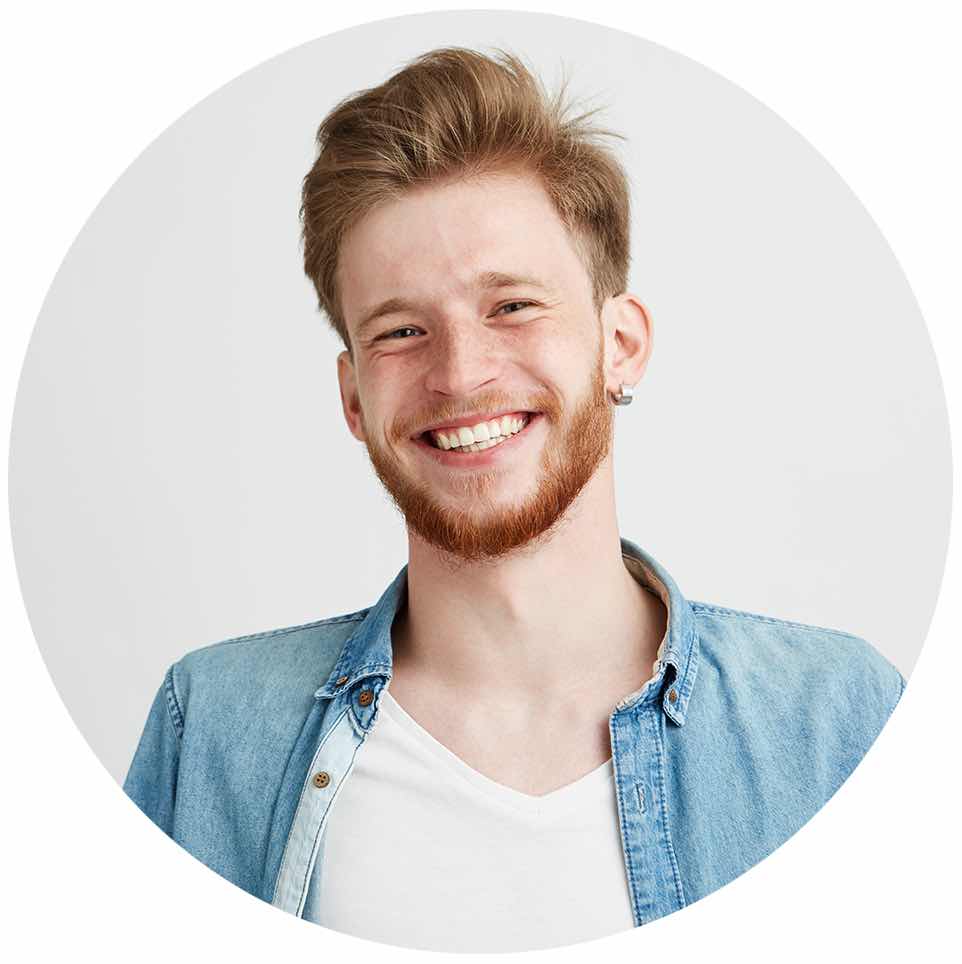 Ready to bring your business online with Ovatu?
Sign up to try Ovatu FREE for 30 days! No credit card required. No commitment necessary.
or call +44 20 3808 3014