Marketing:
How do I enable and manage customer reviews?
To enable your customers to leave reviews, first enable Reviews:
Choose Online Booking > Tabs, scroll down to the Reviews section and select the Review Tab Enabled checkbox.
More information on this is available here:
How do I Customise my Book.app Tabs?
To manage customer reviews, choose Marketing > Customer Reviews
This page contain a list of all reviews left by your customers.

Click the Actions button to:
Approve - this displays the review on your mini-site and review Widget. Reviews are listed in chronological order. Once a review is approved an 'Unapprove' option shows which removes the review from showing online
Feature - pins the review to the top of the list of reviews like a 'sticky' post and on your mini-site home page (when reviews are enabled in your mini-site). Great to show off those super awesome reviews! Once a review is featured an 'Undo Feature' option shows which removes the review from those locations, however the review is still approved and will show in its chronological order.
Reply - posts a reply to the review which displays on your mini-site and review Widget
Delete - remove the review fully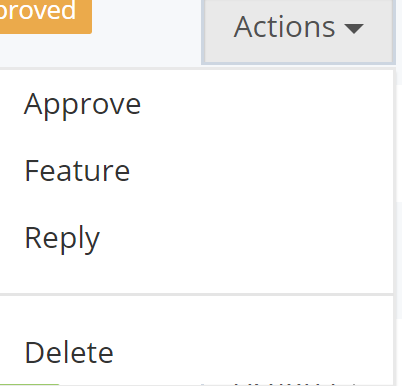 To export all your customer review into a CSV file, click Export button in the top right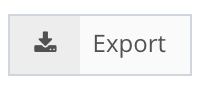 Ready to take the next step in scaling your business?
Here's a 60 Day FREE Trial. No Credit Card. Just Business Growth Made Simple.
Ready?
Get Started
Still have questions? Chat to one of our friendly Customer Success experts.
They're available around the clock and will answer any questions you have. Click here to chat.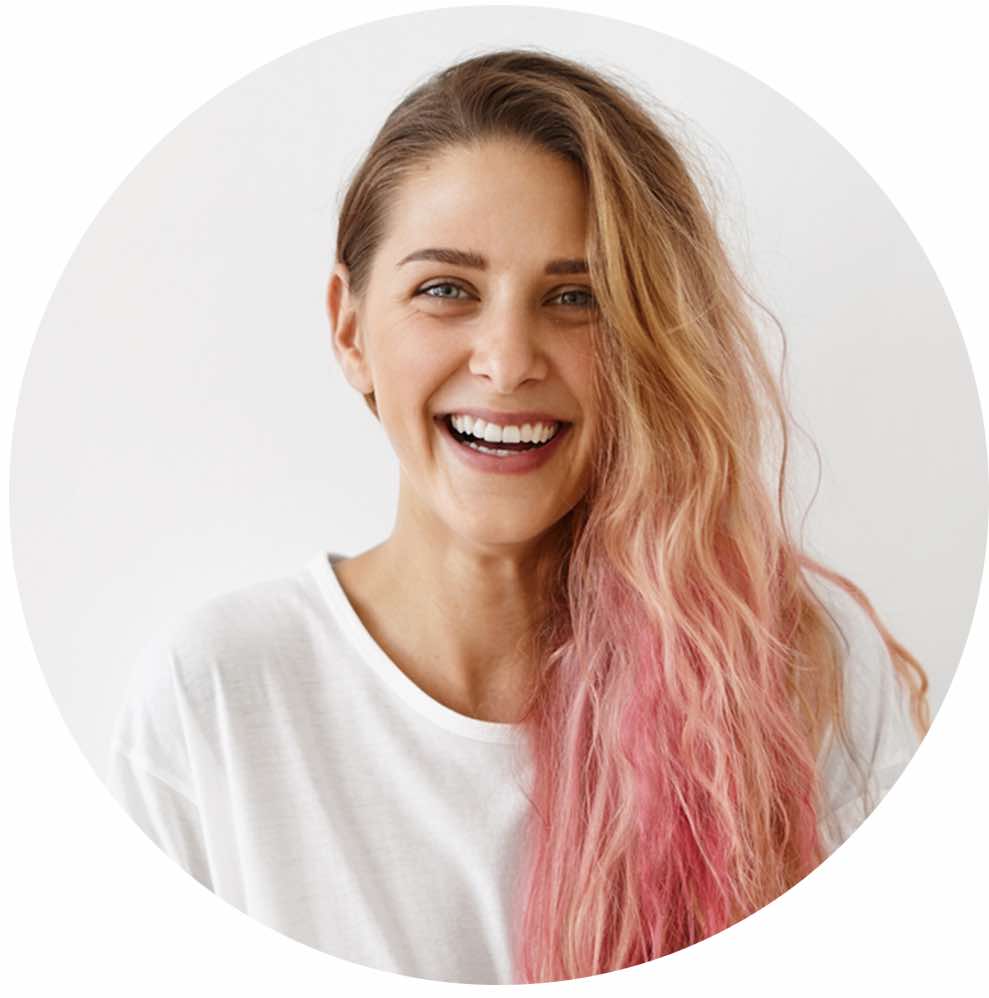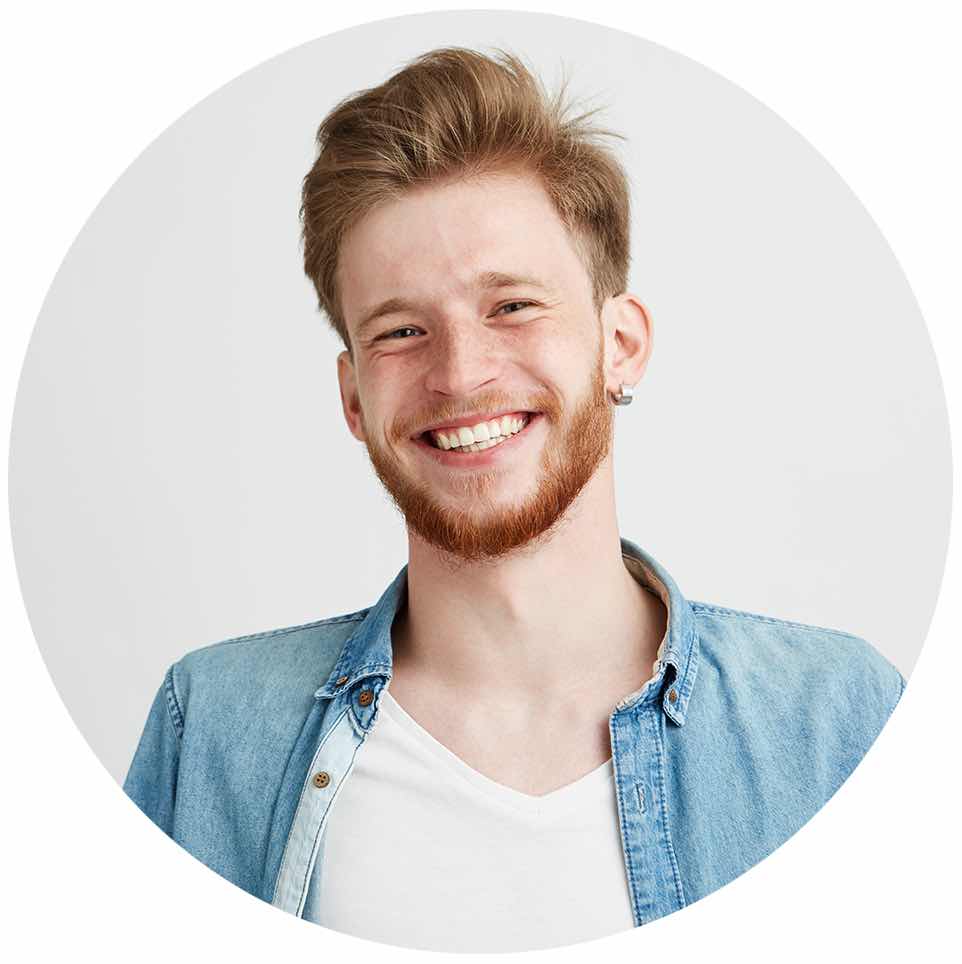 Ready to bring your business online with Ovatu?
Sign up to try Ovatu FREE for 30 days! No credit card required. No commitment necessary.
or call +44 20 3808 3014