Marketing:
How do I view my sent SMSs?
To view all the SMSs sent out from your account, choose Marketing > Sent SMSs
This list contains every SMS that has been sent to any of your Customers as a reservation reminder, or as part of an SMS marketing campaign.
Use the Search field to look for emails sent to a specific address.

The Status column on the right displays if the message was successfully sent, and how many SMS credits it cost.

If an SMS was not sent, the Status column will read 'Not Sent'


Information on SMS pricing can be found here.
Ready to take the next step in scaling your business?
Here's a 60 Day FREE Trial. No Credit Card. Just Business Growth Made Simple.
Ready?
Get Started
Still have questions? Chat to one of our friendly Customer Success experts.
They're available around the clock and will answer any questions you have. Click here to chat.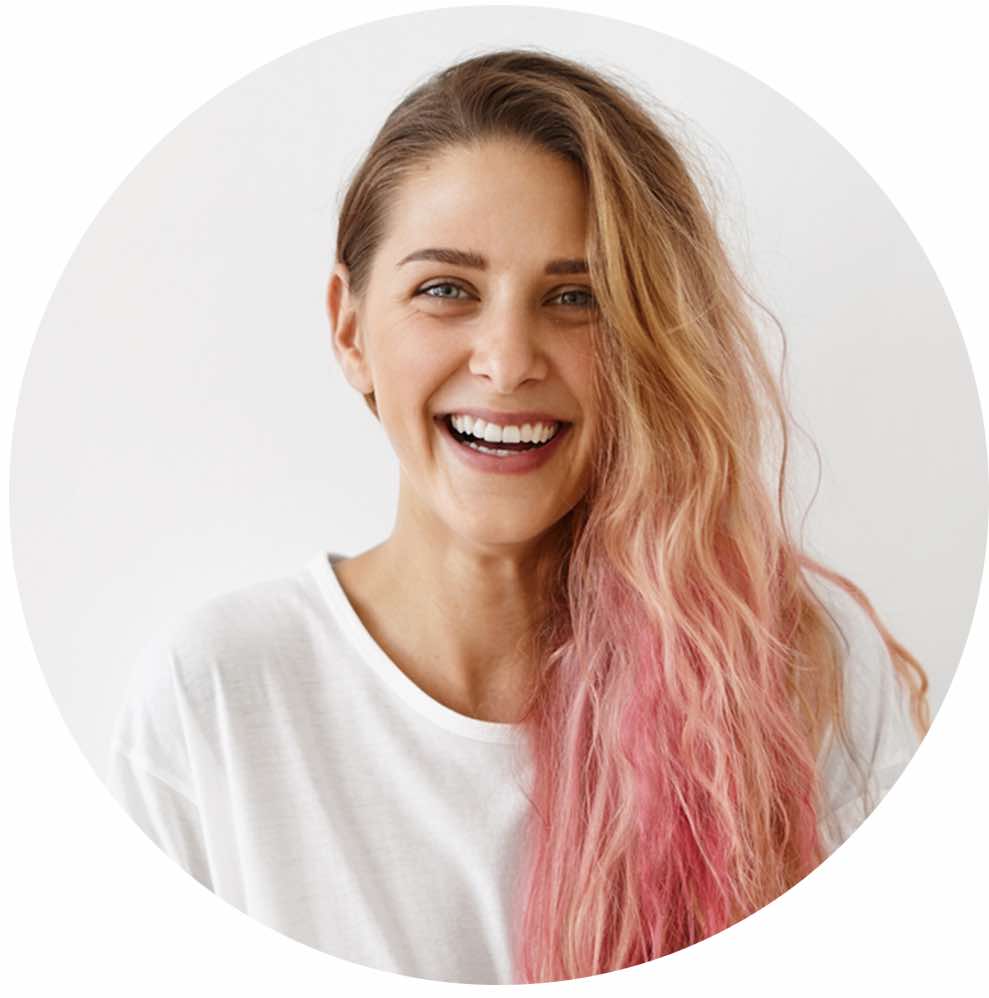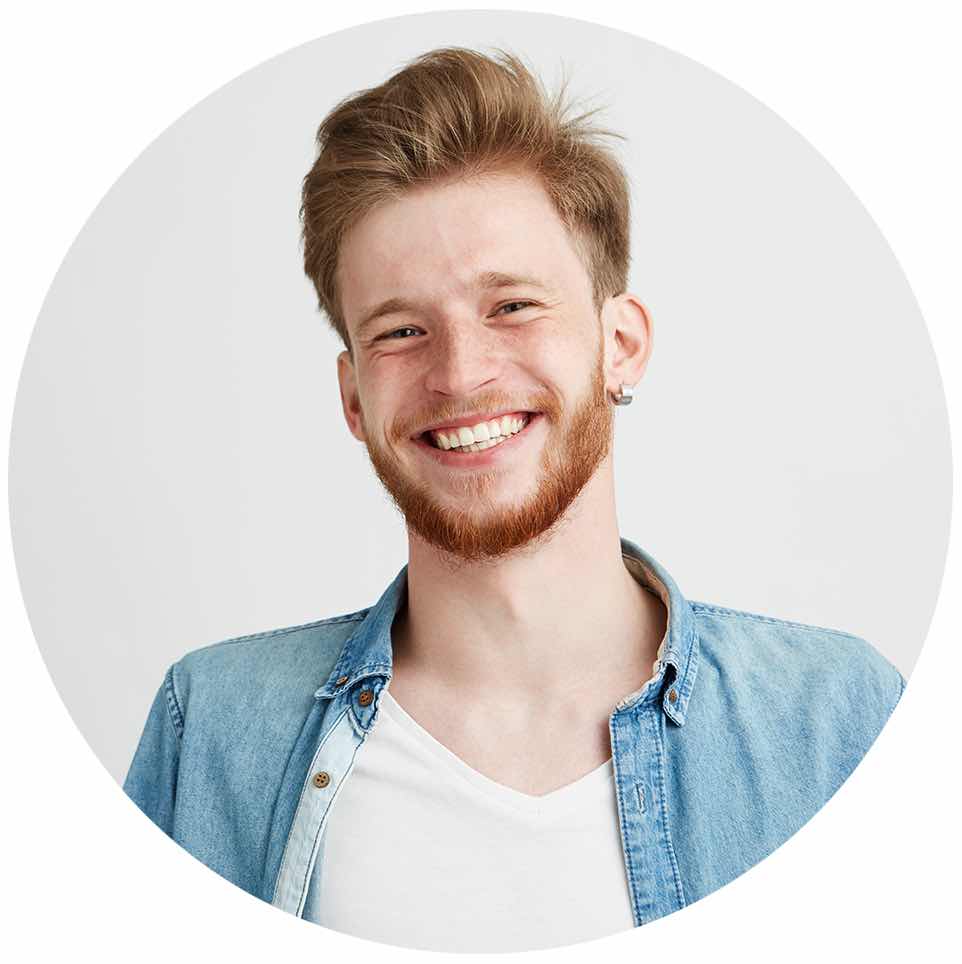 Ready to bring your business online with Ovatu?
Sign up to try Ovatu FREE for 30 days! No credit card required. No commitment necessary.
or call +44 20 3808 3014