Passes:
Example Pass Type: 5 massages, 6 months
This is an example of a Pass Type with the following settings:
Valid for 5 massages
Can be used for: Massage, Couples Massage or Hot Stone Massage
Costs $300
When using this Pass, each Massage costs $60
Expires after 6 months (182 days)
Limited to 5 uses
Pass usage is taken upon Reservation
When the Reservation is cancelled, the usage is returned to the Pass
When the Reservation is deleted, the usage is returned to the Pass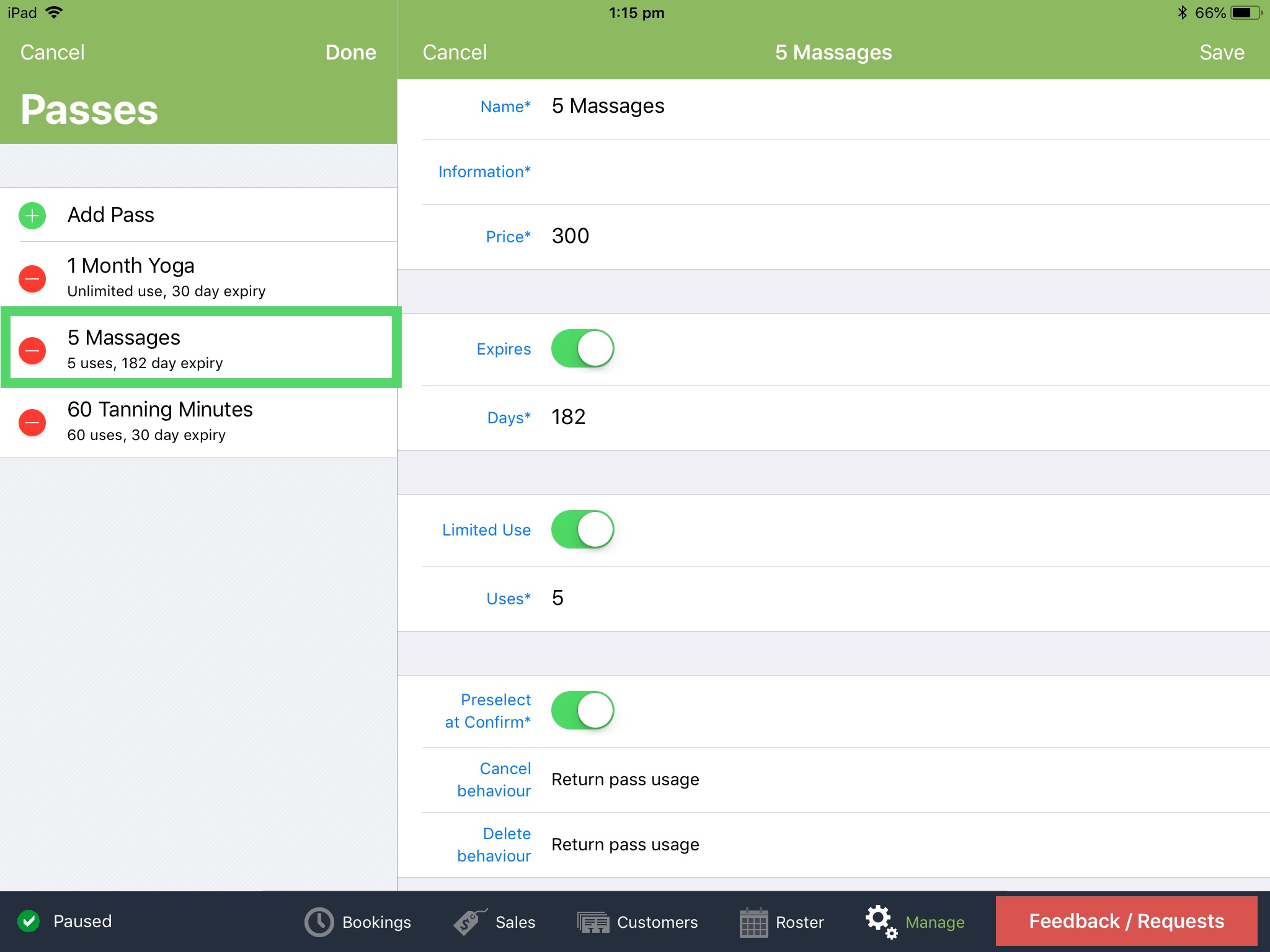 Continued...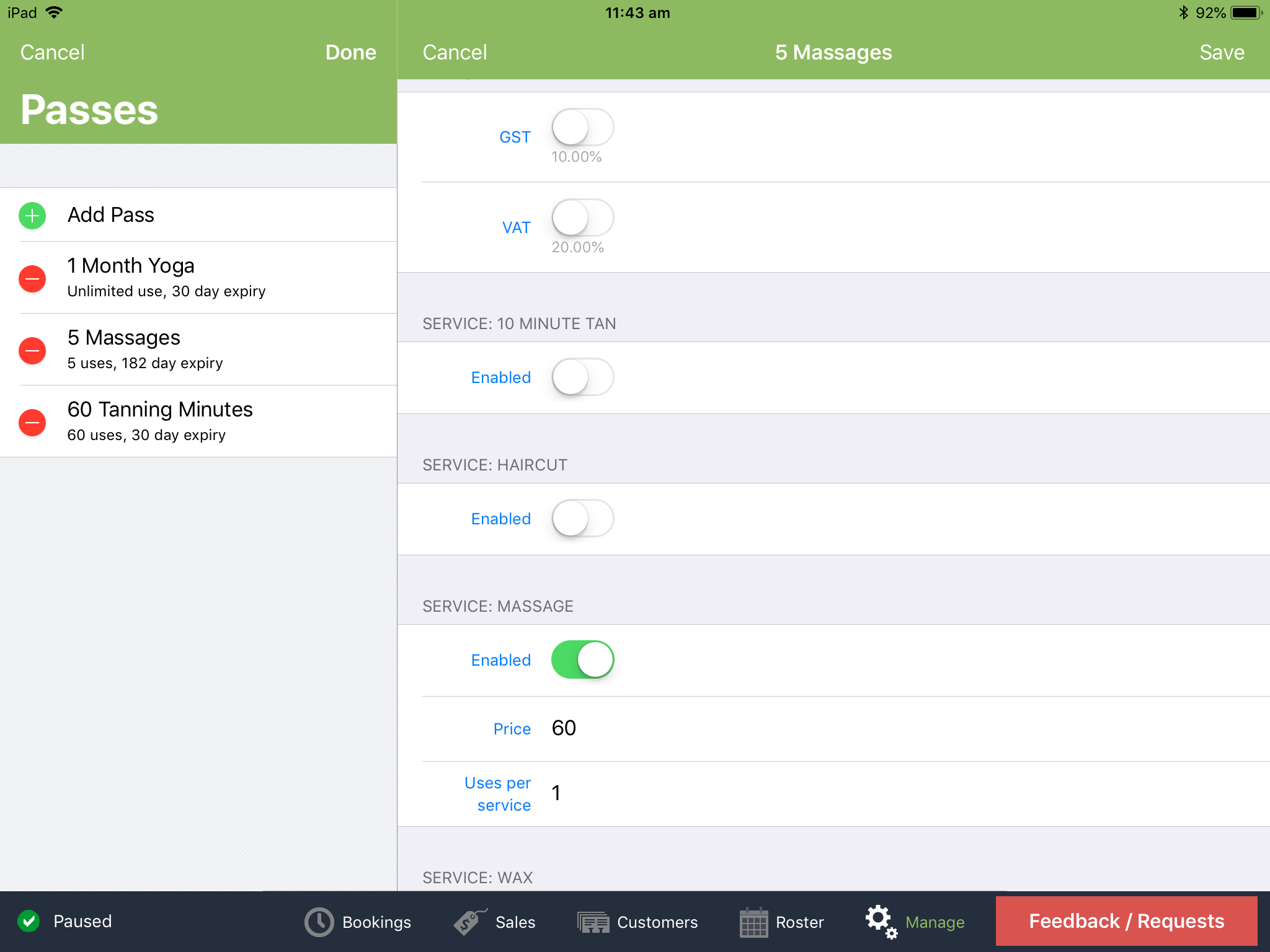 Ready to take the next step in scaling your business?
Here's a 60 Day FREE Trial. No Credit Card. Just Business Growth Made Simple.
Ready?
Get Started
Still have questions? Chat to one of our friendly Customer Success experts.
They're available around the clock and will answer any questions you have. Click here to chat.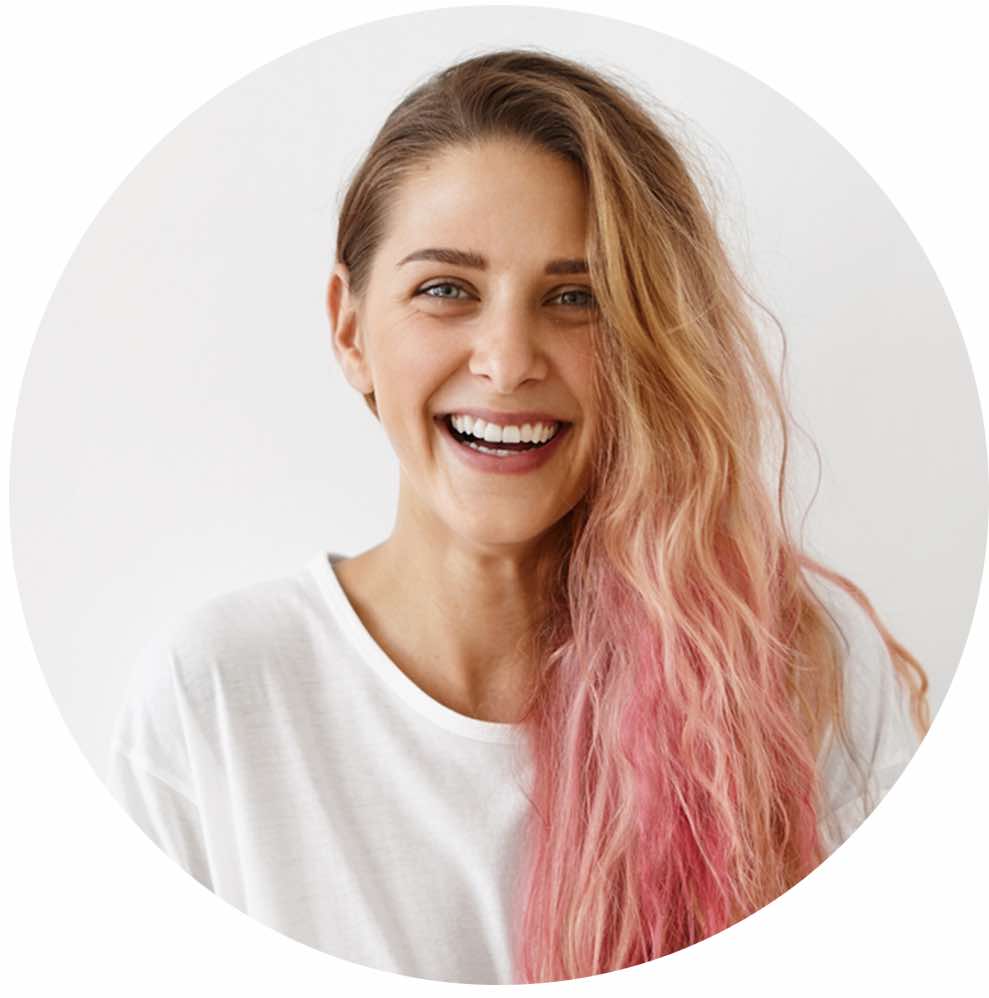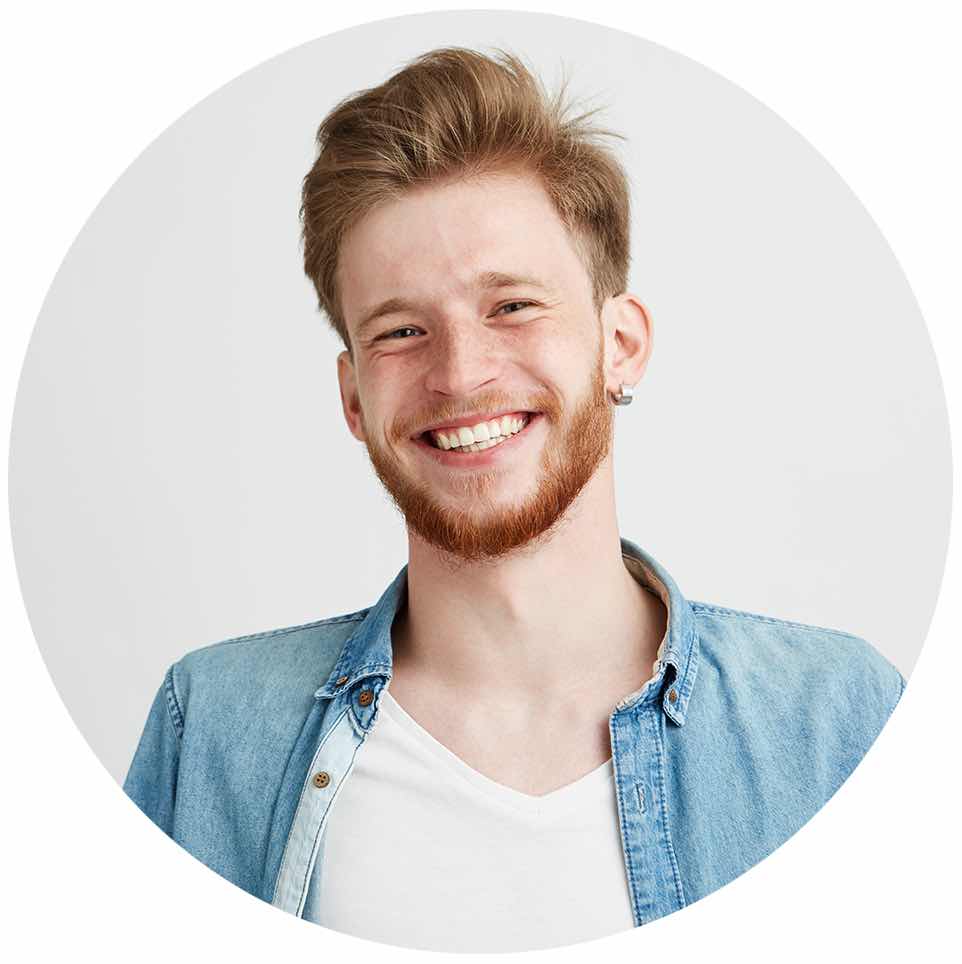 Ready to bring your business online with Ovatu?
Sign up to try Ovatu FREE for 30 days! No credit card required. No commitment necessary.
or call +44 20 3808 3014