Gift Cards:
How do I email a Gift Card?
To email an existing Gift Card, tap Manage, then tap Gift Cards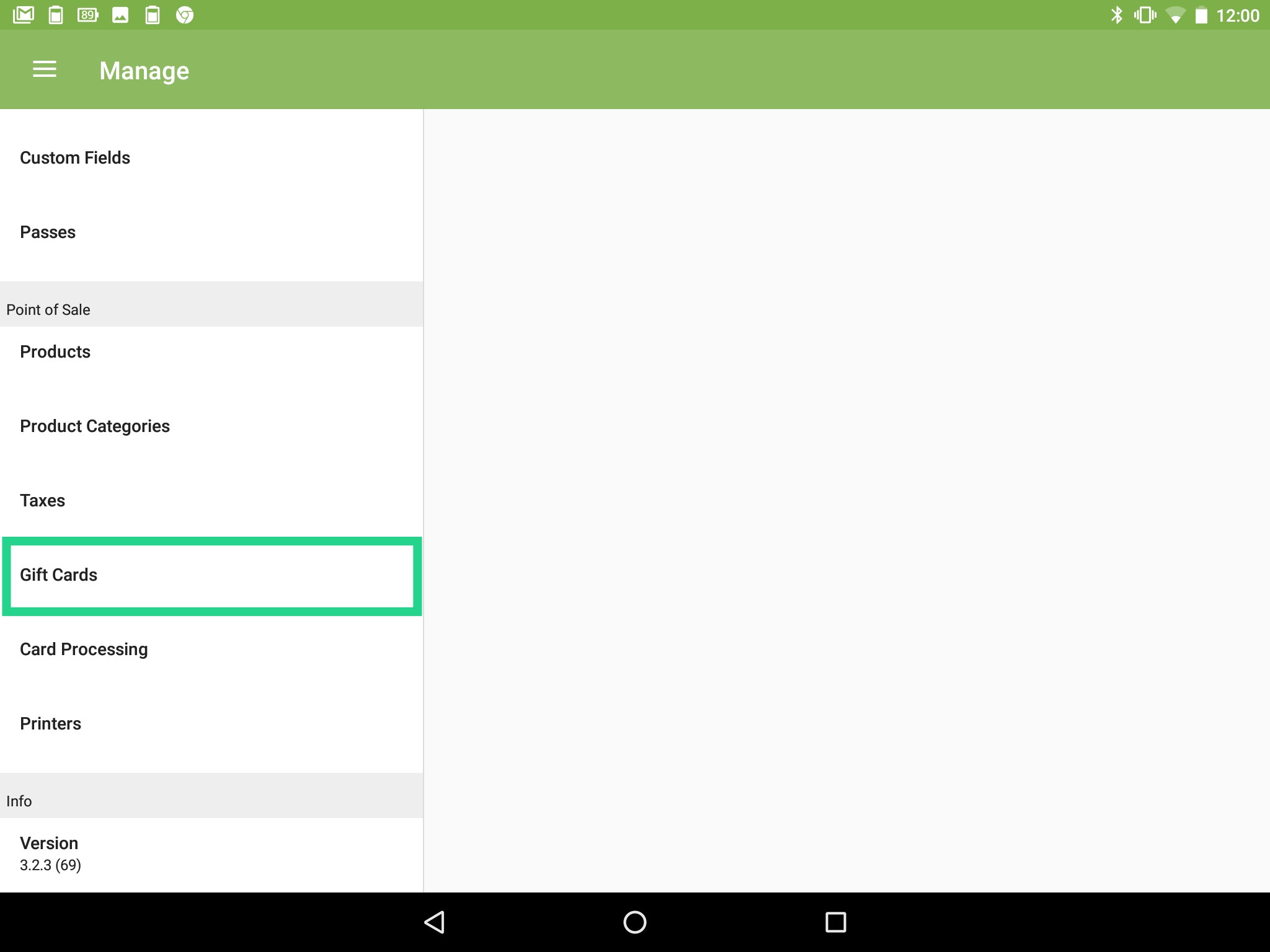 Tap on the relevant Gift Card from the list
Tap Send Email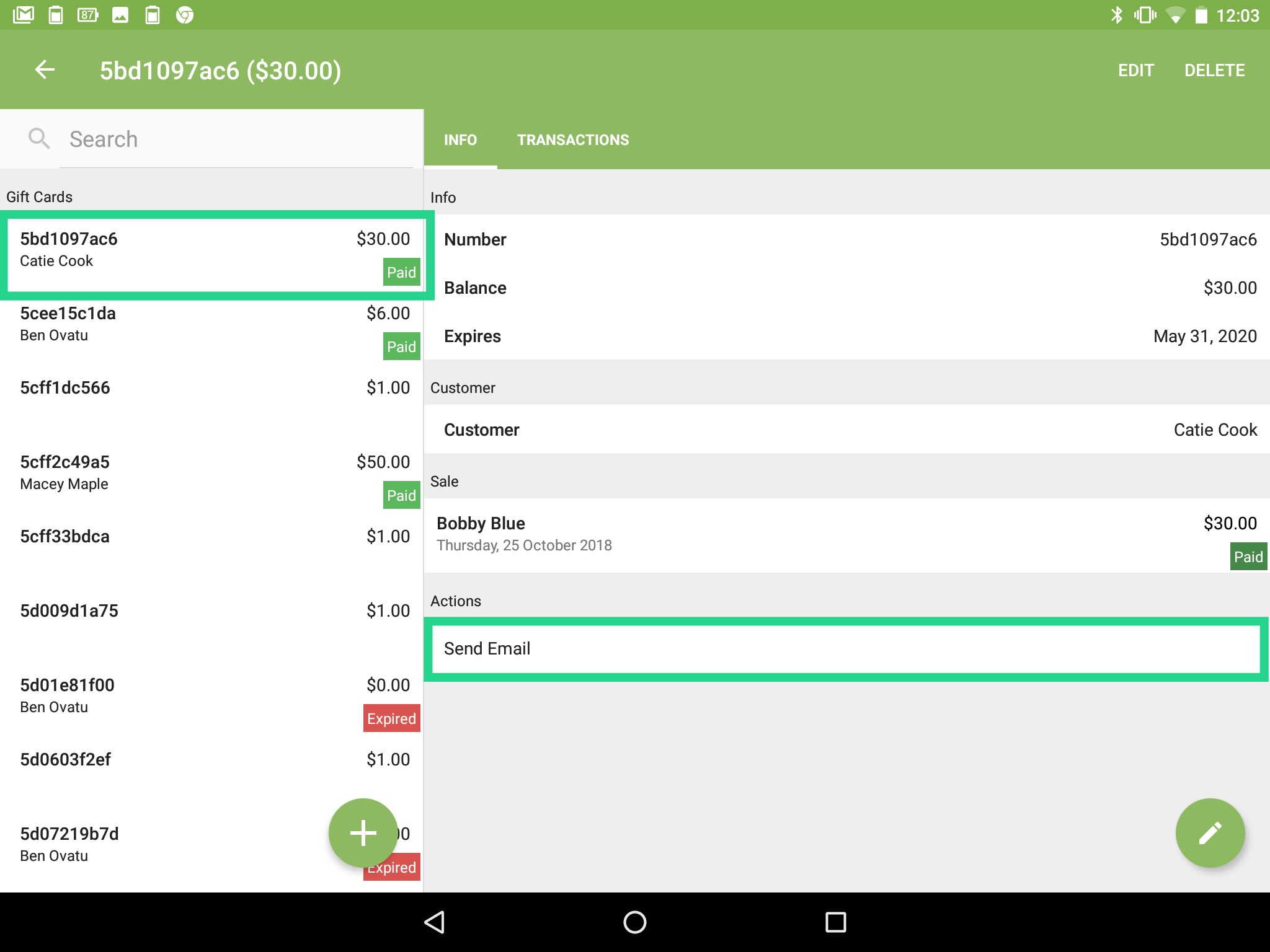 If you wish to edit the To Name and To Email fields tap in them to do so
Tap in the From Name field to enter the sender's name
Tap in the Message field and enter the body of the email message
Tap SEND
Ready to take the next step in scaling your business?
Here's a 60 Day FREE Trial. No Credit Card. Just Business Growth Made Simple.
Ready?
Get Started
Still have questions? Chat to one of our friendly Customer Success experts.
They're available around the clock and will answer any questions you have. Click here to chat.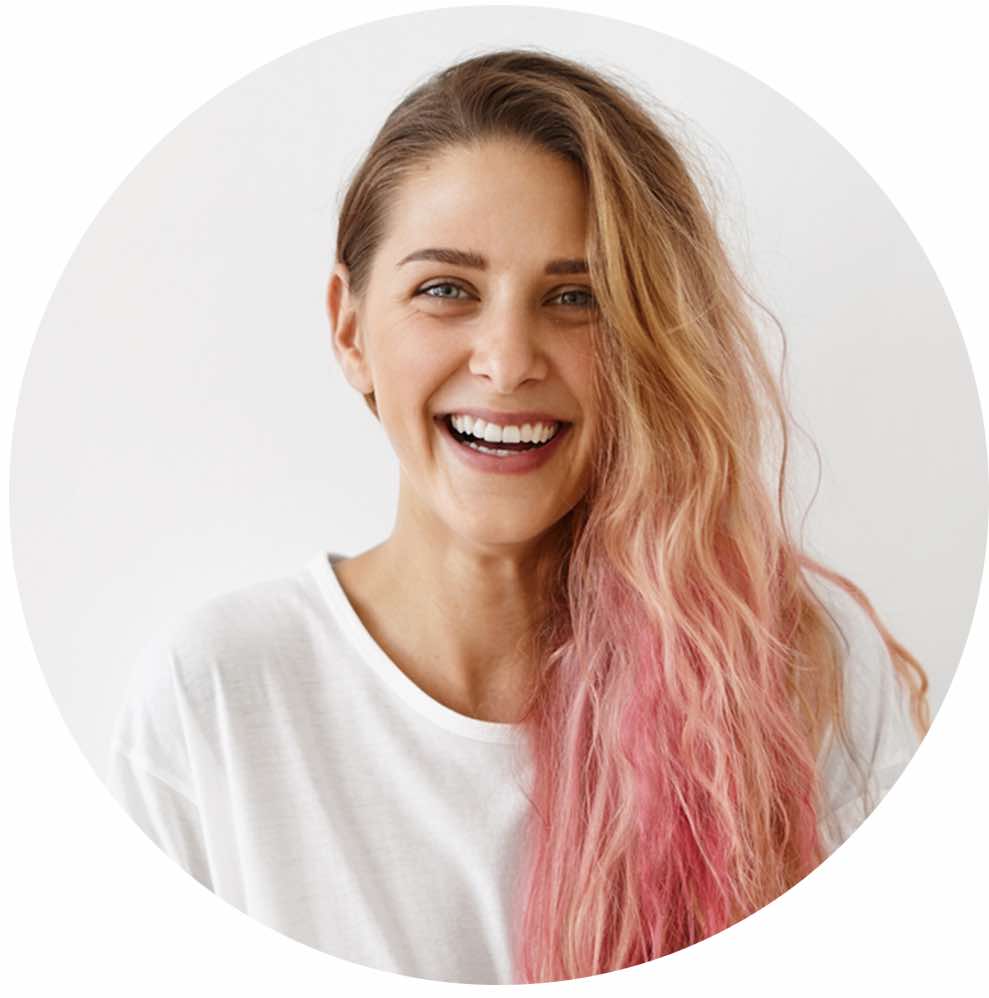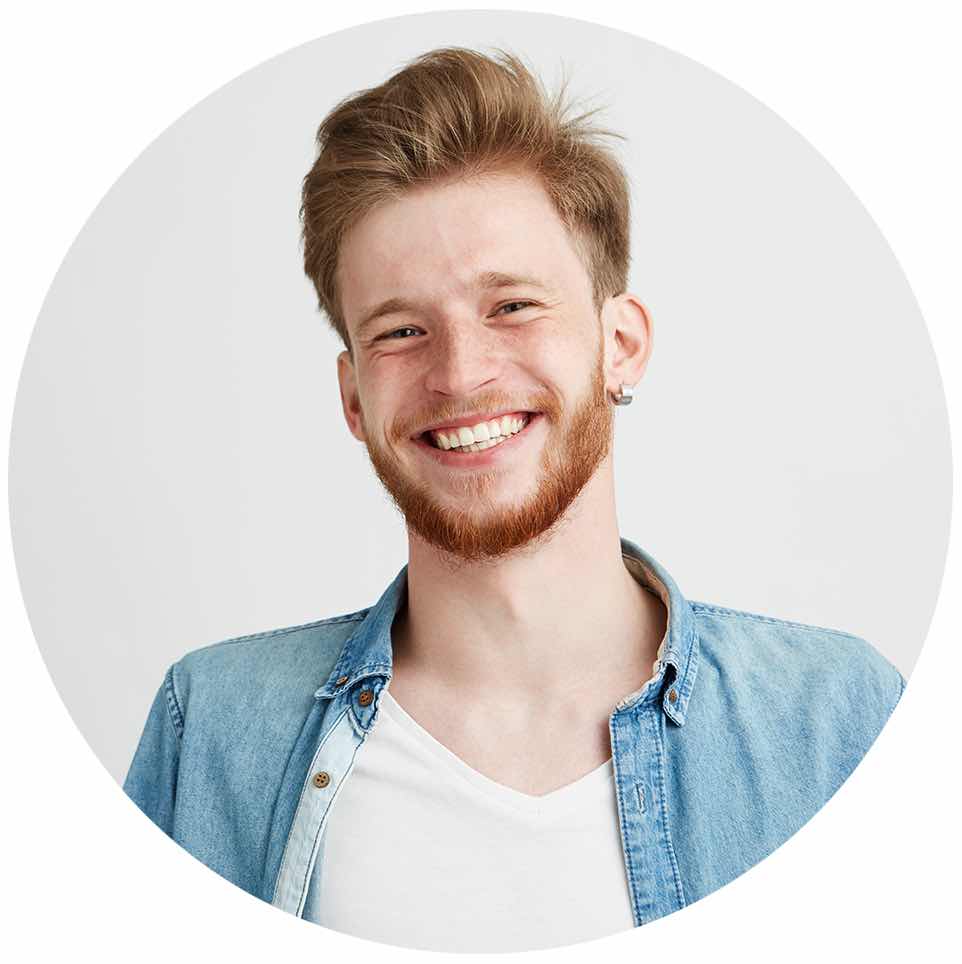 Ready to bring your business online with Ovatu?
Sign up to try Ovatu FREE for 30 days! No credit card required. No commitment necessary.
or call +44 20 3808 3014