Loyalty Program:
How do I set up the Loyalty Program?
To set up the Loyalty Program, choose Manage > Loyalty Program
Complete the following fields: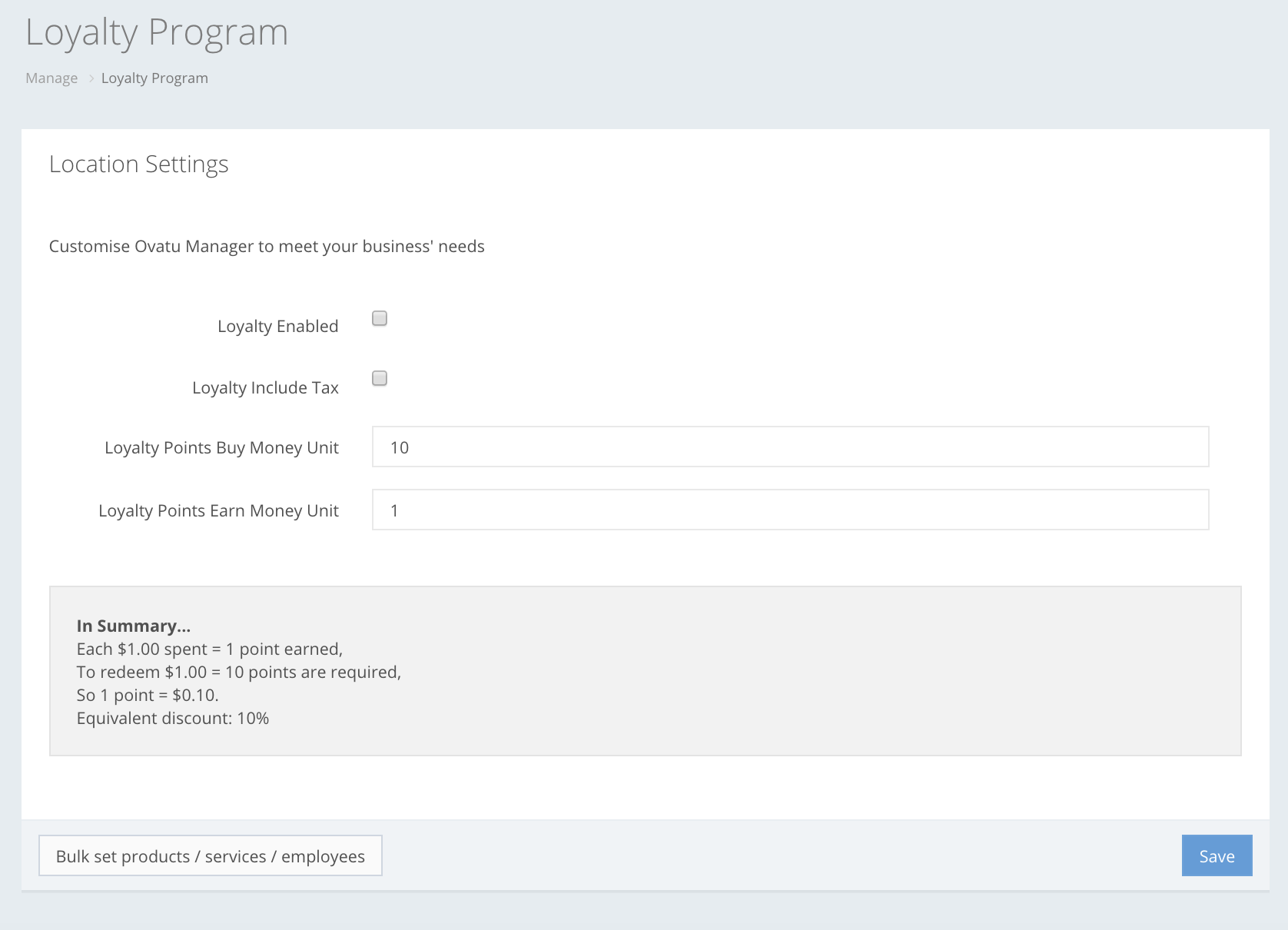 Field
Description
Loyalty Enabled
Select this checkbox to activate your Loyalty Program
Loyalty Include Tax
Select this checkbox to earn points on tax paid
ie for $10 plus 10% GST = $11:
Select the checkbox to earn points on $11
Deselect the checkbox to each points on $10

Loyalty Points Buy Money Unit
Enter how many Loyalty Points equals 1 money unit
eg 10 points required to buy $1
Loyalty Points Earn Money Unit
Enter how many Loyalty Points are earned for each 1 money unit spent
eg 1 point earned for each $1 spent
To apply the Loyalty Program to your Products, Services and Employees in bulk, click Bulk set products / services / employees

Click on the options to enable / disable the Loyalty Program for you Services, Products and Employees, in bulk
For instructions on how to exclude / include specific Services, Products or Employees, see How do I exclude/include specific products, services or employees in the Loyalty Program?
Click Save

Ready to take the next step in scaling your business?
Here's a 60 Day FREE Trial. No Credit Card. Just Business Growth Made Simple.
Ready?
Get Started
Still have questions? Chat to one of our friendly Customer Success experts.
They're available around the clock and will answer any questions you have. Click here to chat.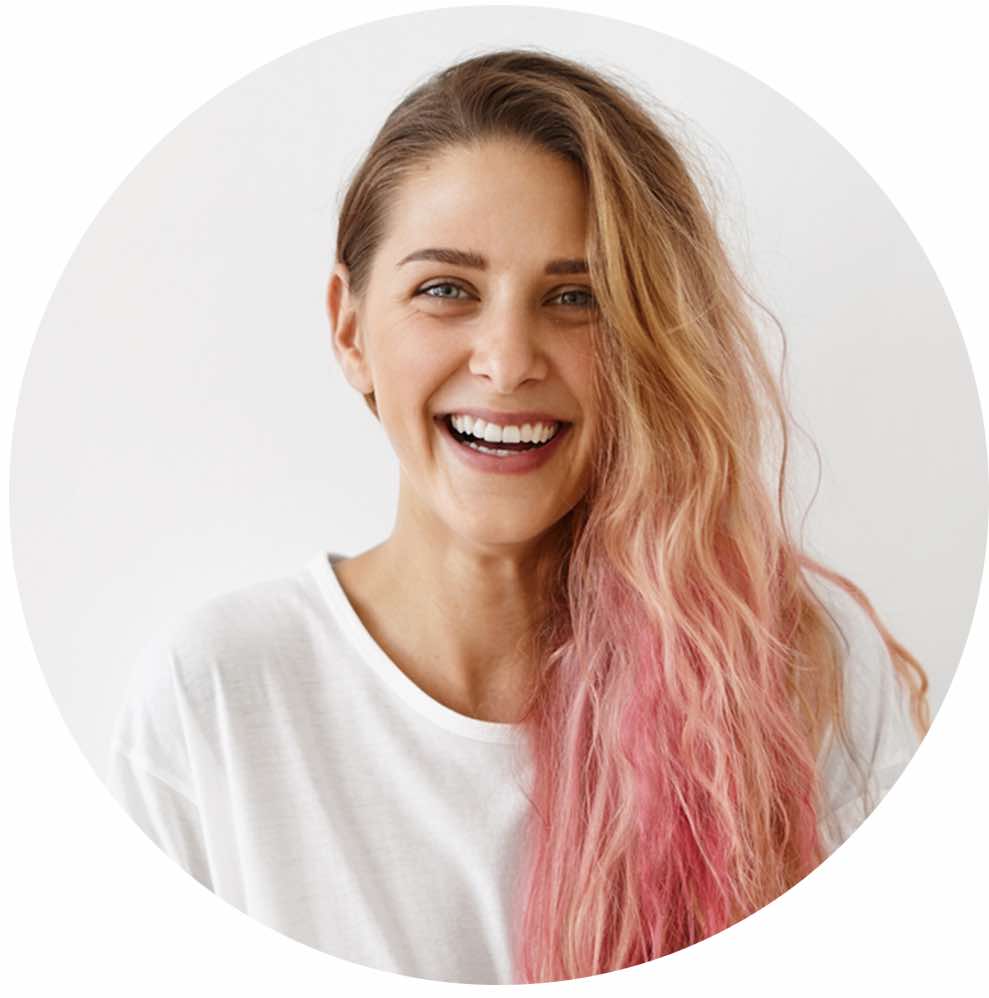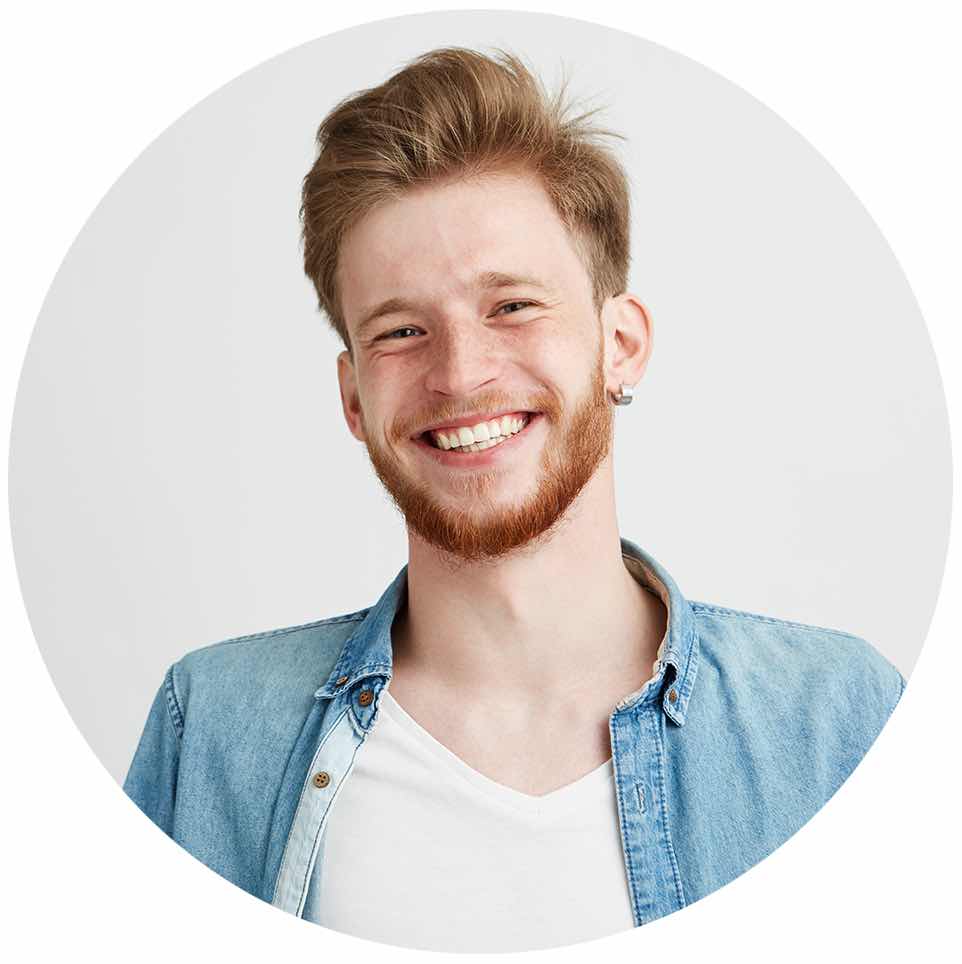 Ready to bring your business online with Ovatu?
Sign up to try Ovatu FREE for 30 days! No credit card required. No commitment necessary.
or call +44 20 3808 3014