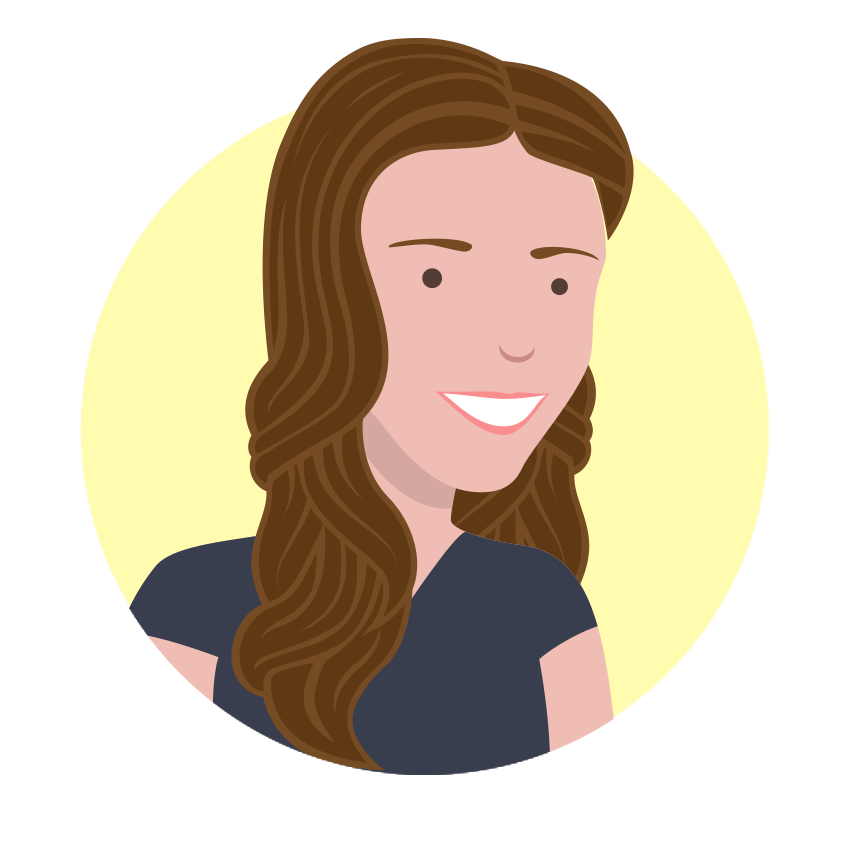 ---
Fortnightly roster gives you more rostering flexibility!

We've had lots of requests from customers to create a way to roster in alternate weeks for employees.

So guess what… You can now set your employee roster to be on a weekly or fortnightly cycle!

What does this mean?

Your Normal Hours screen will now display two entries for individual employees and show the rostered hours for both 'A' week and 'B' week. Giving you more flexibility to tailor your roster long term!

Meaning you can truly now set, forget and focus on other tasks in your business.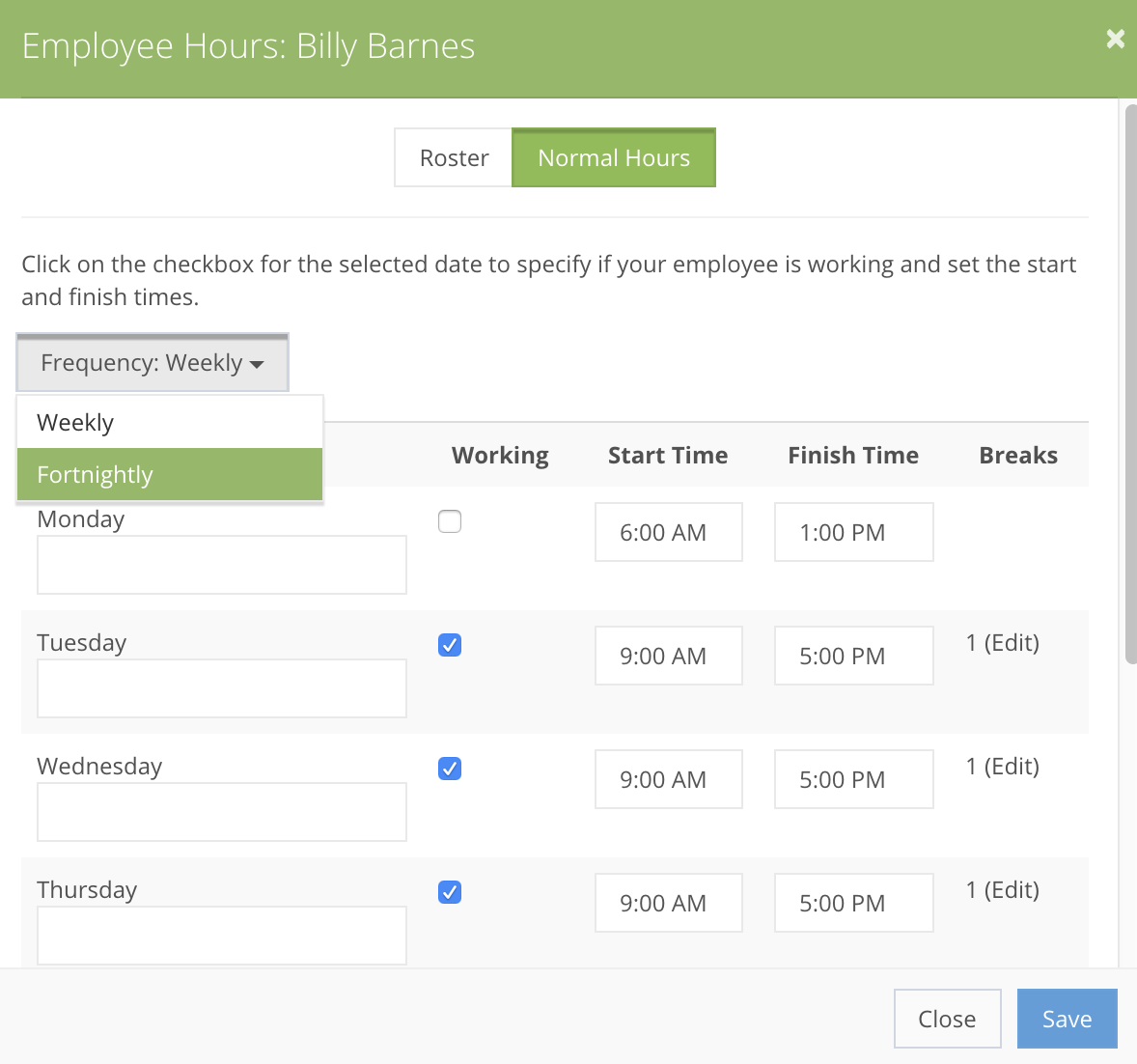 How does it work?

You will see an A/B toggle in the top right hand side of the hours window. Use this toggle to switch between the two weeks and set working days, hours and breaks.

You can now tailor the employees hours to be rostered however works best for both your business and your employees.





When is it live?

Right now! You can learn how to set it up HERE!

Go forth and roster like a guru!