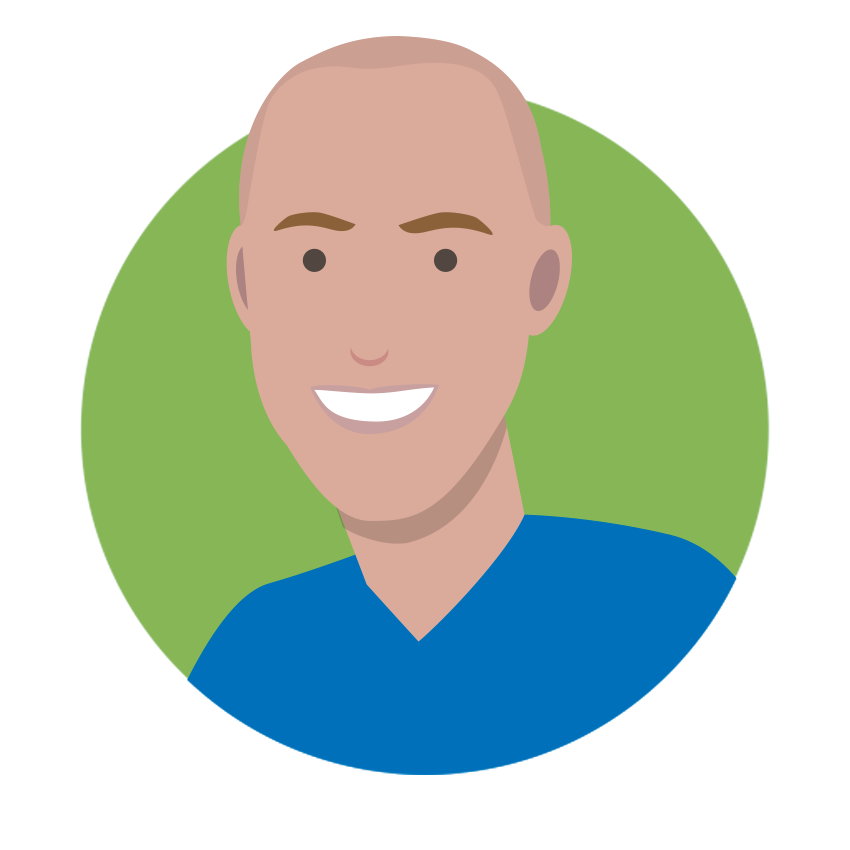 Wednesday, April 22, 2020
---
New customer segments! Set online booking rules for your customers

We know you've been asking for the ability to set different online booking rules for different types of customers. Well, now you can!
What is it?

A Customer Segment allows you to create a group of customers and apply certain online booking criteria to those customers only.
What rules can you create?

For example, create a segment of customers that are not eligible for online booking, or one that requires a higher deposit than others, or another that doesn't require a deposit at all, but does require credit card capture.

This neat little feature allows you to have even more control over how your customers book online.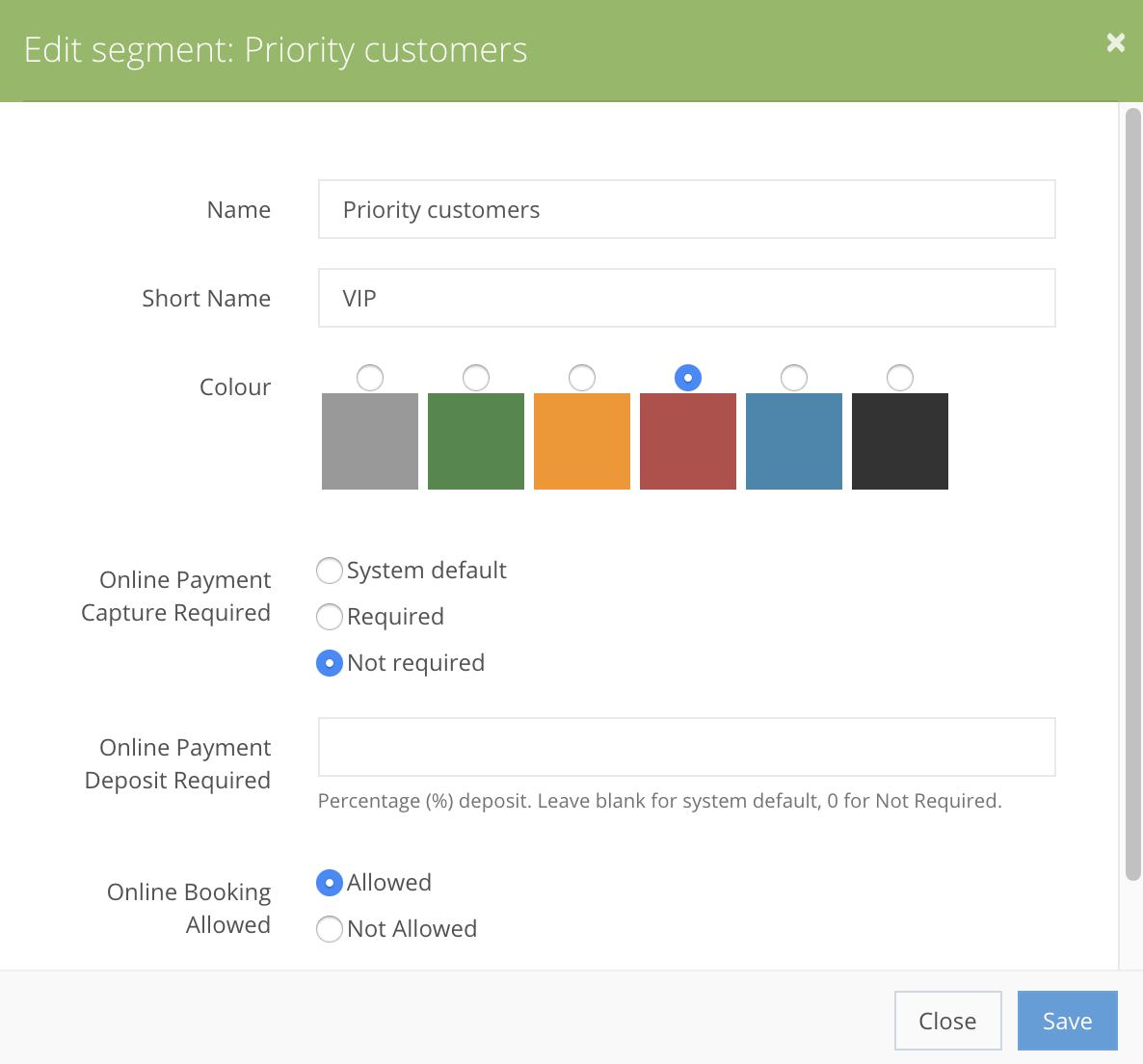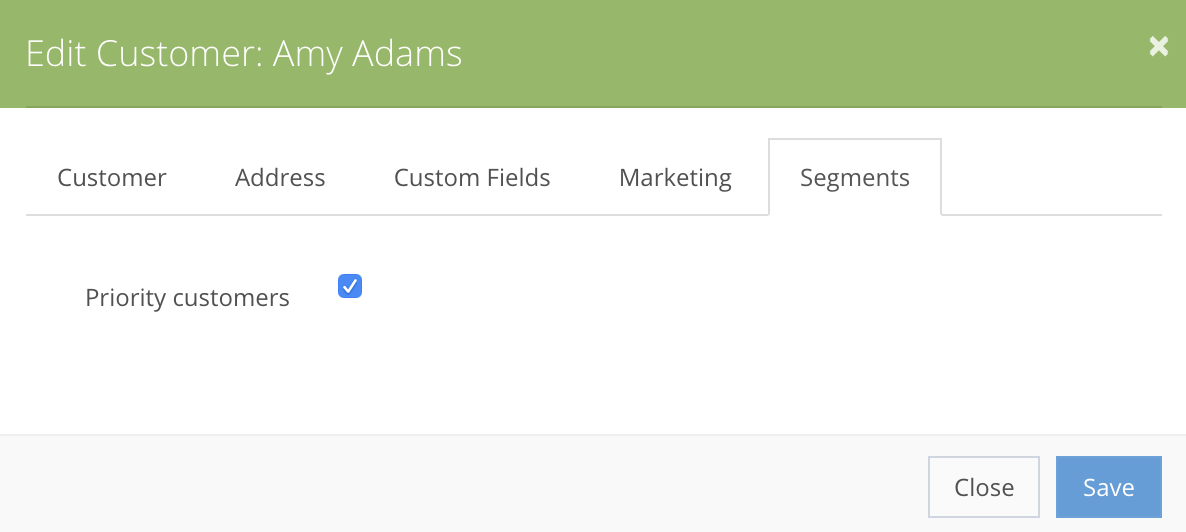 Where can I find out more about setting it up?

It's simple! We've created a complete Help Guide to get you set up and rolling! You can see it HERE.