Customers:
How do I add Customer Credit to a Customer?
There are two ways to add Customer Credit to a Customer:
Via a Sale, by adding Customer Credit to a Sale
Manually, by editing Customer details
ADDING CUSTOMER CREDIT TO A SALE

To add Customer Credit to a Sale, create a new Sale or edit a Sale
Customer Credit can also be added to Sales in the Checkout screen, see How do I checkout a Reservation?
Customer Credit is added to a Sale in the 'Products' section


To add Customer Credit, click Add Product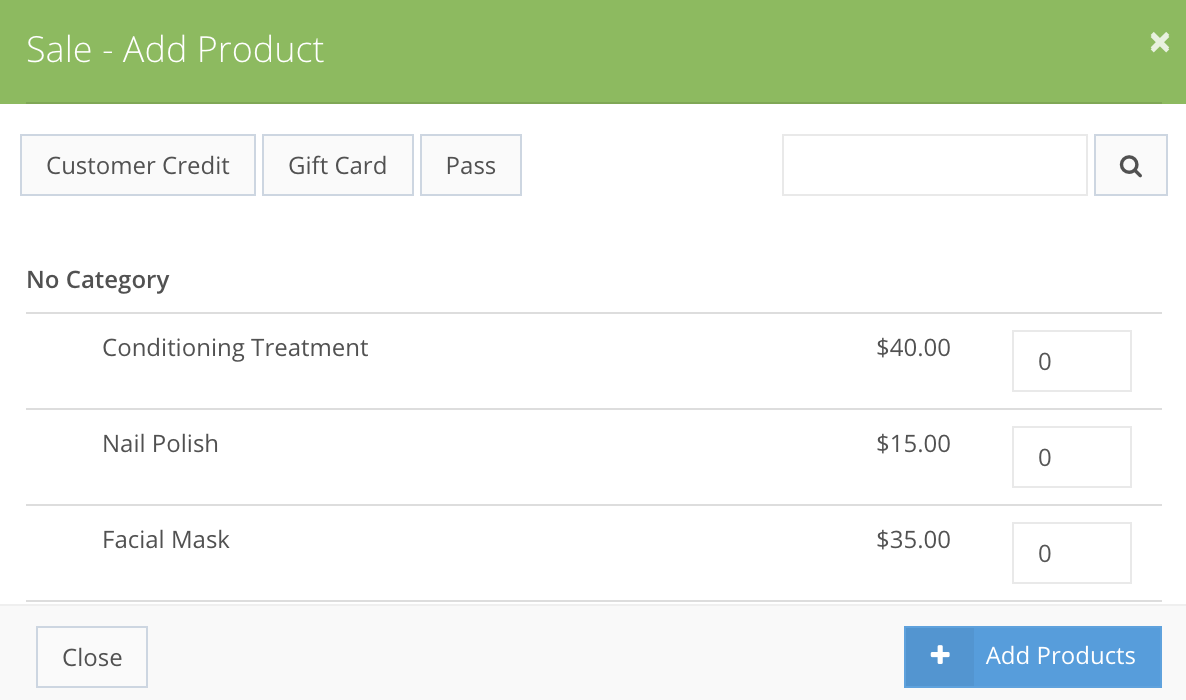 Click Customer Credit

Enter in the required amount
Click Save
Proceed with the remainder of the Sale, see How do I add a Payment to a Sale?
ADDING CUSTOMER CREDIT MANUALLY
To manually add Customer Credit to a Customer, simply edit the Customer details
From the left hand menu, choose Customers > List
Click the edit icon against the Customer name

In the Customer Tab there is a field called Credit Balance
You can manually set the Customer Credit Balance by entering it here

Click Save
Ready to take the next step in scaling your business?
Here's a 60 Day FREE Trial. No Credit Card. Just Business Growth Made Simple.
Ready?
Get Started
Still have questions? Chat to one of our friendly Customer Success experts.
They're available around the clock and will answer any questions you have. Click here to chat.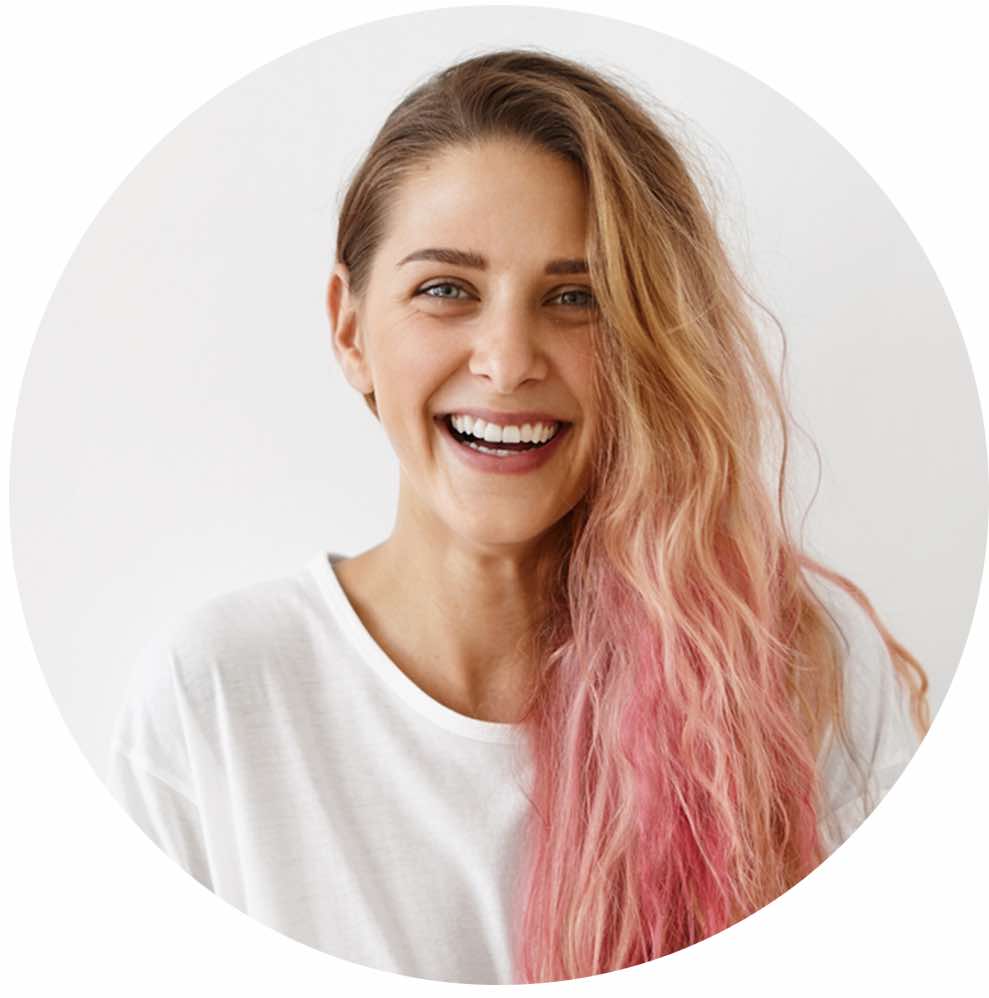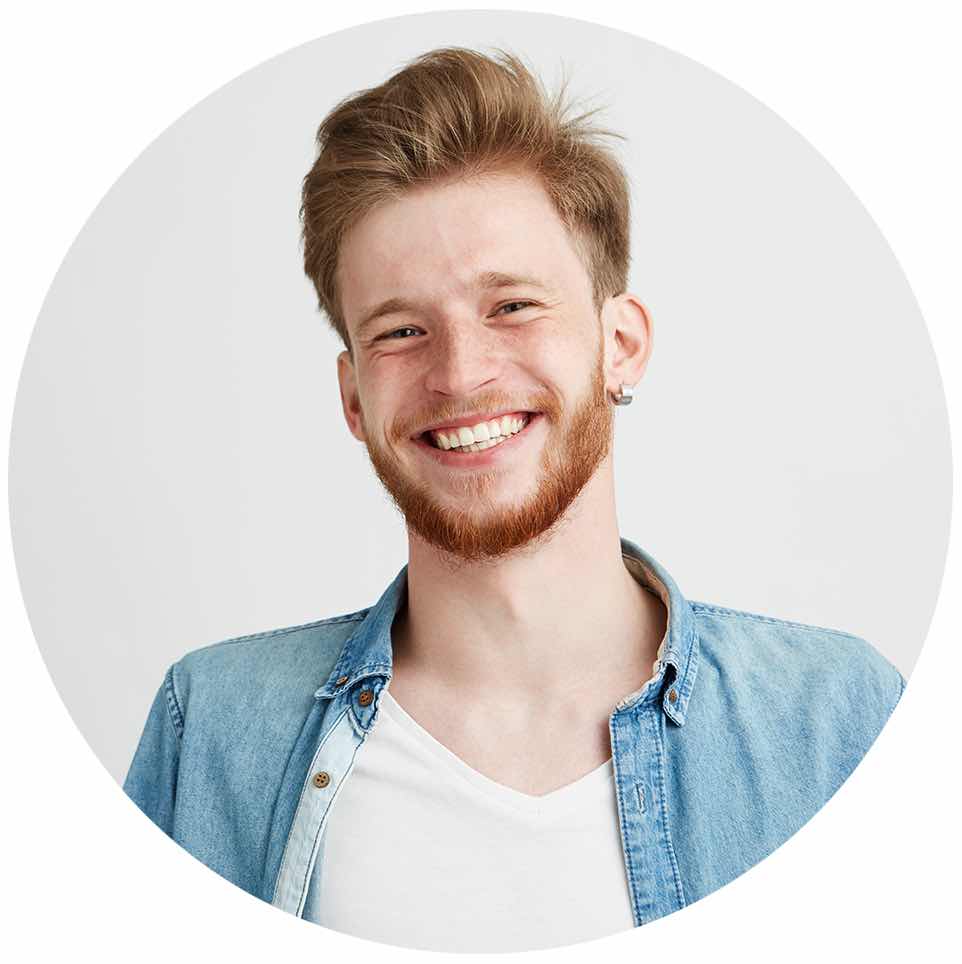 Ready to bring your business online with Ovatu?
Sign up to try Ovatu FREE for 30 days! No credit card required. No commitment necessary.
or call (09) 801 8180