Customers:
Where are my Customers' credit card details stored?
Ovatu does not store or process credit cards directly, but rather, relies on established partners.
We currently integrate with Stripe and Square for saved card functionality. All credit card data is stored inside your Stripe or Square account. Ovatu then stores a reference to this on your customer file. Ovatu can never see the full credit card data and if you disconnect your Stripe or Square accounts, Ovatu no longer has any access to this data.
For payment processing functionality via our third party payment processors, Ovatu passes on all payment details and instructs your nominated processor to carry out the transaction and details of this transaction are recorded into your Ovatu account.
Ovatu servers, never, at any point see or have access to any raw payment data.
Ready to take the next step in scaling your business?
Here's a 60 Day FREE Trial. No Credit Card. Just Business Growth Made Simple.
Ready?
Get Started
Still have questions? Chat to one of our friendly Customer Success experts.
They're available around the clock and will answer any questions you have. Click here to chat.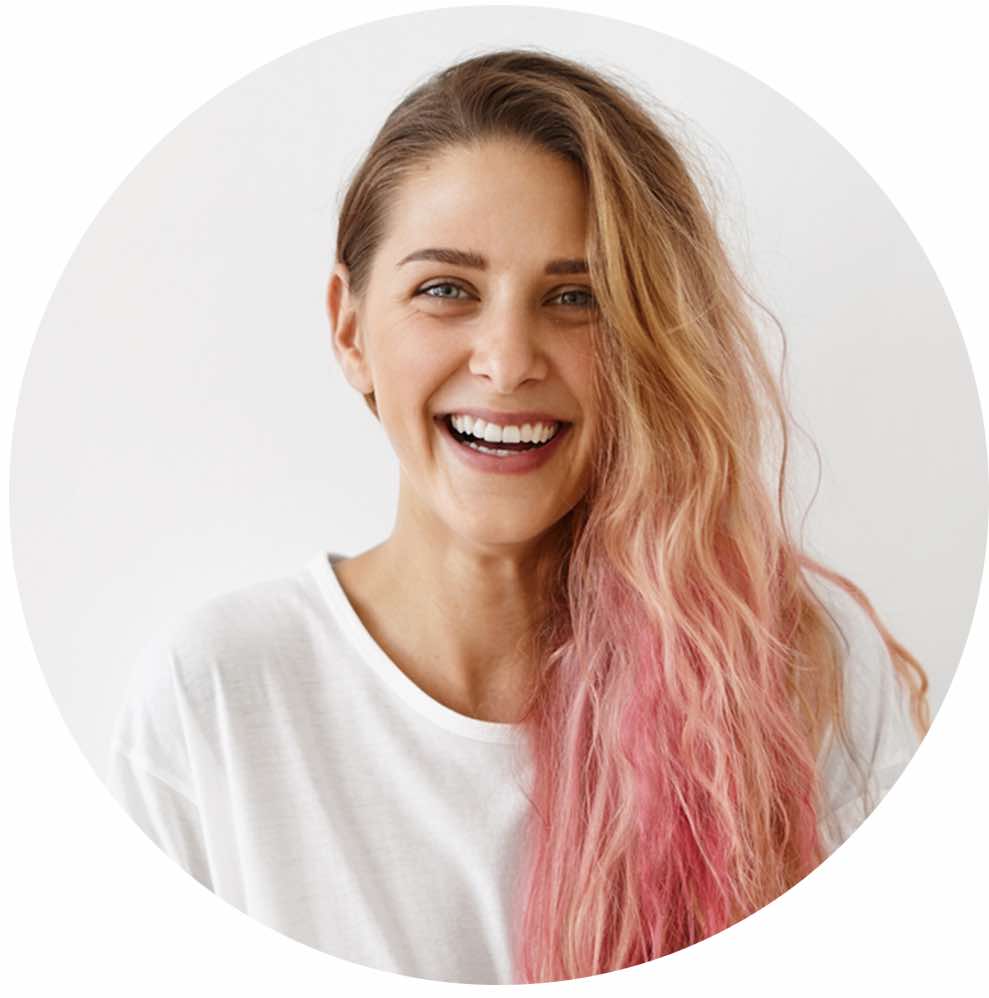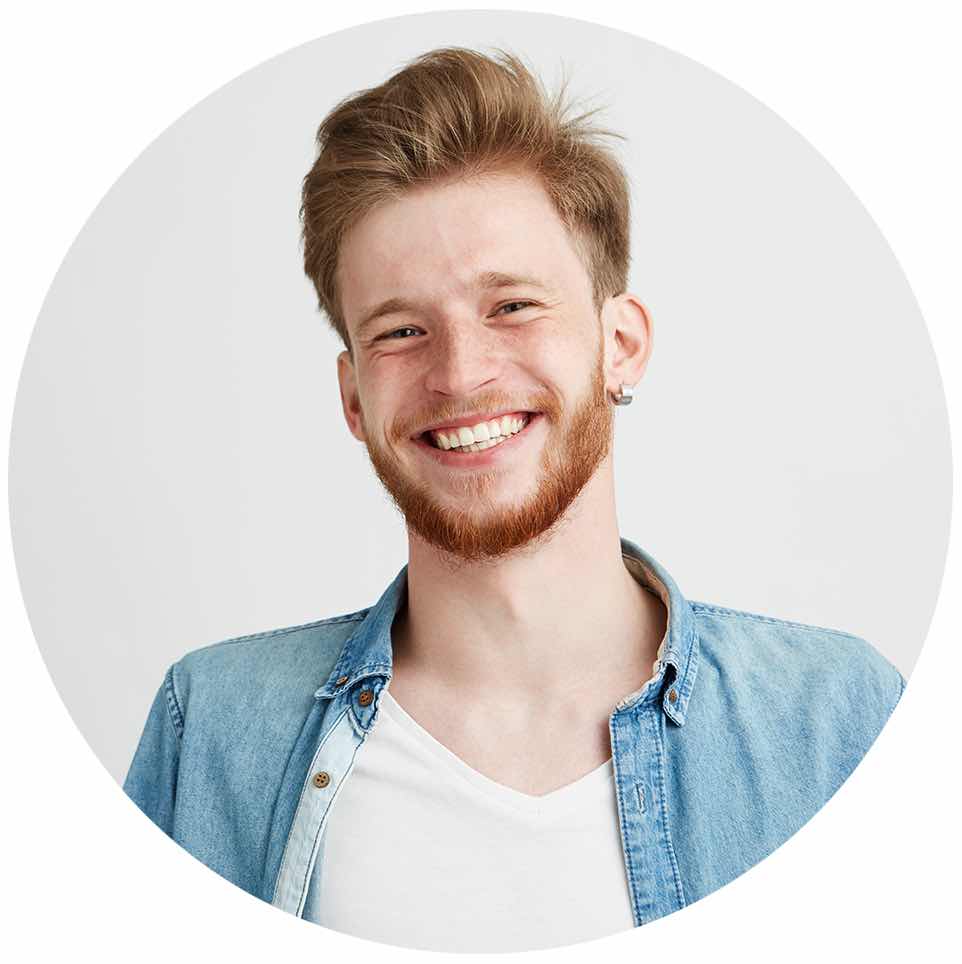 Ready to bring your business online with Ovatu?
Sign up to try Ovatu FREE for 30 days! No credit card required. No commitment necessary.
or call (09) 801 8180