Employees:
How do I delete an Employee?
To delete an Employee, from the Menu tap Manage > Employees
Locate the relevant Employee from the list and tap on his/her name
Tap DELETE in the top right-hand corner of the screen: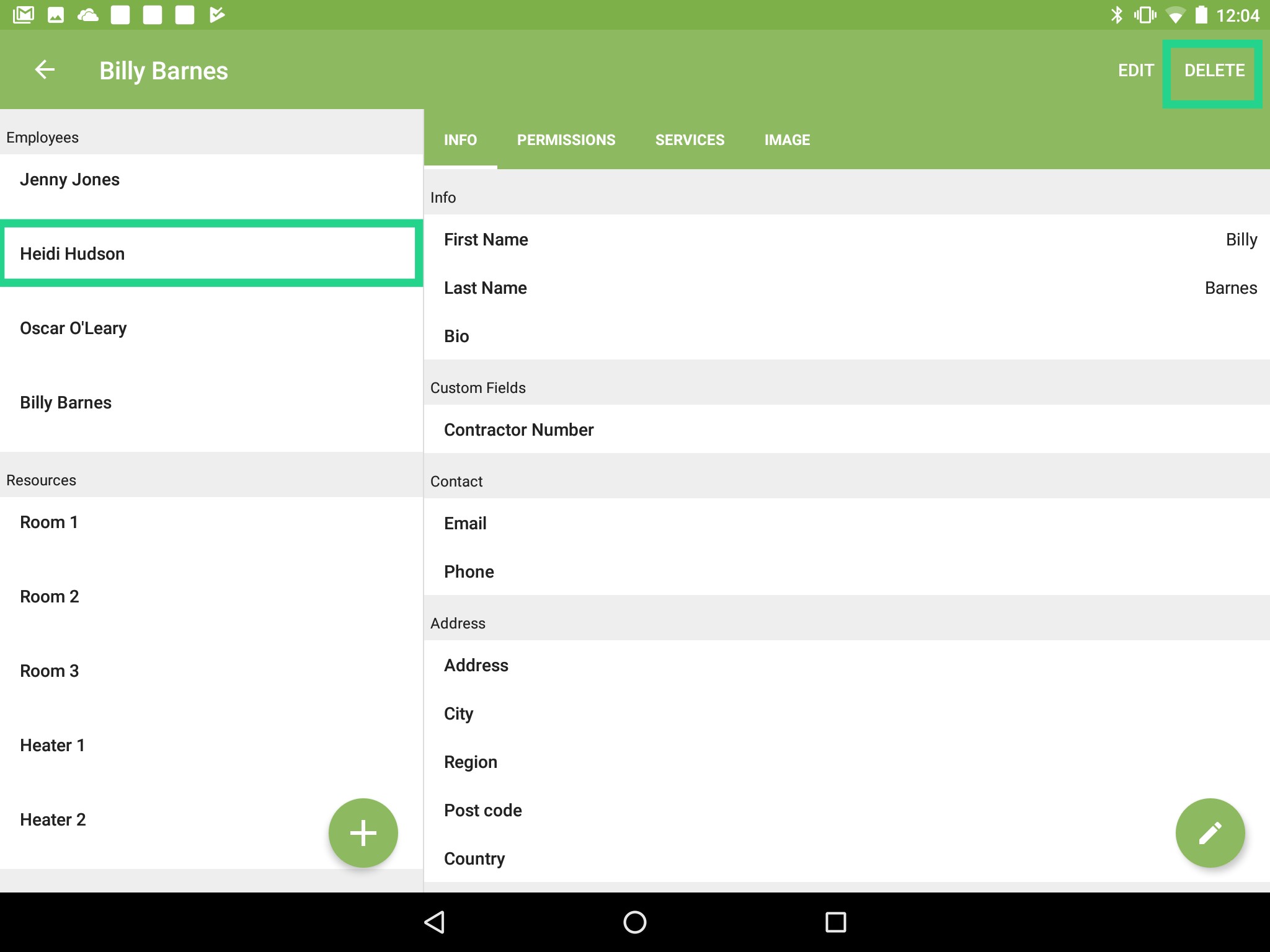 Once you tap to delete, a window will appear asking you to choose if you would like to 'Retain old appointments?'

If you select this checkbox, all old appointments with this employee will remain in the Bookings page.

If you choose to deselect it, all old appointments will be removed from the Bookings page. (PLEASE NOTE: these appointments are not deleted fully and will still appear against the customer file).
When an Employee is deleted, all future appointments are removed from the Bookings page but are still retained against the customer file.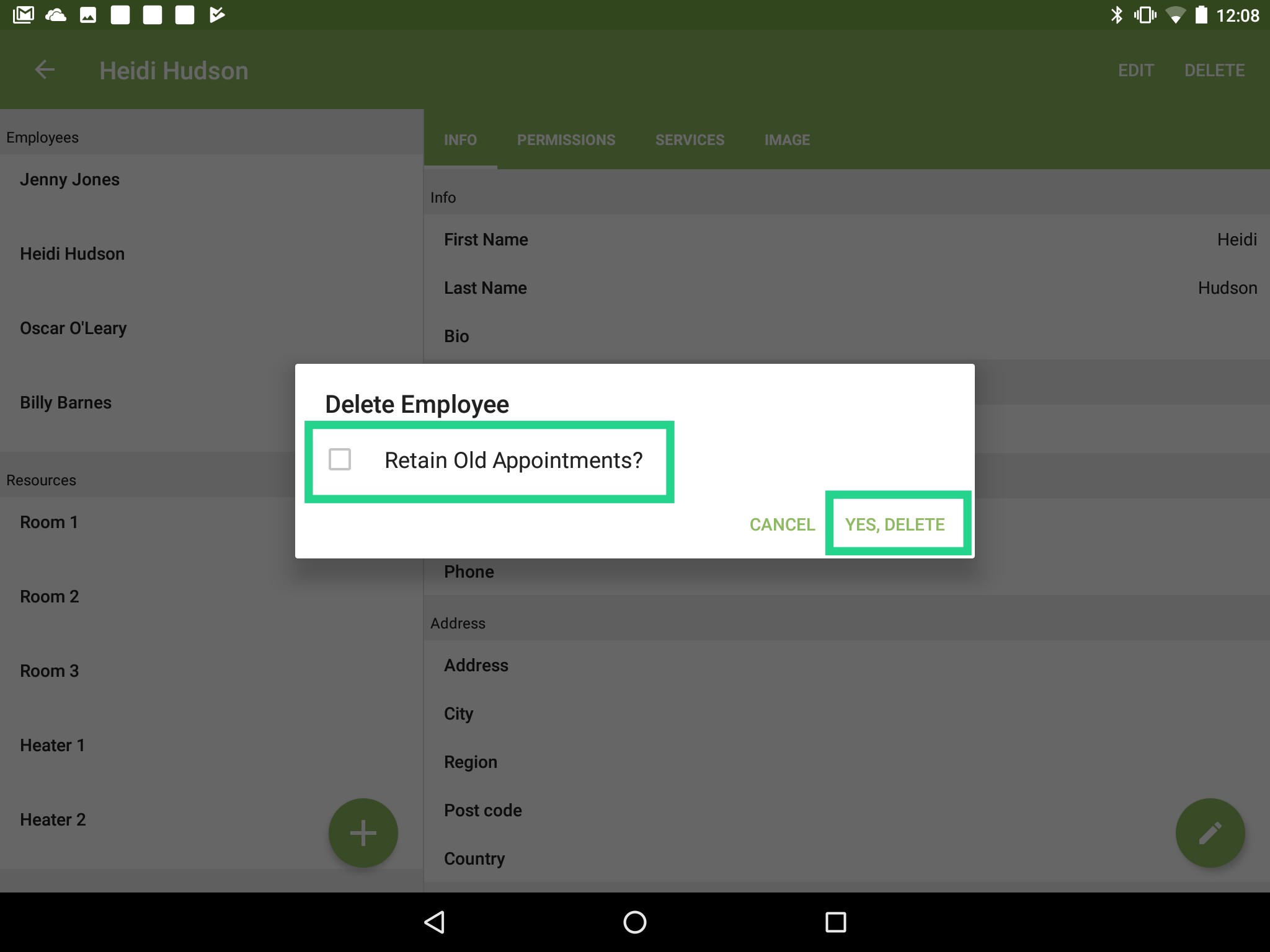 Tap YES, DELETE
Ready to take the next step in scaling your business?
Here's a 60 Day FREE Trial. No Credit Card. Just Business Growth Made Simple.
Ready?
Get Started
Still have questions? Chat to one of our friendly Customer Success experts.
They're available around the clock and will answer any questions you have. Click here to chat.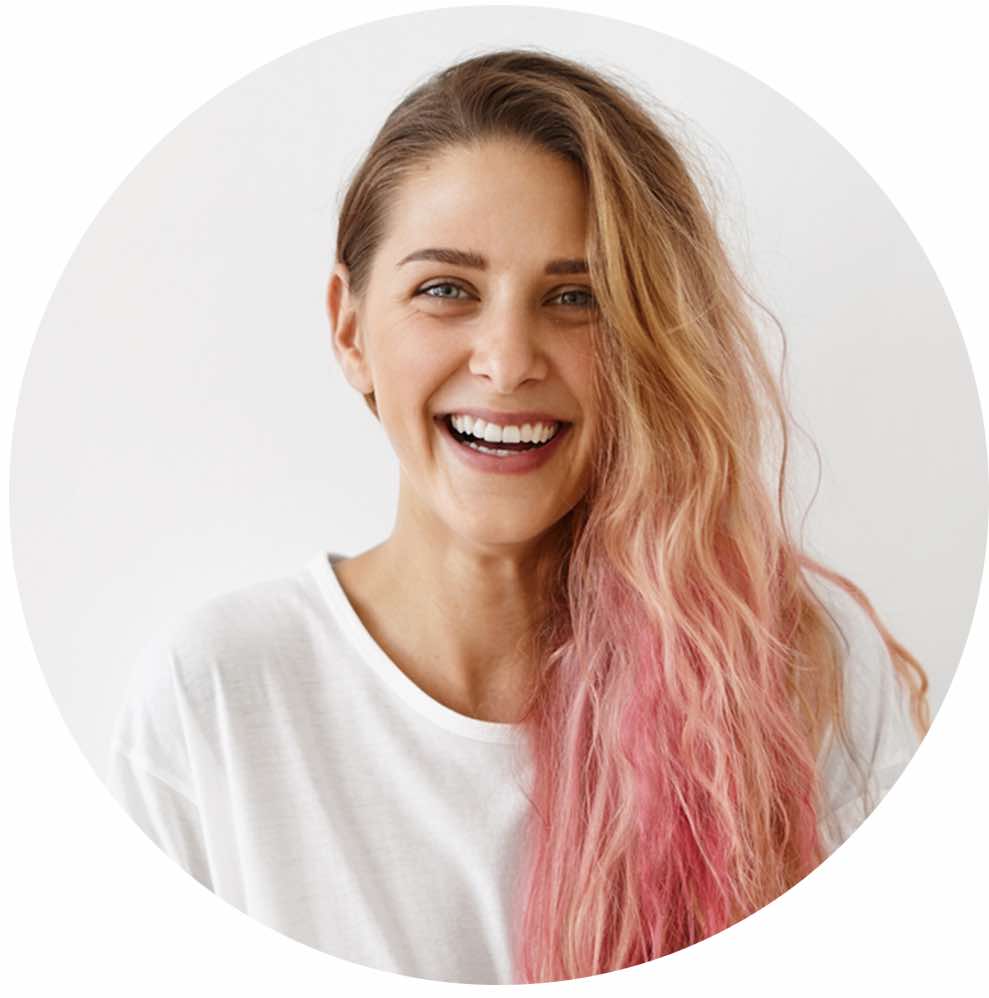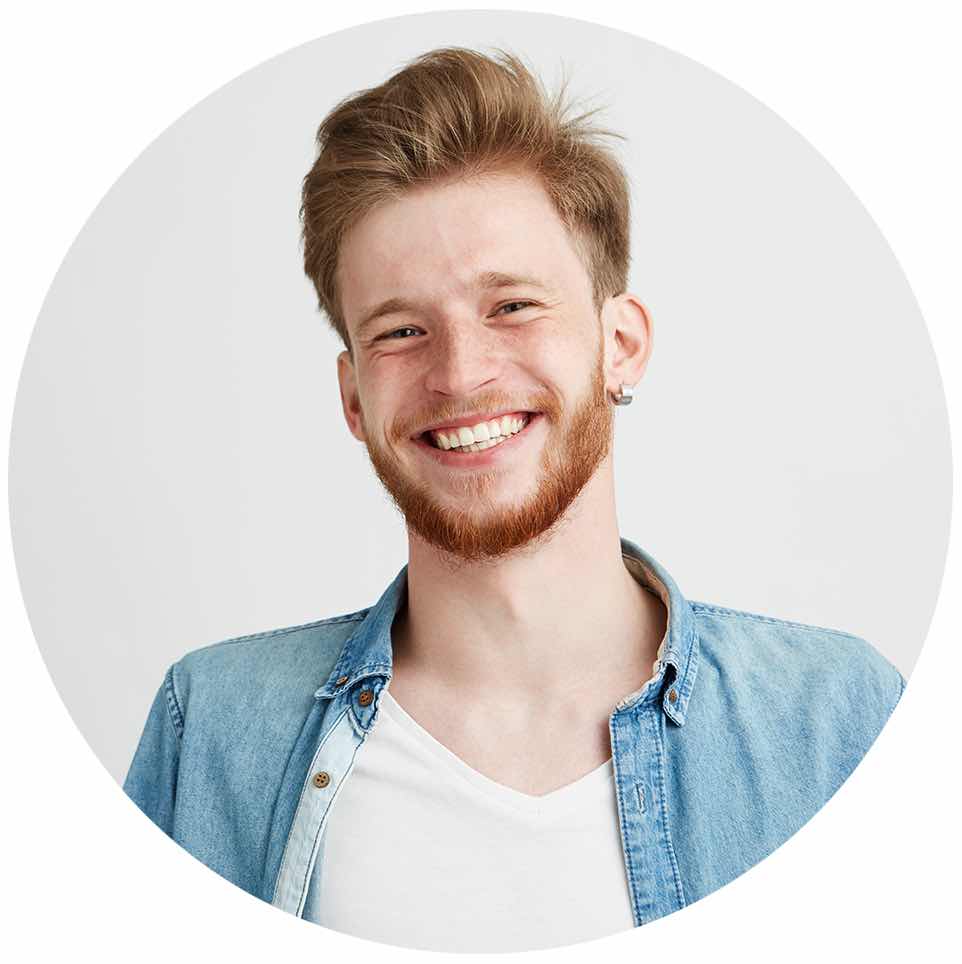 Ready to bring your business online with Ovatu?
Sign up to try Ovatu FREE for 30 days! No credit card required. No commitment necessary.
or call (09) 801 8180