Reminders & Notifications:
How do I customise the notifications received within my account?
To customise the notifications received within your account, click on the 'Bell' icon at the top left of the screen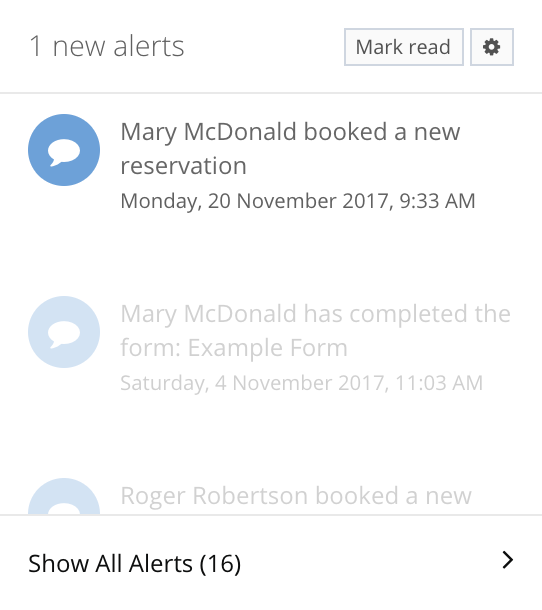 To view all notifications, click on Show All Alerts
To mark all notifications as read, click on Mark read

To adjust the notification settings click on the Wheel icon

Use the checkboxes to select which notifications you would like your account to receive, via Apps, Email or Push Notifications (a Push Notification is a notification that pops on your mobile device)
Click Save when finished

Below are the default settings, which can be customised to suit your needs: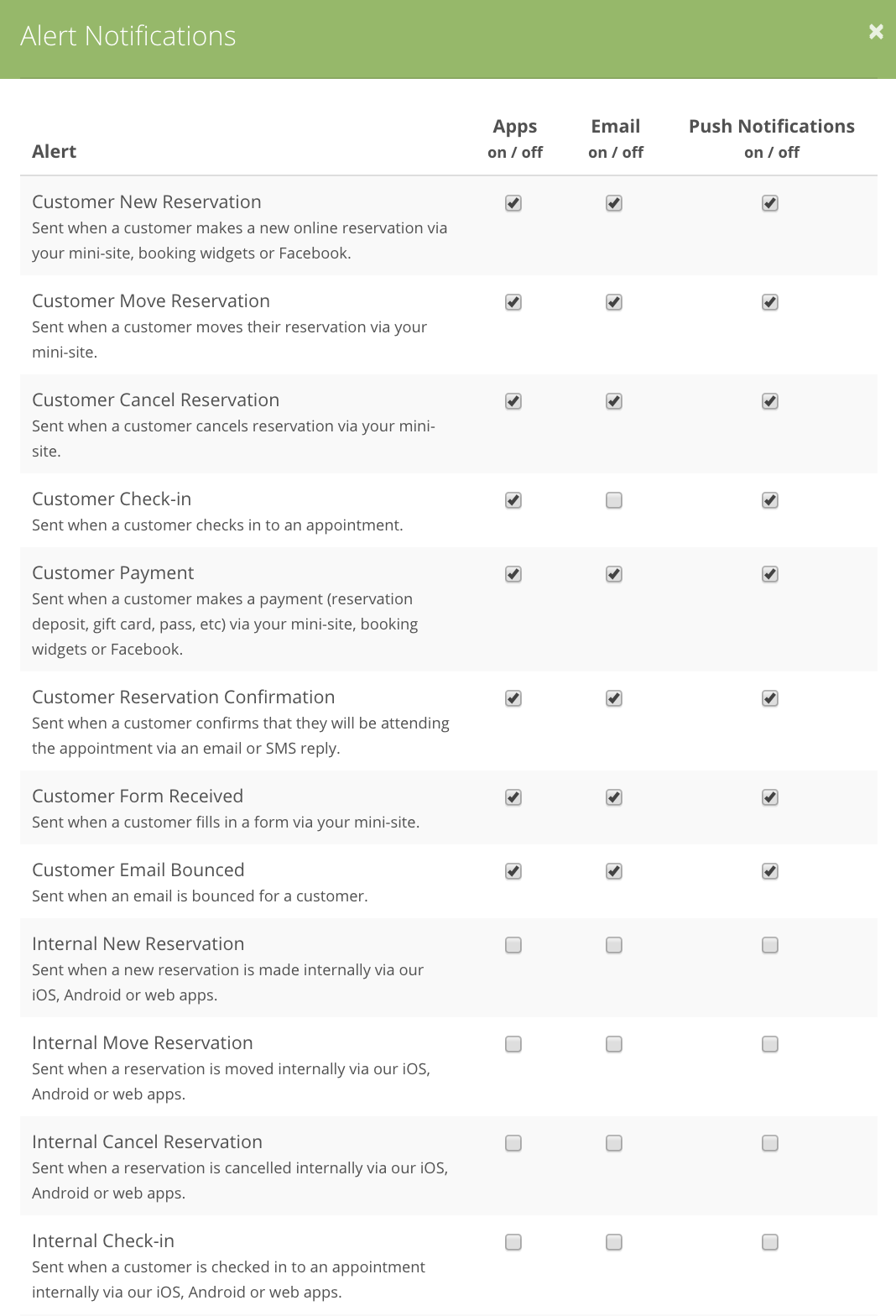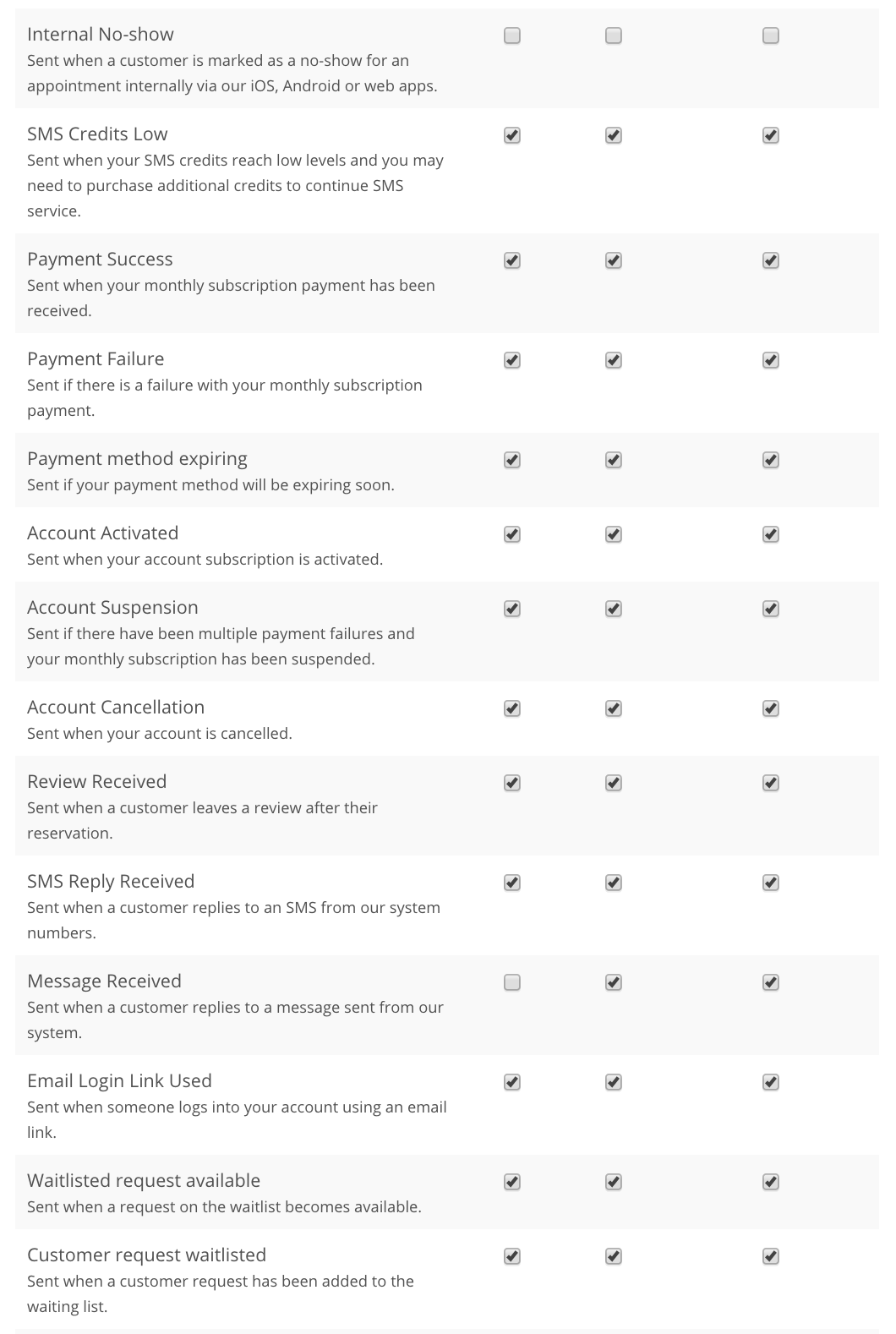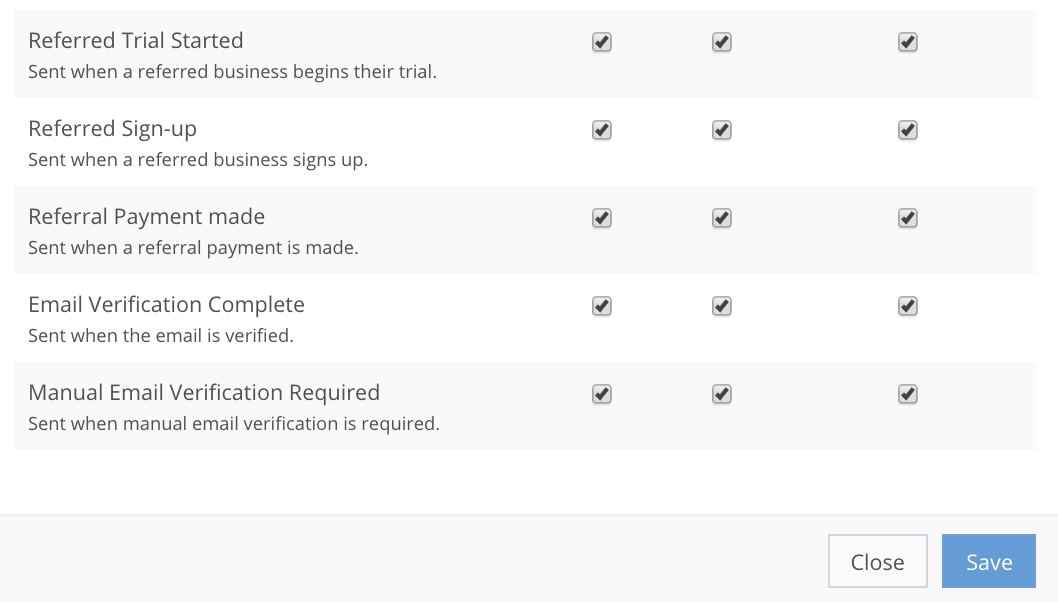 Ready to take the next step in scaling your business?
Here's a 60 Day FREE Trial. No Credit Card. Just Business Growth Made Simple.
Ready?
Get Started
Still have questions? Chat to one of our friendly Customer Success experts.
They're available around the clock and will answer any questions you have. Click here to chat.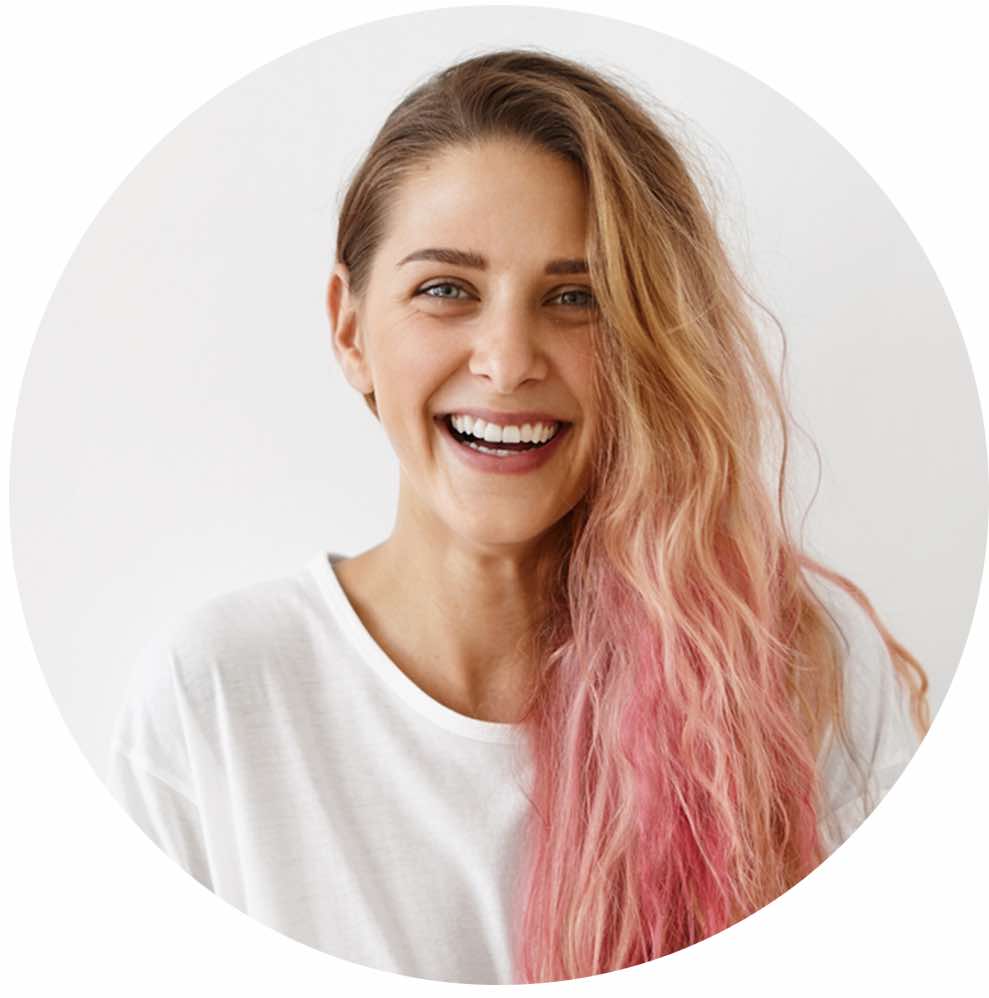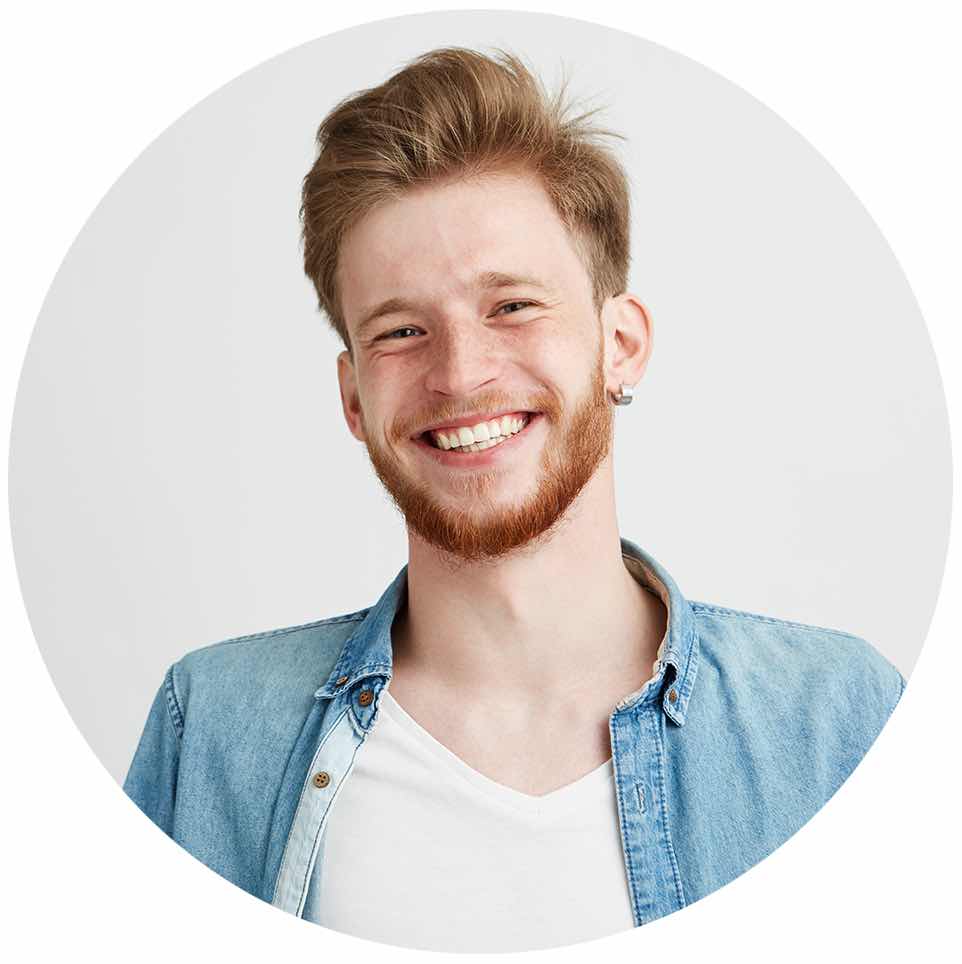 Ready to bring your business online with Ovatu?
Sign up to try Ovatu FREE for 30 days! No credit card required. No commitment necessary.
or call (09) 801 8180