Services:
What is 'Processing' and 'Finishing' time?
'Processing' and 'Finishing' times allow you split a Service into parts.
The initial part e.g. apply hair colour (Duration)
The gap where the Employee is free to tend to a separate appointment e.g. while colour sets (Processing)
The last part, where the Employee returns to complete the Service e.g. to remove hair colour (Finishing)
You can set the 'Processing' and 'Finishing' times for a Service when:
Below is an example of how a Service with the following settings, is displayed on your Bookings Screen:
Duration: 30mins - Processing: 30 mins - Finishing: 30mins
You can select which times (Duration, Processing and/or Finishing) are displayed to the Customer via your Web App, using the Customer Time Mode on the Service settings (How do I add a new Service?)

Ready to take the next step in scaling your business?
Here's a 60 Day FREE Trial. No Credit Card. Just Business Growth Made Simple.
Ready?
Get Started
Still have questions? Chat to one of our friendly Customer Success experts.
They're available around the clock and will answer any questions you have. Click here to chat.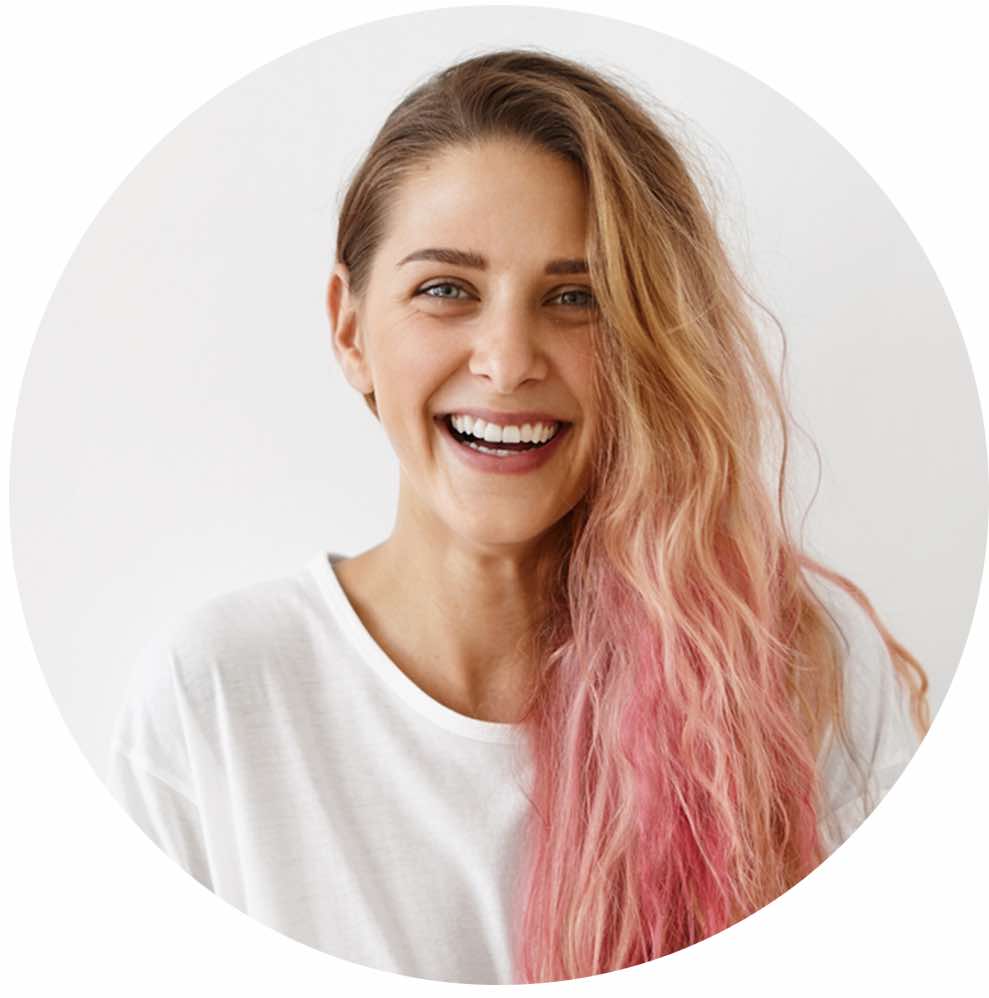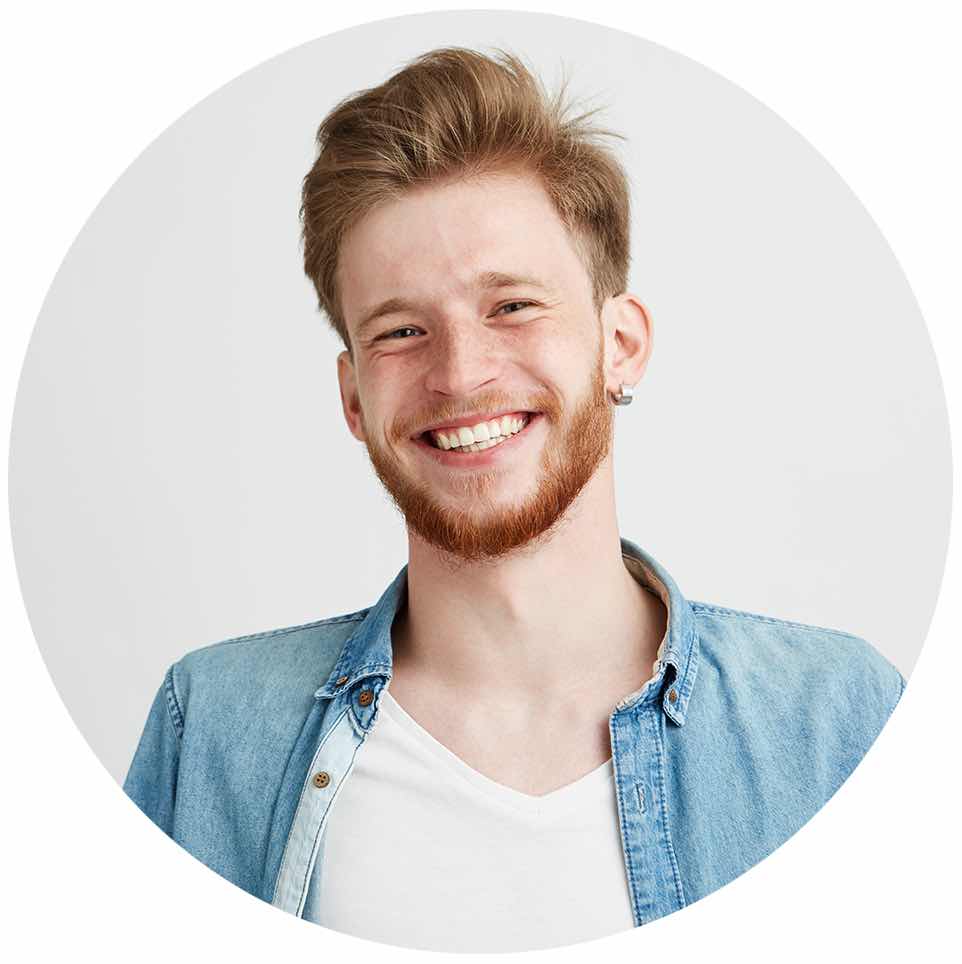 Ready to bring your business online with Ovatu?
Sign up to try Ovatu FREE for 30 days! No credit card required. No commitment necessary.
or call (09) 801 8180