Products:
How do I add a new Product?
To add a New Product, tap Manage then tap Products
Tap the Edit icon, then + Add Product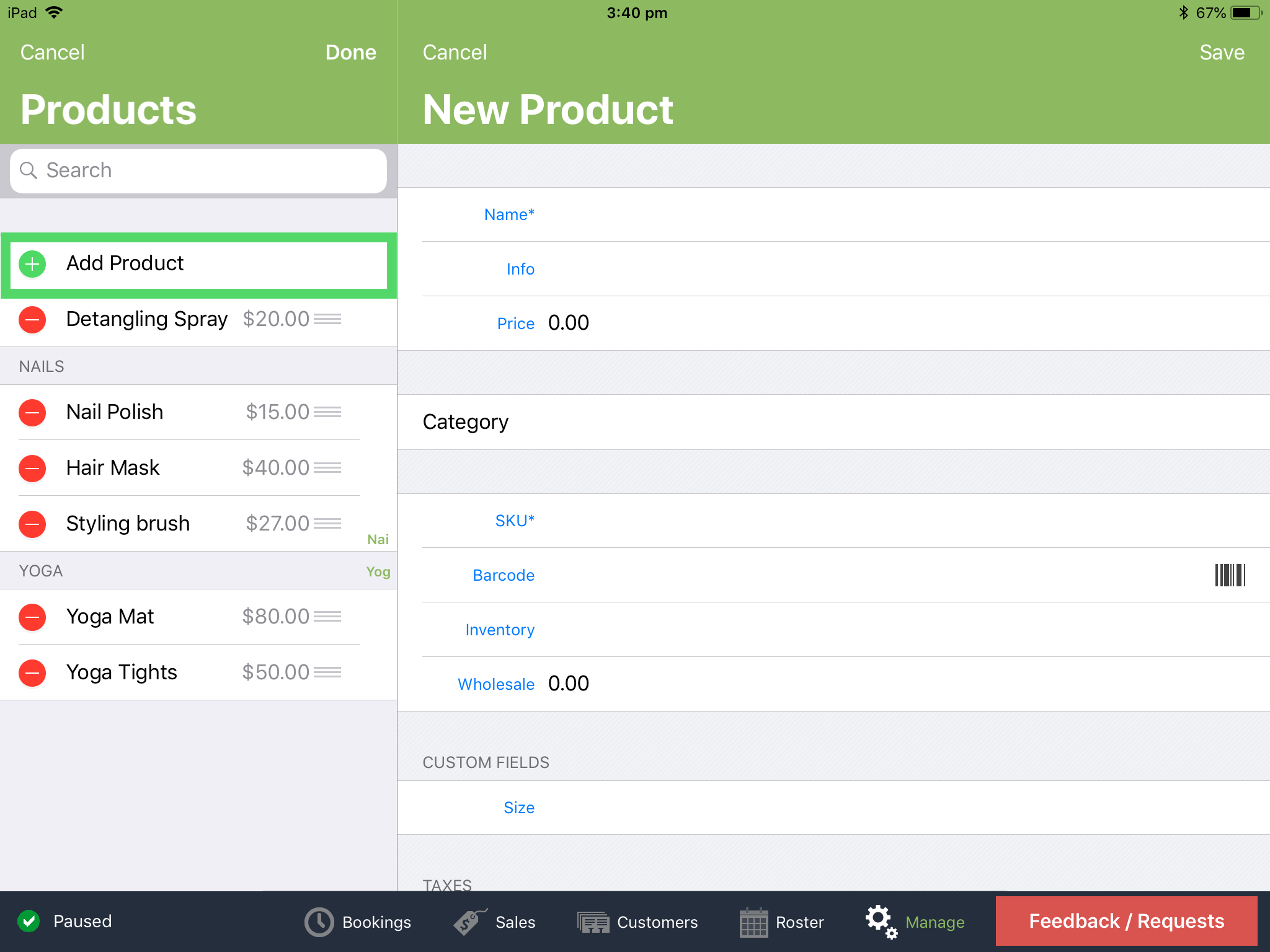 Complete the following fields:
Field
Description
Name
Enter the name of the Product

Info
Enter any information for your own internal reference

Price
Enter the price of the Product

Category
Tap to see a list of Product Categories (you must first create a Product Category). Select a Product Category from the list.
SKU
Enter the SKU. This must be entered.

Barcode
Enter the Barcode, if relevant. Tapping the Barcode icon will access the camera on your device.




Please note: If you have your mPOP barcode reader already connected (see How do I connect my Star mPOP unit?) you can use that to scan your barcode

Inventory
Enter how many of this item you have in stock.
Wholesale
Enter the cost price of this product

Taxes
Enable by sliding the button to the right next to the relevant Tax. Enabling the Tax means that Tax will be applied to that Product.

Tap Save, then tap Done

Your newly added Product will appear at the top of your Product List, under the relevant Product Category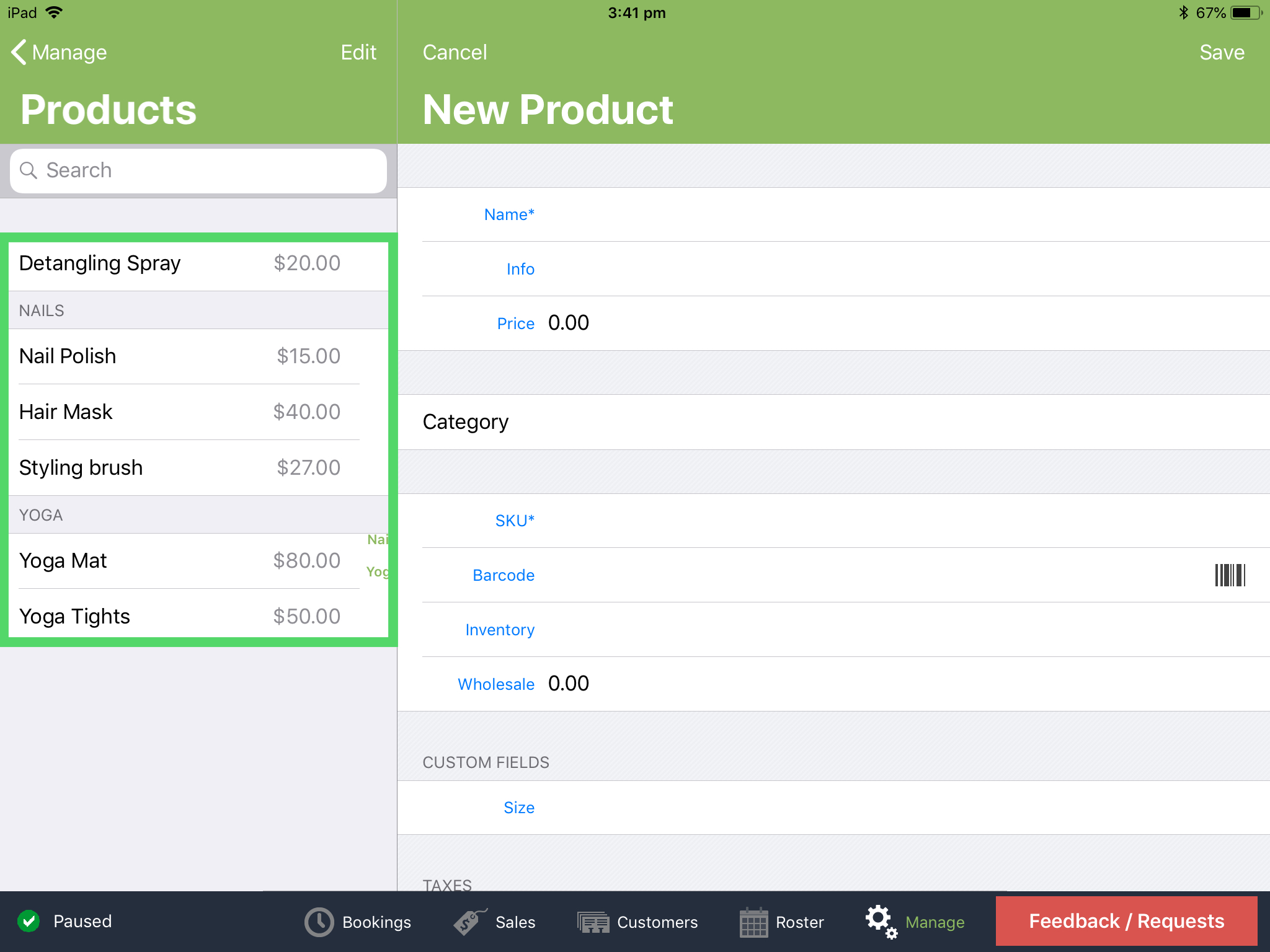 Ready to take the next step in scaling your business?
Here's a 60 Day FREE Trial. No Credit Card. Just Business Growth Made Simple.
Ready?
Get Started
Still have questions? Chat to one of our friendly Customer Success experts.
They're available around the clock and will answer any questions you have. Click here to chat.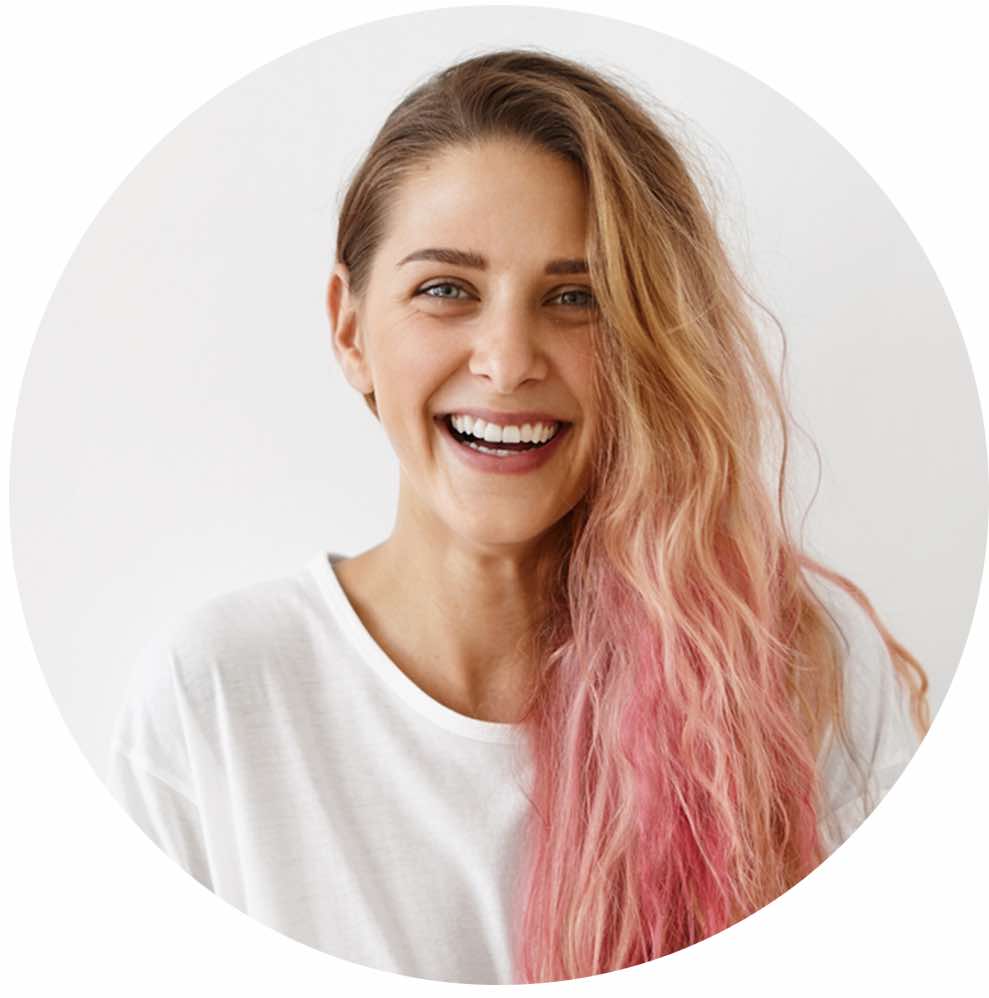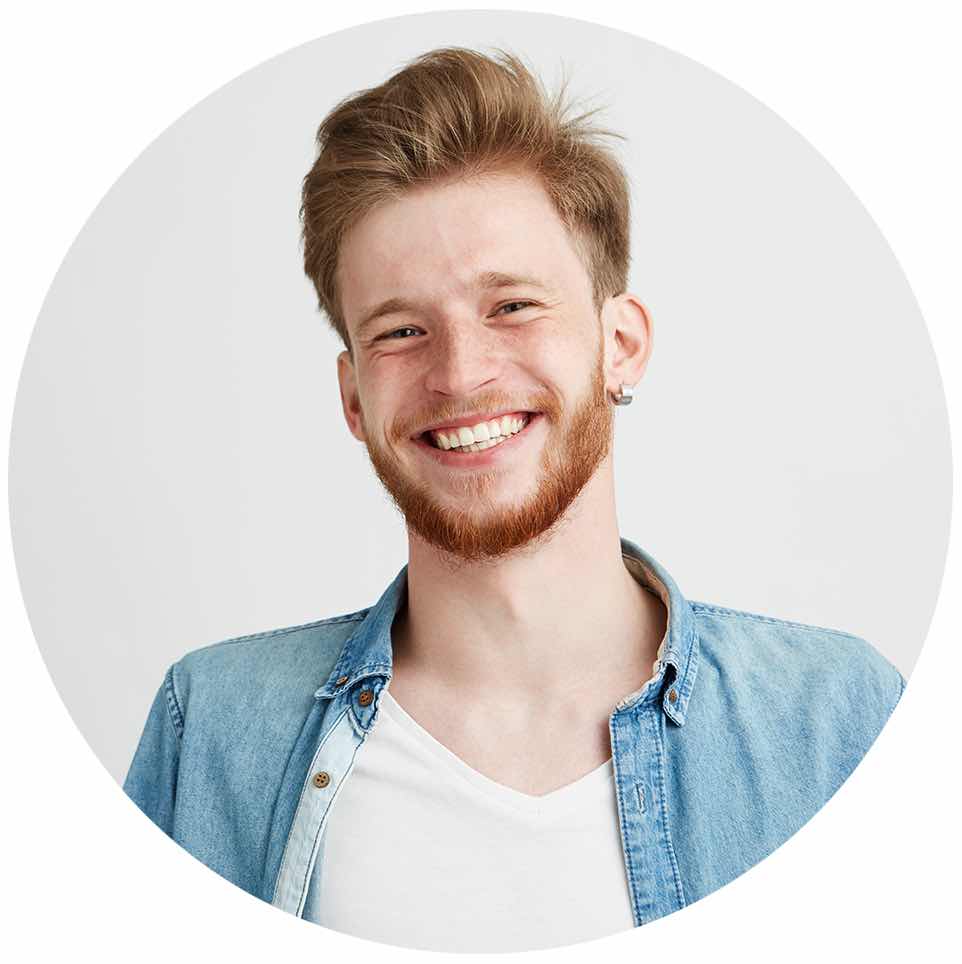 Ready to bring your business online with Ovatu?
Sign up to try Ovatu FREE for 30 days! No credit card required. No commitment necessary.
or call 020 3808 3014