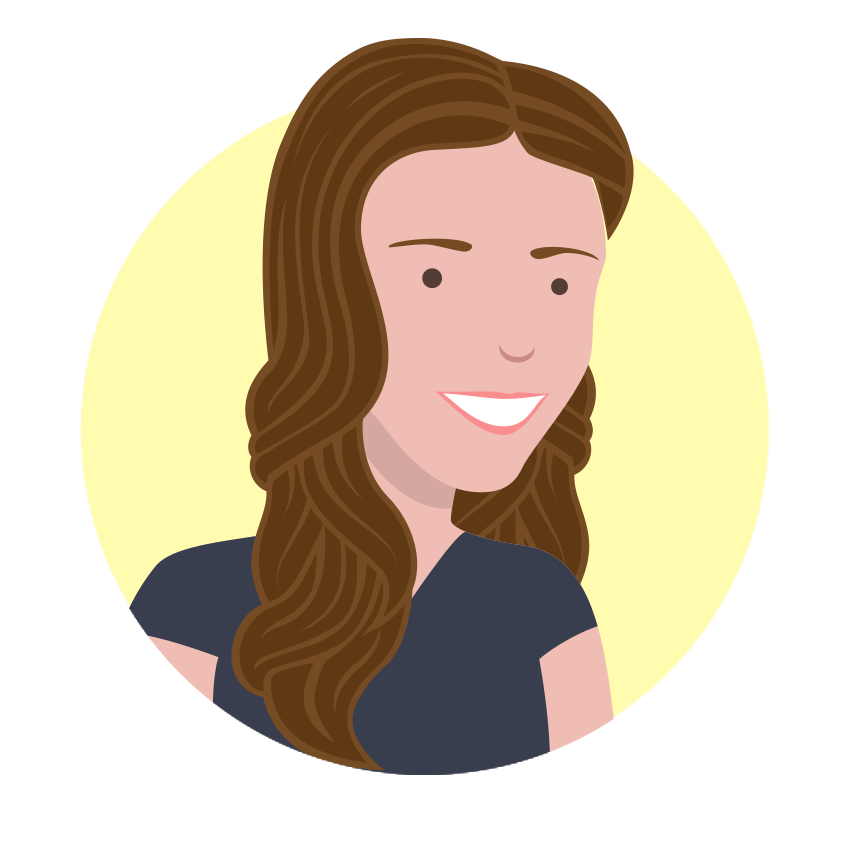 Thursday, January 9, 2020
---
ALL PROCEEDS FROM JANUARY SIGN UPS GO TO WILDLIFE RESCUE SOUTH COAST

As you may be aware, Ovatu is located on the NSW South Coast in the Shoalhaven region.
Our beautiful local community and surroundings have recently been devastated by the ongoing bushfire crisis. Our hometown is lucky enough to have remained safe, however, an overwhelming number of nearby homes, farms, businesses, livestock and native wildlife have been lost.
It's difficult to put our feelings about these devastating events into words, and even harder to know how to help in a meaningful way.
To try and do our humble part in helping our community on the long road to recovery, we will be donating all proceeds from Ovatu sign-ups in January to the Wildlife Rescue South Coast to help rescue and care for the local wildlife which have fallen victim to the bushfires and drought.
You can read more about Wildlife Rescue South Coast here: https://www.wildlife-rescue.org.au/