Customer stories:
All of my business administration is taken care of in one place.
Ovatu helps thousands of businesses around the world become more profitable. Here's an insight into how we've done it.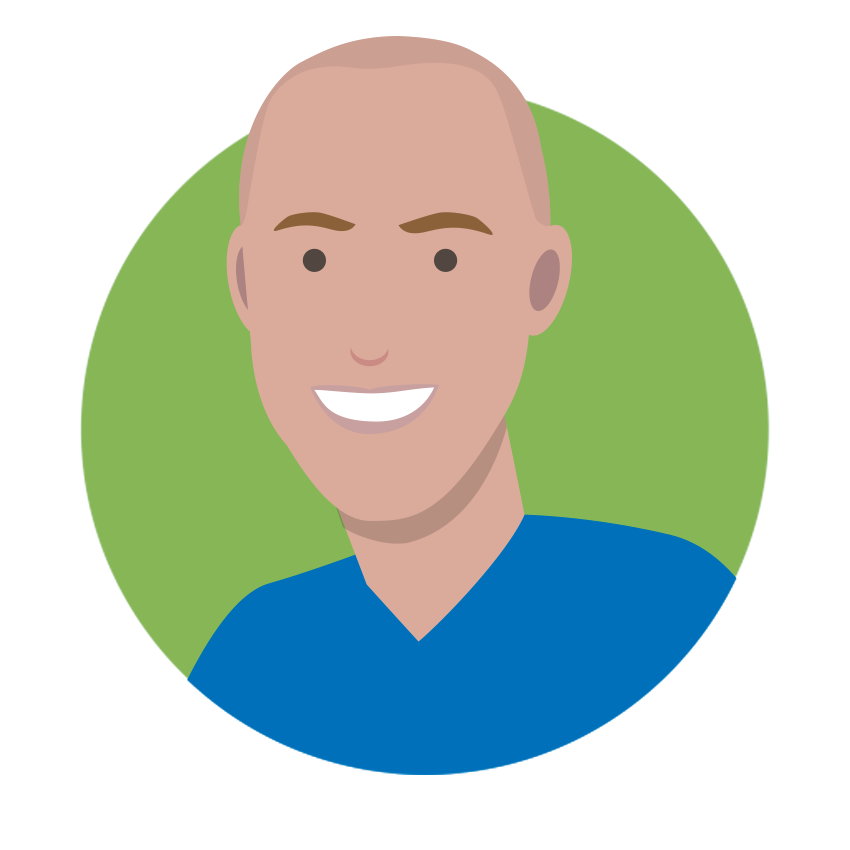 ---
For Beverley from the Beauty Bistro, taking a hands off approach to the administration of her business allowed her to focus on providing excellent service whilst streamlining the boring stuff.
Implementing new solutions into your business can often feel like a daunting task. And it come sometimes feel like staying with the status quo is a better option.
The Beauty Bistro knew they needed to make a change and wanted a solution that was easy to implement.
"A lot of my therapist friends have Ovatu, and I was looking for a system that was easy to use, easy to manage, and manages my day-to-day business, and my management content of my business. I thought I'd give it a trial, of which I did, I found it extremely easy to set up."
As Beverley runs the business by herself, she needs to be able to find ways to manage all of the competing factors within her business in as short amount of time as possible. So when she can find ways to win back more time, she considers that a win.
"I think the most beneficial part to me was to teach my clients how to use that system so they can make their own online bookings, they can amend their bookings, they can cancel their bookings, and it takes the pressure away from me when I'm so busy."
As an business finds, testimonials are a powerful way to develop trust with new and nervous prospects. Beverley uses Ovatu to gather testimonials from her client base on auto-pilot.
"The testimonial side is, by far for me, the best. It allows my clients to leave their opinions on myself and the Beauty Bistro. And it's not prompted, I don't prompt my clients to write reviews, they automatically write reviews, when the automated email goes to them asking would they like to leave a review."
And for 15 pound a month, The Beauty Bistro have found an extra resource that makes their life that little bit easier.
"I treat Ovatu as an employee, it's an invaluable asset to my business. It's so simple, it's effortless."