Account Settings:
How can I refer a friend to Ovatu?
We absolutely love our customers spreading the word about our great program!
The Ovatu Referral Program rewards you for successfully referring a friend with a US$30 Amazon Gift Card (or equivalent).
To participate in the Referral Program, please visit your Web App and click Account > Refer Your Friends
Here you can either:
Copy Your Unique Referral Link and send it to your friends, or
Enter your friends names and email addresses into the New Referrals area and click on the Send button:

Then keep an eye on the Existing Referrals area to track your friends progress.
Invited friends will appear with an Invited tag.
The tag will then update based on their progress with Ovatu:

| | |
| --- | --- |
| Status | Definition |
| Invited | Your friend has been invited, but not yet signed up for a Free 30 Day Trial. |
| Trial | Your friend has signed up for a Free 30 Day Trial. |
| Signed-up! | Your friend has signed up for a paid Ovatu subscription. |
| Verified! | Your friend has completed their 2nd payment cycle, and you are now eligible for an Amazon Gift Card! |
| Cancelled | Your friend has cancelled their Ovatu subscription before completing their 2nd payment cycle. |
| Paid! | Your Thank You Amazon Gift Card has been sent to you :) |
By participating in the Ovatu Referral Program, you agree to the below Terms & Conditions:

A referral is considered successful when a referred customer signs up for a paid subscription and completes 2 monthly payment cycles
The gift card value differs according to your region as follows: USD30, AUD40, NZD45, GBP25, EUR25 & CAD40
Your digital gift card will be sent to you via email upon your referred friend completing their second monthly subscription payment
Your gift card will only be emailed to the email address of the referring Ovatu account
Only paying Ovatu customers are eligible for the referral program
Only referrals entered in using this dashboard, or made via the referral link on this dashboard are eligible for a gift card reward
Ovatu reserves the right to change or withdraw the referral program at our discretion
Ovatu reserves the right to withhold the referral program from an individual user/account at our discretion if we suspect misuse
Ovatu reserves the right to change these Terms & Conditions at any time
If Amazon is not available in your region, we will select an alternative retailer at our discretion
Ready to take the next step in scaling your business?
Here's a 60 Day FREE Trial. No Credit Card. Just Business Growth Made Simple.
Ready?
Get Started
Still have questions? Chat to one of our friendly Customer Success experts.
They're available around the clock and will answer any questions you have. Click here to chat.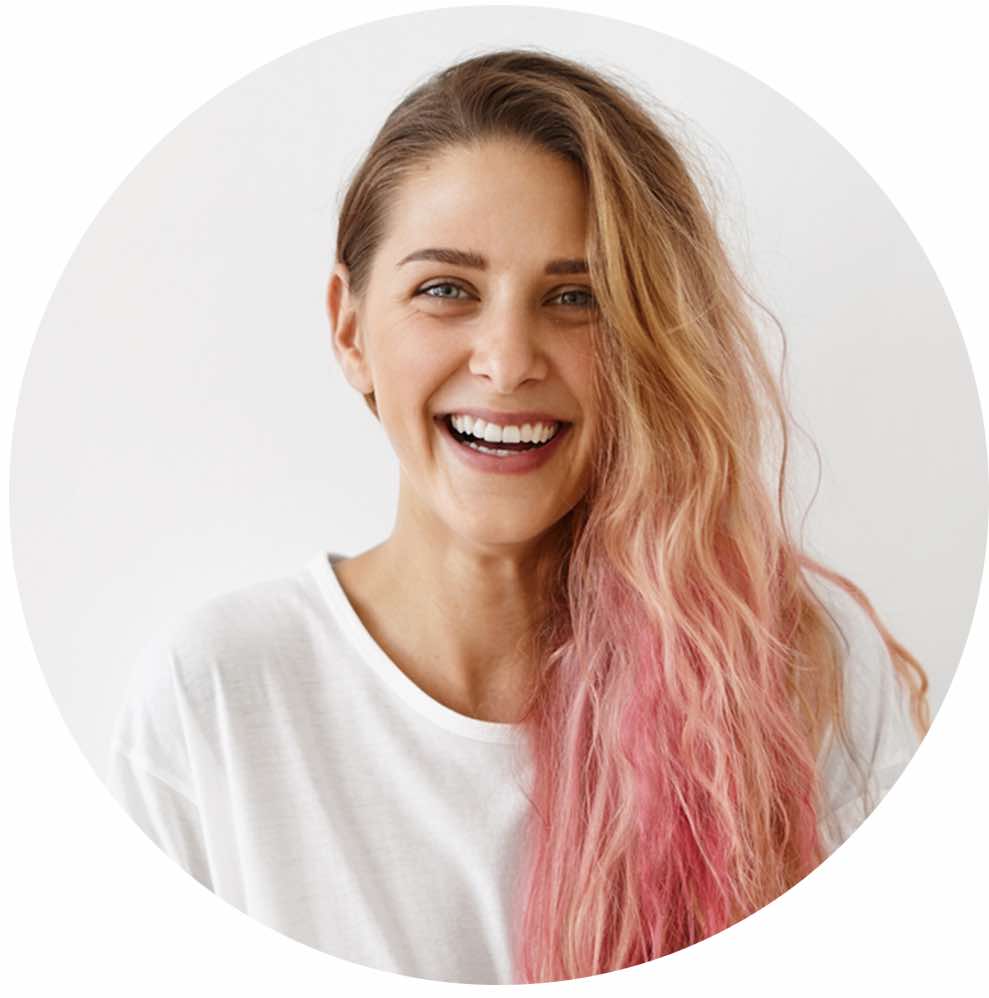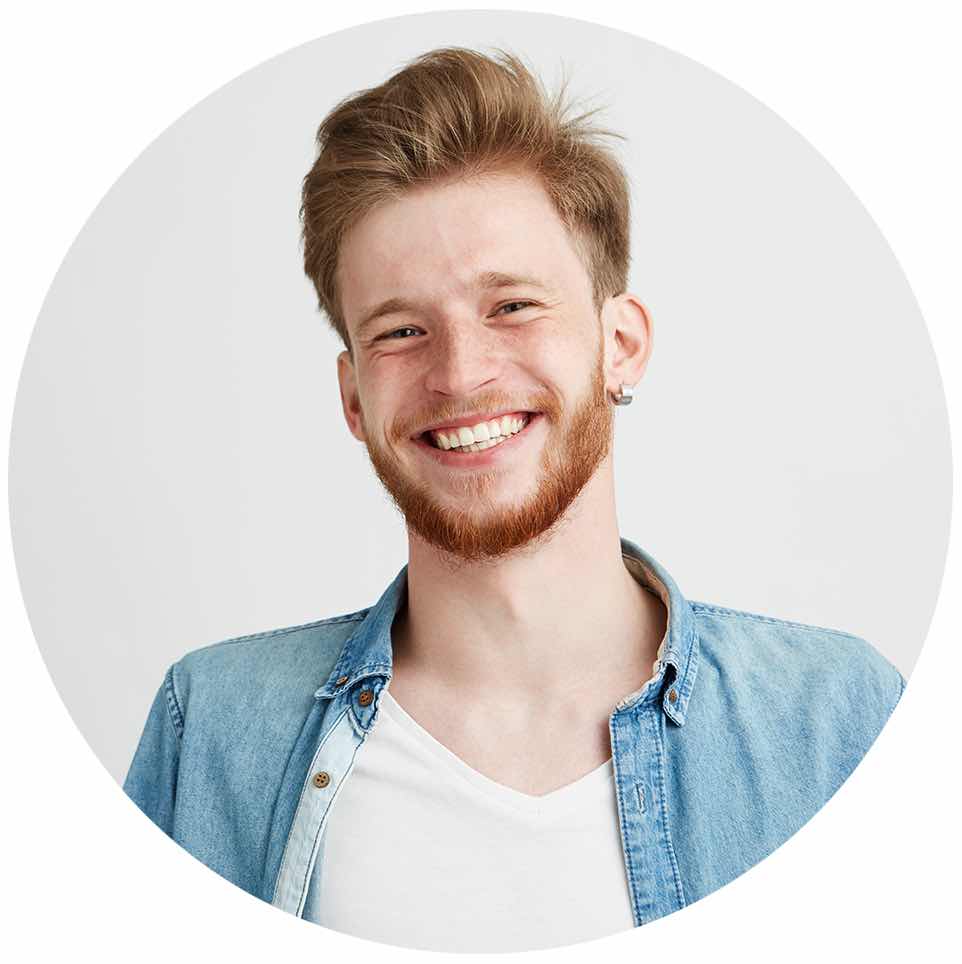 Ready to bring your business online with Ovatu?
Sign up to try Ovatu FREE for 30 days! No credit card required. No commitment necessary.
or call (628) 500-7735