Account Settings:
How do I customise my account settings?
To customise your account settings, choose Account > Settings
PLEASE NOTE: The contact details on this page are the contact details for your account with Ovatu only. The information here is not visible to your customers. Adding customer-visible contact details is done on the Online Booking > Business Info page of your account, see How do I customise my Online Booking Business Info?

Complete the required fields: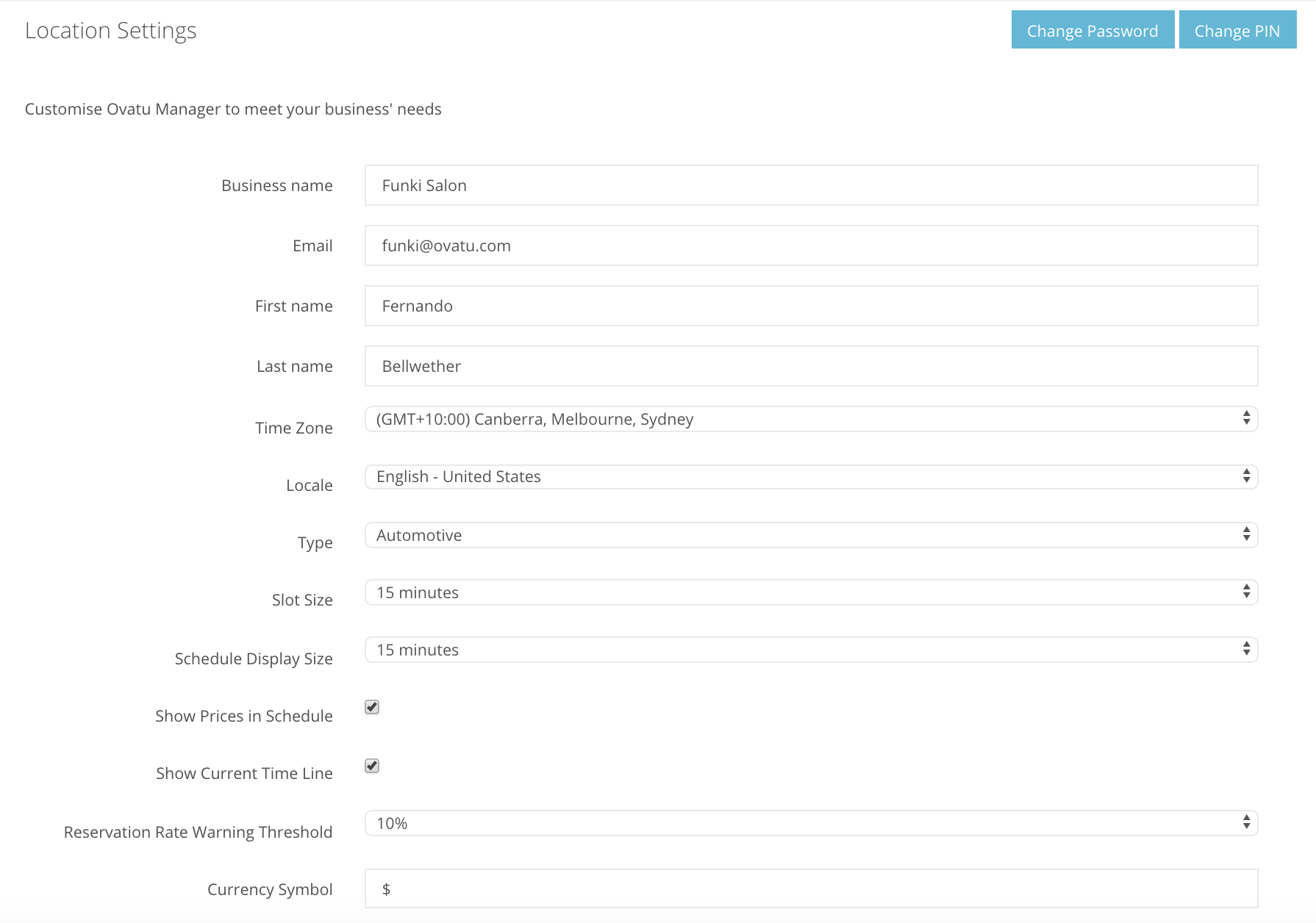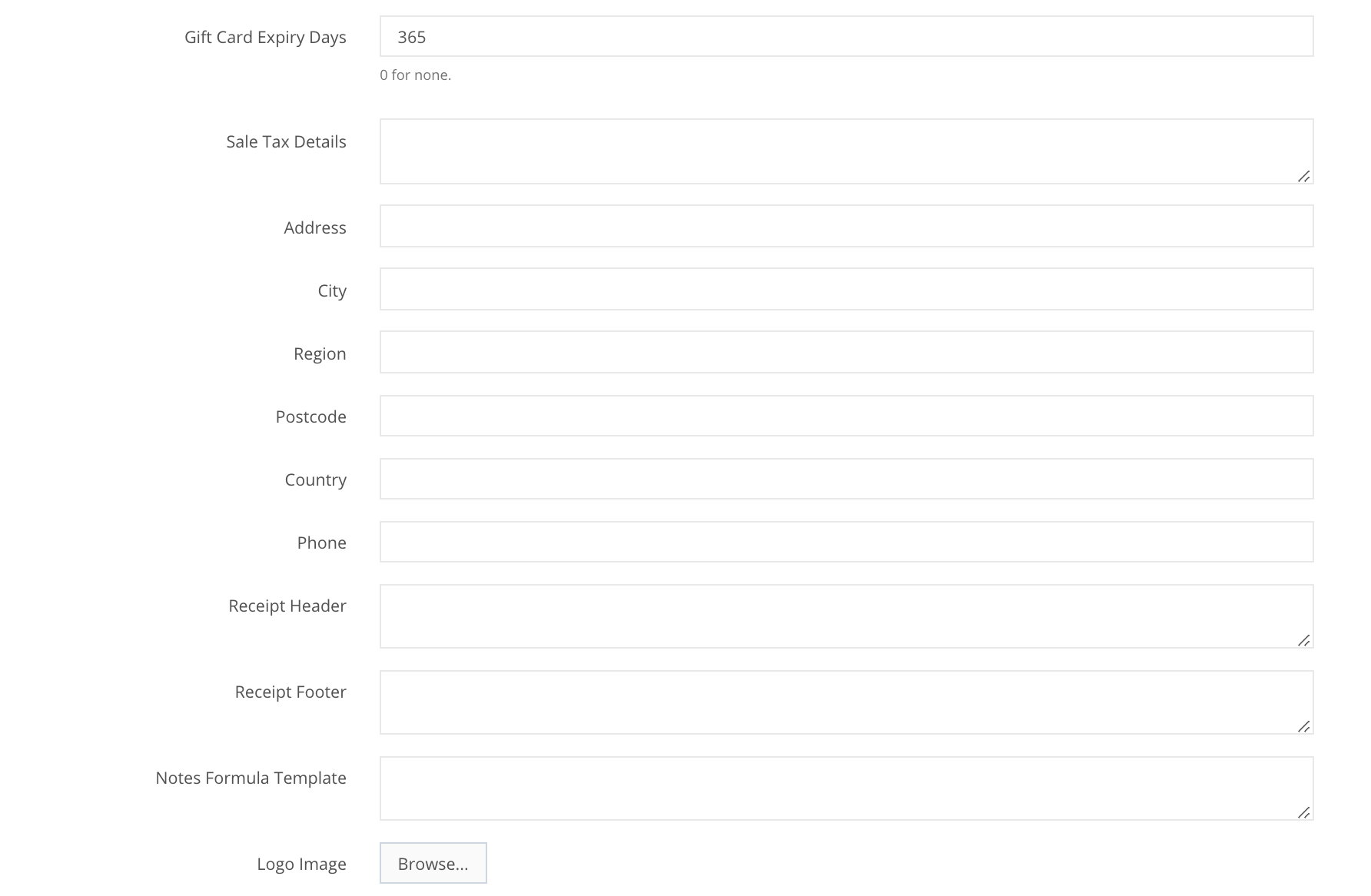 Field
Description
Business name
This is the Business name that the account owner signed up with
It can be changed here
Email
This is the email address that the account owner signed up with
It can be changed here
This is the address that all your default Ovatu notifications are sent to. It is also the address that emails from Customers who reply to Ovatu system emails, will be forwarded to
First name
The account owners first name
Last name
The account owners last name
Time Zone
Select your Time Zone from the drop down menu
It's very important to set this correctly to ensure that messages and reminders get sent at correct times
Locale
Select your 'Locale' from the drop down menu
This affects your language, date and number formatting
Type
Select a business type from the drop down menu
Slot Size
Select the time increment in which appointment times are offered
ie, set to 15 minutes will provide appointment time of 9am, 9:15am, 9:30am, 9:45am etc
Schedule Display Size
This is the vertical zoom on your Bookings Screen
ie, if set to 15 minutes, the times appearing on the left hand side of your Bookings Screen will be 9am, 9:15am, 9:30am, 9:45am etc
Show Prices in Schedule
Select this checkbox to display prices on Booking Tiles on the Booking Screen
Show Current Time Line
Select this checkbox to display the horizontal redline on the Bookings Screen indicating the current time
Reservation Rate Warning Threshold
From the drop down menu select the % of times a Customer is recorded as a no-show or having cancelled an appointments before a warning appears next to their name
Currency Symbol
Enter your currency symbol
Gift Card Expiry Days
Enter the amount of days that Gift Cards are valid for
This is a global setting
Enter '0' for no expiry
Sale Tax Details
Enter any required Tax information to appear on Sales
Address
Enter the address of the business

City
Enter the city of the business
Region
Enter the region of the business
Postcode
Enter the postcode of the business
Country
Enter the country of the business
Phone
Enter the phone number of the business
Receipt Header
Enter text to appear at the header of a printer receipt
Receipt Footer
Enter text to appear at the footer of a printer receipt
Notes Formula Template
Enter a template to be used when adding a formula note to a Customer file
See: How do I add Notes to a Customer file?
Logo Image
Click Browse and upload an image of your business logo
Images
Click Browse and upload any other relevant images. These images will appear in your Gallery on your mini site.

Click Save

Ready to take the next step in scaling your business?
Here's a 60 Day FREE Trial. No Credit Card. Just Business Growth Made Simple.
Ready?
Get Started
Still have questions? Chat to one of our friendly Customer Success experts.
They're available around the clock and will answer any questions you have. Click here to chat.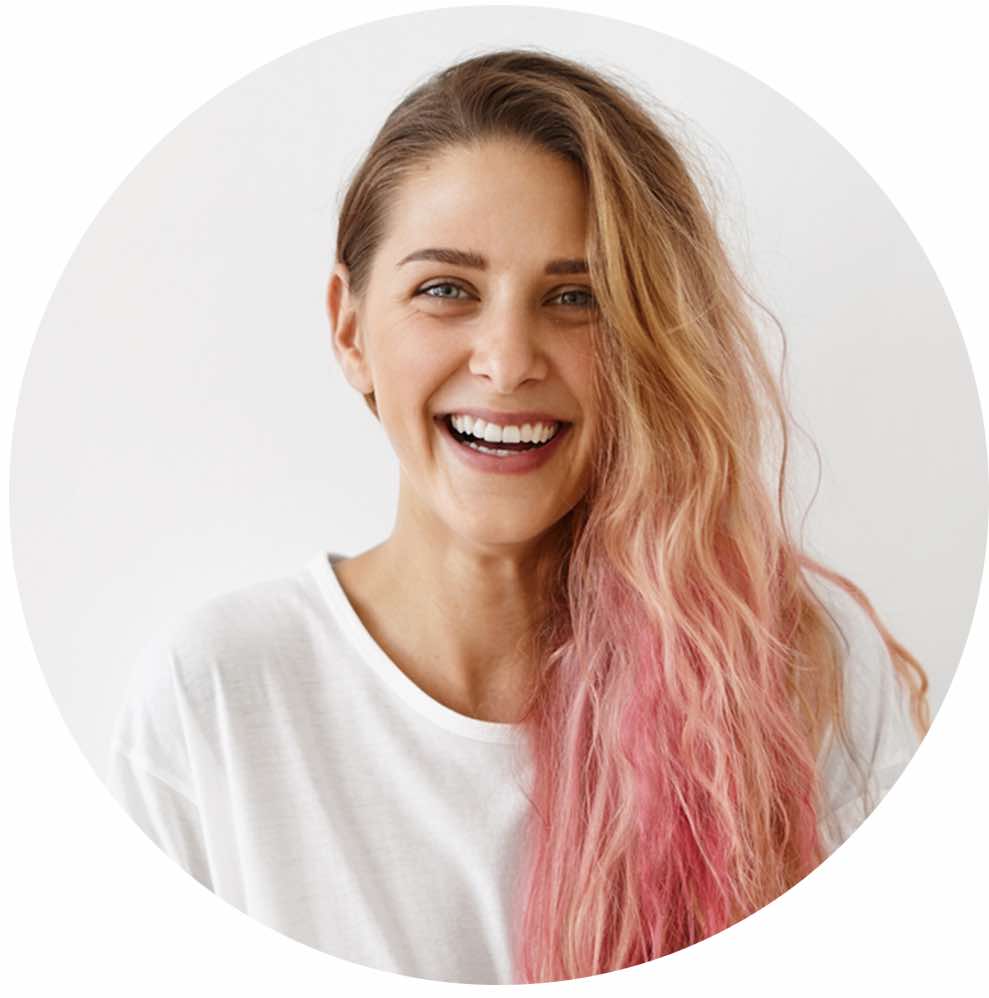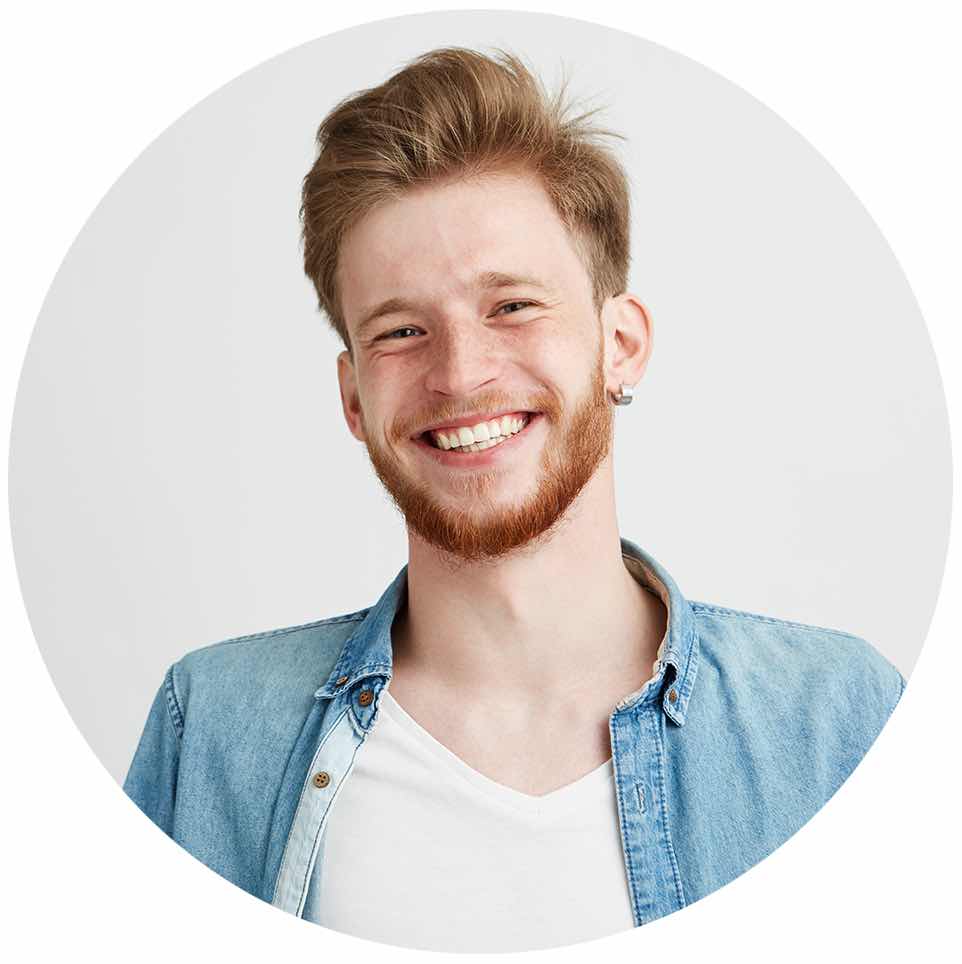 Ready to bring your business online with Ovatu?
Sign up to try Ovatu FREE for 30 days! No credit card required. No commitment necessary.
or call (628) 500-7735