Account Settings:
How do I export my Ovatu Data?
You can export your data using the iOS app by tapping on Manage > Email Data File, entering your email address in the To field and sending the email. This will email a copy of your data to yourself.
Alternatively you can tap on Manage > Backup Data File, which will save a copy of all your data onto your device. Either way, the data is saved/emailed as a .shrthnd file, which is a proprietary Apple format and can't be easily read by other applications, but can easily be restored back into Ovatu.
You can also email and print reports by tapping on Manage > Reporting then tapping on the Actions icon in the top right corner of the screen: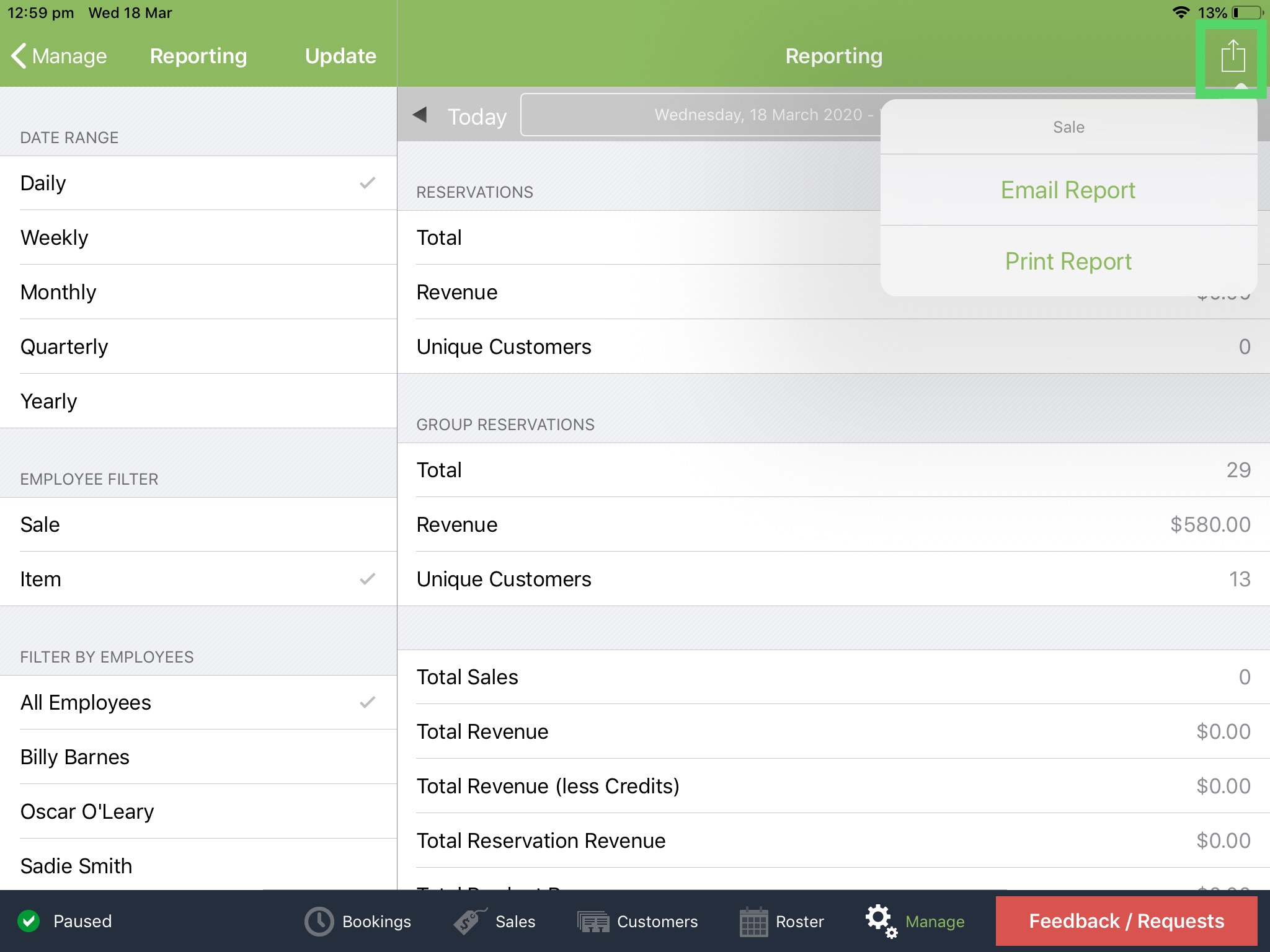 Please tap on the Web app tab under the heading of this help guide to learn how to export more data in the web app
Ready to take the next step in scaling your business?
Here's a 60 Day FREE Trial. No Credit Card. Just Business Growth Made Simple.
Ready?
Get Started
Still have questions? Chat to one of our friendly Customer Success experts.
They're available around the clock and will answer any questions you have. Click here to chat.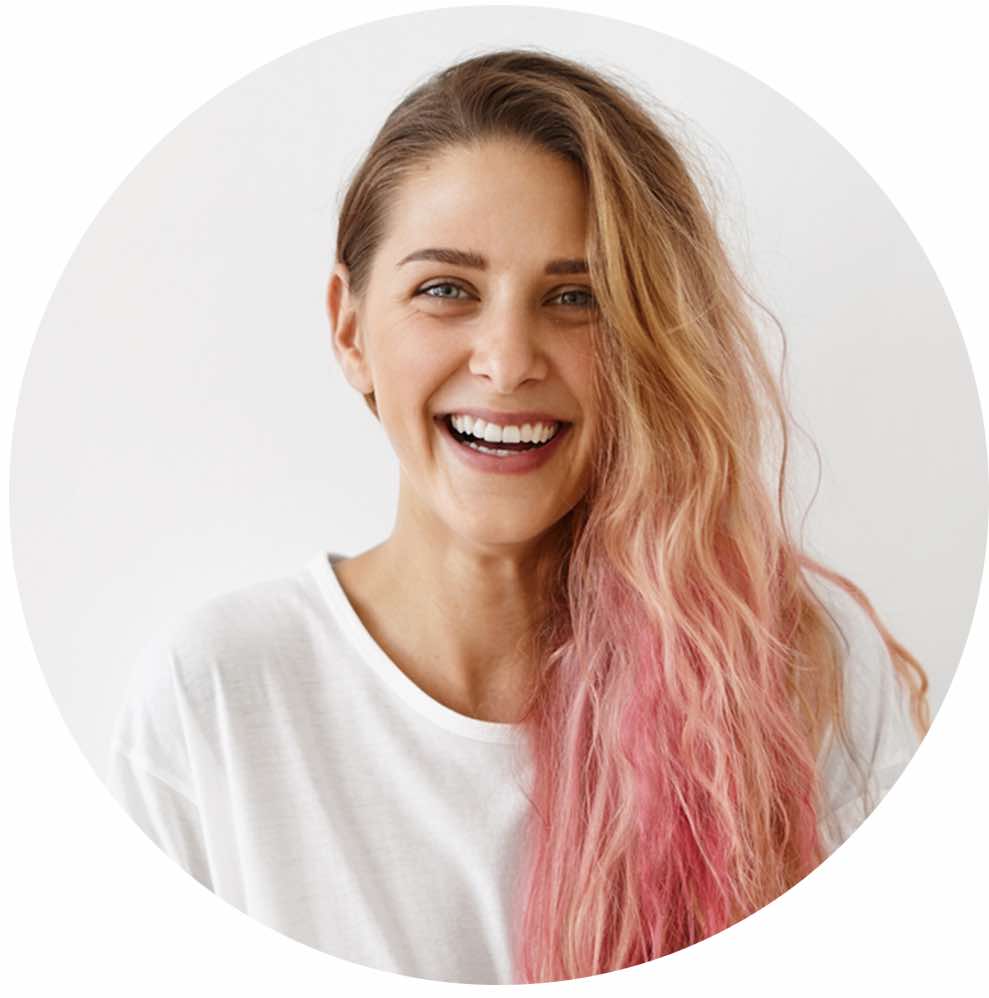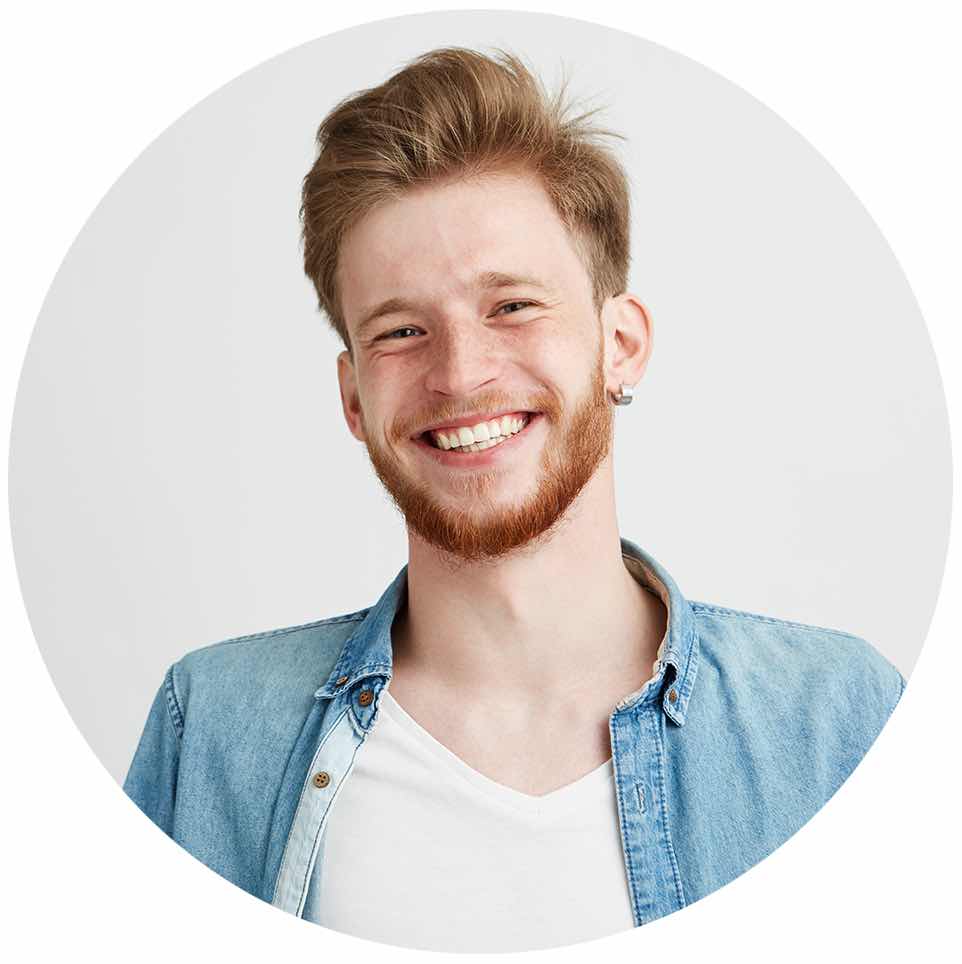 Ready to bring your business online with Ovatu?
Sign up to try Ovatu FREE for 30 days! No credit card required. No commitment necessary.
or call (628) 500-7735