Account Settings:
How to I change my account (location) password or PIN?
To change your account Password or PIN, choose Account > Settings
To change your Password, click the Change Password button in the top right corner

Enter your Current Password, New Password, and Confirm your New Password
Selecting the Revoke Sessions Checkbox, will log out any users currently logged in with your Location ID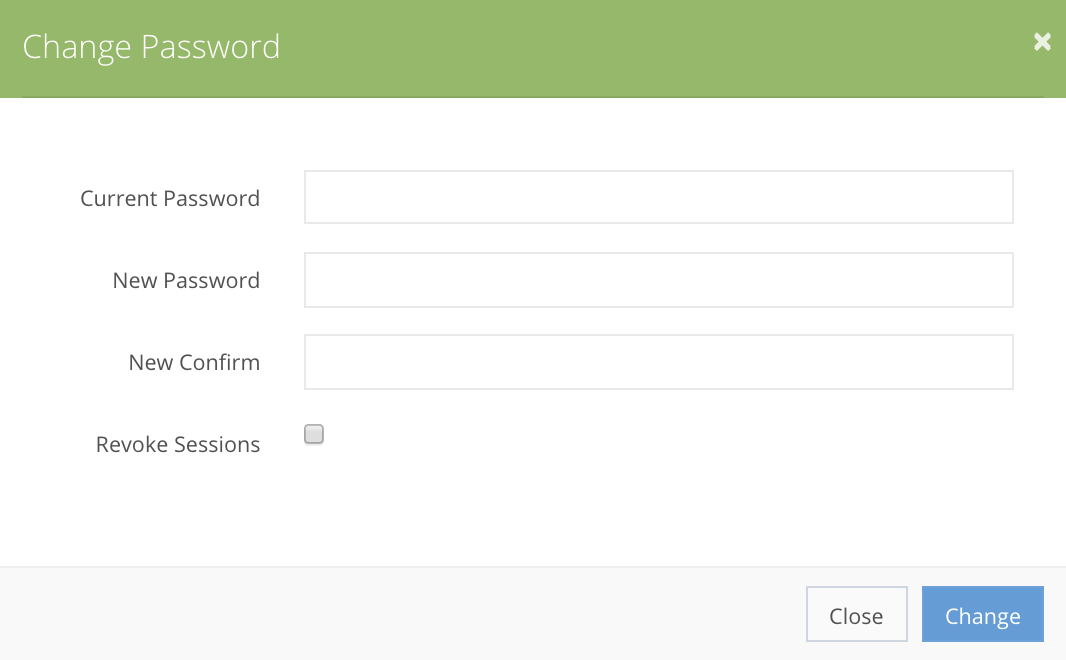 Click Change
To change your PIN, click the Change PIN button in the top right corner

Enter you Current Password, New PIN and Confirm your New PIN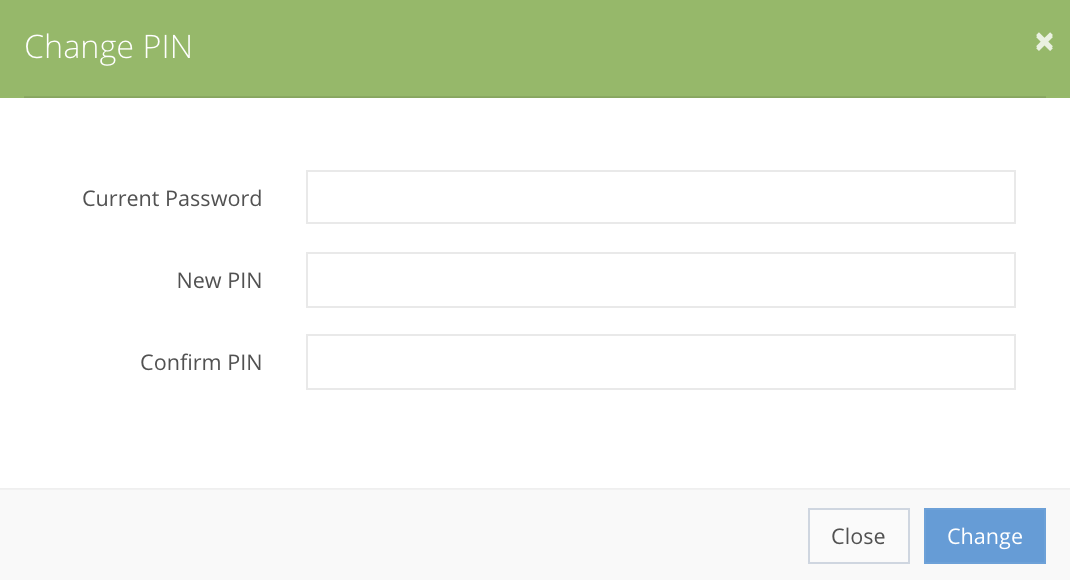 Click Change

For information on the difference between a Password and a PIN, see What is the difference between a PIN and a password?
For information in setting a PIN timeout duration, see How do I customise my security settings?
To recover a forgotten Location ID and PIN, see How do I recover my Location ID and password?
Ready to take the next step in scaling your business?
Here's a 60 Day FREE Trial. No Credit Card. Just Business Growth Made Simple.
Ready?
Get Started
Still have questions? Chat to one of our friendly Customer Success experts.
They're available around the clock and will answer any questions you have. Click here to chat.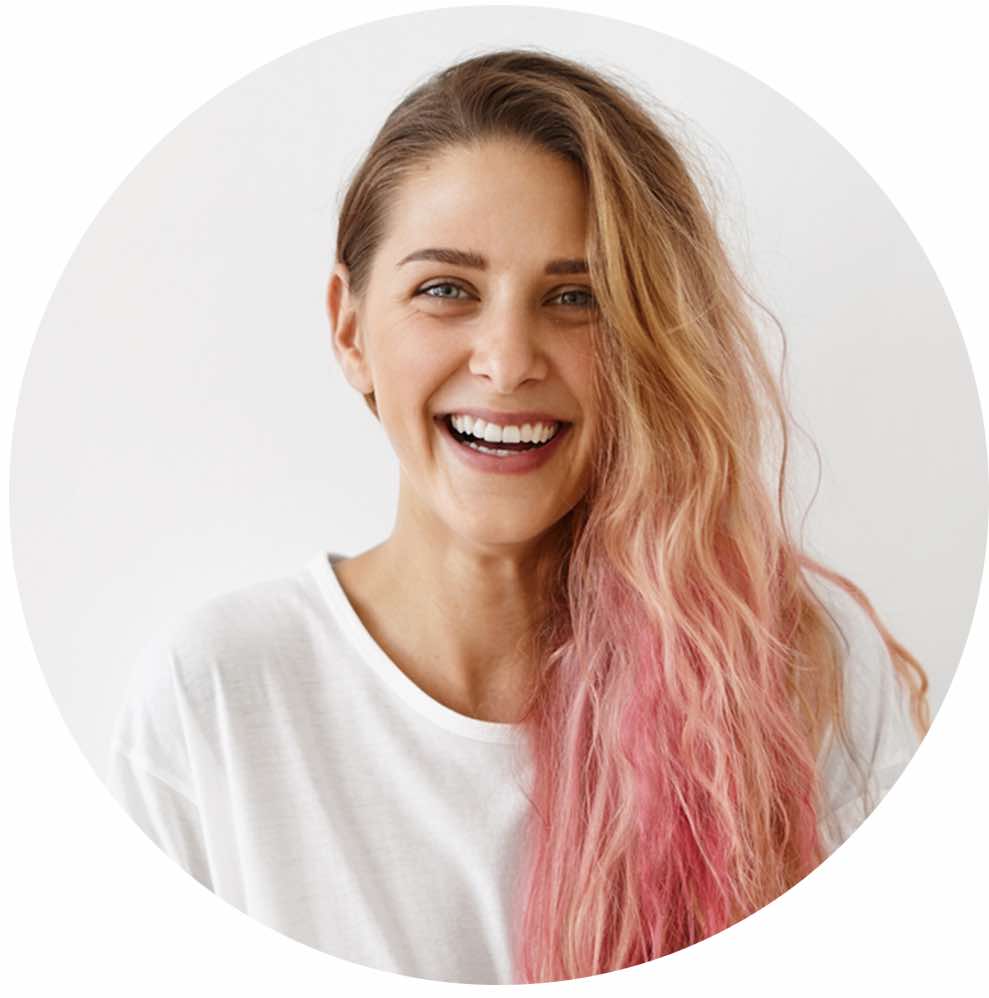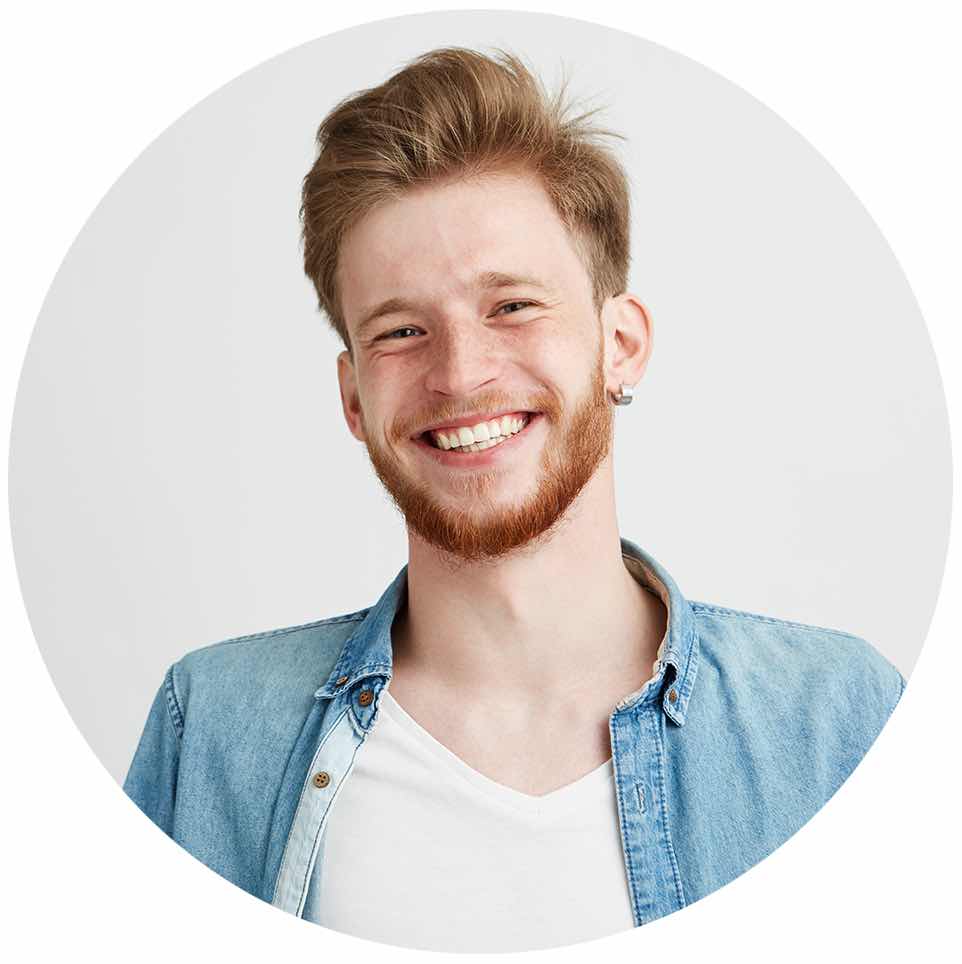 Ready to bring your business online with Ovatu?
Sign up to try Ovatu FREE for 30 days! No credit card required. No commitment necessary.
or call (628) 500-7735