Customers:
How do I merge Customer Profiles?
**Merging customers is an irreversible process**

To merge Customer A with Customer B, choose Customers > List
Find Customer A
Click on the Merge icon against that Customers' name

A list of all other Customers will appear in alphabetical order according to the customer's last name:

Find Customer B and select the checkbox against their name
Click Merge
Please note: When merging Customer A with Customer B, the data fields for Customer A take precedence. All Notes, Credit Balance and Loyalty Points from both Customer A & B, are added to Customer A.
Ovatu also includes an auto bulk customer merge function. You can view and action that at https://ovatu.com/location/advanced/autoMergeCustomers. This page shows the primary customer with the solid bullet point and it's secondary profiles with indented, hollow bullet points. Click on the Yes, Continue button at the bottom to accept the merge as it is and action it all at once.

Ready to take the next step in scaling your business?
Here's a 60 Day FREE Trial. No Credit Card. Just Business Growth Made Simple.
Ready?
Get Started
Still have questions? Chat to one of our friendly Customer Success experts.
They're available around the clock and will answer any questions you have. Click here to chat.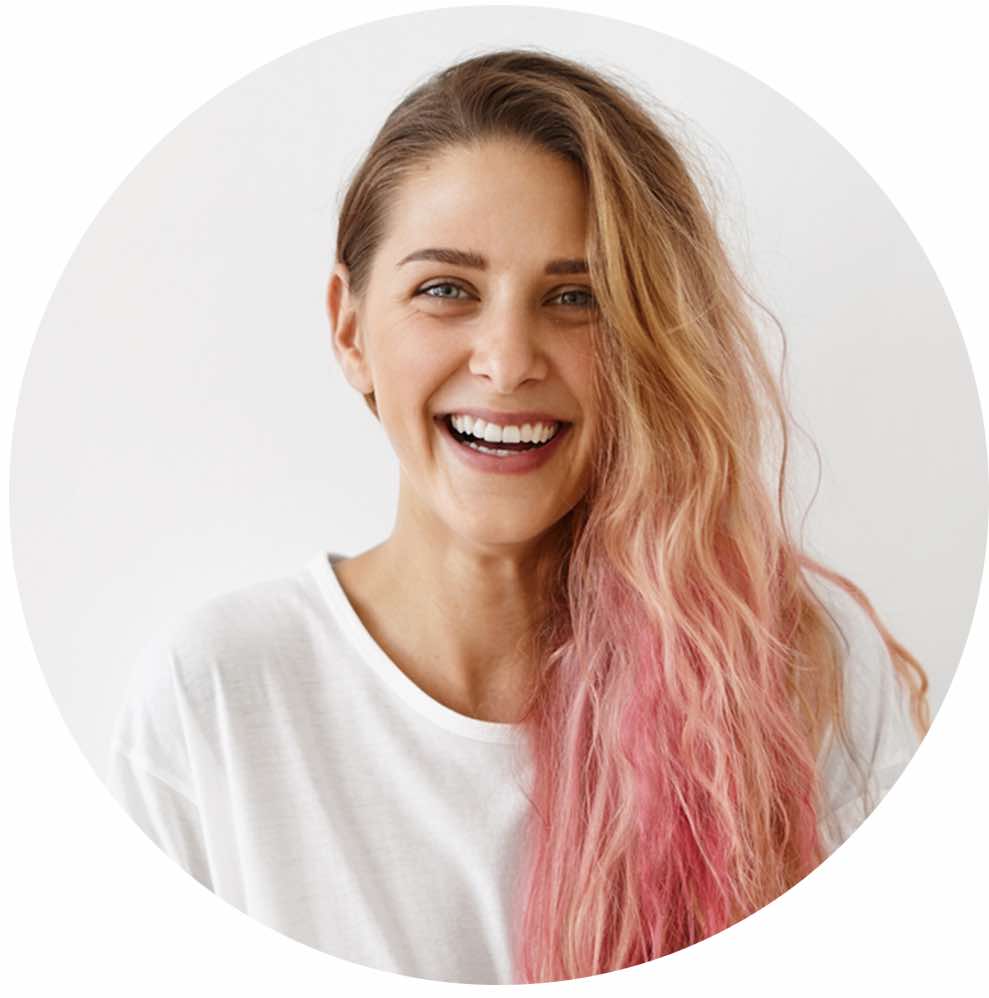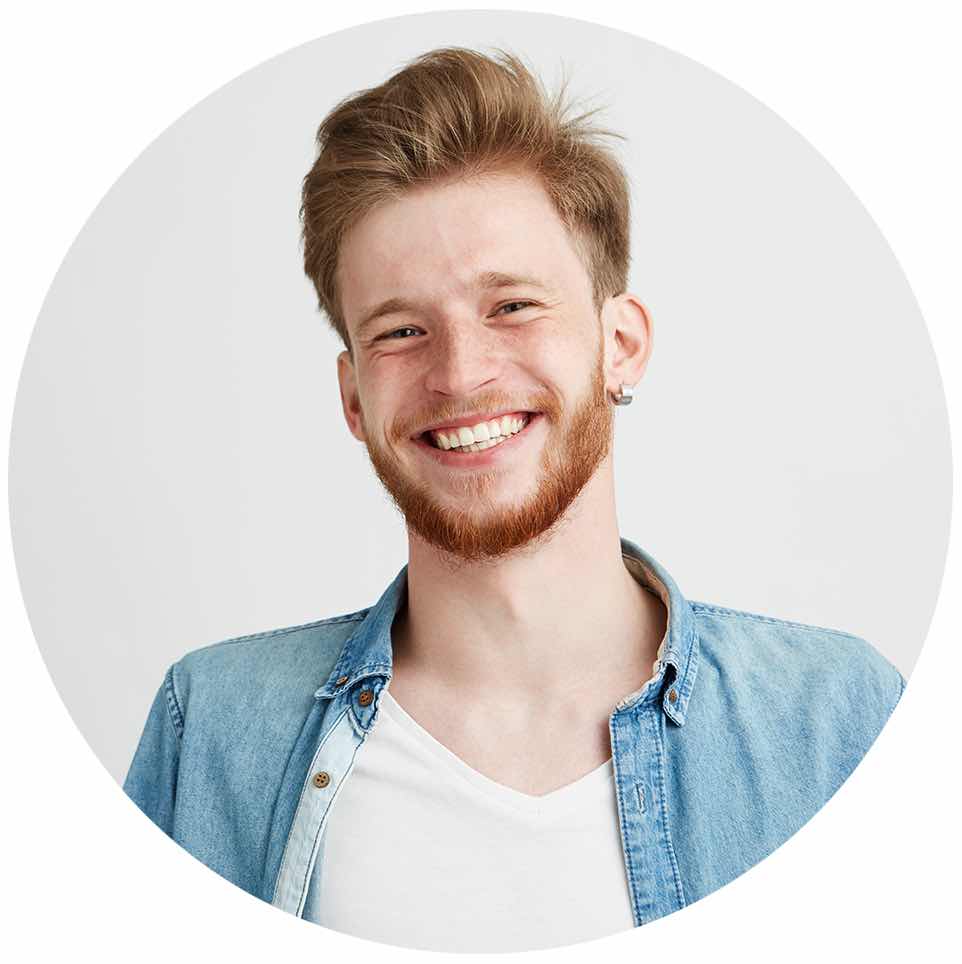 Ready to bring your business online with Ovatu?
Sign up to try Ovatu FREE for 30 days! No credit card required. No commitment necessary.
or call (628) 500-7735