Forms:
How do I automate forms?
Forms can be attached to individual Services and requested automatically in the following ways:
By automatically emailing a form request to the customer at the time the appointment is booked.
By scheduling a time for the form request to be emailed to the customer.
By creating an internal prompt when viewing the appointment.
Please note: Form automation is currently available via the Web App Only
To automate a form, you need to first have created your form, as well as the service you wish to attach it to.
Open your Service edit window by clicking Manage > Services > List then click on the Edit button for the Service, then select the Forms tab: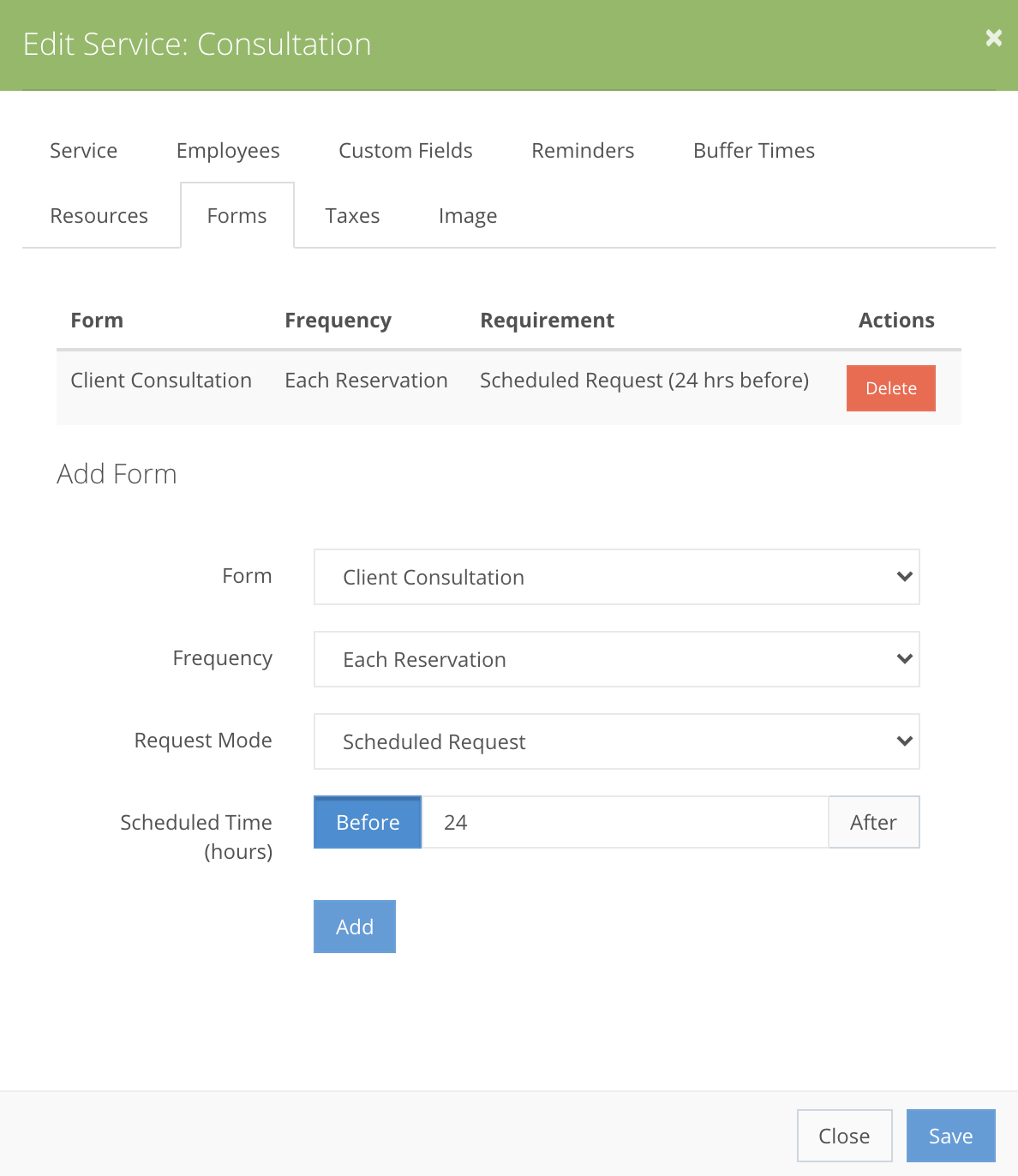 Complete your selection from the following, then click the

button:
Field
Description
Form
Select the form you would like to automate, from your list of existing forms.
Frequency
Select how often the form will be required:
Each Reservation - Every single time an appointment is booked for this service.
Once Per Service - Only the first time this service is booked for a given customer.
Once Per Customer - Only once for any given customer.

Request Mode
Select when the form will be requested:
Request at time of Booking - A form request will be emailed to the customer at the time the booking is created.
Scheduled Request - The form request can be sent a number of hours before or after the appointment. Use the Scheduled Time (hours) field to schedule when the form request is to be sent.
Internal Prompt - A form request will not be sent. However, the appointment window will contain a prompt to ask the customer to complete the form.
If the form has not been completed at the time of the reminder email, a form request reminder will also be sent.

Forms can be removed from the service using the

button.
Automated forms will be displayed within the booking tile like so: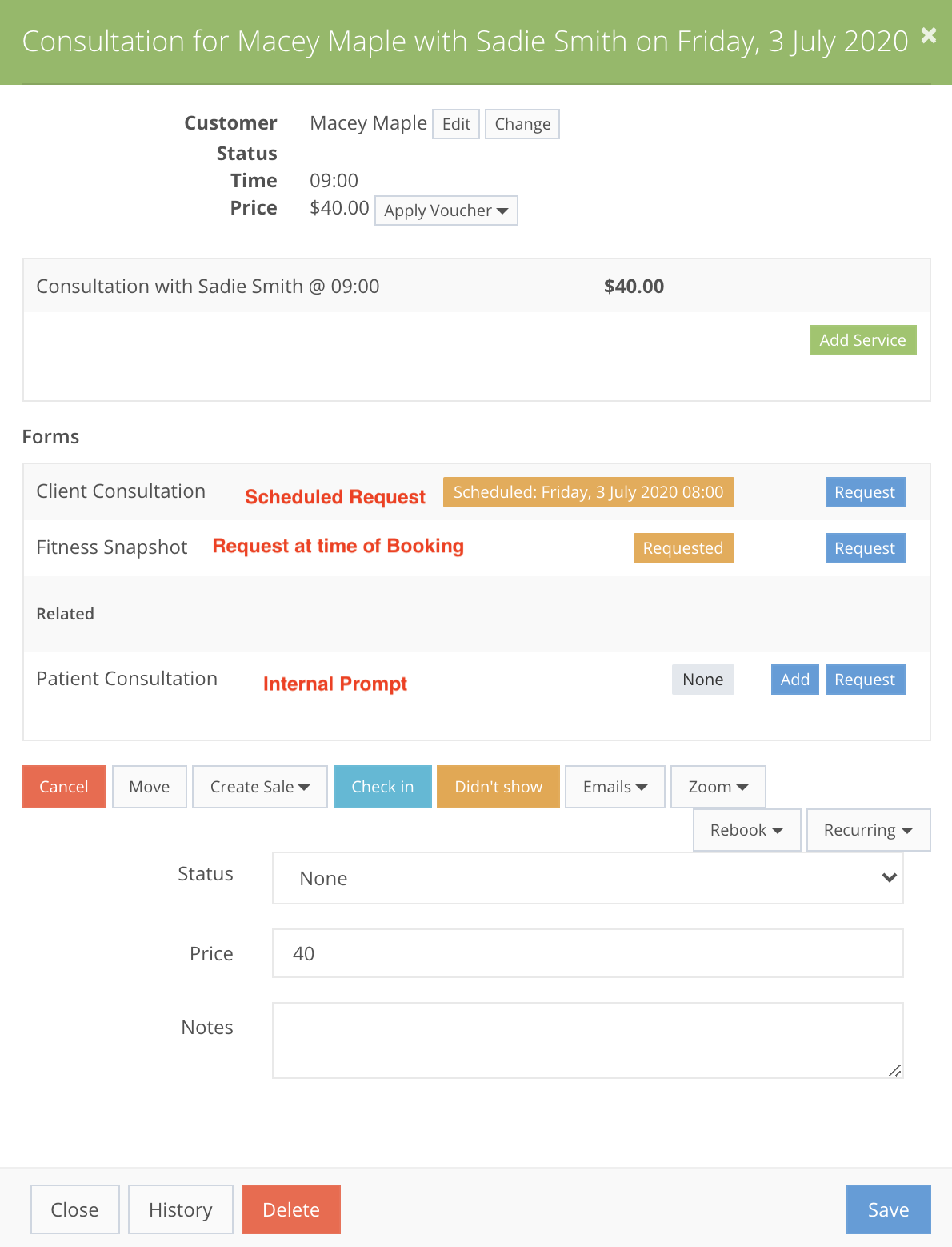 Once a form is completed, it can be viewed using the View button: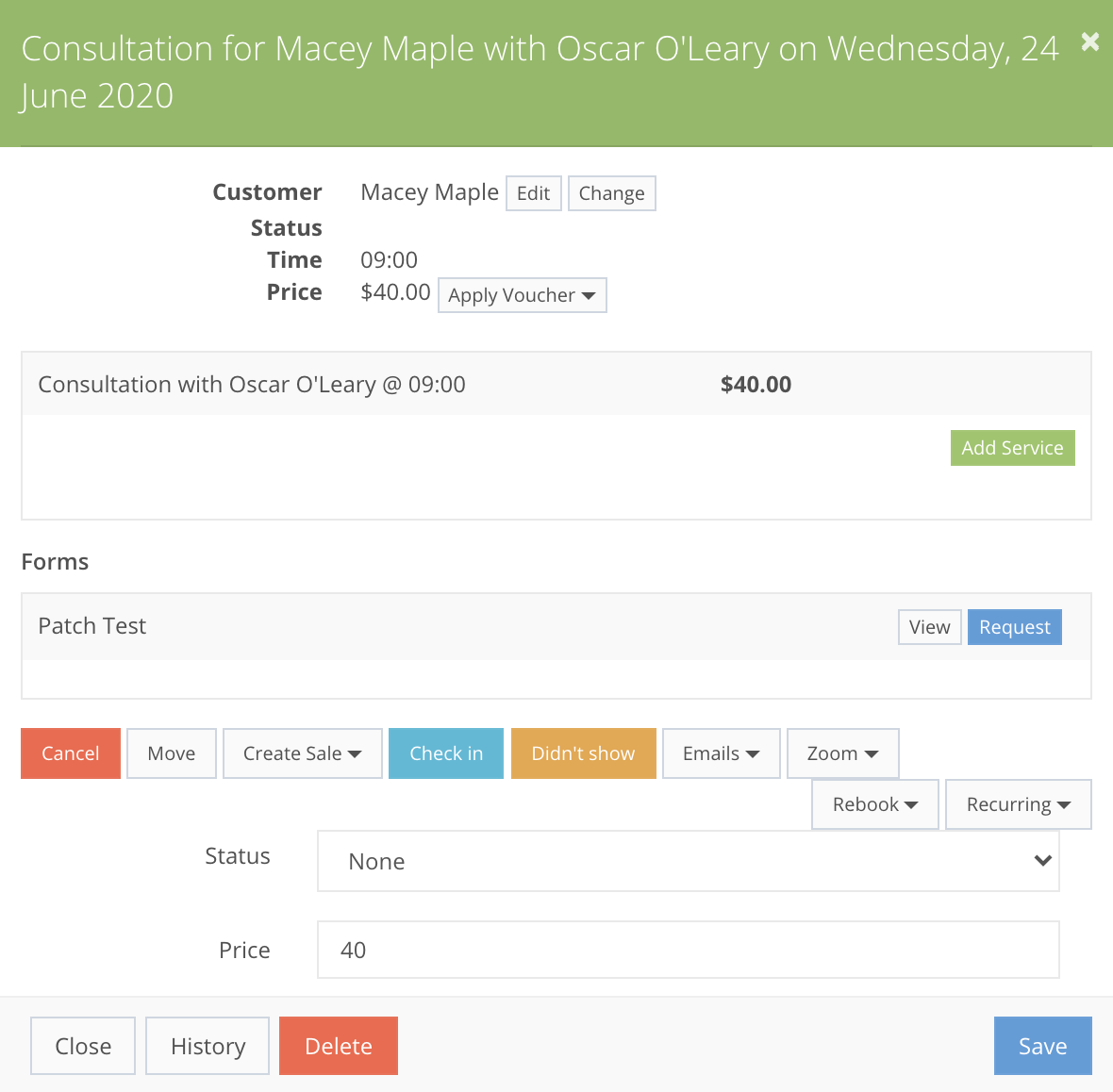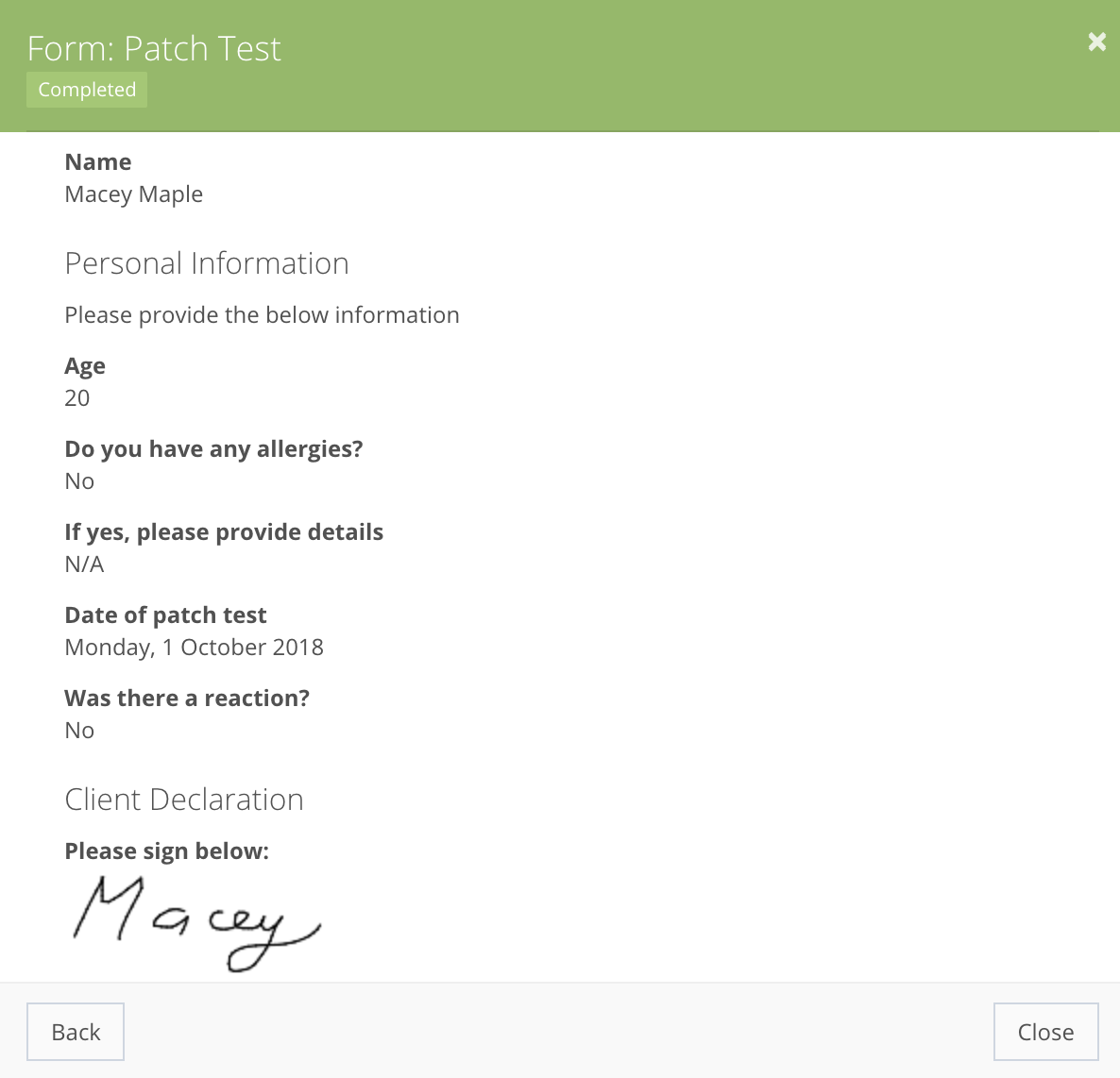 All customer forms can be viewed in one place via the customer file.
Ready to take the next step in scaling your business?
Here's a 60 Day FREE Trial. No Credit Card. Just Business Growth Made Simple.
Ready?
Get Started
Still have questions? Chat to one of our friendly Customer Success experts.
They're available around the clock and will answer any questions you have. Click here to chat.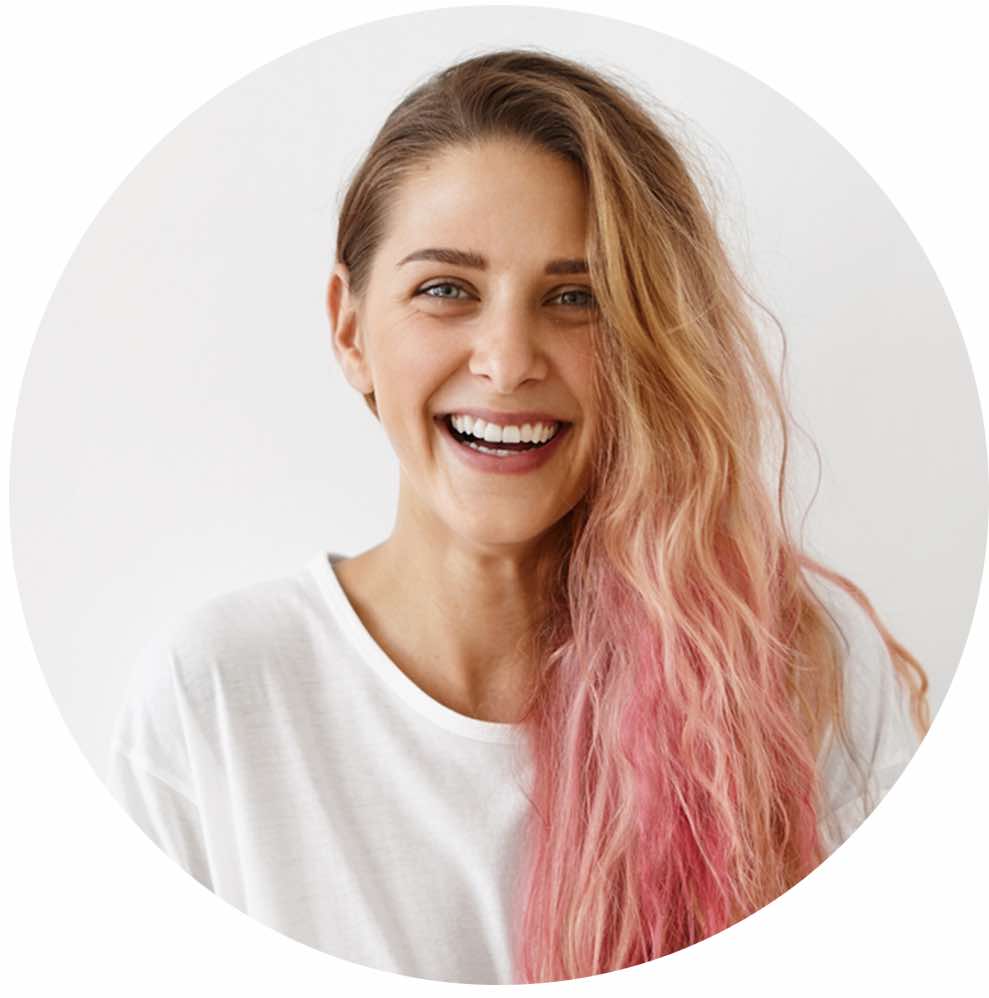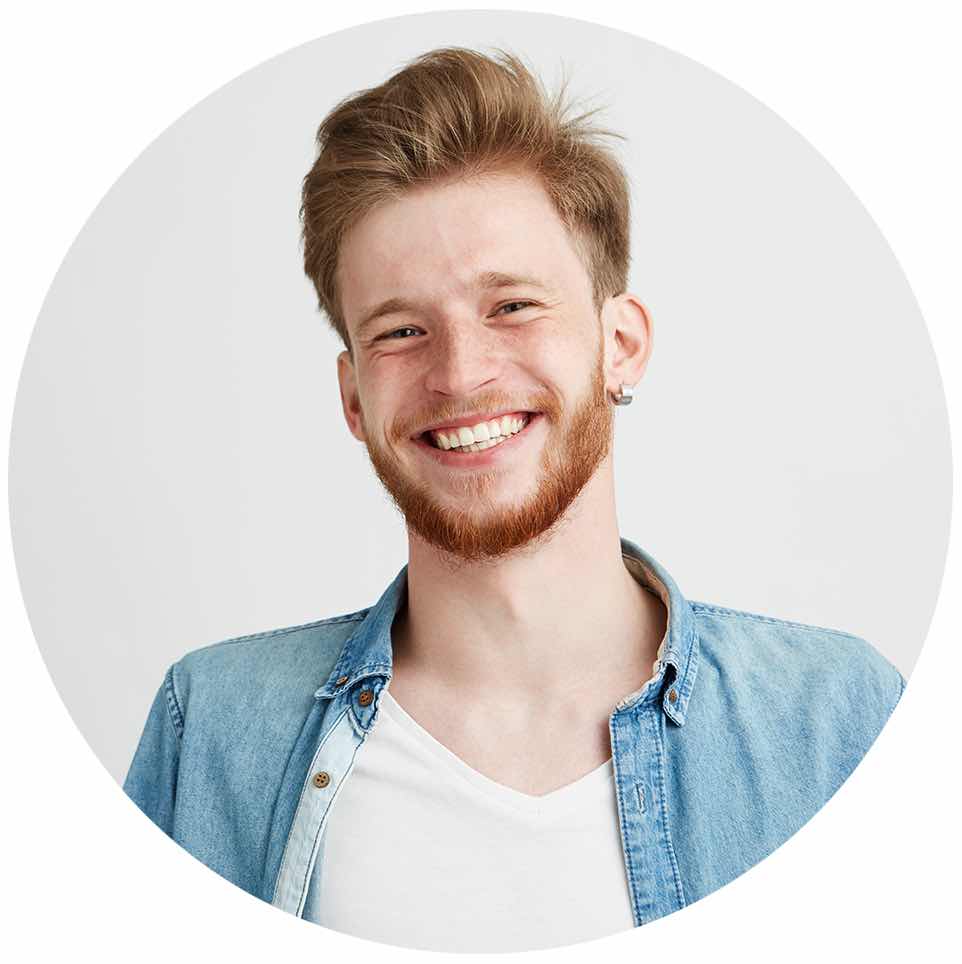 Ready to bring your business online with Ovatu?
Sign up to try Ovatu FREE for 30 days! No credit card required. No commitment necessary.
or call (628) 500-7735