Forms:
How do I re-open a locked form?
If a customer has completed a Form with the 'Secure - locked after submission' setting, this Form appears on the Customer file with a Locked tag.
For privacy reasons, if there is a need to update the details within a Locked Form, it is possible to Re-open this Form. However, once a form is unlocked, it is not possible to lock it again.
To re-open a locked Form, open the Customer file by choosing Customers > List, and click on the Customer's name
Scroll to the Forms section in the Customer file, locate the appropriate Form and click the orange Re-open icon

The Form will now appear with a Re-opened tag:

It is possible request that the Customer re-submit the Form by clicking the Request Update icon against the completed Form

Ready to take the next step in scaling your business?
Here's a 60 Day FREE Trial. No Credit Card. Just Business Growth Made Simple.
Ready?
Get Started
Still have questions? Chat to one of our friendly Customer Success experts.
They're available around the clock and will answer any questions you have. Click here to chat.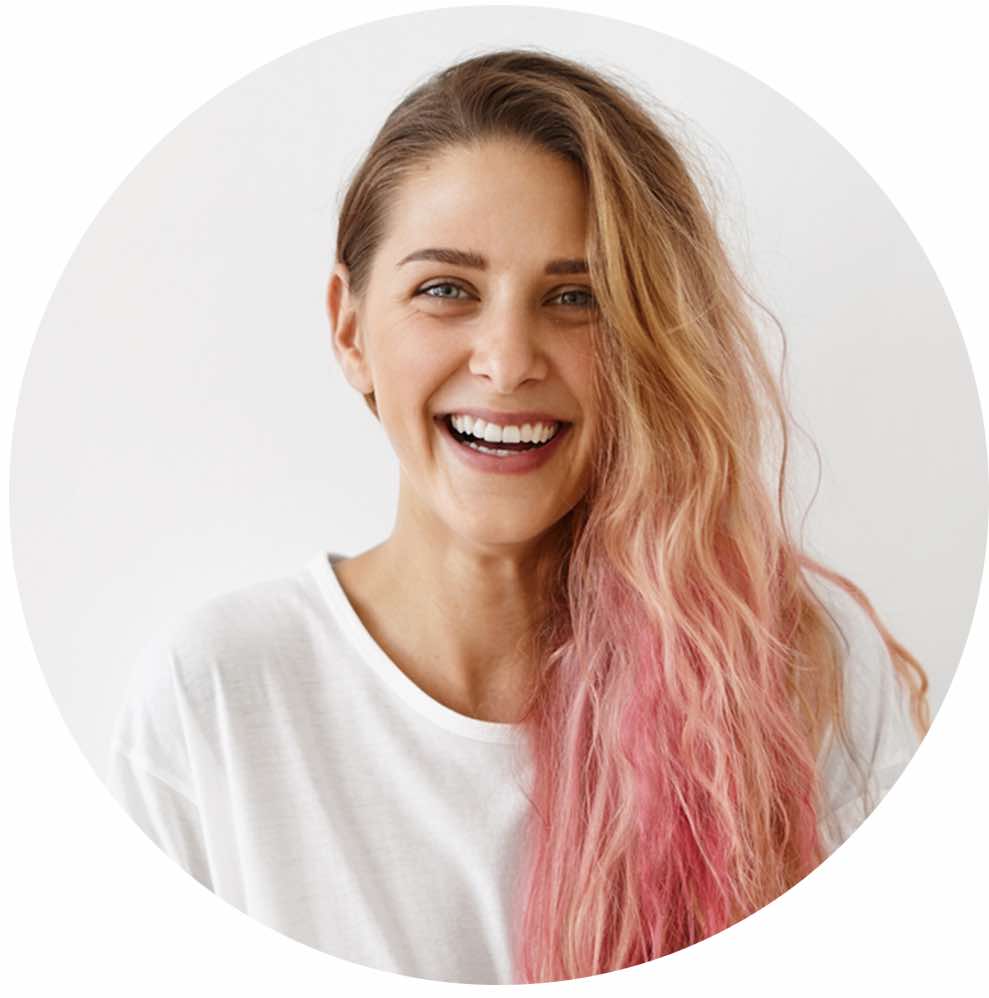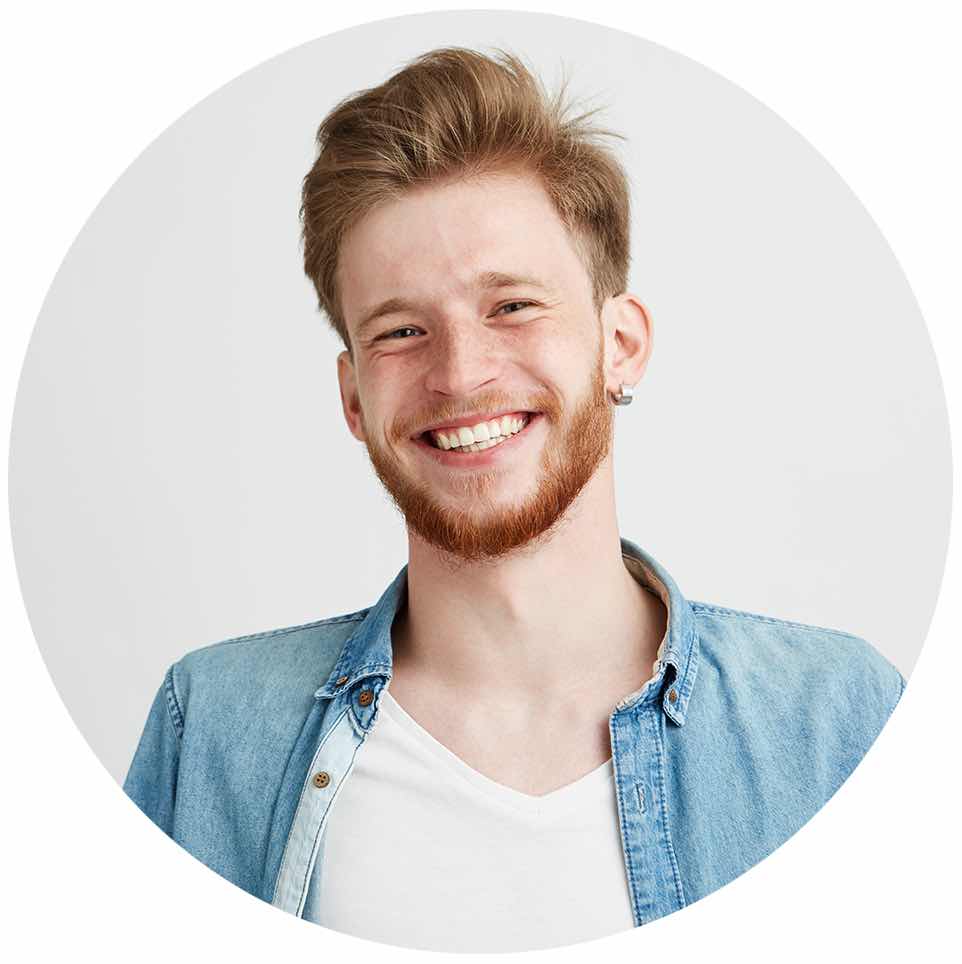 Ready to bring your business online with Ovatu?
Sign up to try Ovatu FREE for 30 days! No credit card required. No commitment necessary.
or call (628) 500-7735