Marketing:
How do I view my previous marketing campaign statistics?
To view previously sent marketing campaigns, choose Marketing > Previous Campaigns
This page contains a list of all SMS and Email campaigns.
SMS and Email campaigns can be resent by clicking the Resend button

This option allows your to modify the existing campaign first, before resending.

Email campaigns contain a report which is accessed by clicking the View Report button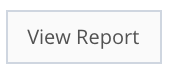 The Email campaign reports contain a graph and percentages of customer interactions with the campaign: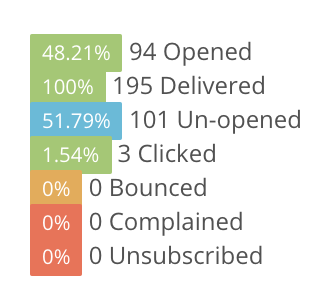 Further data which can be viewed in this report includes:
Link clicks
Recent opens
Recent bounces
Recent complaints
Recent unsubscribes
Ready to take the next step in scaling your business?
Here's a 60 Day FREE Trial. No Credit Card. Just Business Growth Made Simple.
Ready?
Get Started
Still have questions? Chat to one of our friendly Customer Success experts.
They're available around the clock and will answer any questions you have. Click here to chat.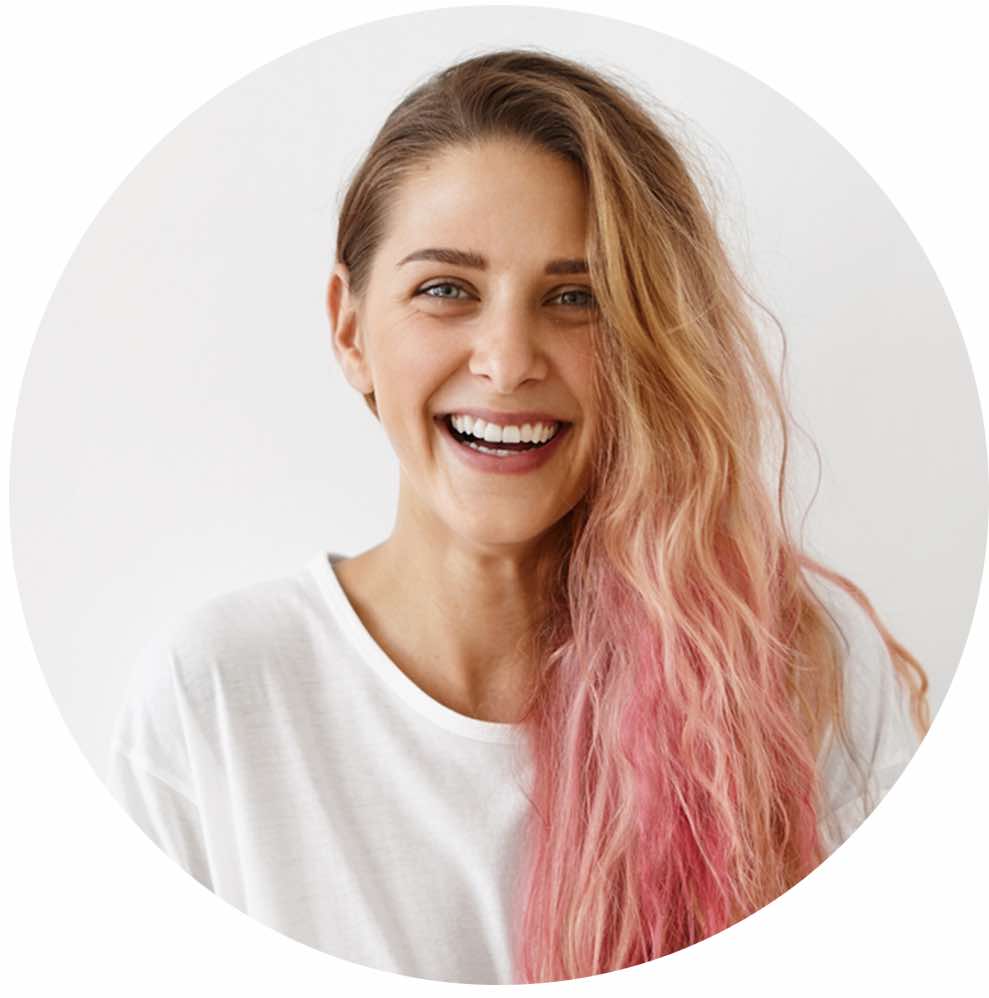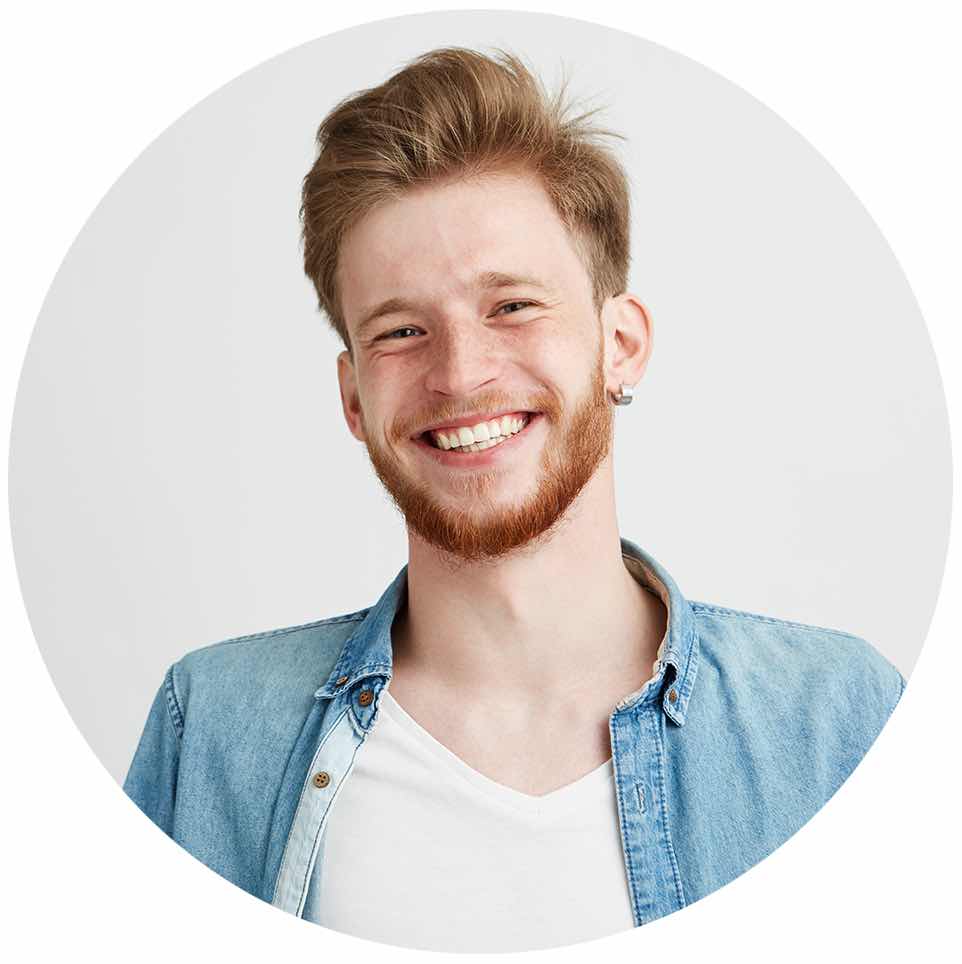 Ready to bring your business online with Ovatu?
Sign up to try Ovatu FREE for 30 days! No credit card required. No commitment necessary.
or call (628) 500-7735