Online Booking:
How do I set up Cancellation Reasons?
Cancellation Reasons allow you to collect customised information when cancelling Reservations. They can appear as options when a Reservation is cancelled internally by a team member, and online by a Customer.
To create a Cancellation Reason, click Manage > Services > Cancellation Reasons then click + Add Cancellation Reason

Complete the following fields: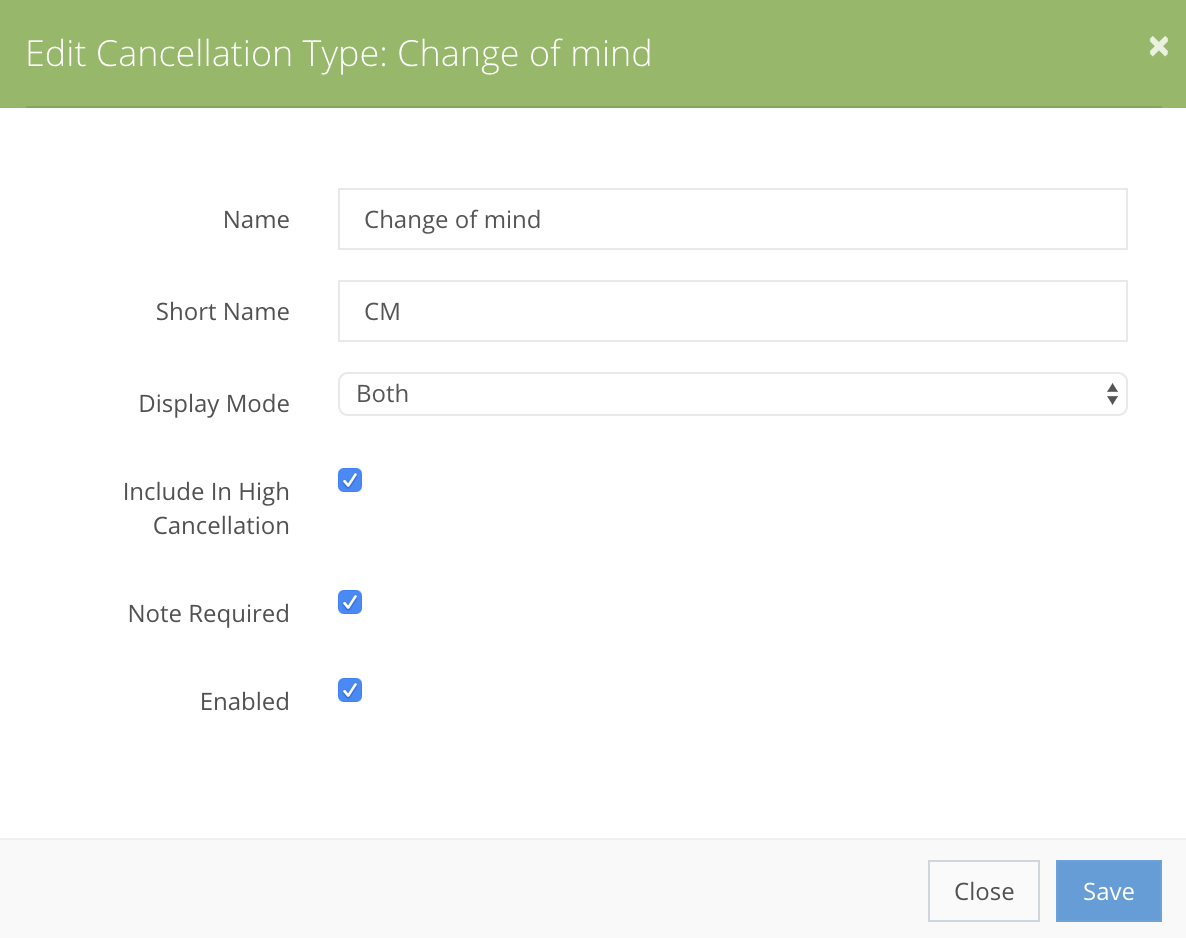 Field
Description
Name
Enter the reason name - this will display as an option to select during cancellation
Short Name
Enter a short name for the reason - this will display in the cancelled tag in the Reservation window and list of Reservations in the Customer Profile
Display Mode
Select where the reason is shown:
Both - When Reservations are cancelled internally AND to the Customer when they cancel online
Internal - ONLY internally when a team member cancels
Customer - ONLY online when Customers cancels
Include in High Cancellation
Select this option if you wish this reason to be included in High Cancellation stats
De-select this option to exclude this particular reasons from cancellation stats
Note Required
Select this option to require the Customer to add a note to their online cancellation reason
Please note: Selecting this option does NOT require a note to be added for internal cancellations
Enabled
Select to enable this reason and it will show and work as per above settings
Deselect to disabled this reason and will not appear anywhere
Click Save when finished
The Cancellation Reason can be edited using the pencil icon

re-ordered by clicking and dragging the re-order icon
or deleted using the delete icon
Cancellation Reasons which have been enabled to display to the Customer online will appear on your book.app mini-site or widget when viewing the Reservation and clicking the Cancel button: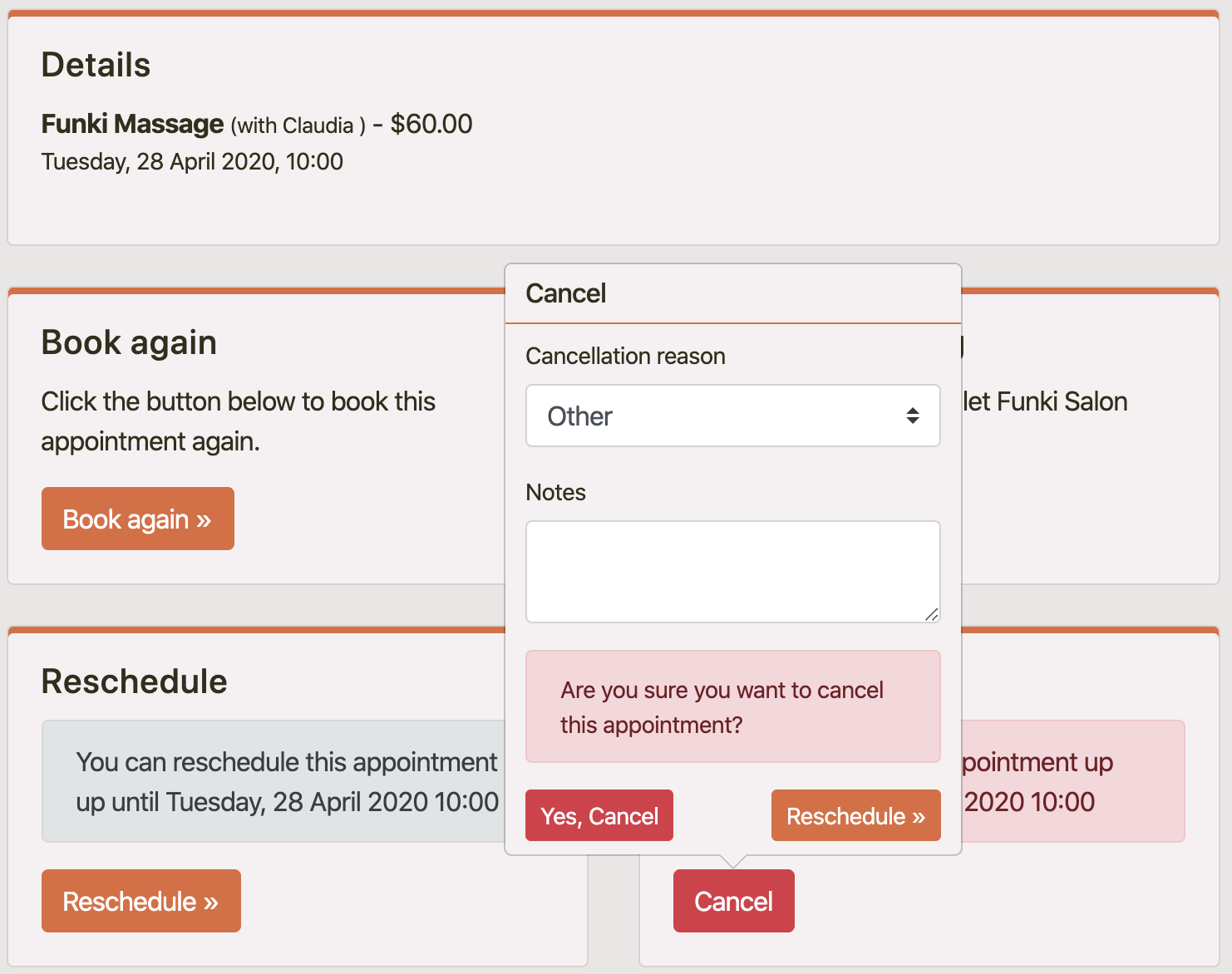 For customer online cancellations, there are additional settings in the Online Booking > Settings section (see this article). Here you can:
Enable or disable customer online cancellations (Allow Customer Self-cancel)
Specify the window within which a customer online cancellation can be made (Customer Self-cancel Window)
Modify the warning text from "Are you sure you want to cancel this appointment", to a message of your choice (Customer Self-cancel Notice)

For internal (admin) cancellations, the Cancellation Reasons enabled for internal display will appear when viewing the Reservation window and clicking the Cancel button: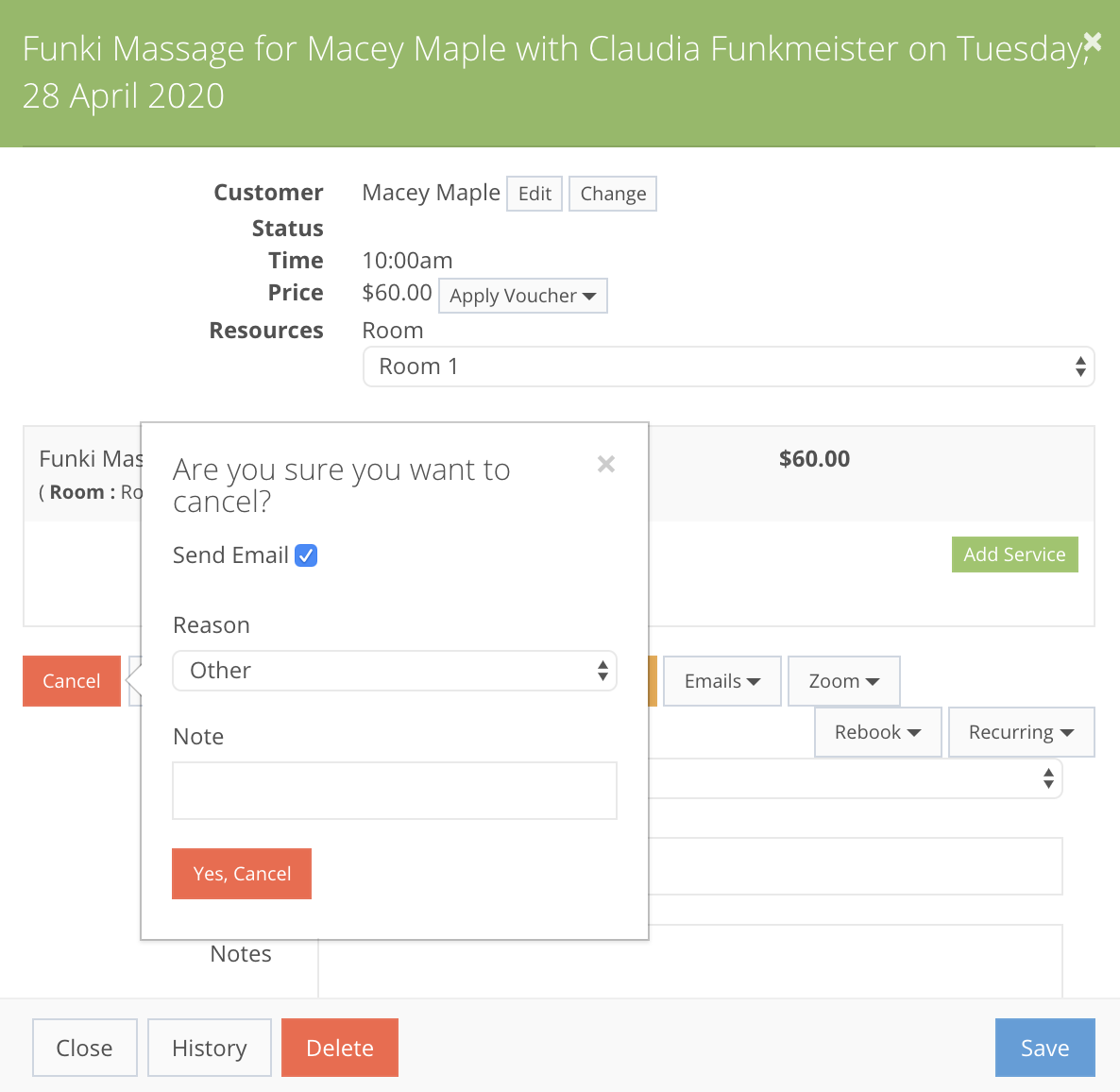 Once a reason is selected, a red tag will appear on the Reservation window, displaying the short name of the Cancellation Reason. Clicking the small (x) on the cancellation tag will un-cancel the Reservation.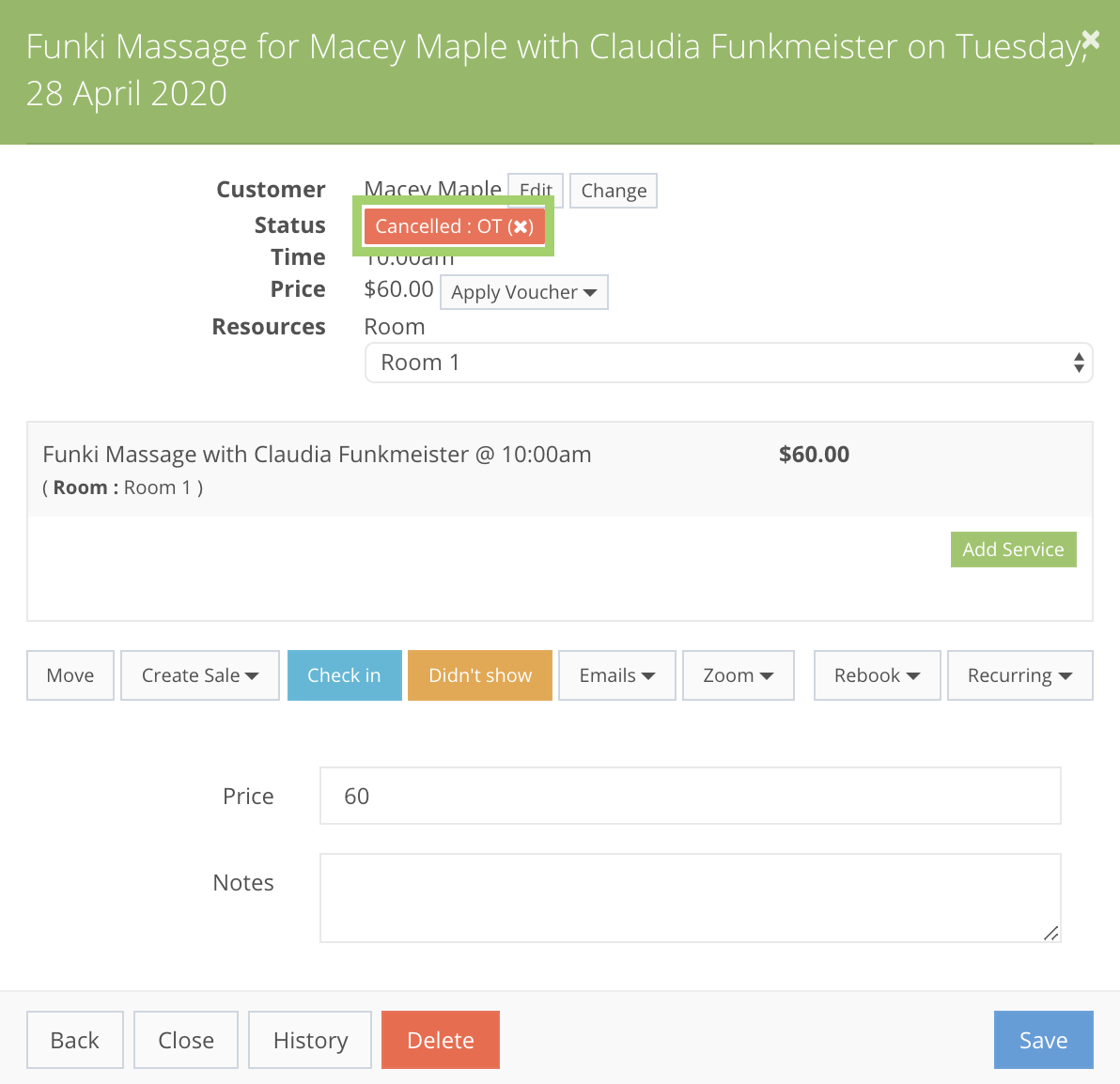 Cancellation Reasons also display within your alerts, as well as in the Reservations Report when the Cancelled Reservation Status filter is selected
Ready to take the next step in scaling your business?
Here's a 60 Day FREE Trial. No Credit Card. Just Business Growth Made Simple.
Ready?
Get Started
Still have questions? Chat to one of our friendly Customer Success experts.
They're available around the clock and will answer any questions you have. Click here to chat.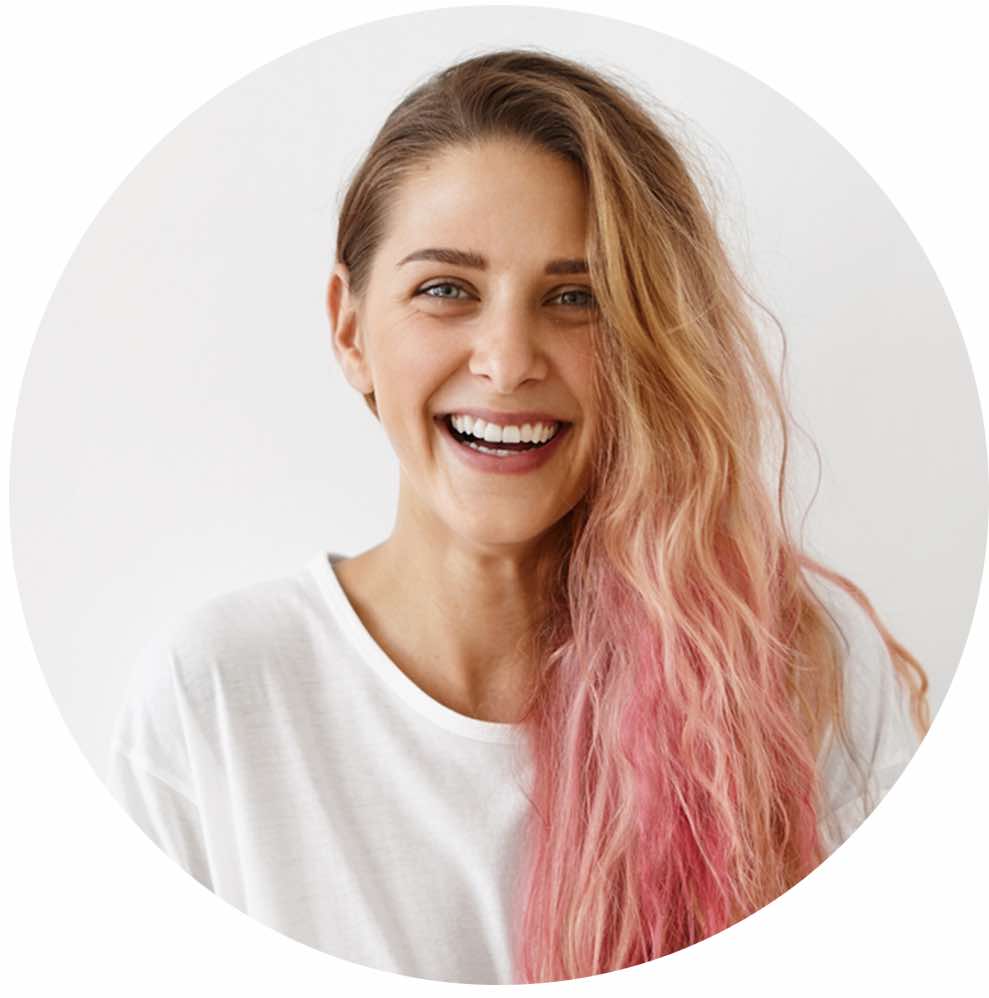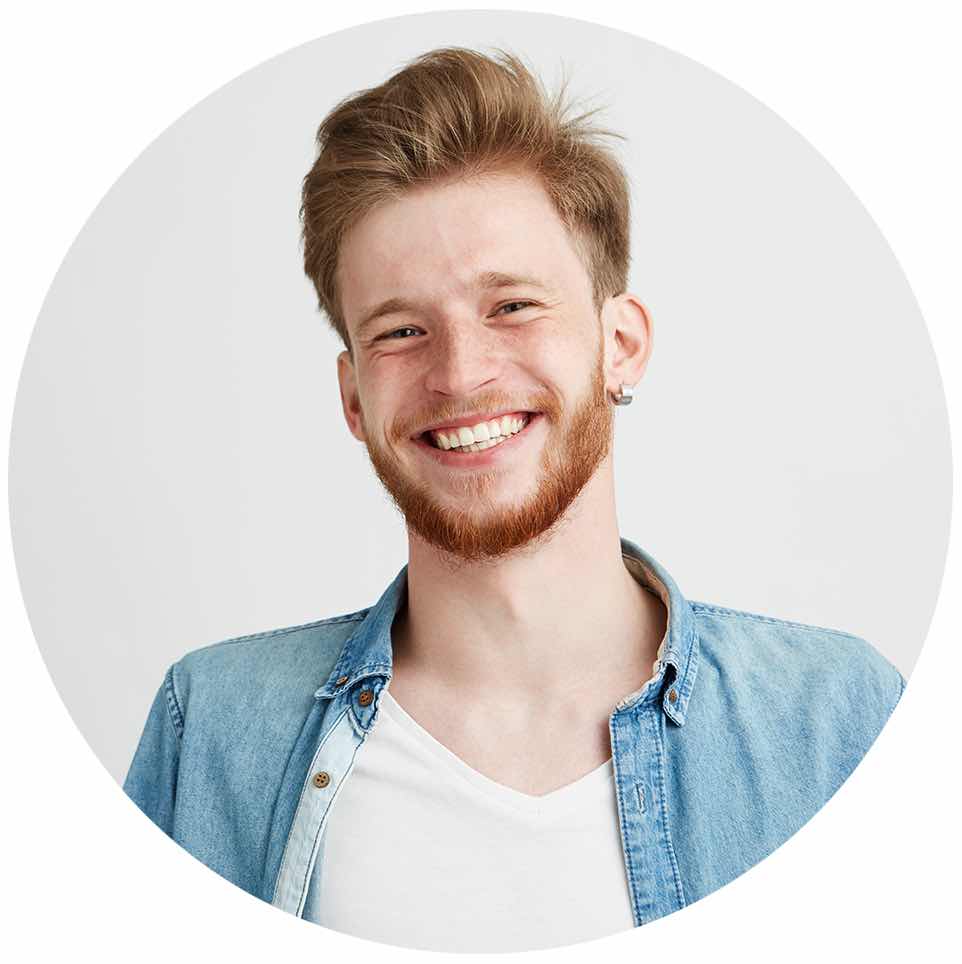 Ready to bring your business online with Ovatu?
Sign up to try Ovatu FREE for 30 days! No credit card required. No commitment necessary.
or call (628) 500-7735