Reservations:
Bookings screen overview
The Bookings screen contains all of your Reservations
Use the Arrows and Calendar icons to change dates

Tap the Menu icon to access all system functions

Tap the + icon to add a new Service, Class or Timetable Class Reservation

The Red line shows the current time

Please Note: You can remove the current time indicator via Manage > App Settings, and un-checking the Show Current Time checkbox.

The Total (number of) Reservations and the Total (Reservation) Revenue for that day can be viewed in the middle of the booking screen

Please Note: You can remove the daily totals via Manage > App Settings, and un-checking the Show Daily Totals checkbox. You can also remove this information from your employees app by disabling the Allow Reporting and Allow Team Reporting Permissions settings for the Employee. See How do I set Employee permissions?

Tap the Tap for Weekly View button underneath the employee name, to display the weekly view for that employee

The grey shaded areas indicate your Employee's breaks as per the Current Roster

Tap directly on any Booking Tile to view/edit the details of that reservation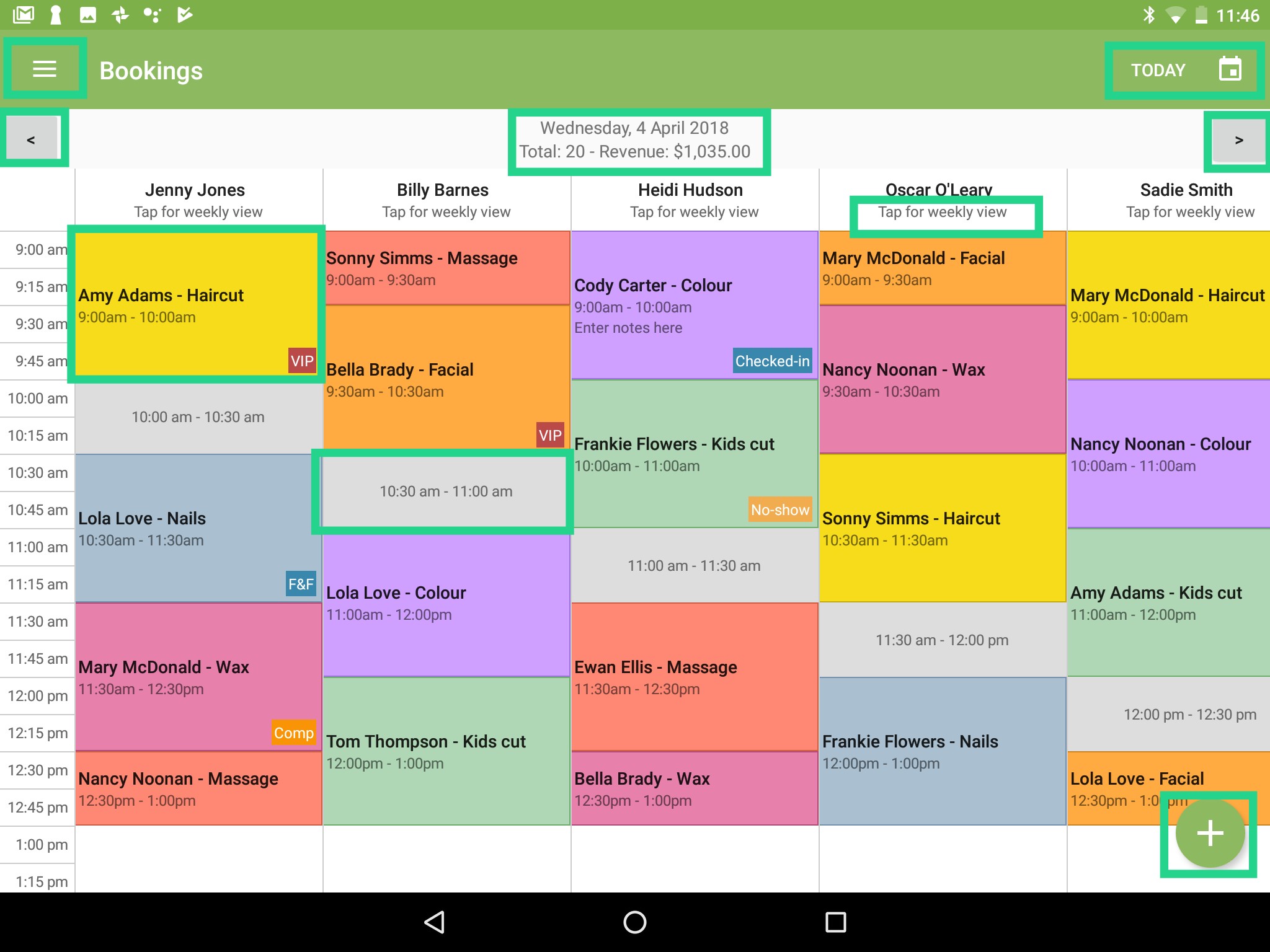 Ready to take the next step in scaling your business?
Here's a 60 Day FREE Trial. No Credit Card. Just Business Growth Made Simple.
Ready?
Get Started
Still have questions? Chat to one of our friendly Customer Success experts.
They're available around the clock and will answer any questions you have. Click here to chat.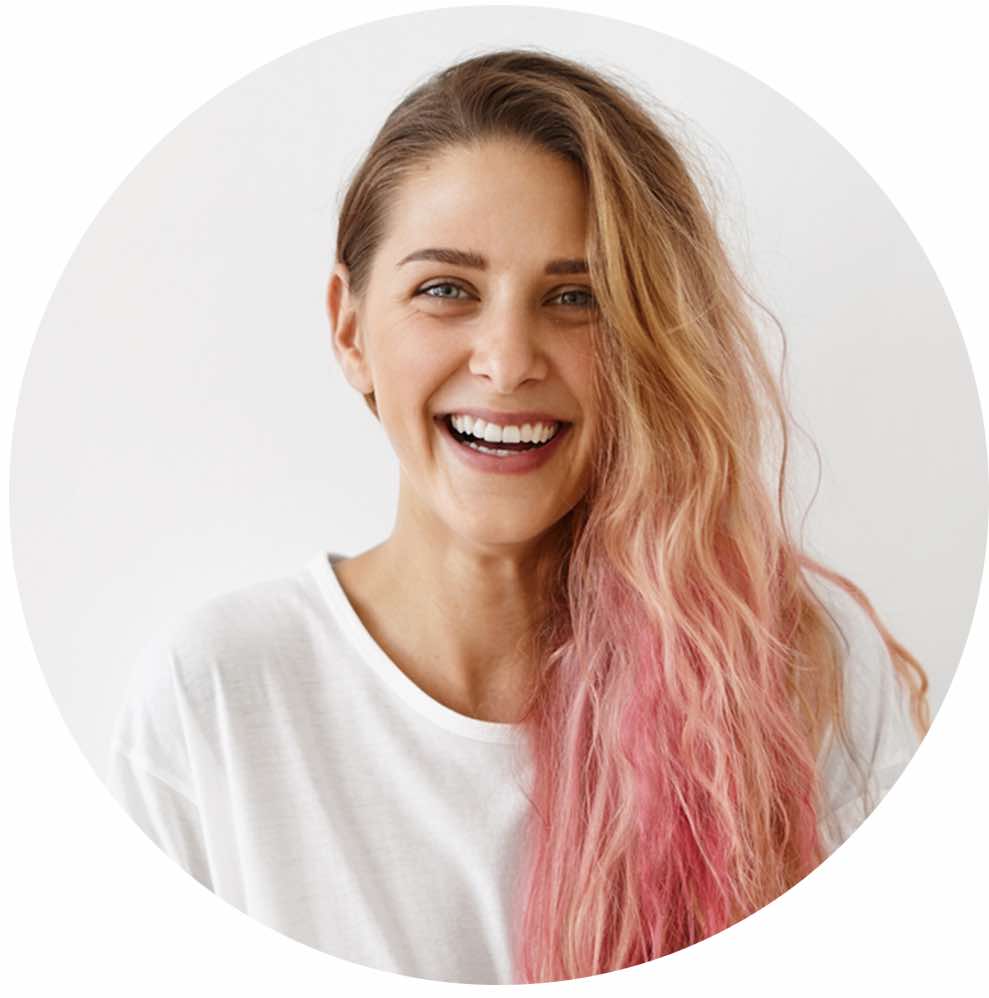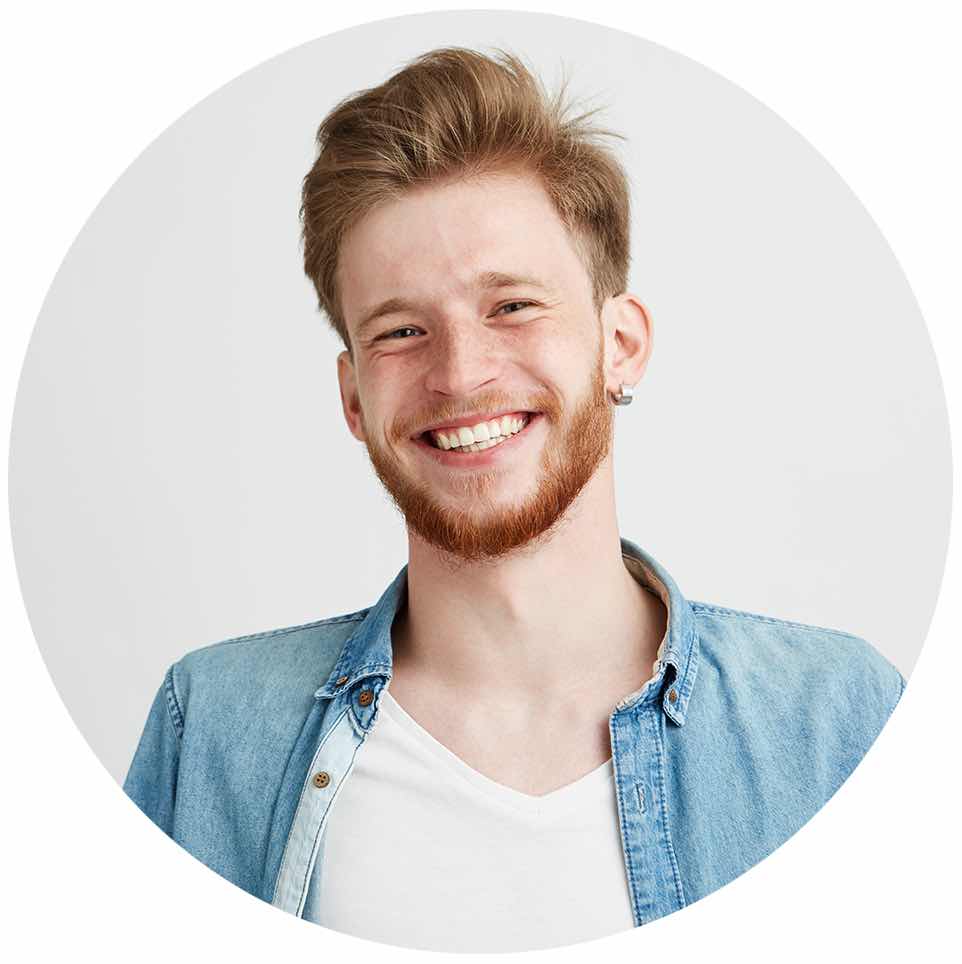 Ready to bring your business online with Ovatu?
Sign up to try Ovatu FREE for 30 days! No credit card required. No commitment necessary.
or call (628) 500-7735