Reservations:
How do I create a (once off) Class Reservation?
To create a Class Reservation, you must first create a Group Service
(see What is Group Service?)
From the Bookings screen, tap New Reservation and select Class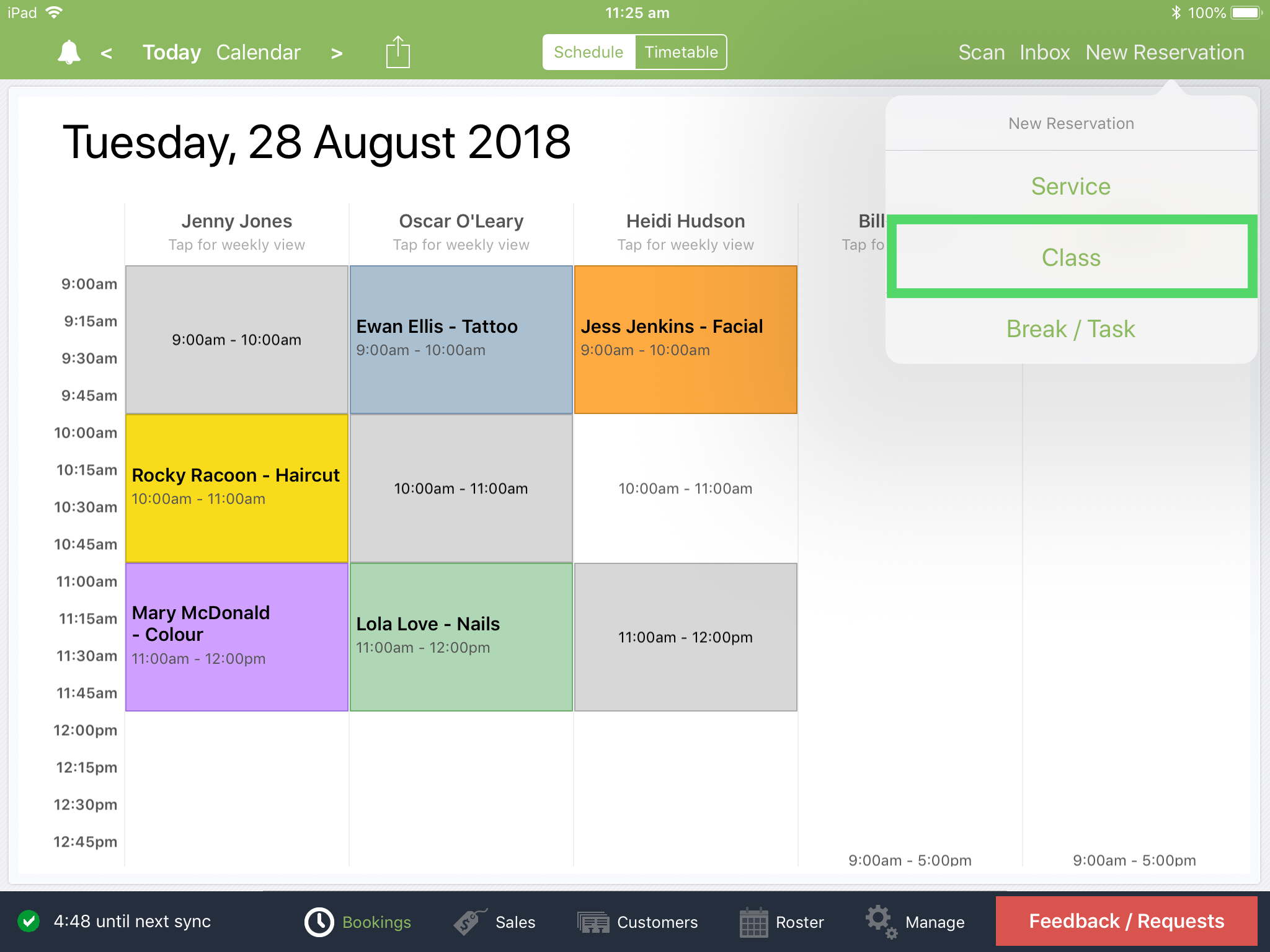 A popup containing a list of all your Group Services will appear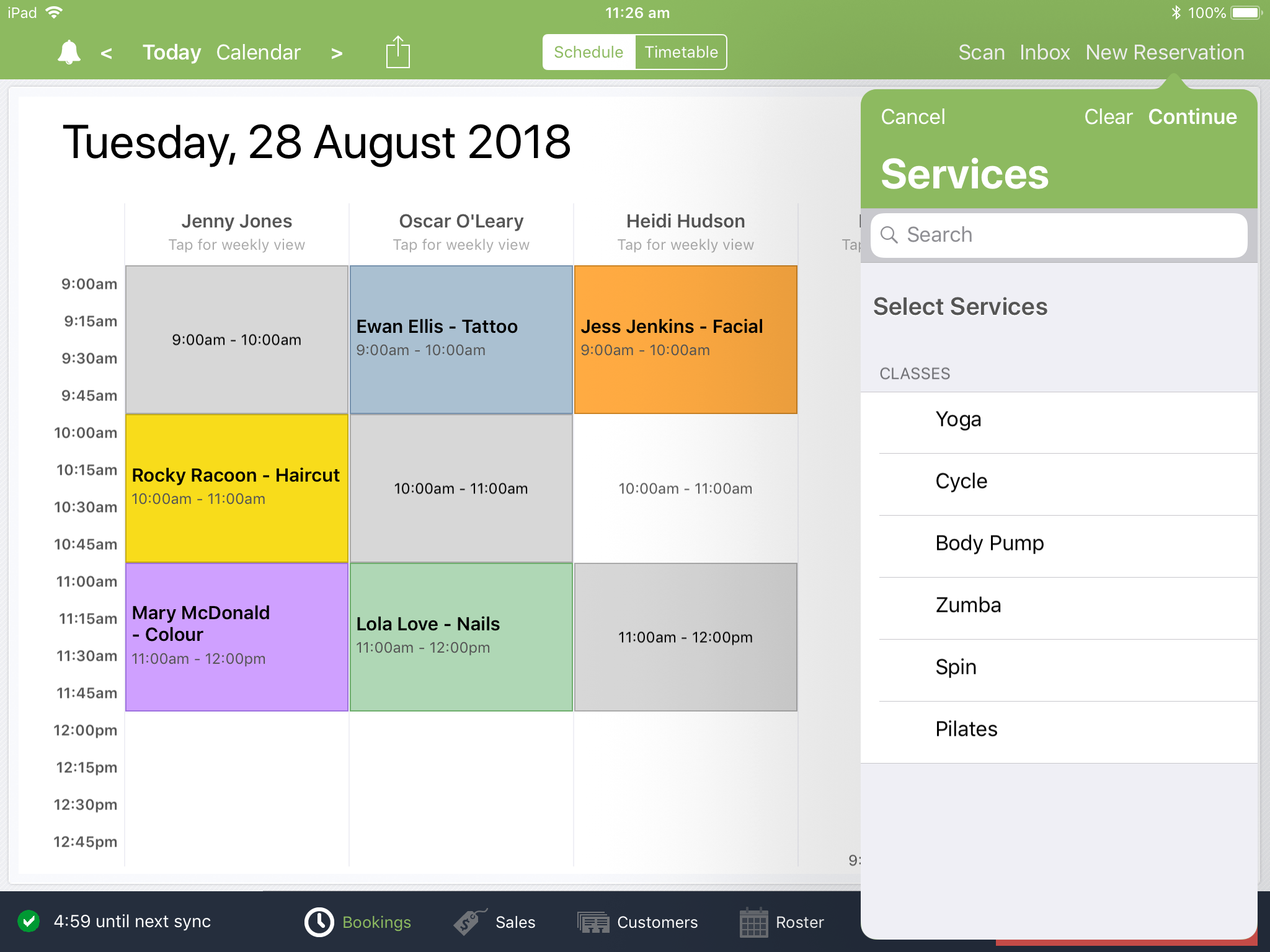 Use the search bar or tap directly on the Service in the list to schedule your class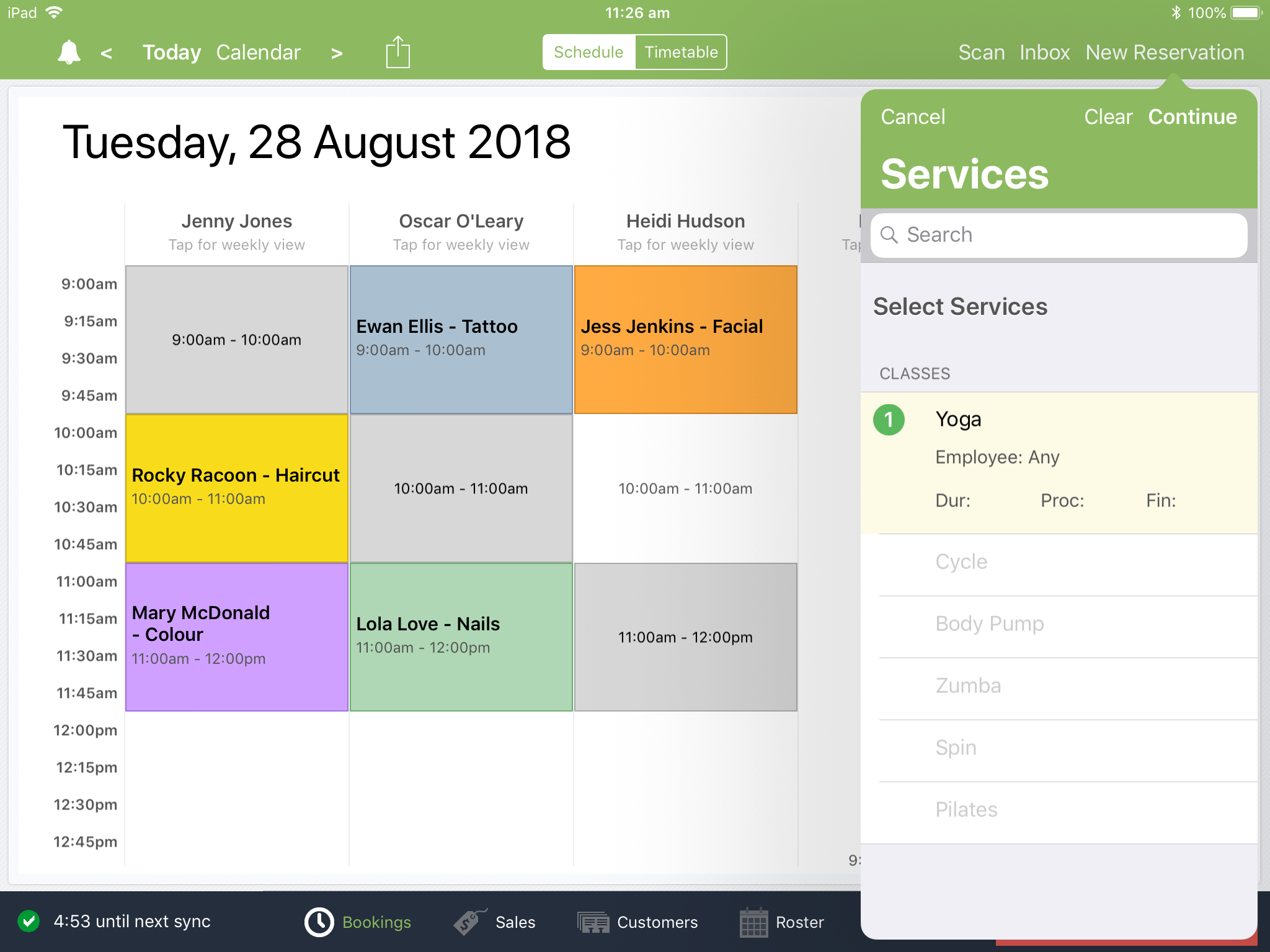 Tap Employee to select a specific Employee from the list OR select Any for any employee
The Duration, Processing and Finishing times can be edited if required by tapping on each individually and using the scrolling timer.

Tap Continue

Select the date via the horizontal scrolling calendar, and choose the time from the list of availability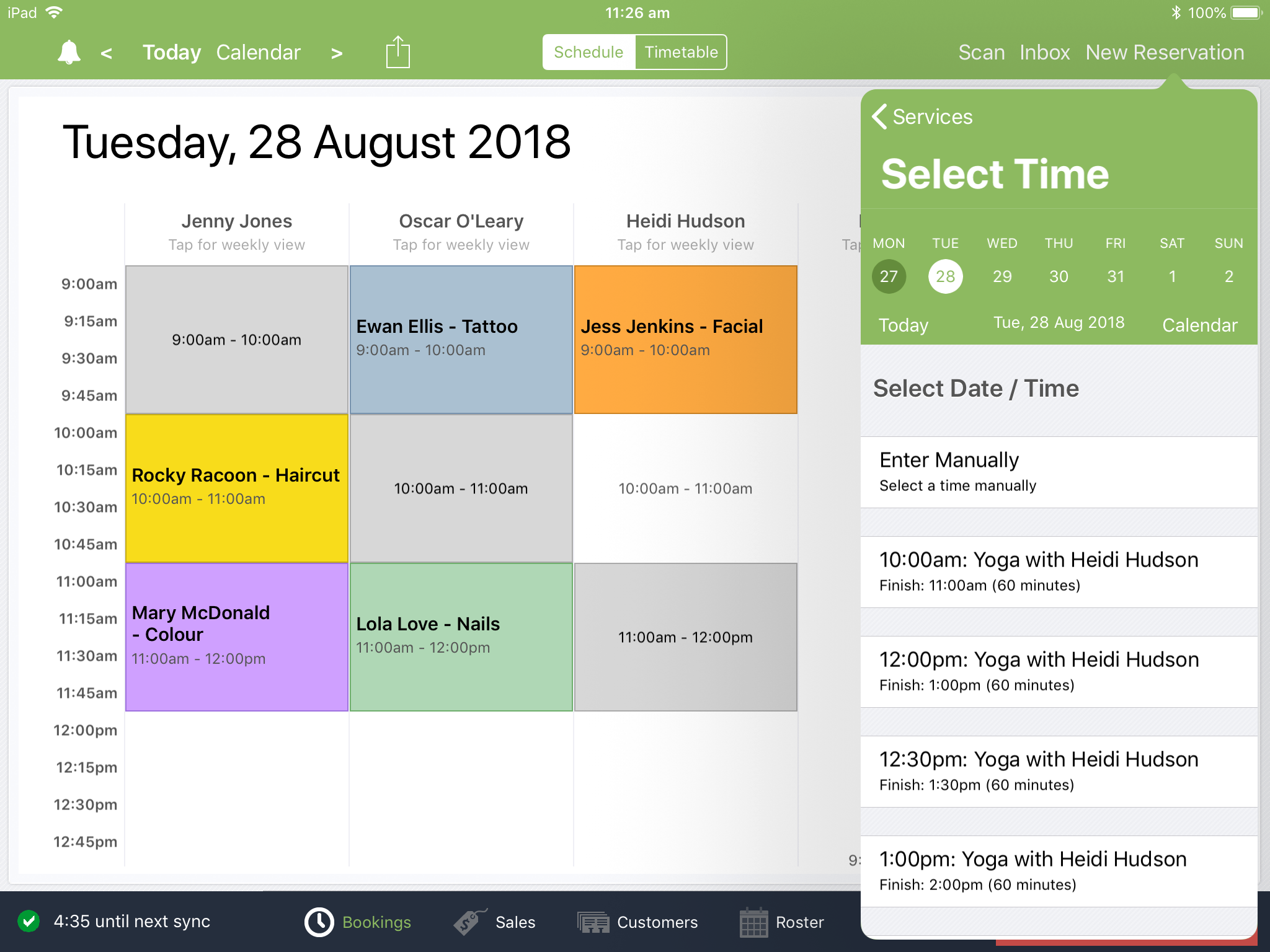 It is possible to manually override time slots by using the Enter Manually option
Please note: this option disregards system calculated availability and allows double-booking
The Confirmation pop-up will appear: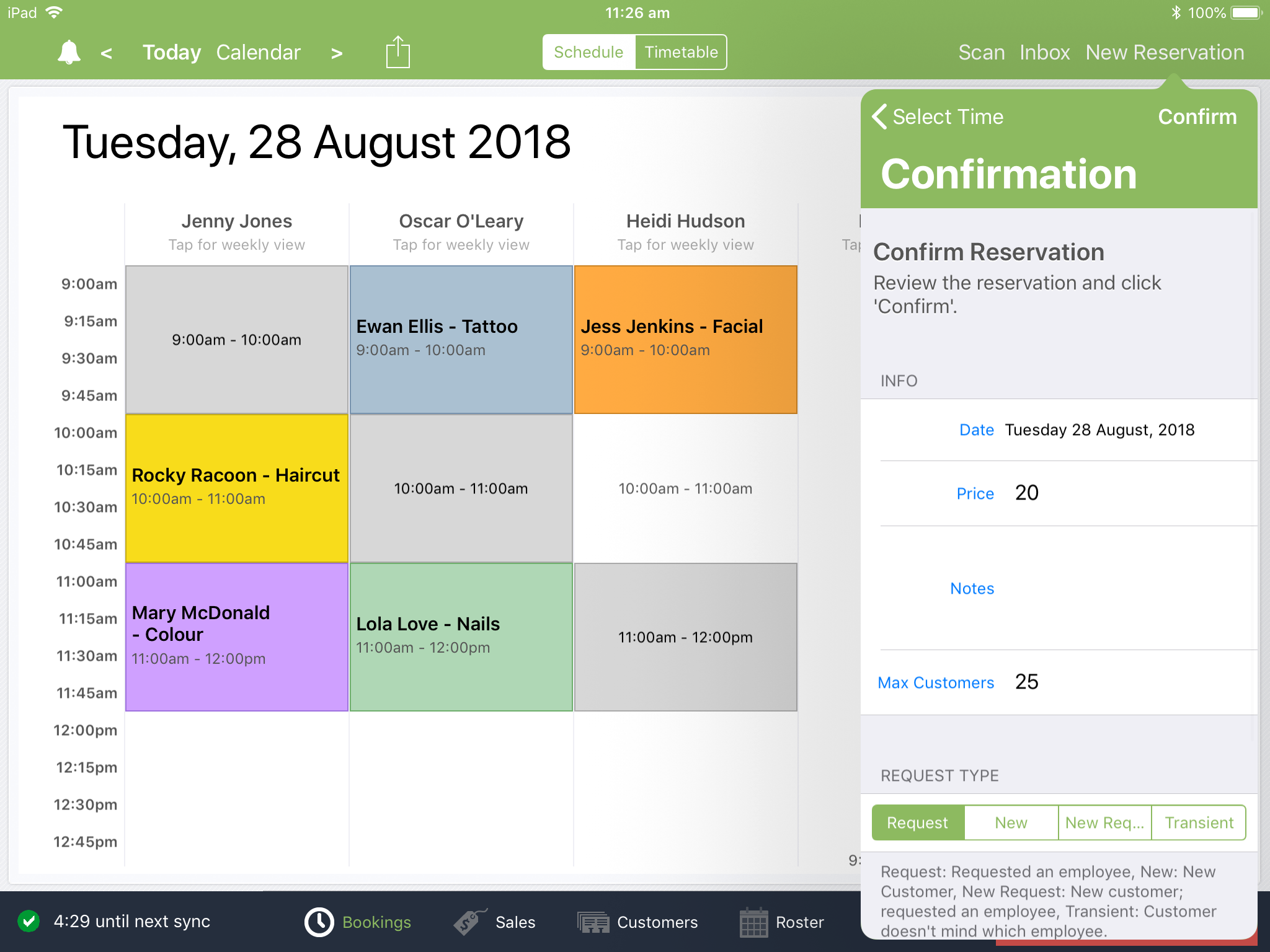 If required:
Tap on the Price to override the price
Tap on Notes to add or edit notes

Tap Max Customers to override the maximum number of customers able to book in

Select Request Type from the options available

Tap Confirm

Your one-off Class will now appear on the Bookings Screen: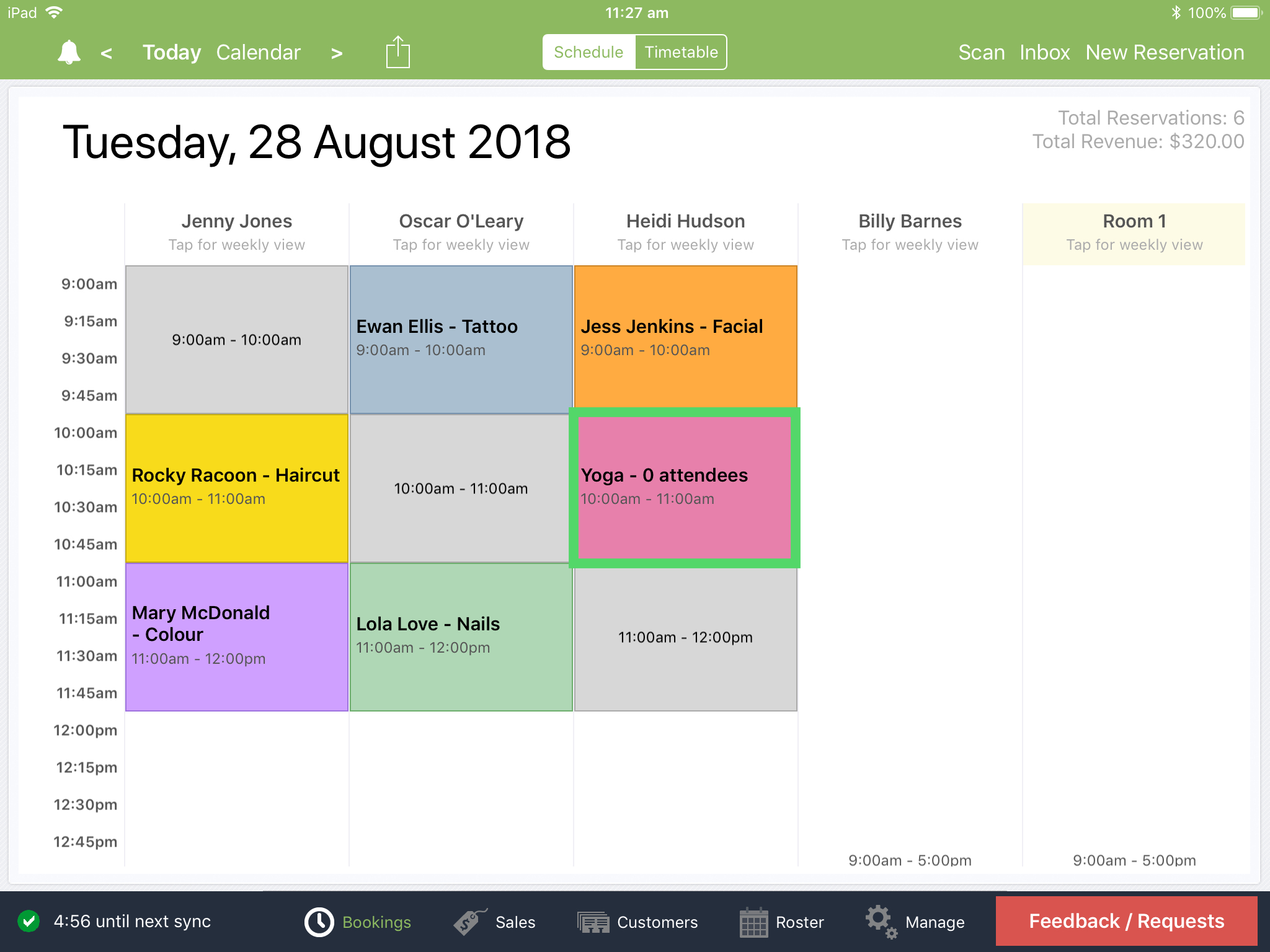 You are now able to book customers into the Class Reservation. See How do I book Customers into a Class Reservation?
Ready to take the next step in scaling your business?
Here's a 60 Day FREE Trial. No Credit Card. Just Business Growth Made Simple.
Ready?
Get Started
Still have questions? Chat to one of our friendly Customer Success experts.
They're available around the clock and will answer any questions you have. Click here to chat.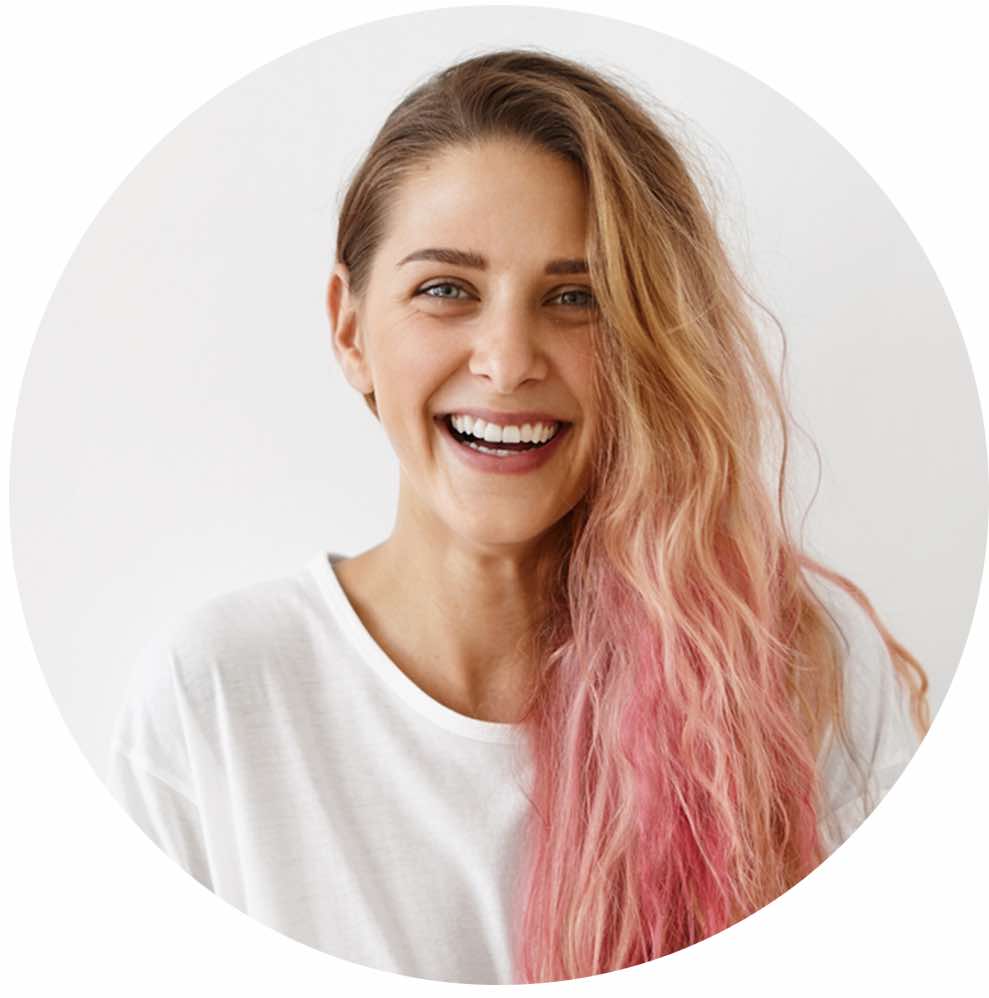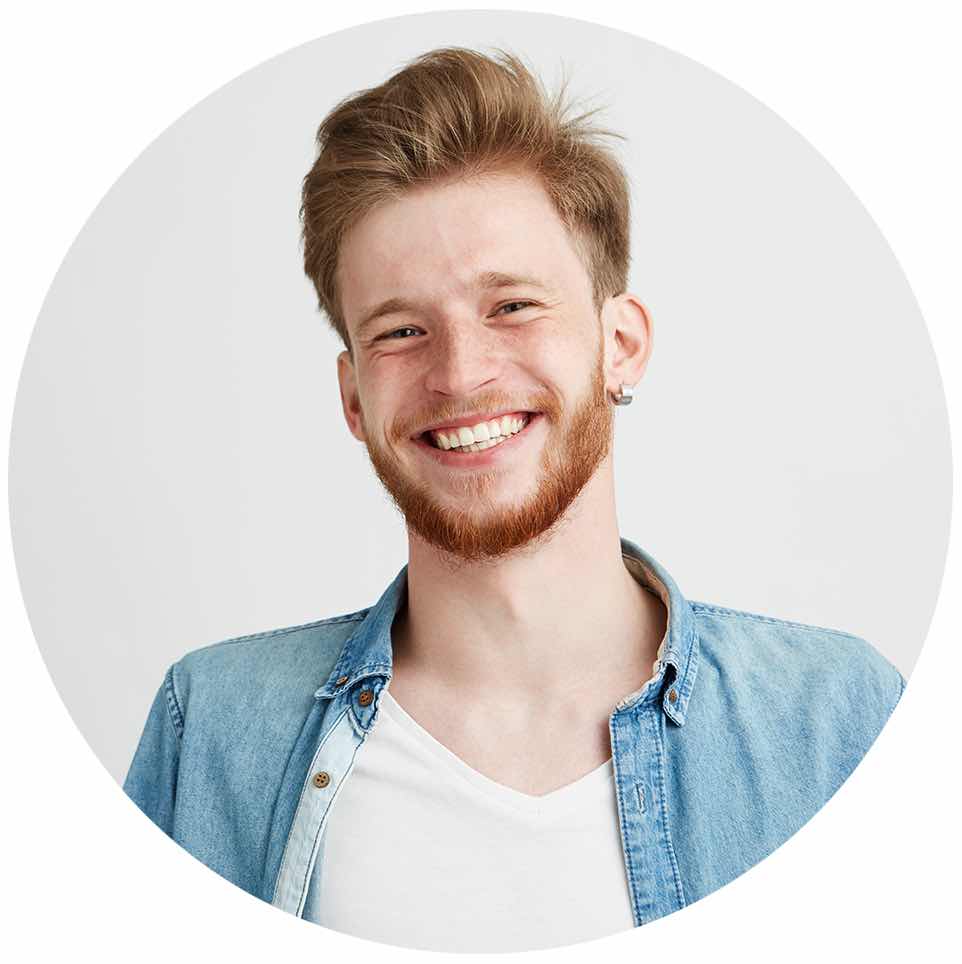 Ready to bring your business online with Ovatu?
Sign up to try Ovatu FREE for 30 days! No credit card required. No commitment necessary.
or call (628) 500-7735