Reservations:
How do I set a reservation to be a recurring Reservation?
To set a Reservation as a recurring Reservation, locate the Reservation on the Bookings screen, and click on it to open it
Click the Recurring button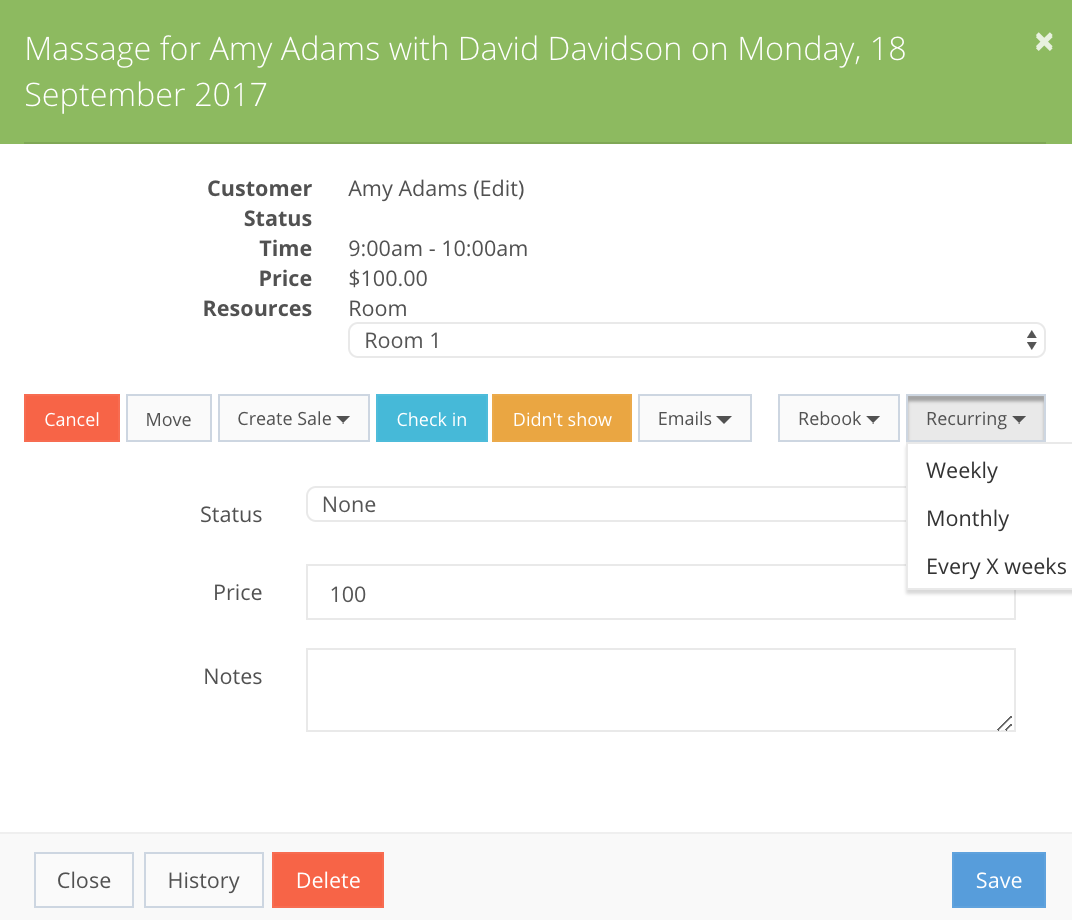 Select from either
Weekly
Monthly
Every X weeks
Select the days that you want the Reservation to recur on

Click Next
Enter an End Date for the recurrence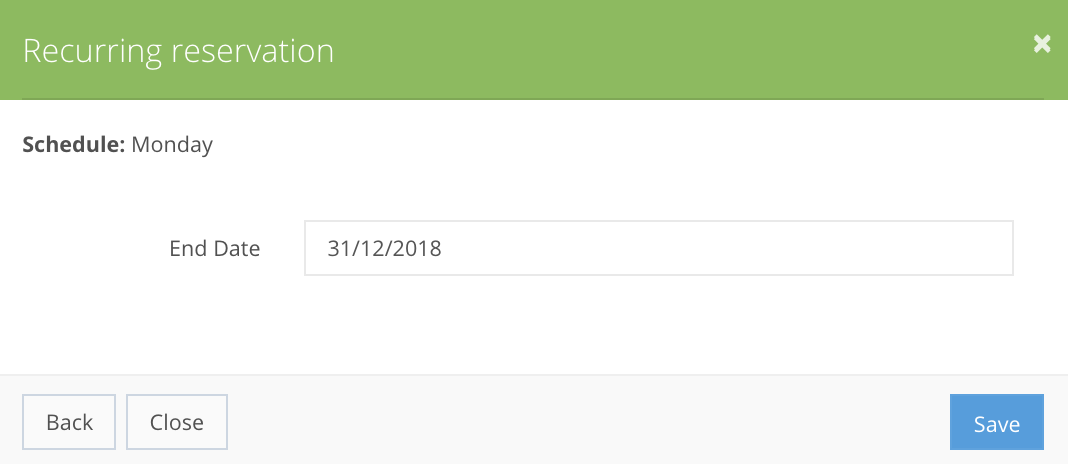 Click Save
This Reservation will appear on your Bookings screen as per your settings
If you choose to delete this Reservation see [How do I delete a Reservation?]
The system will prompt you to choose if you would like to delete just this one Reservation, or all future recurrences
Ready to take the next step in scaling your business?
Here's a 60 Day FREE Trial. No Credit Card. Just Business Growth Made Simple.
Ready?
Get Started
Still have questions? Chat to one of our friendly Customer Success experts.
They're available around the clock and will answer any questions you have. Click here to chat.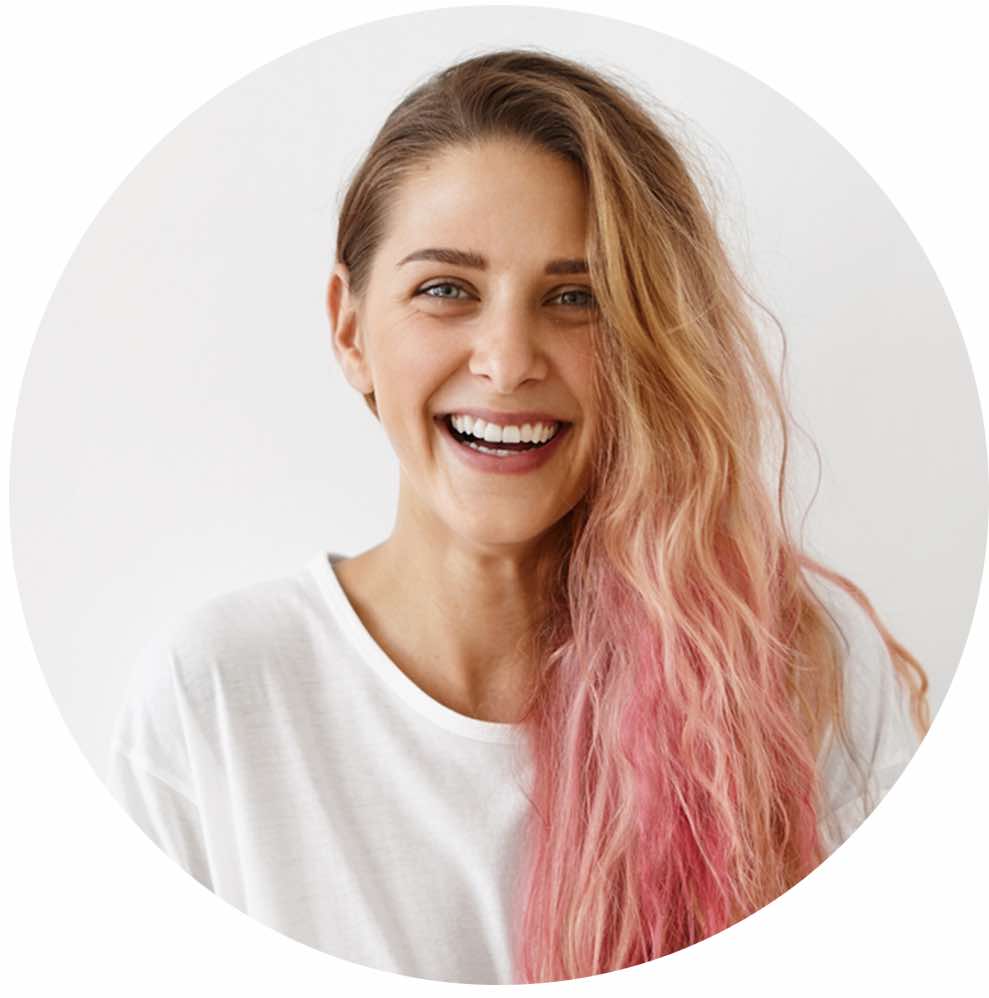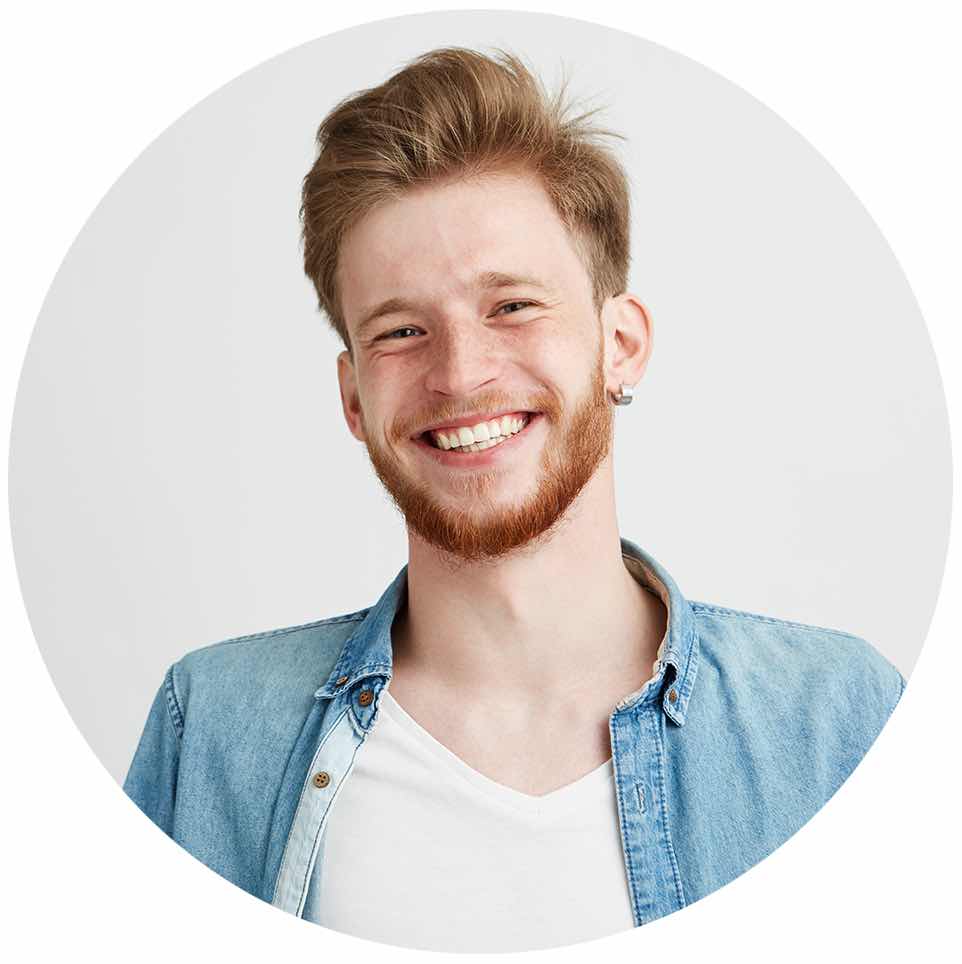 Ready to bring your business online with Ovatu?
Sign up to try Ovatu FREE for 30 days! No credit card required. No commitment necessary.
or call (628) 500-7735