Roster:
How do I add or move a break from the Bookings Screen?
A Break (or Task) is a period of time on the Roster which is blocked out in the Employee's column, during which availability will not show for that Employee
A Break can be added during the Roster setup (How do I setup the Roster?) or it can be added directly on the Bookings page, which is a quicker way to add a once-off Break.

Add a New Break
To add a Break on the Bookings page, choose the New Reservation drop down arrow and click Break / Task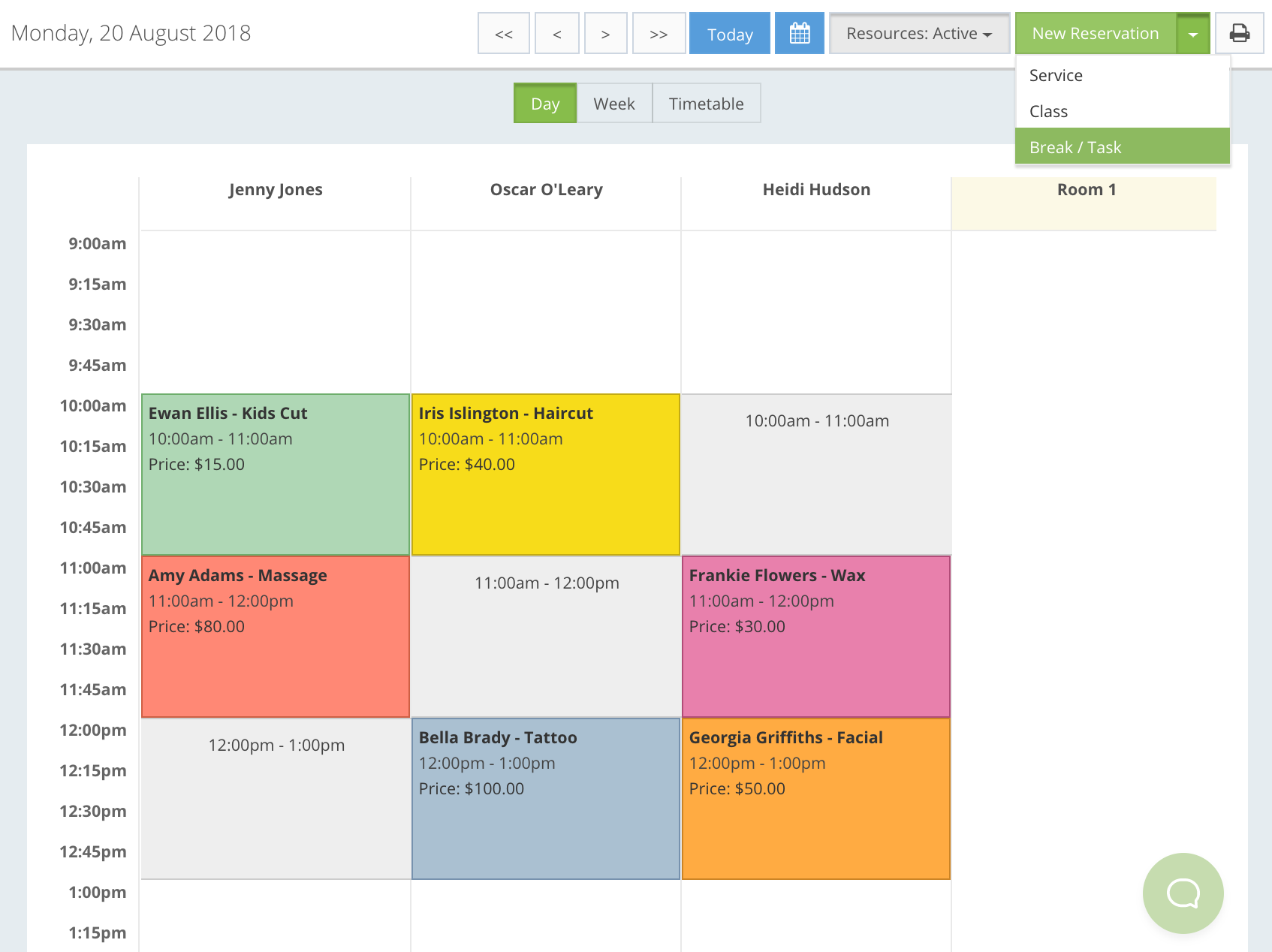 Complete the required fields: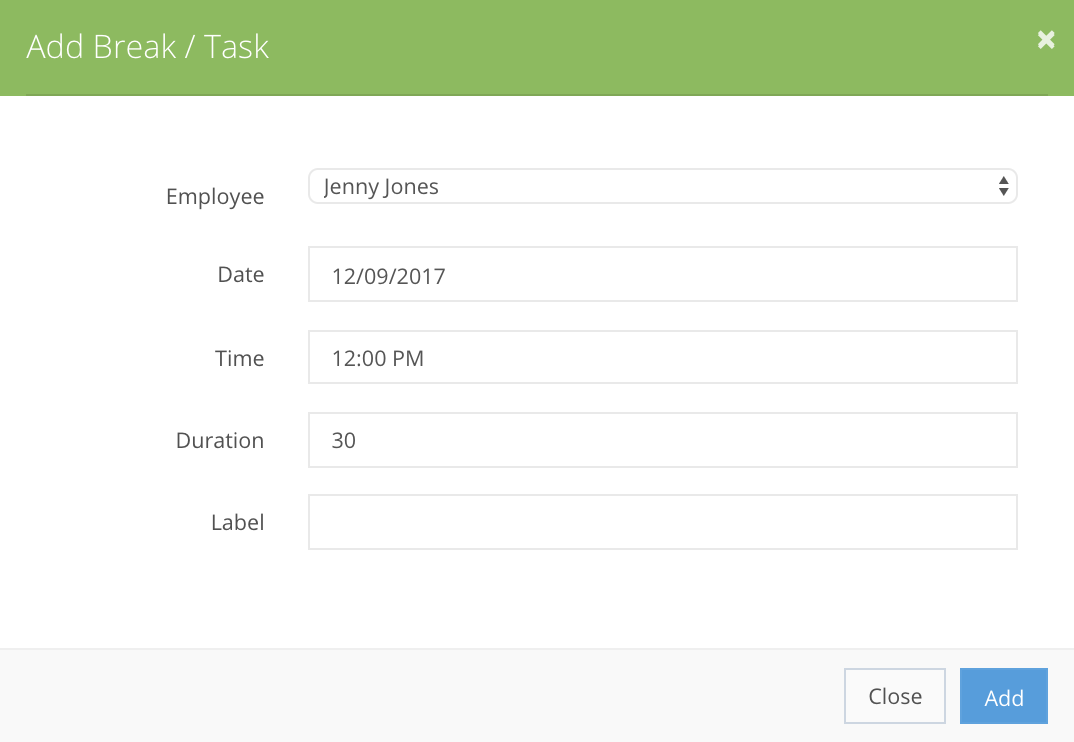 Click Add
Deleting a Break

To delete a break click on it on the Bookings page and click Delete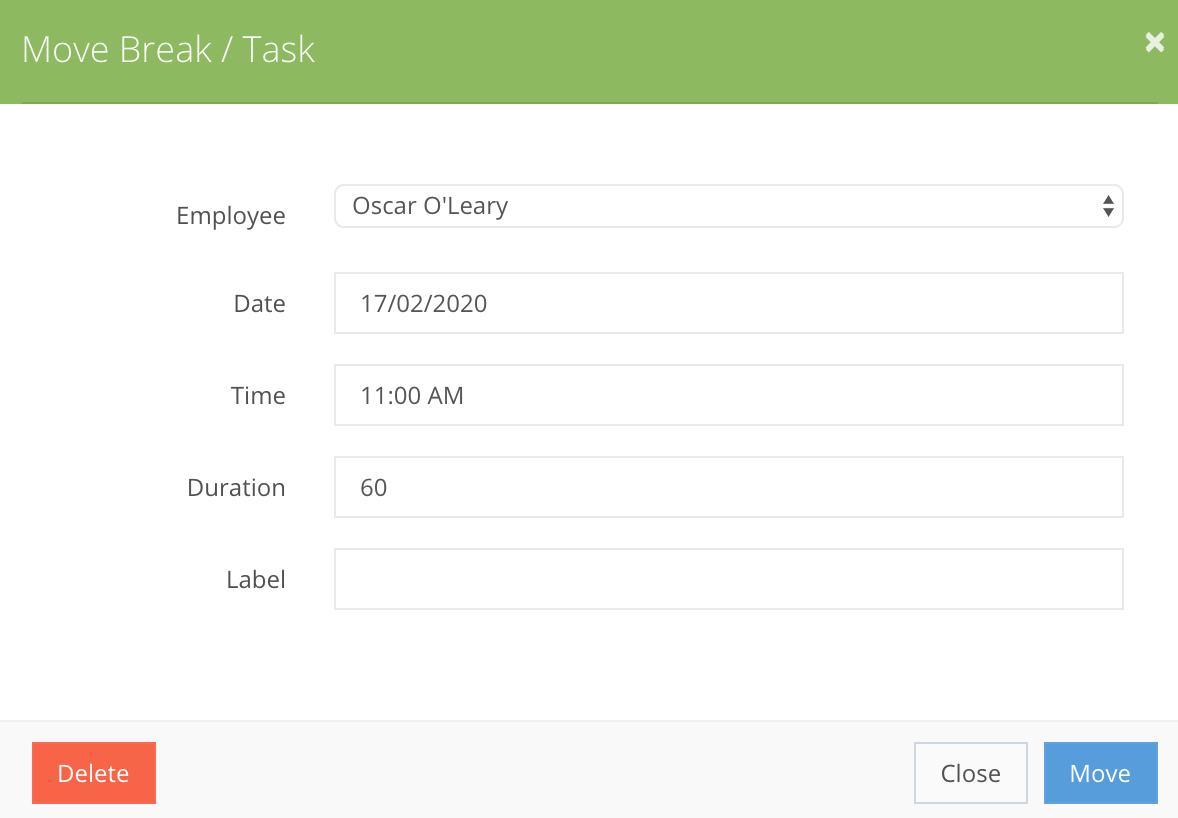 Moving a Break
To move a Break you can either drag and drop the entire Break, reduce/extend it's duration or open it
1. To drag and drop a Break, click and hold, then drag the Break to the new desired time and drop it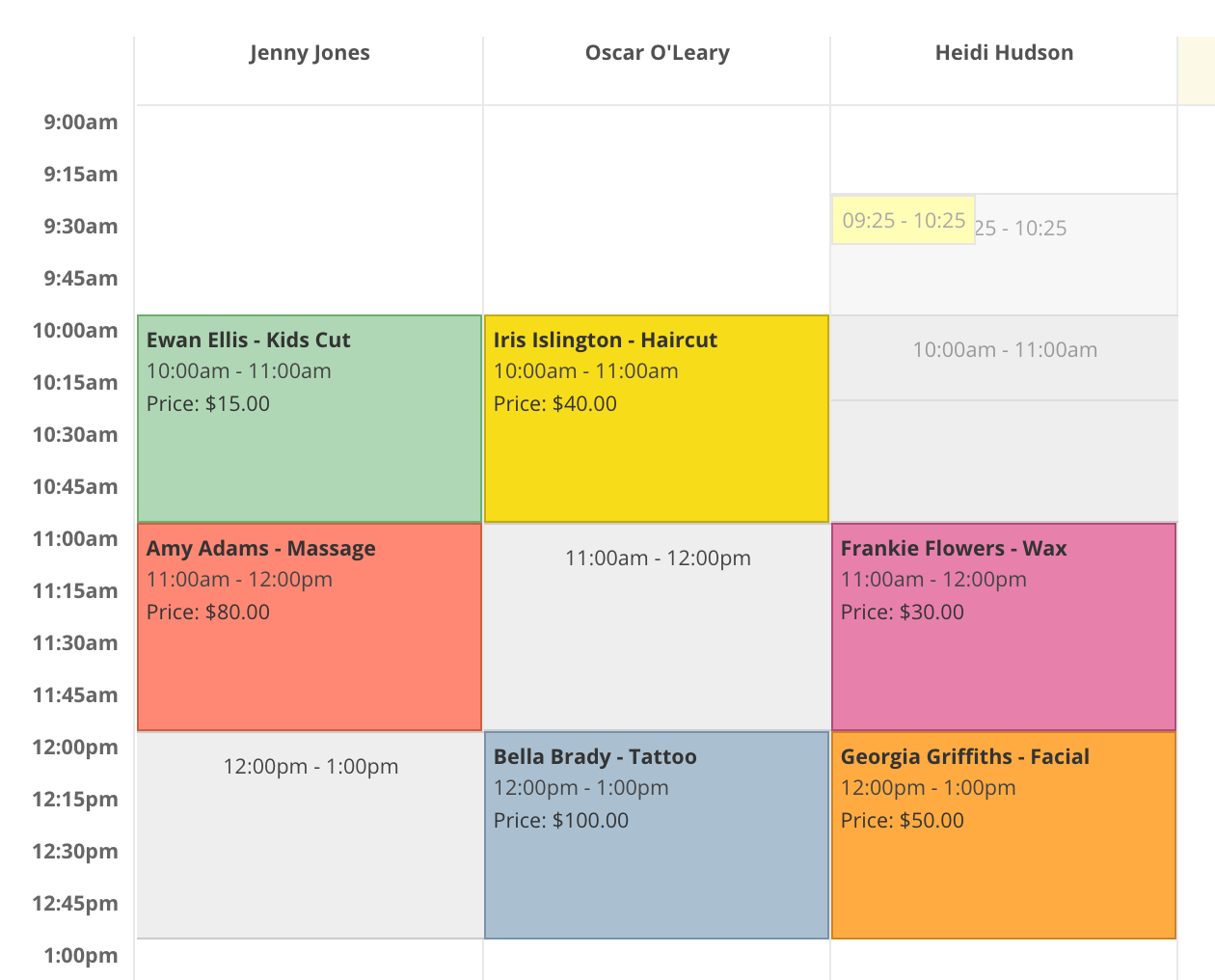 2. To reduce or extend the Breaks duration, click and hold the bottom edge of a Break, then drag up or down
3. To open the Break click on it, you're then able to edit it
See all 3 Break moving methods in action:
When a Break is moved a Move Break /Task window shows. Check that the information is correct, edit if necessary, then click on Move to confirm the change

Ready to take the next step in scaling your business?
Here's a 60 Day FREE Trial. No Credit Card. Just Business Growth Made Simple.
Ready?
Get Started
Still have questions? Chat to one of our friendly Customer Success experts.
They're available around the clock and will answer any questions you have. Click here to chat.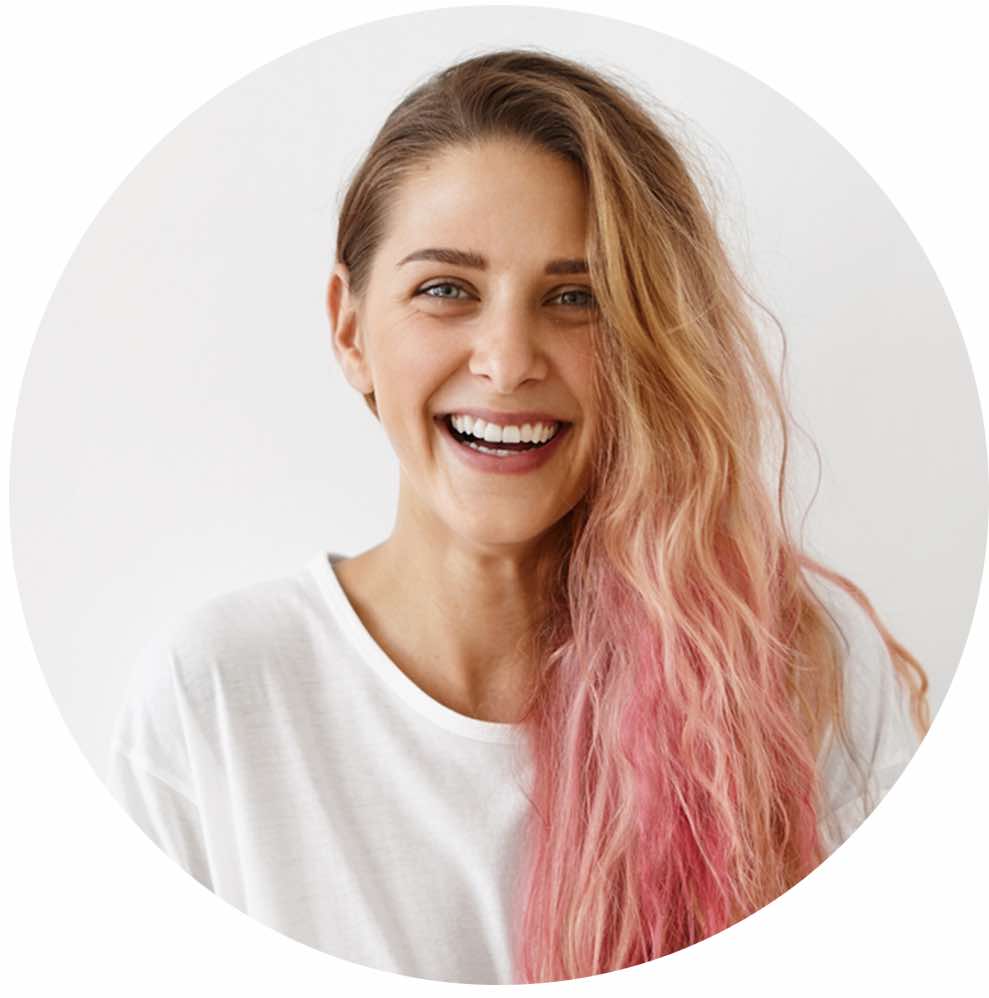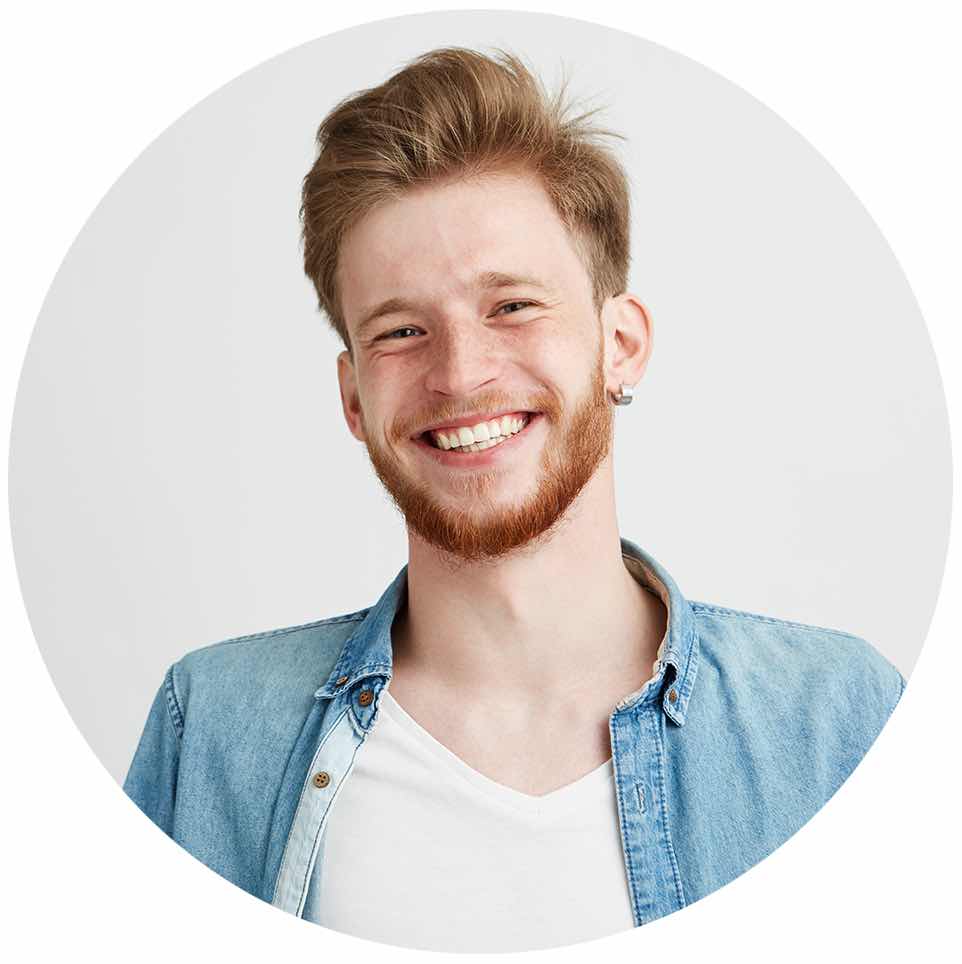 Ready to bring your business online with Ovatu?
Sign up to try Ovatu FREE for 30 days! No credit card required. No commitment necessary.
or call (628) 500-7735