Sales:
How do I add a new Tax?
To add a new Tax, choose Manage > Taxes
Click Add Tax
Complete the following fields: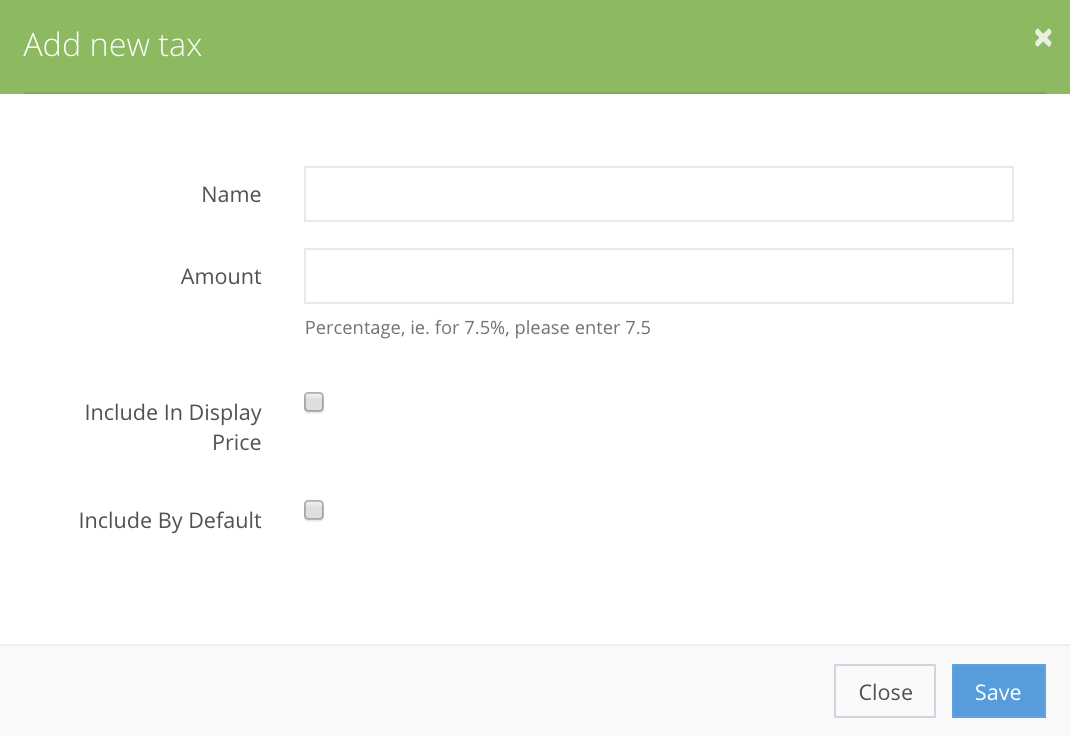 Field

Description

Name

Enter the name of the Tax

Amount

Enter the amount as a percentage i.e. for 7.5%, enter 7.5

Include In Display Price

Select this checkbox to specify if the Tax is included within the final item price

Deselect this checkbox to specify that the Tax must be added on top of the the item price

Include By Default

Select this checkbox to include this Tax by default in each new Service/Product/Pass

This means the Tax does not manually need to be added into each item as it is created.
Click Save
Once the new Tax is saved, an option will appear to Bulk set products / services. Click on this to apply the Tax to existing Products or Services: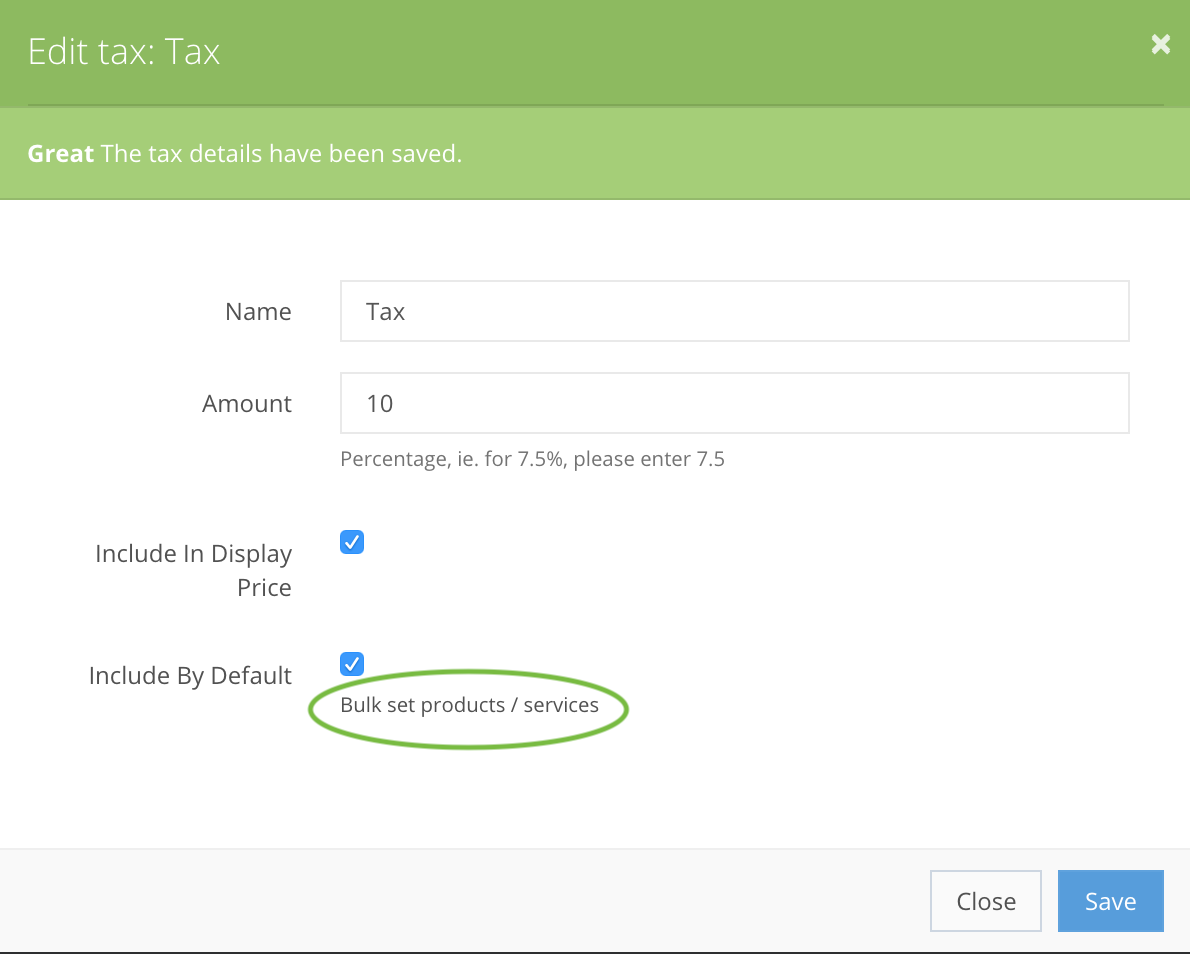 Click on the available options to enable/disable this tax for current Service, Products or Passes: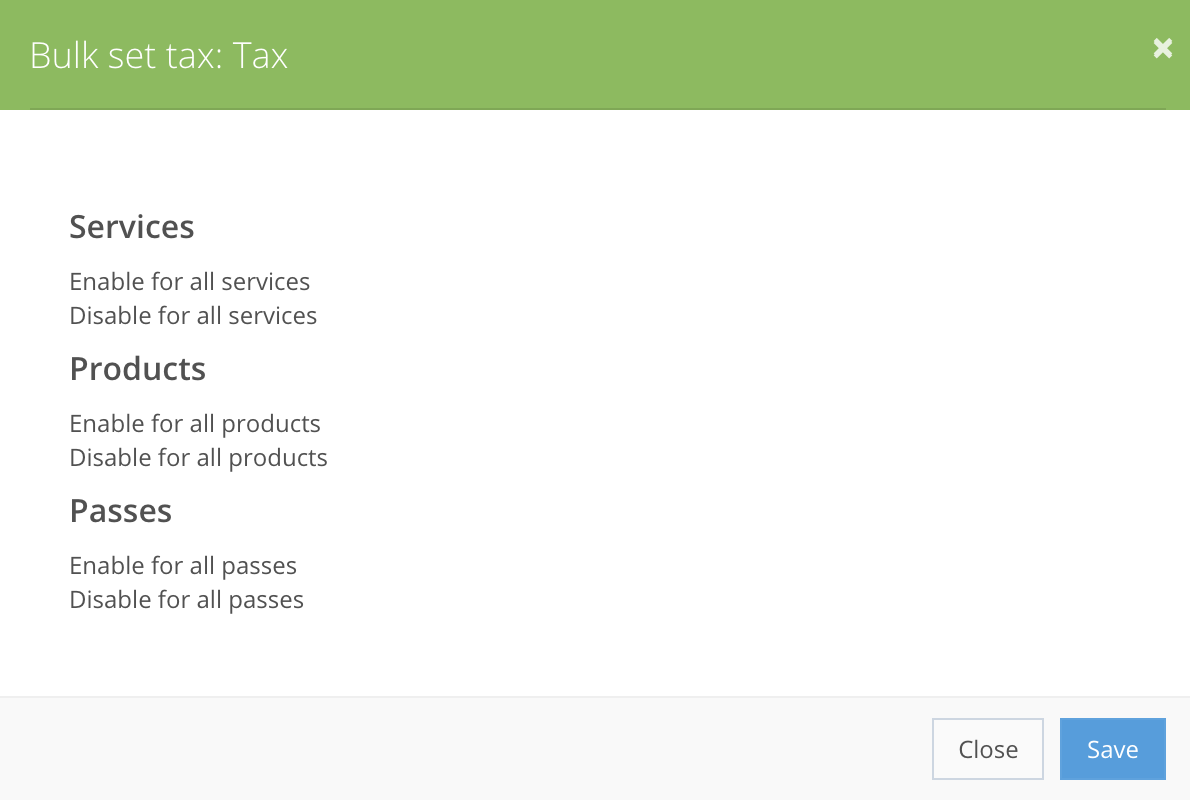 Click Save
Ready to take the next step in scaling your business?
Here's a 60 Day FREE Trial. No Credit Card. Just Business Growth Made Simple.
Ready?
Get Started
Still have questions? Chat to one of our friendly Customer Success experts.
They're available around the clock and will answer any questions you have. Click here to chat.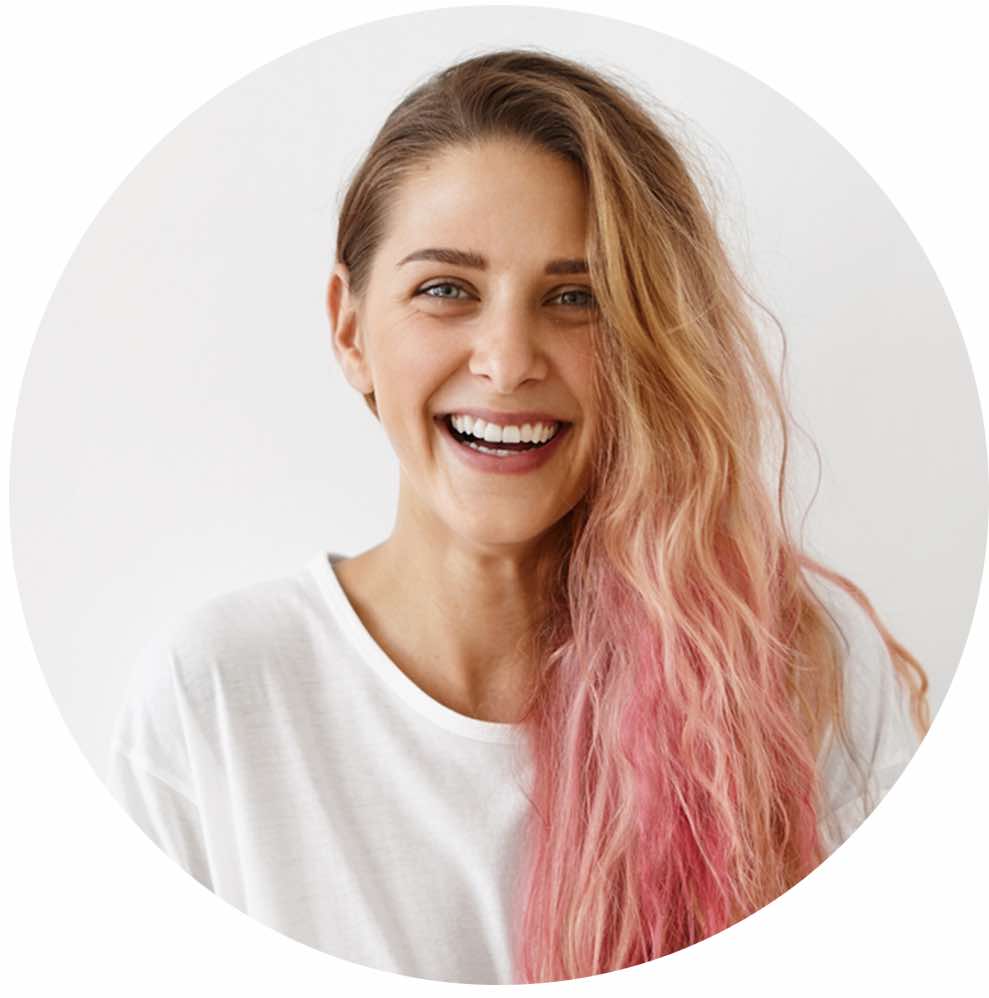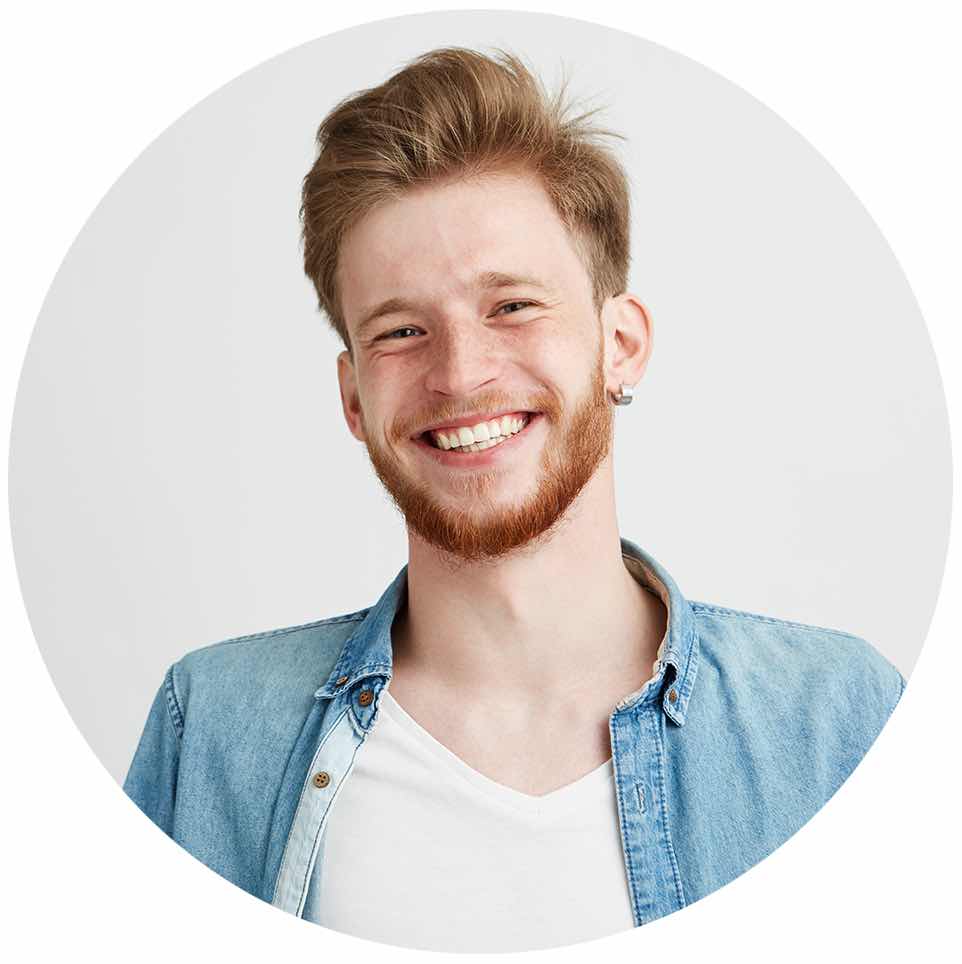 Ready to bring your business online with Ovatu?
Sign up to try Ovatu FREE for 30 days! No credit card required. No commitment necessary.
or call (628) 500-7735