Services:
How do I add a new Service?
To add a new Service, choose Manage > Services > List
Click Add Service

Complete the required fields in the Service tab: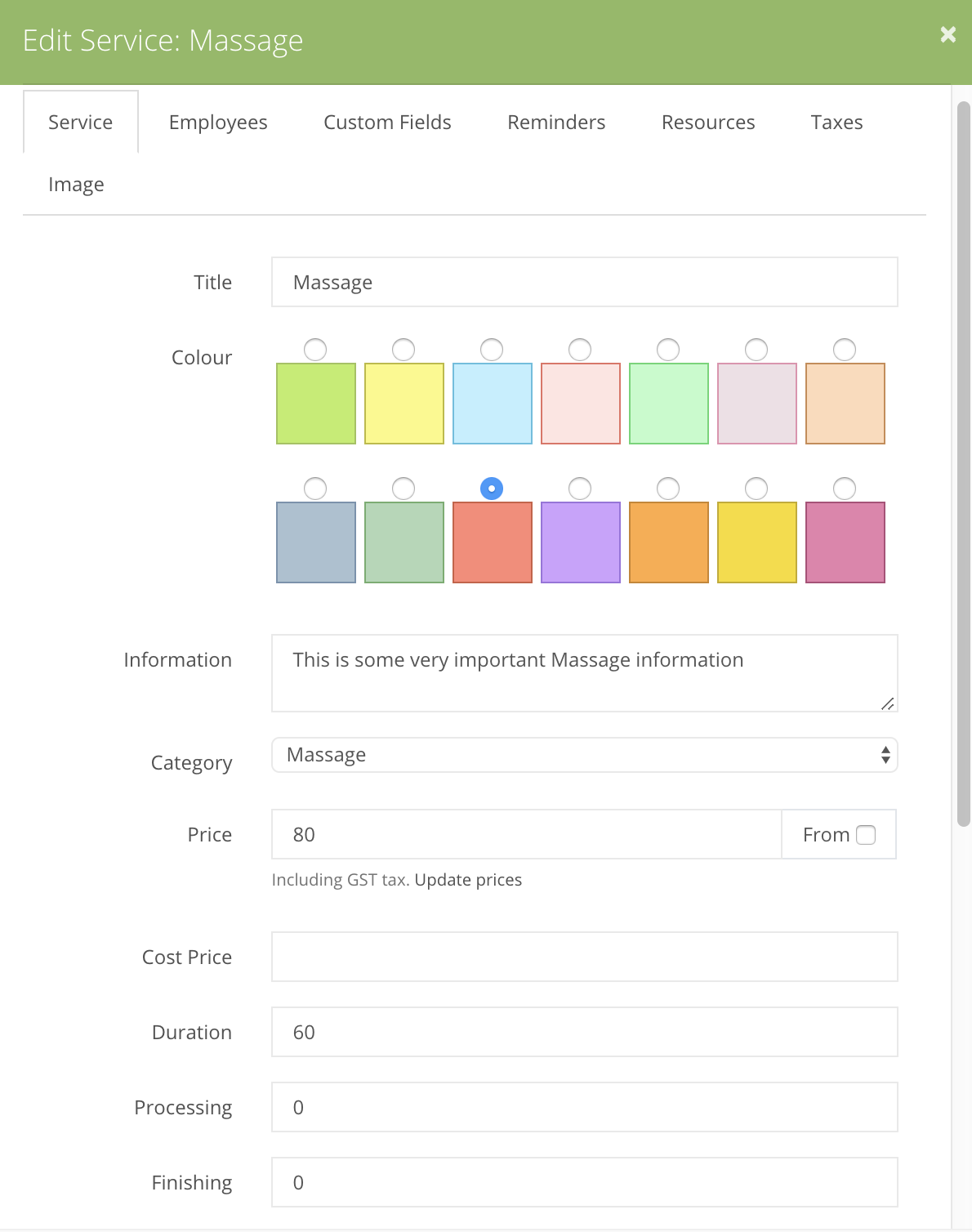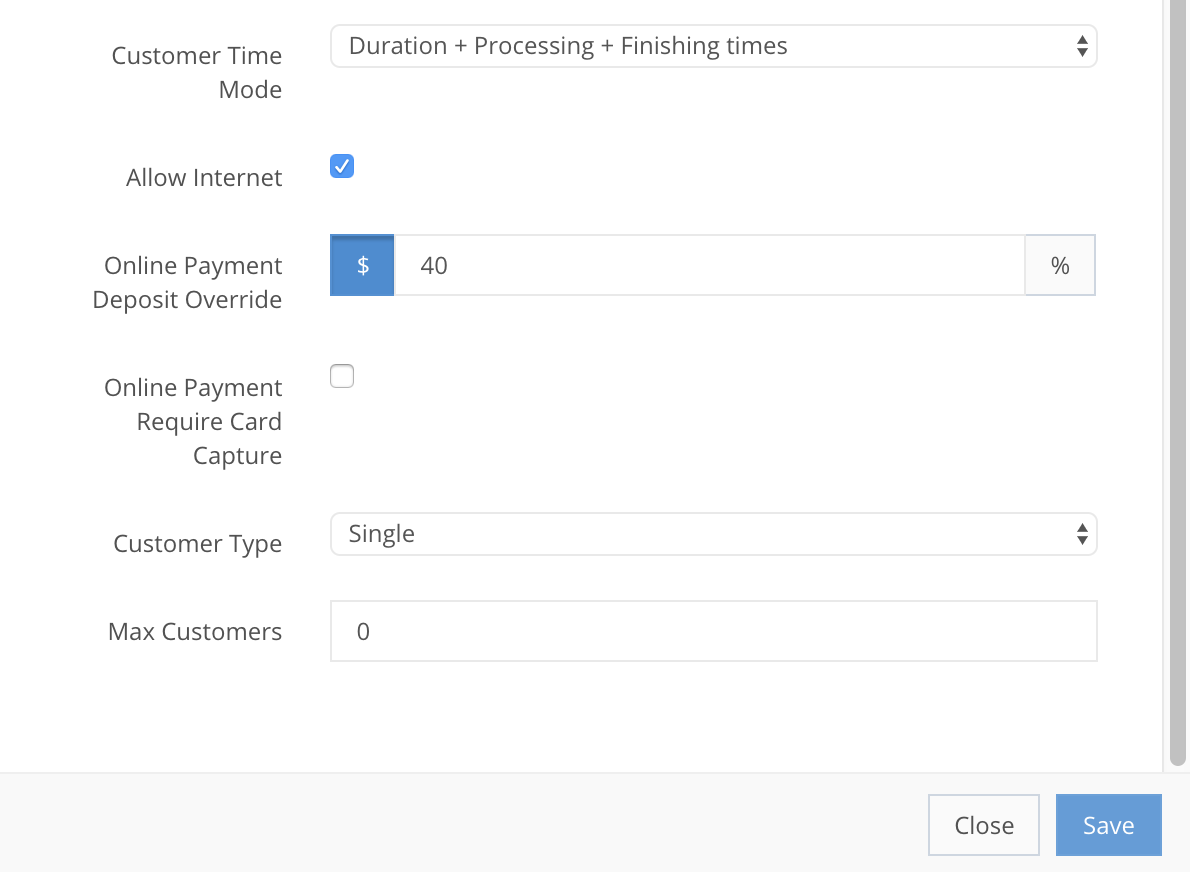 Field
Description
Title
Enter the title of the Service
Colour
Select a colour for this Service
This colour will appear on the Bookings screen when Reservations are created for this Service

Information
Enter any additional information
This information will be displayed alongside this Service, during Online Booking
Category
Select a Service Category from the drop down menu
Please note: Service Categories must be created first, see How do I add a Service Category?
Price
Enter the price of the Service
Select the 'From' checkbox to list this price as 'Prices From:' during Online Booking
For information about updating the price of an existing Service, see How do I update the price of a Service?
Cost Price
Enter the cost price of this Service, for reporting purposes
Duration
Enter the duration of the Service
Processing
Enter the Processing time, if required
ie the idle time, when the employee is free to attend to another Customer
See What is 'Processing' and 'Finishing' time?
Finishing
Enter the Finishing time, if required
ie the time when the employee needs to return to complete the Service
See What is 'Processing' and 'Finishing' time?
Customer Time Mode
The Customer Time mode allows you to select which times (Duration, Processing & Finishing) are displayed to the Customer. Select from:
- Duration + Processing + Finishing times
- Duration time only
- Duration + Processing times only
eg, if Duration is 15, Processing is 30, and Finishing is 15, but Customer Time Mode is Duration + Processing times only, the Reservation will appear to the Customer as a 45 minute Reservation, but internally, it will be scheduled for 60 minutes.
You can set any field to "0" if you don't need a time for that field.
Allow Internet
Select this checkbox to allow this Service to be booked online
Online Payment Deposit Override
Here, you can override any global online deposit payment settings (see Online Booking)
Specify a required deposit, for Online Booking just for this specific Service
Enter the deposit amount as select if this is a fixed amount ($) or percentage (%)

Online Payment Require Card Capture
This checkbox allows you to to enable or disable card capture for specific services.
While there is a global setting to enable card capture (in the online booking payment settings), this can be changed for specific services here by editing service details.
Customer Type
Select from the drop down menu:
Single - Single Services are Appointments
Group - Group Services are Classes
Max Customers
If you've chosen Group in the 'Customer Type' field, enter the maximum number of customers allowed to book into this Group Service
Click Save
Ready to take the next step in scaling your business?
Here's a 60 Day FREE Trial. No Credit Card. Just Business Growth Made Simple.
Ready?
Get Started
Still have questions? Chat to one of our friendly Customer Success experts.
They're available around the clock and will answer any questions you have. Click here to chat.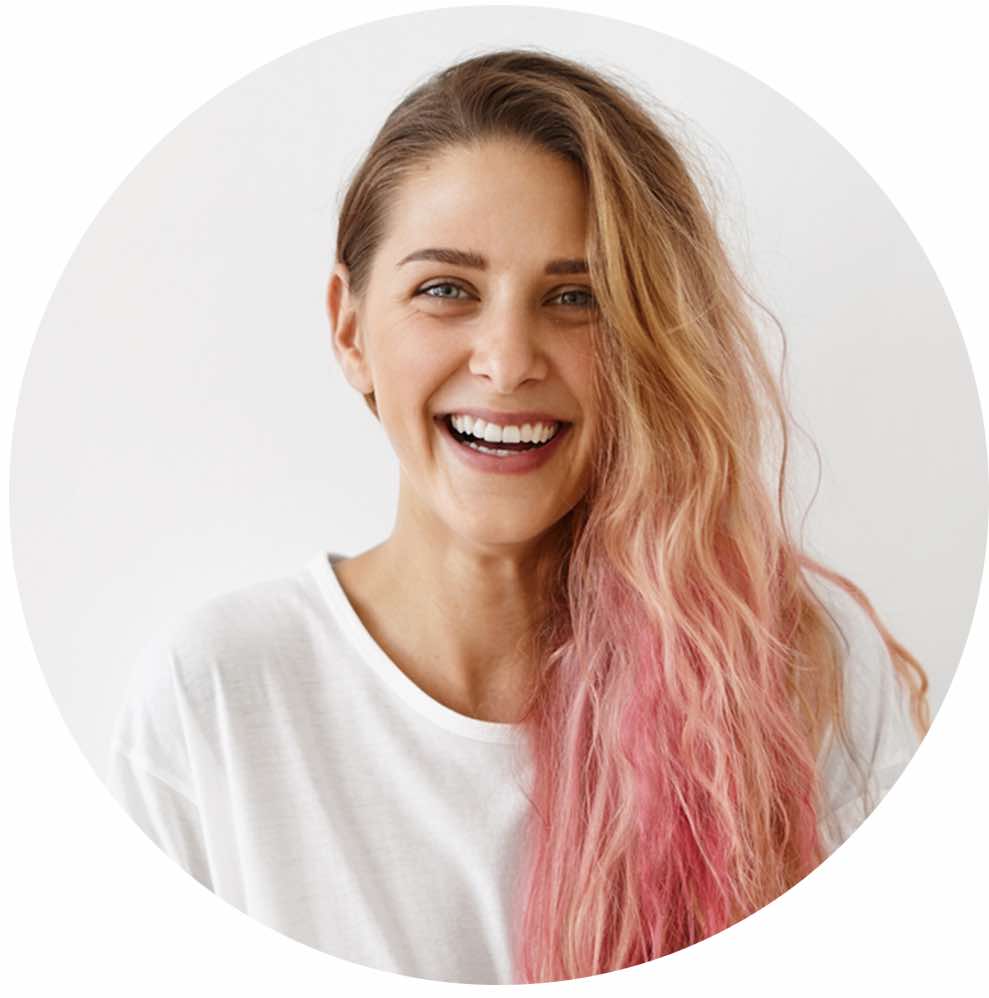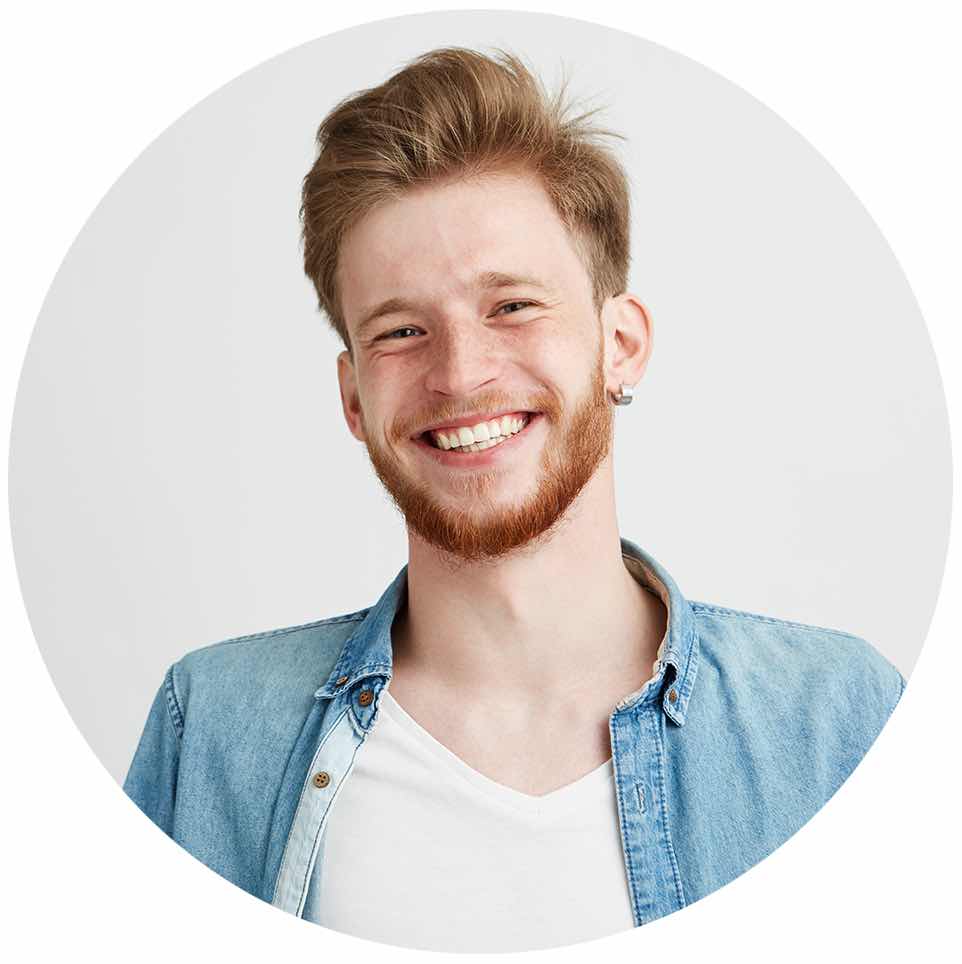 Ready to bring your business online with Ovatu?
Sign up to try Ovatu FREE for 30 days! No credit card required. No commitment necessary.
or call (628) 500-7735