Services:
How do I customise rebooking and review reminders for a Service?
This section explains how to edit the Service settings to:
Activate Rebooking Reminders (Next Reservation Reminders) for this Service - this is a reminder for your Customer after their appointment, reminding them to rebook
Customise Review Reminders for this Service - this is the reminder for your Customer after the appointment, asking them to leave a Review. These are activated via a global setting (How do I enable Reservation reminders?), but can be customised slightly for each Service, see below:
To enable Next Reservation Reminders, or Customise Rebooking Reminders for a Service, choose Manage > Services > List
Click the Edit icon against the Service name

Click on the Reminders tab
Complete the required fields: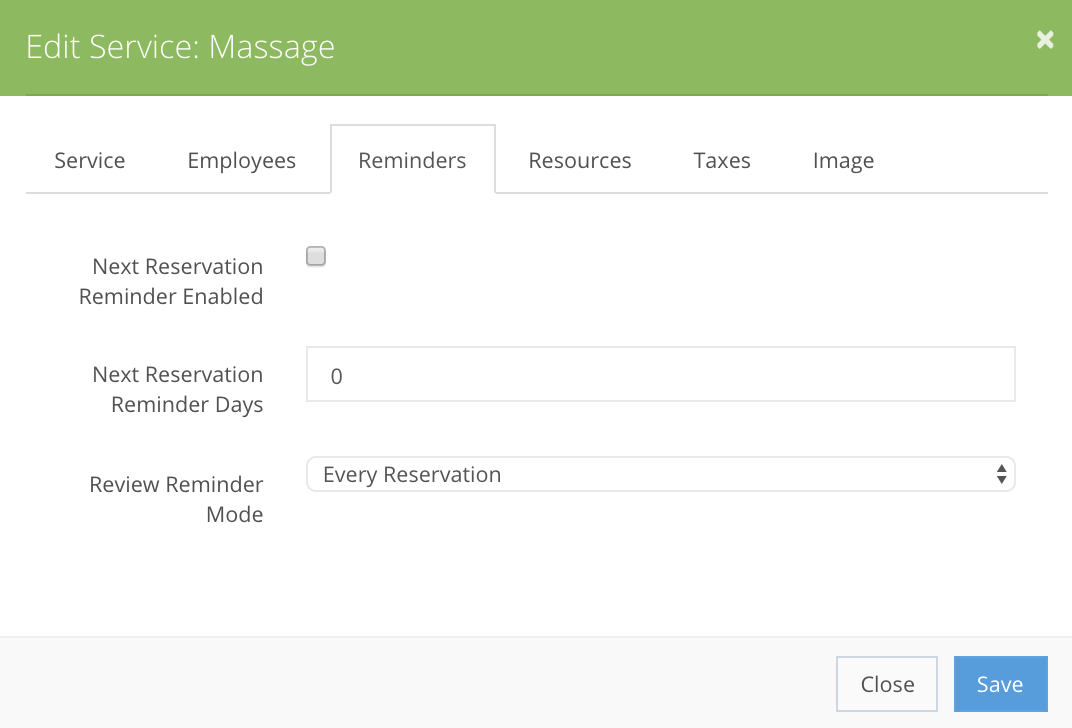 Field

Description

Next Reservation Reminder Enabled

Select this checkbox to enable rebooking reminders for this Service

Please note: If a future reservation is already booked for this Service, the rebooking reminder will not be sent

Next Reservation Reminder Days

Enter the amount of days after the Service that you wish the rebooking reminder to be sent

Review Reminder Mode

Review reminders must first be enabled on the Notifications > Reminders Page (see How do I enable Reservation reminders?)

Select from the following:

None – no review reminders are sent for this Service
Every Reservation – a review reminder is sent after every reservation for this Service
Once – a review reminder is sent only once for this Service i.e. it will not be sent for subsequent reservations for this Service
Click Save
Ready to take the next step in scaling your business?
Here's a 60 Day FREE Trial. No Credit Card. Just Business Growth Made Simple.
Ready?
Get Started
Still have questions? Chat to one of our friendly Customer Success experts.
They're available around the clock and will answer any questions you have. Click here to chat.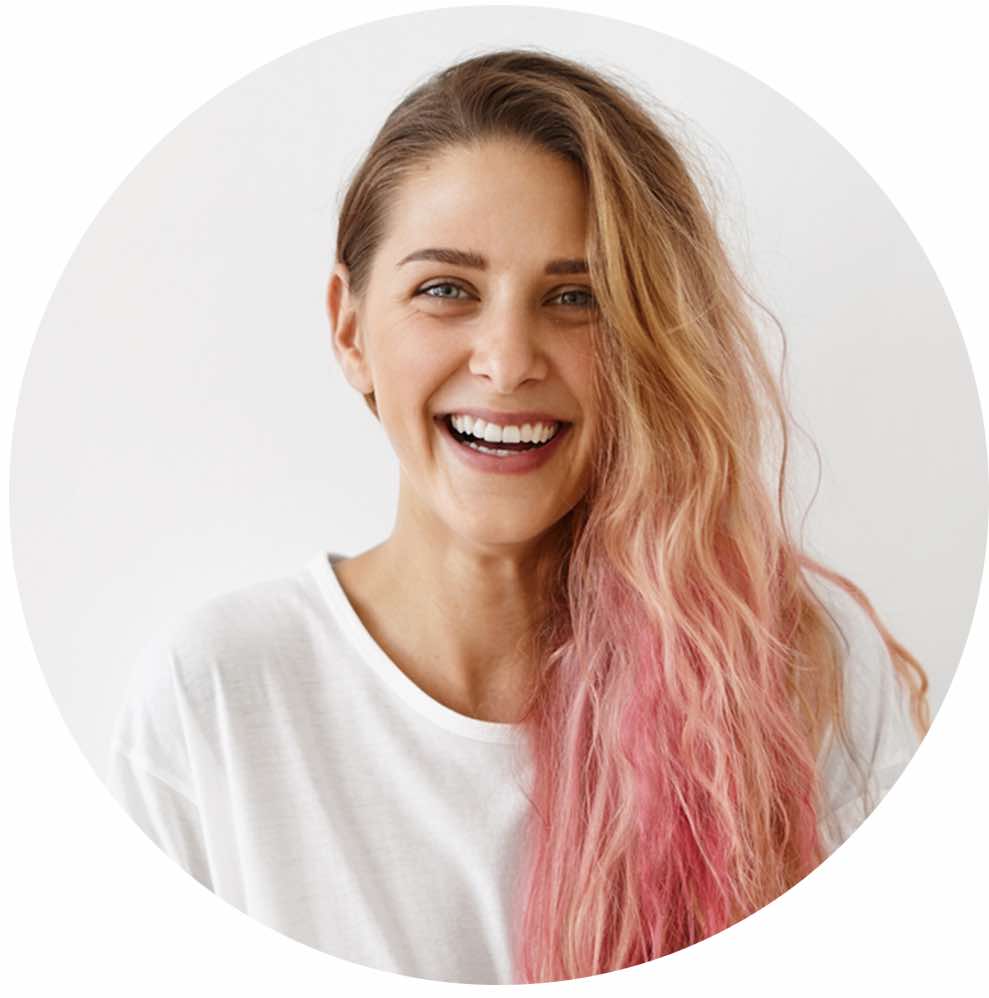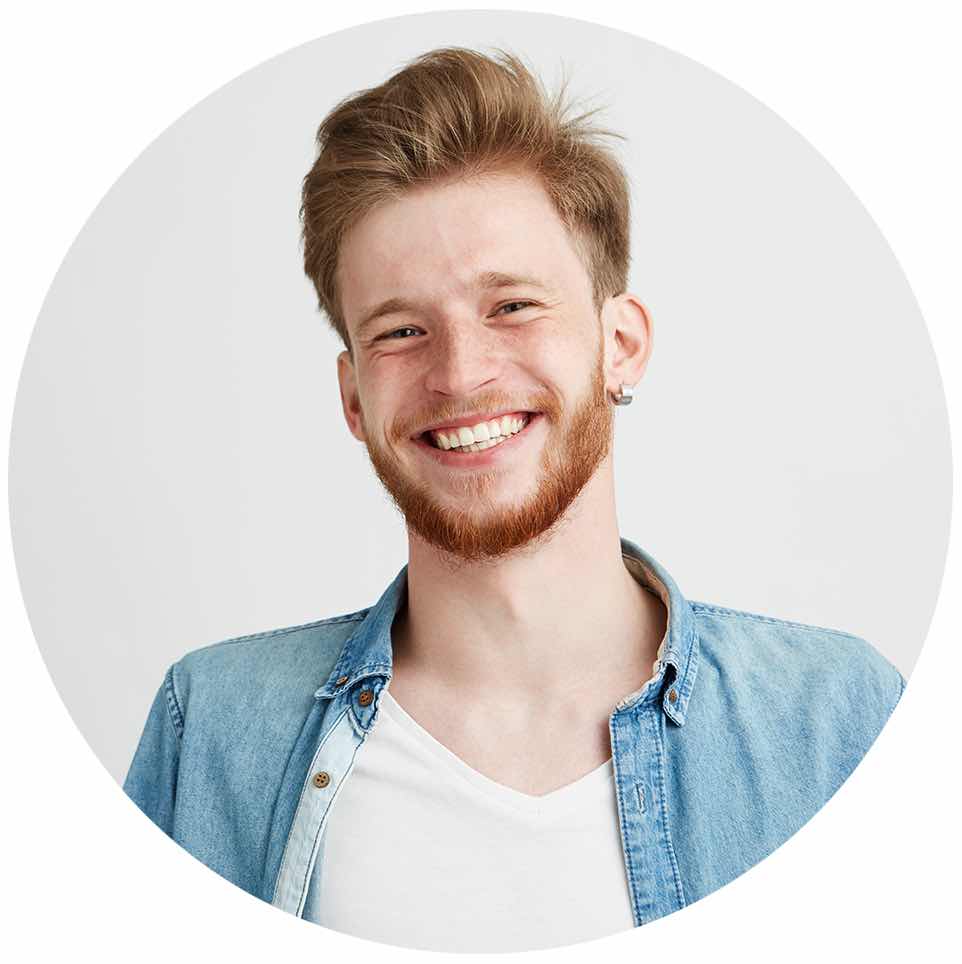 Ready to bring your business online with Ovatu?
Sign up to try Ovatu FREE for 30 days! No credit card required. No commitment necessary.
or call (628) 500-7735