Feature updates:
Automated forms...say bye-bye to manual sending!
Keep up to date with every upgrade, add-on and new feature we roll out on your Ovatu account!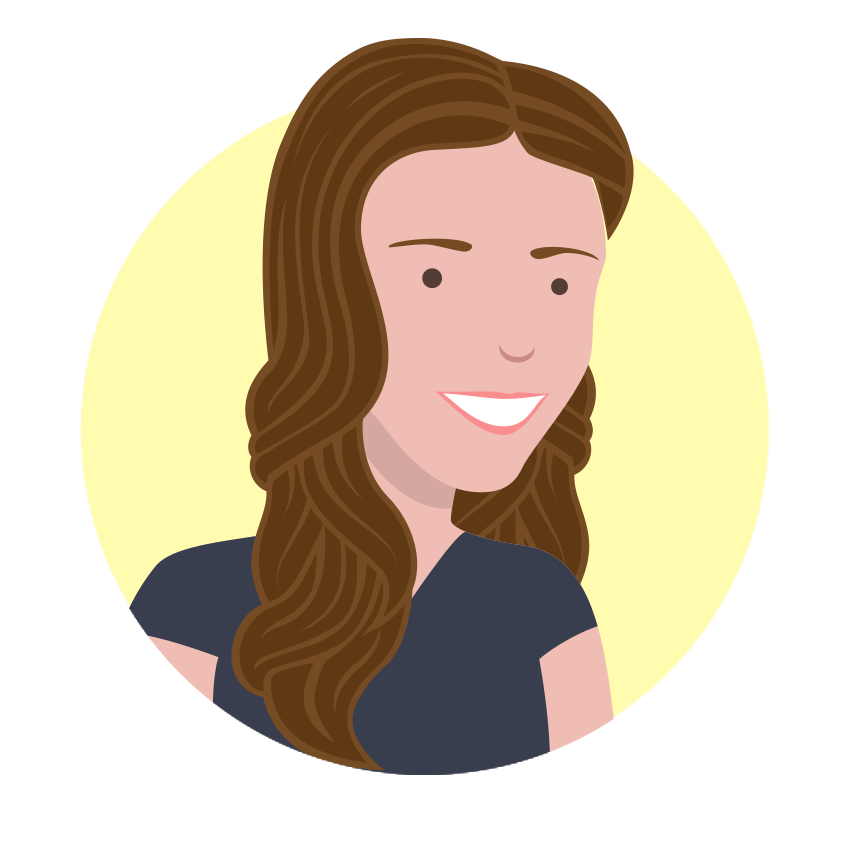 ---
Automated forms...say bye-bye to manual sending!

Automation, we just love it! Doing grunt work without us even having to lift a finger. Well, we've taken it one step further and rolled out a new feature...Automated Forms!
What is it?

Now you can automatically send out a form to a customer and set the rules around when they receive it. This makes it easy for you to receive a booking and ensure that a form is sent and returned prior to your customer arriving for their appointment.

For example:

By automatically emailing a form request to the customer at the time the appointment is booked.
By scheduling a time for the form request to be emailed to the customer.
By creating an internal prompt when viewing the appointment.
What happens if they haven't filled in their forms?
Well, this is one of the best parts...If the form has not been completed at the time of the reminder email, a form request reminder will also be sent!
Meaning that all you have to do when they come in for an appointment is open their customer file, view the form and BOOM, you're ready to get stuck into the appointment.
Less admin, more client time.
Need more info?

You can see all the details on how to automate you forms HERE.
Oh, and BTW, some of our customers say they're saving 20 minutes per customer with our forms...