Feature updates:
Cost Column in Sales Reports
Keep up to date with every upgrade, add-on and new feature we roll out on your Ovatu account!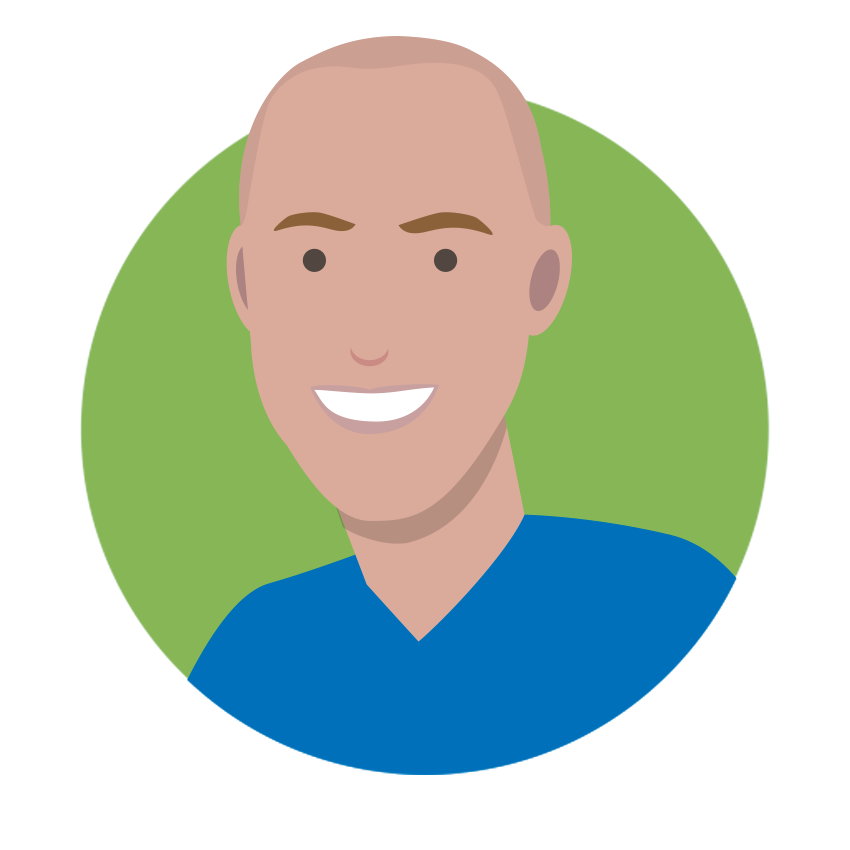 ---
App(s) Updated:
Web app
What does it do:
The Sales report now includes a 'Cost' column. This column provides the total cost of the Services provided for the filter criteria chosen.
What you need to know:
This is the 'Cost Price' for each service, as added to the Service by the customer, multiplied by the number of services provided
This is not intended to replace a dedicated accounting system
Why is this good:
This along with the other data provided, offers a quick guide as to the profitability of each service
What does it look like: